Why Choose Plush?
Long Lasting Moisture

Locks in moisture for a long time making your playful sessions last really longer.
For Every Mood Of Yours

Strawberry for a sweet moment, Gingseng for heightened senses & Natural for the days you prefer vanilla.
Safe To Use

pHlic gels are safe from harsh chemicals, thus making it safe to use all over your body.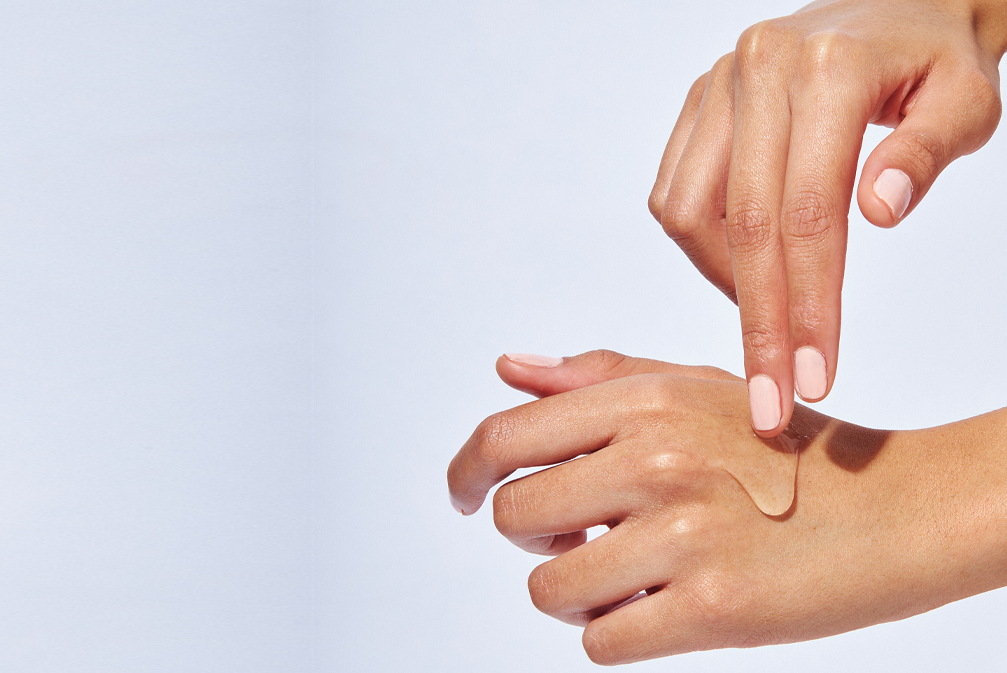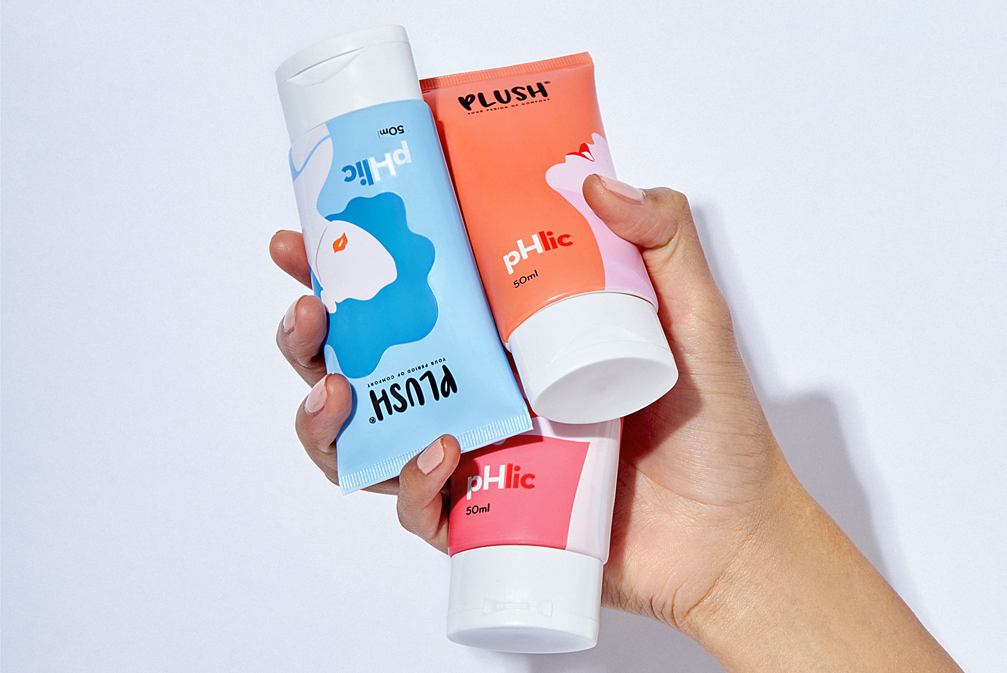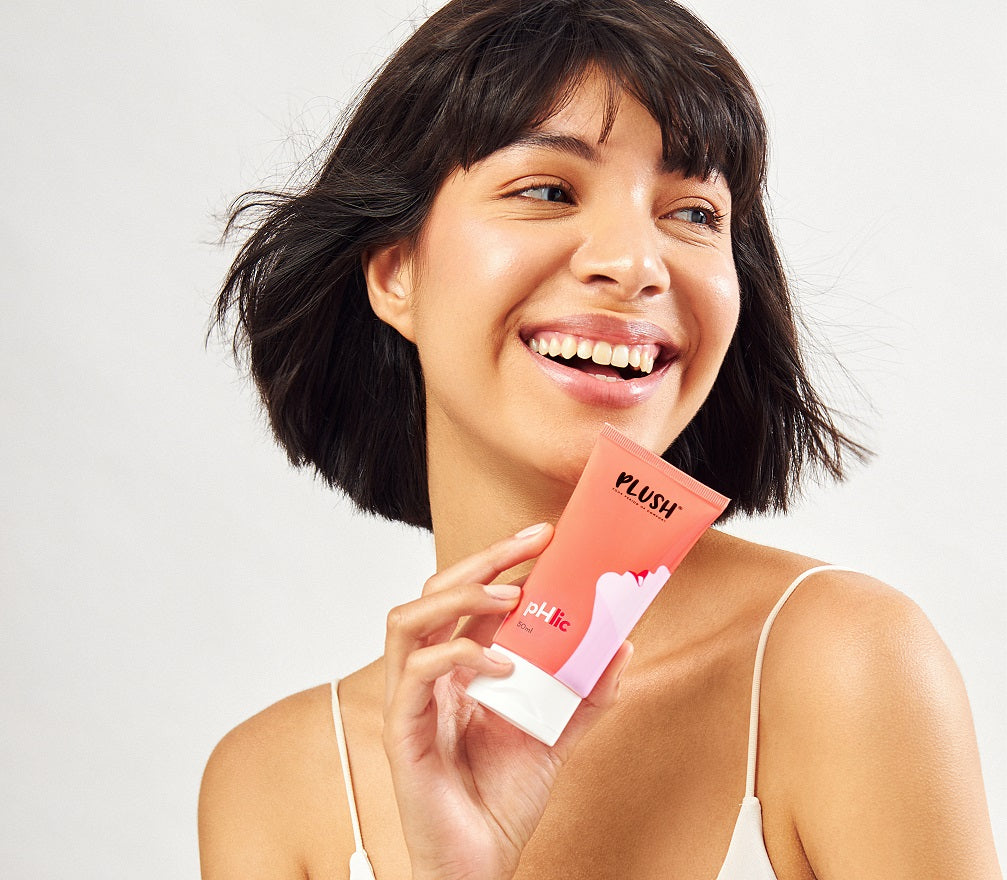 Aloe Vera Infused
Avoids skin irritation & gives a soothing effect to your skin
No Harsh Chemicals
Parabens & silicones are out, thus making it kinder to skin.

100% Water Based
pHlic is a water based gel making it easy to use & easier to wash.

Safe To Use
pHlic are universally compatible with personal massagers & toys.
Wait there is more for you!
We have more things for you to choose from!
Reviews
Hear what people love about us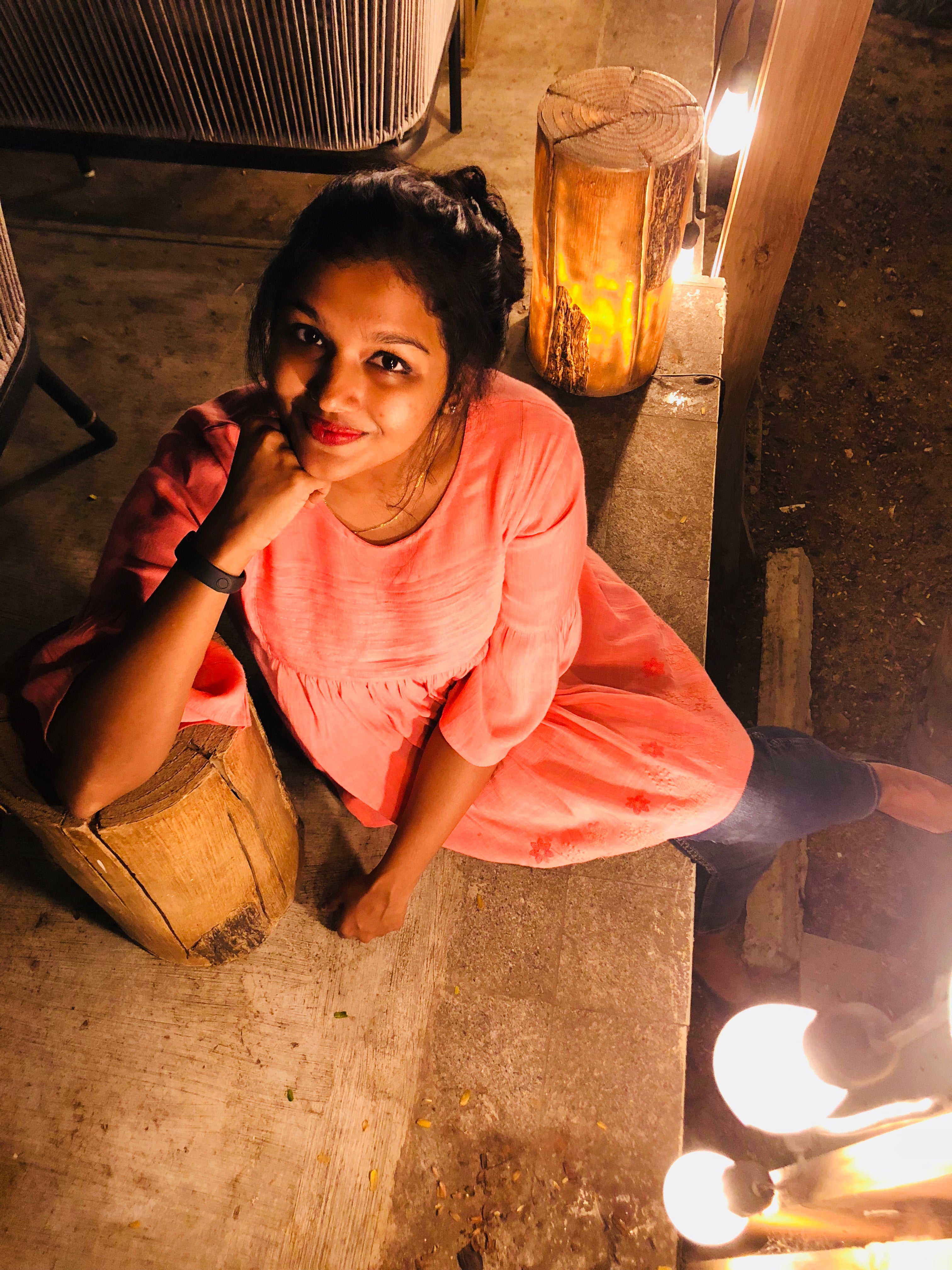 pHlic gels are water based non sticky gel & are nothing like others brand I've seen in the market. The gels were really long lasting & did actually help the dryness down there.
Gayathri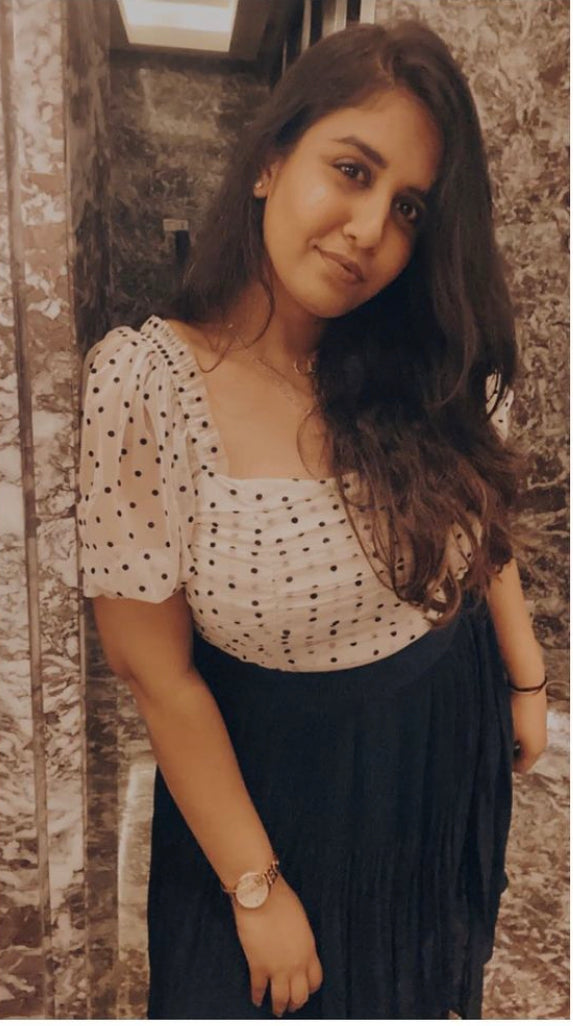 pHlic gel did not dry up easily and pea sized amount goes a long way. It just glided smoothly like a jelly and felt so chilling on the skin. Overall a really safe gel to use.
Archana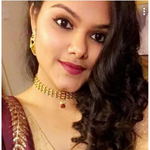 pHlic gel has got a very good consistency and fragrance. Love the way the brand has made a product without any junk stuff, making it very safe to use. Does what it promises.
Bhavishya
FAQ's
Questions we get asked a lot!
How to use pHlic?
There is no wrong way to use a gel. Just squeeze a little on your palm or on the desired body part & slide into the ultimate pleasure. Once you are done, just wash it off with water.
Why water based?
pHlic kinder to your skin. pHlic is non sticky and easy to wash off. It is universally compatible with toys and more. Unlike other water-based personal gels, pHlic has been designed to glide for a very long time.
Why pH balanced?
pHlic has a pH value between 3.8 and 4.5 which is compatible with a healthy intimate area pH of 4.0. Its neutral pH allows it to be soft and very well tolerated by the skin.
Why aloe infused?
Make some smooth moves. Our intimate gel is made with aloe vera for a smooth feel that is gentle on your skin. pHlic enhances your intimate moments with next-level hydration. Safe to use on your body (or your partner's) & with intimate toys / personal massager.
Should pHlic be used only during intercourse?
pHlic gels are meant to be experimented. Use it for solo play (dry rubbing on your genitals might cause irritation), toys or to try something new with your partner. If you're into it, pHlic is into it.
Can I use pHlic gels with personal massagers or toys?
pHlic is 100% water based which means it is safe and universally compatible with personal massagers or toys.
Can different pHlic gels be used together at the same time?
We love this idea. You can mix & match pHlic gels to experience different sensations on your body. Use That's Hot to experience warm tingles, Just Chillin' to experience cool tingles & Ah, Natural! to get wet naturally all at the same time.
Who can use pHlic gel?
Anyone, no matter your gender or your preference. Intimate moments are meant to be pleasurable & pHlic is designed to enhance that pleasure. It supplements healthy intimate areas, dryness & provides extra wetness.