What sets our pads apart?
Designed for your convenience

Our reversible dual-sided blender allows you to apply different makeup products without any cross-contamination.
Ultimate control & precision

Featuring a convenient finger strap that provides a better & secure grip, ensuring that the blender stays in place during application.
A flawless airbrushed finish

Blend your makeup in seconds & get a flawless airbrushed finish without any hassle.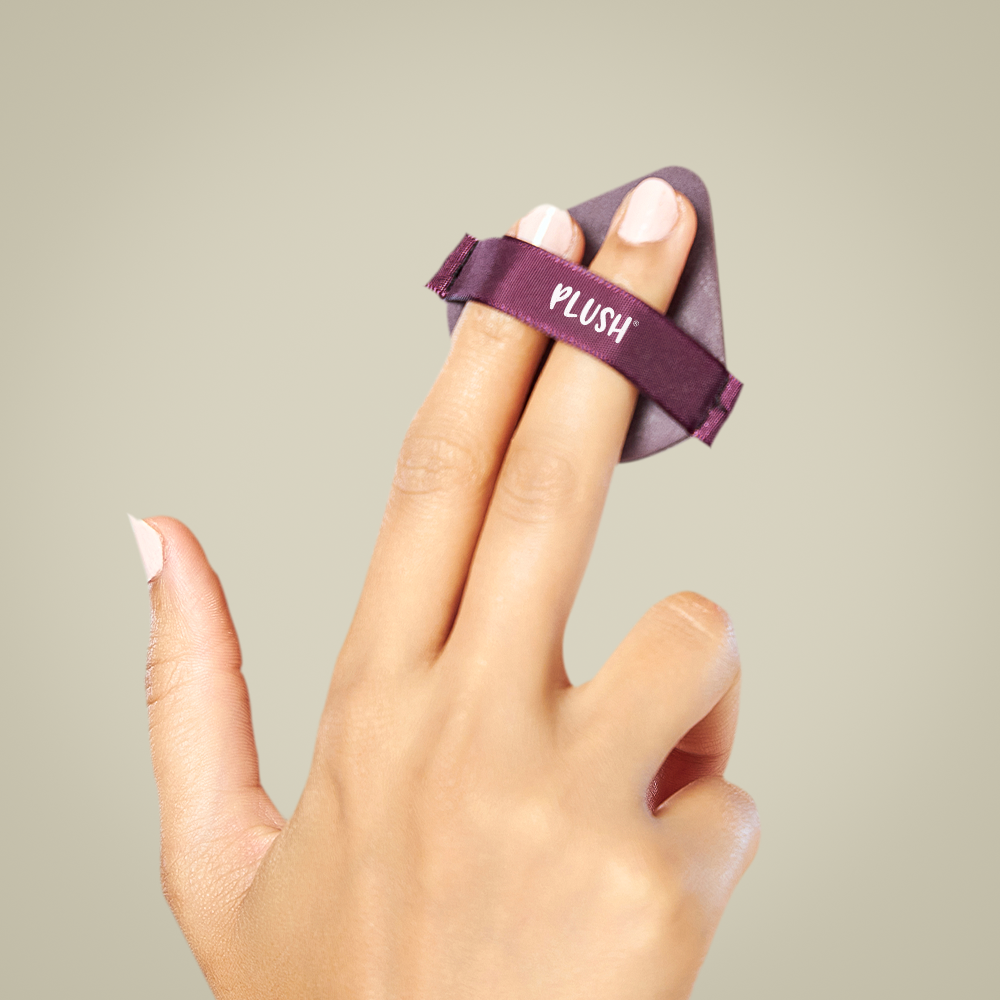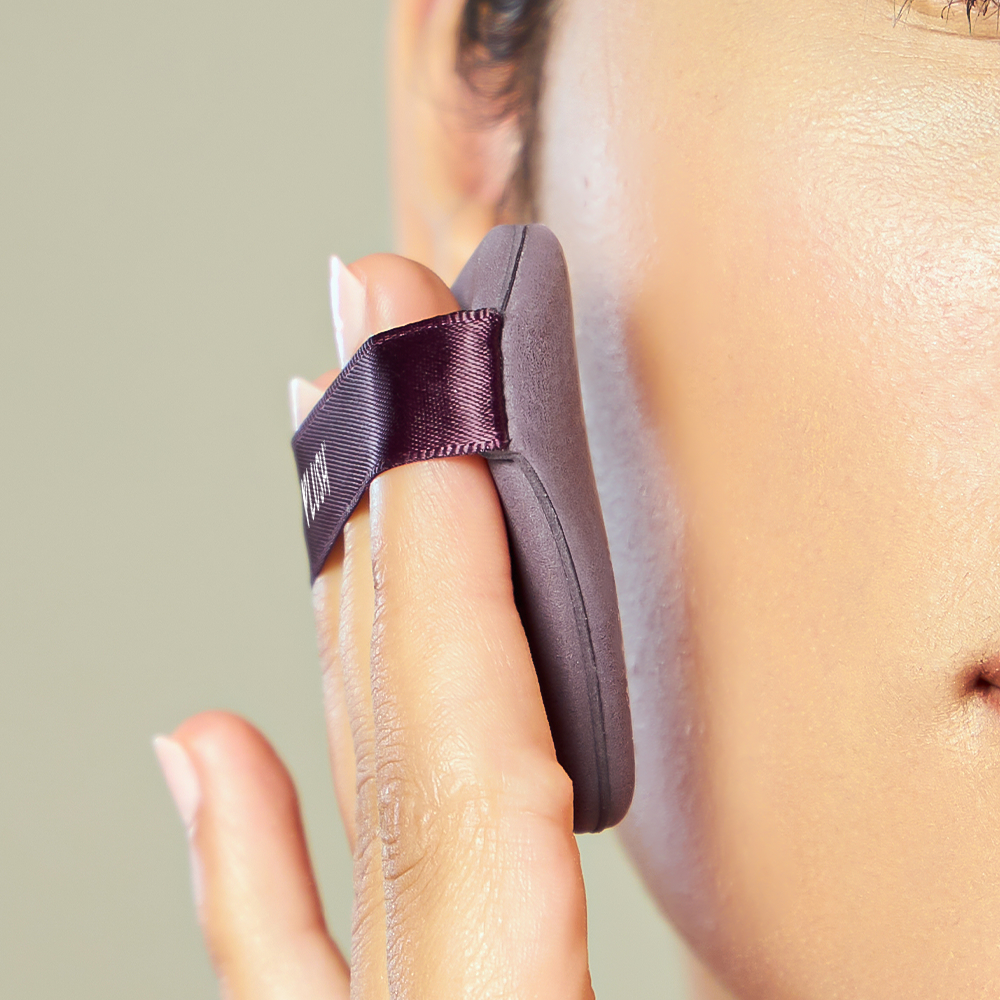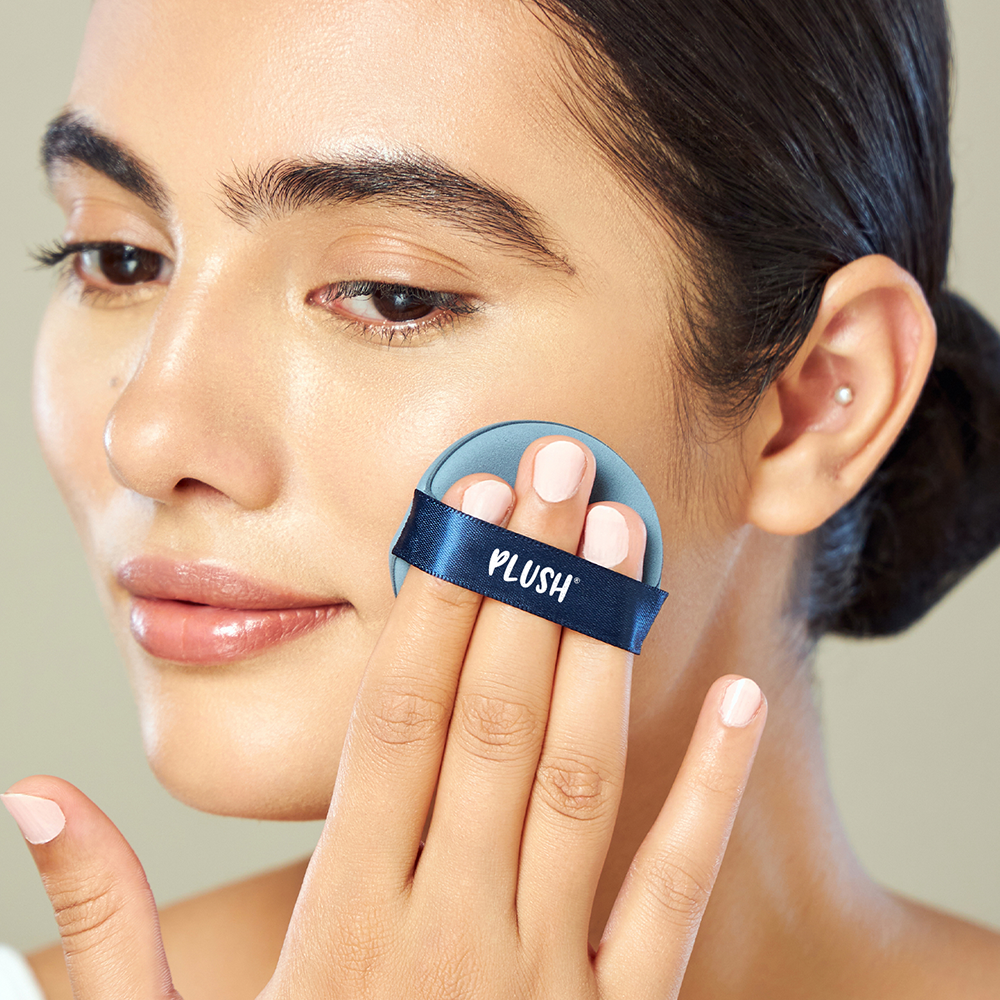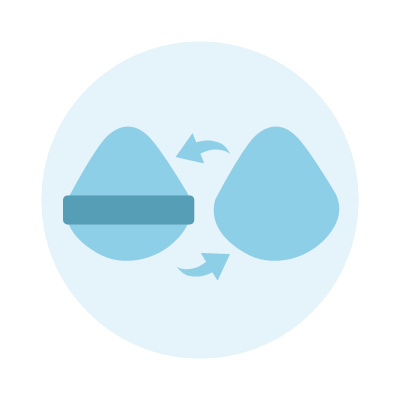 Dual Sided
No extra makeup tools needed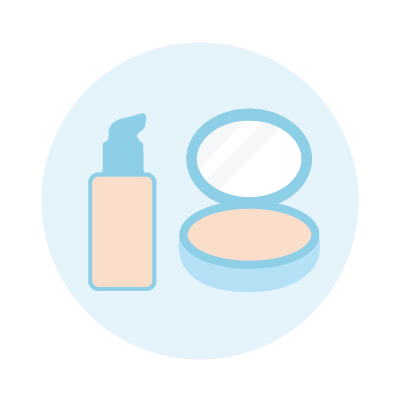 Multi-purpose
Blend, contour, bake or more.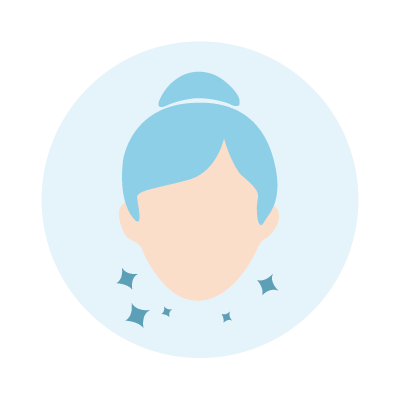 Flawless Finish
Dab dab dab & done!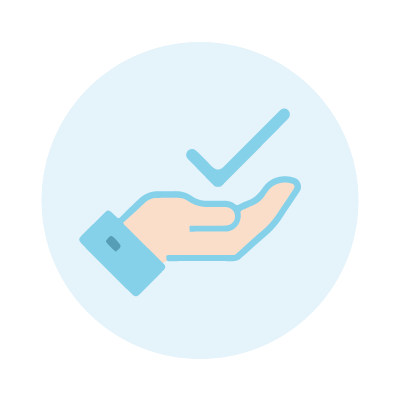 Portable
Look fab on the go!
Wait there is more for you!
We have more things for you to choose from!
Reviews
Hear what people love about us
FAQ's
Questions we get asked a lot!
How do I use a double-sided makeup blender with a finger strap?
To use the double-sided makeup blender with a finger strap, slide 2 fingers through the strap and secure it around your finger. Then, apply your makeup product onto the desired side of the blender. Use gentle tapping motions to blend the product into your skin.
How do I use the other side of the blender?
To use the other side of the blender, just flip the strap over. Yes, it's that easy.
Can I use a double-sided makeup blender for multiple products?
Yes, our double-sided makeup blenders are specifically designed to elevate your makeup experience by eliminating the need for multiple makeup tools. You can use one side for liquid/cream products and the other for powders, without needing to wash or switch tools in between; so no worrying about cross contamination.
How do I clean the blender?
Cleaning our double-sided makeup blender is similar to cleaning regular makeup blenders. Rinse it with water and mild soap or cleanser, squeezing gently to remove excess product. You can also use a brush cleaner or a dedicated sponge cleanser. After cleaning, allow it to air dry completely before the next use.
Is this blender suitable for beginners?
Yes, a double-sided makeup blender with a finger strap is actually quite suitable for beginners. The finger strap provides added stability and control, making it easier to handle and apply makeup. It allows for precise application and blending, helping beginners achieve professional-looking results.
Can I use this blender for contouring?
Yes, our multi-purpose makeup blender can be used for contouring. The angled tip is ideal for applying and blending contour products. The finger strap helps maintain control and precision during the application process.
Will this blender absorb my makeup?
Not at all! Our double sided blenders are made from microfiber which saves most of your makeup from getting absorbed.