Invisible Blue Light Filter

Strengthens your skin's barrier and defenses, acting as an invisible filter against the blue light that every digital screen emits.
Protects Against Environmental Stressors

Inula Helenium along with other clean natural extracts help protect the skin from damage caused by environmental stressors such as UV radiation, pollution and free radicals.
Goodness of Inula Helenium

Naturally rich in polyphenols - antioxidants with anti-inflammatory & skin barrier strengthening effects, this powerhouse ingredient boosts your skin's defenses reversing blue light damage.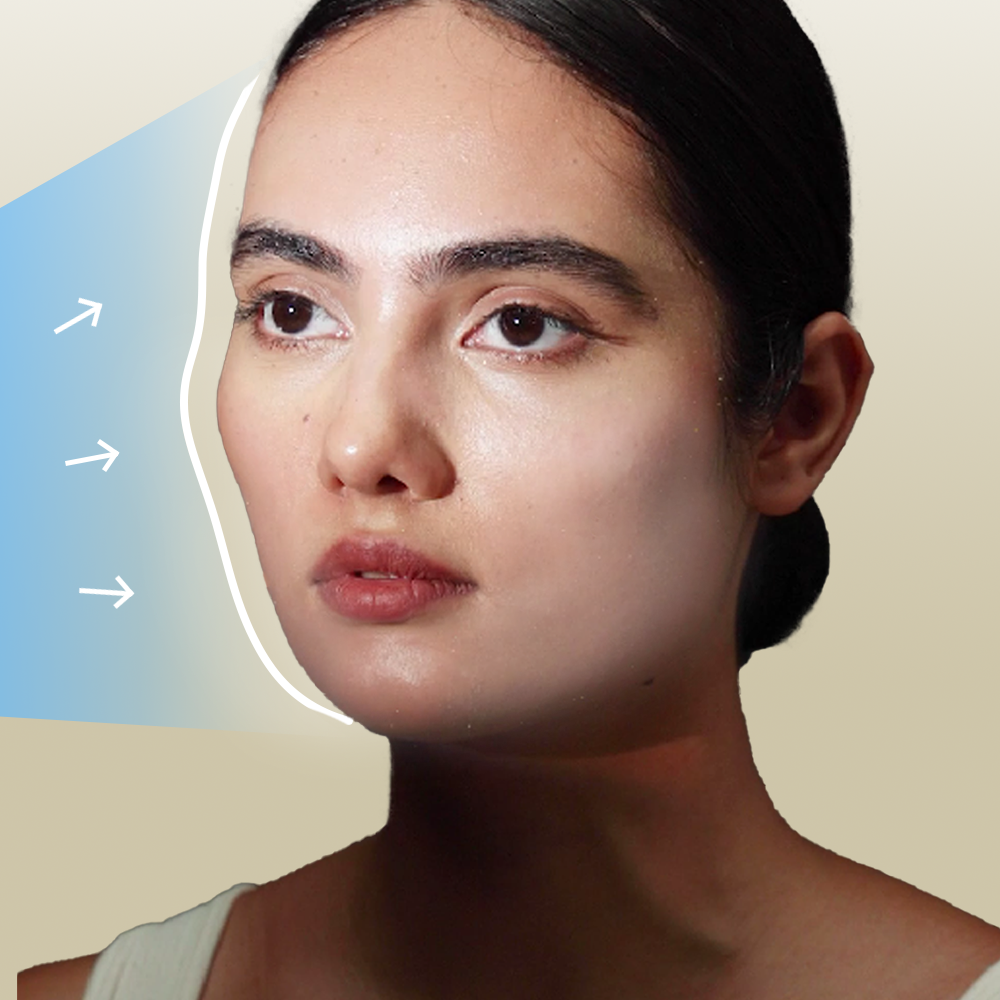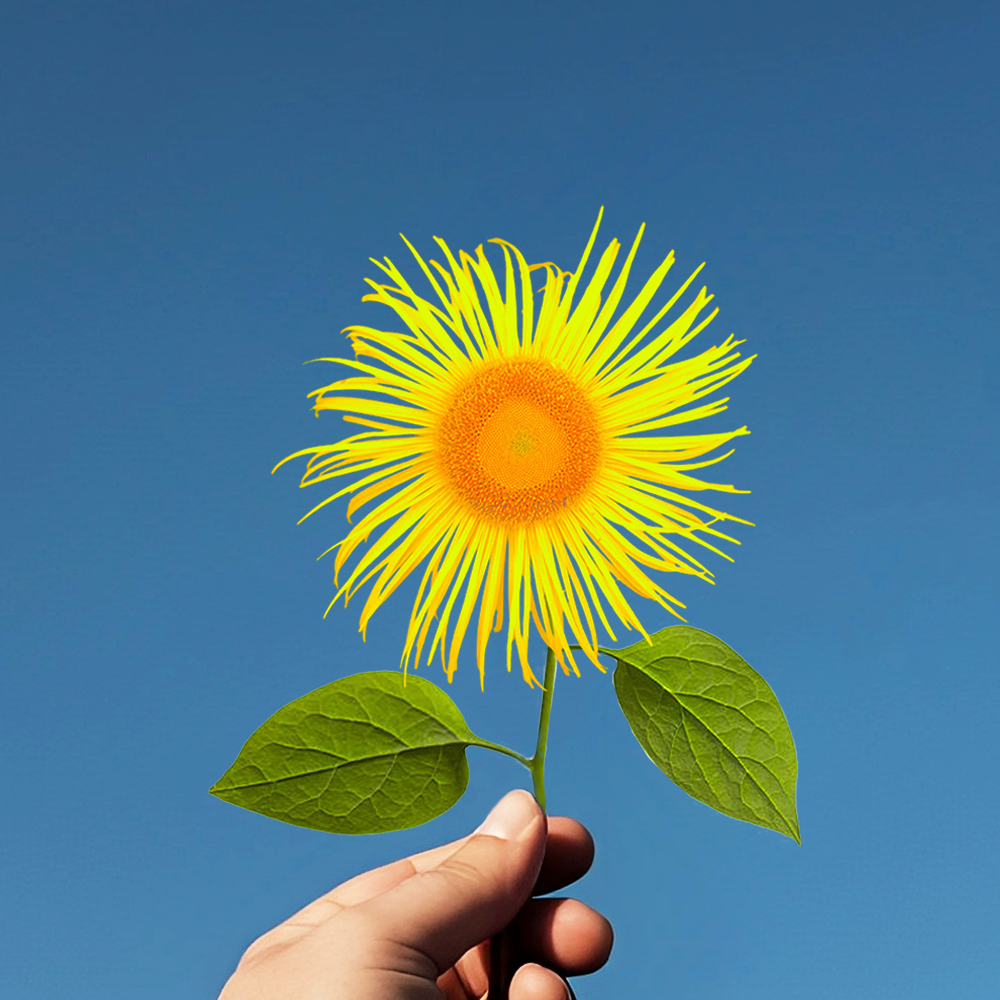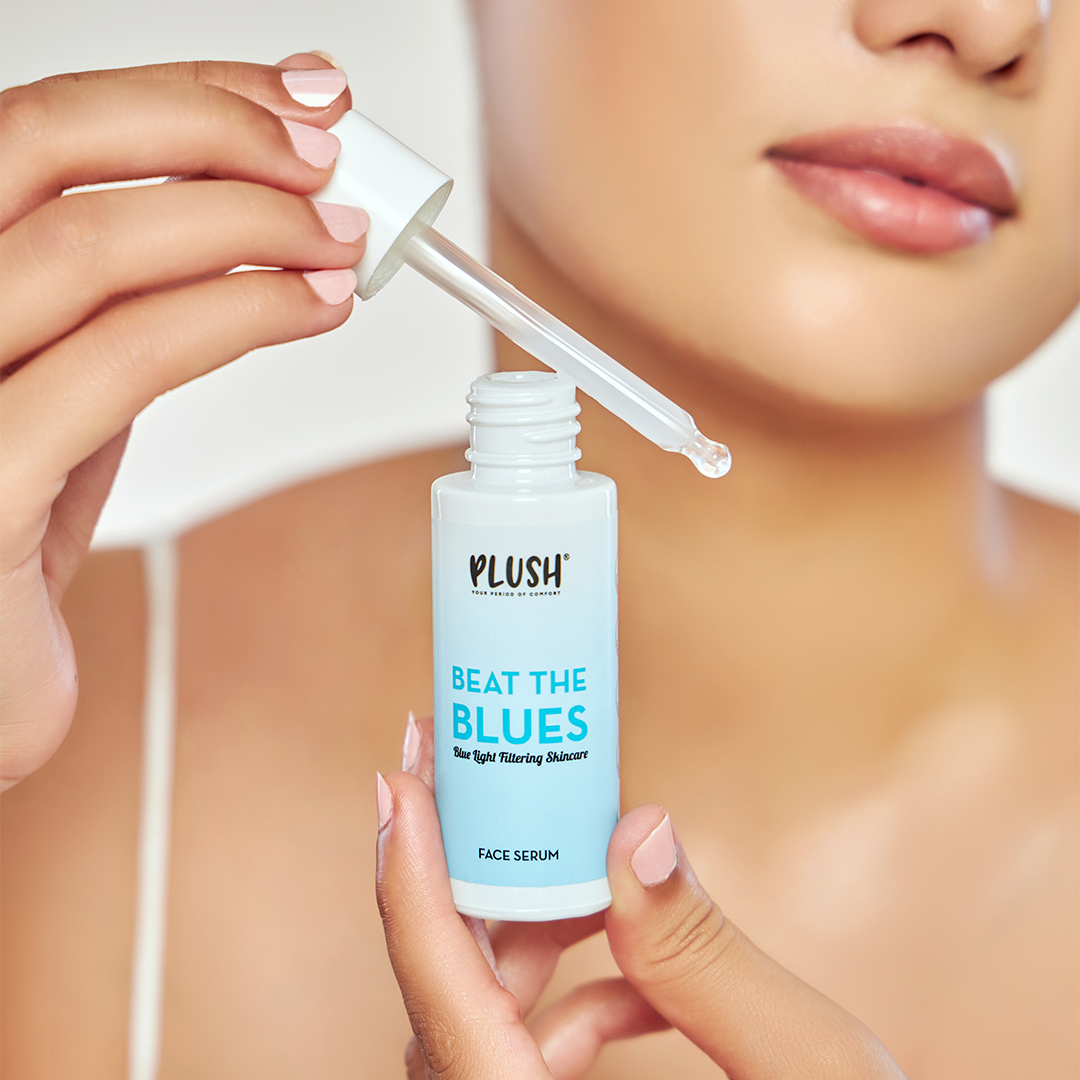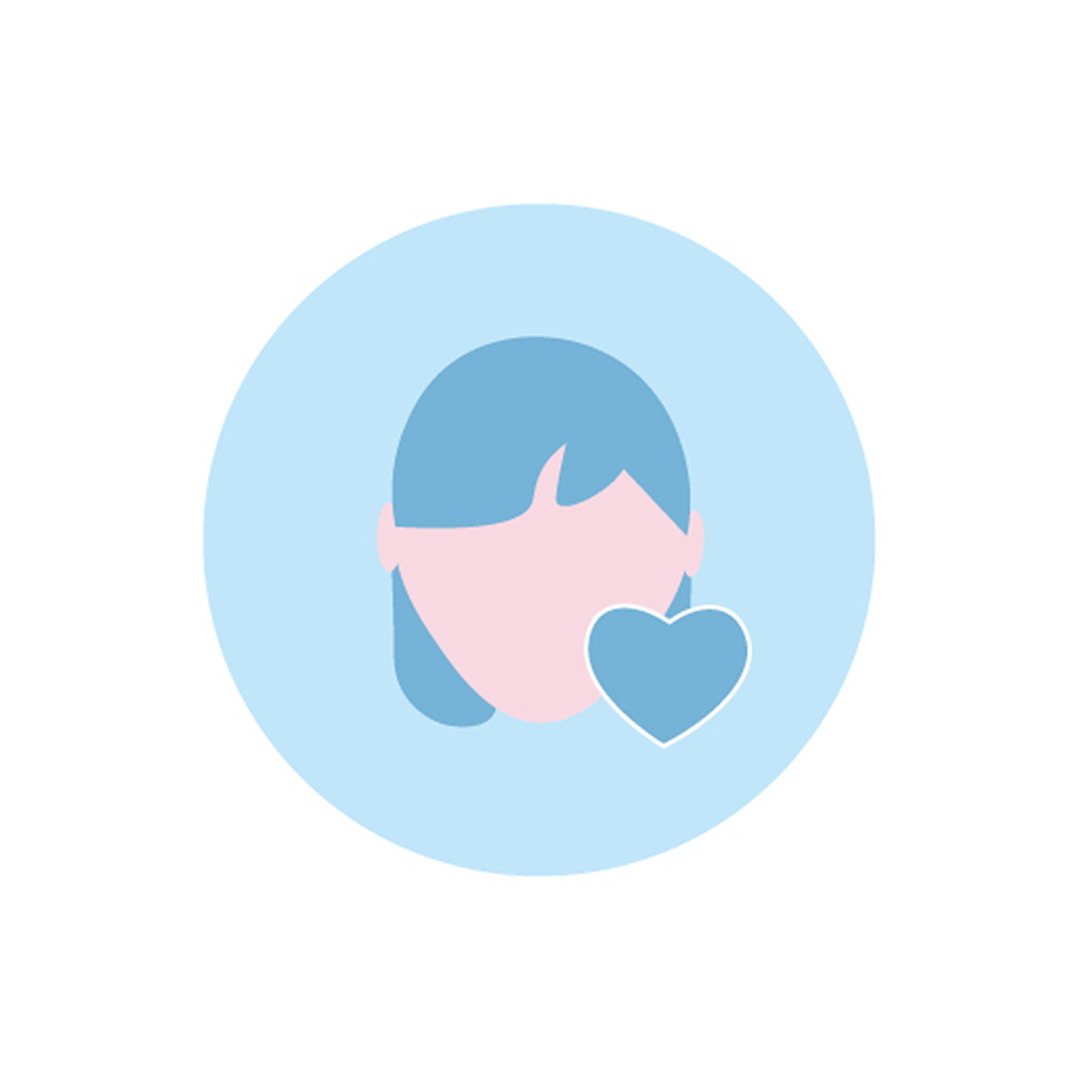 For all skin types
Made with clean ingredients, it is suitable for all skin types including sensitive & mature skin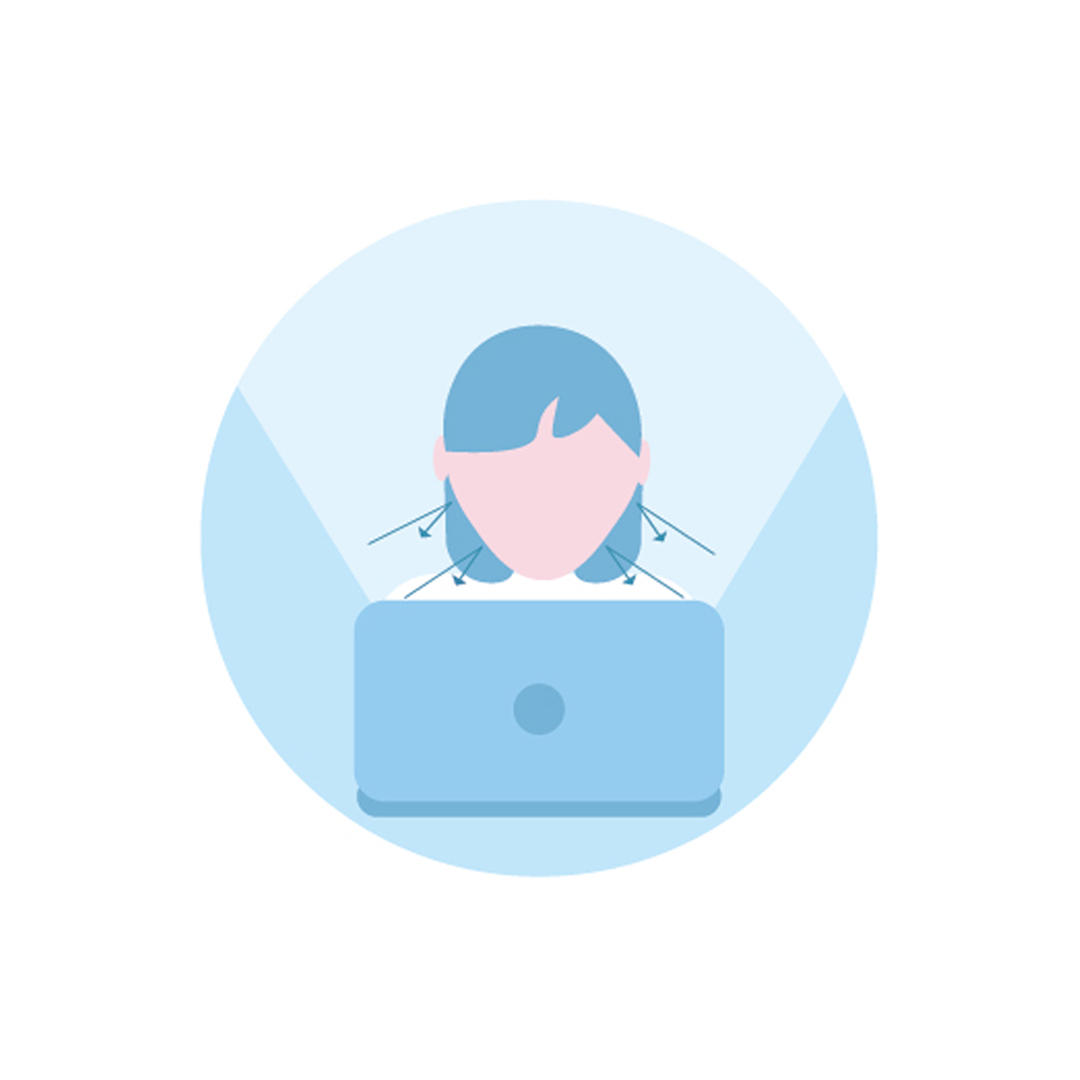 Protects skin
Helps protect the skin from damage caused by blue light, UV radiation,pollution & free radicals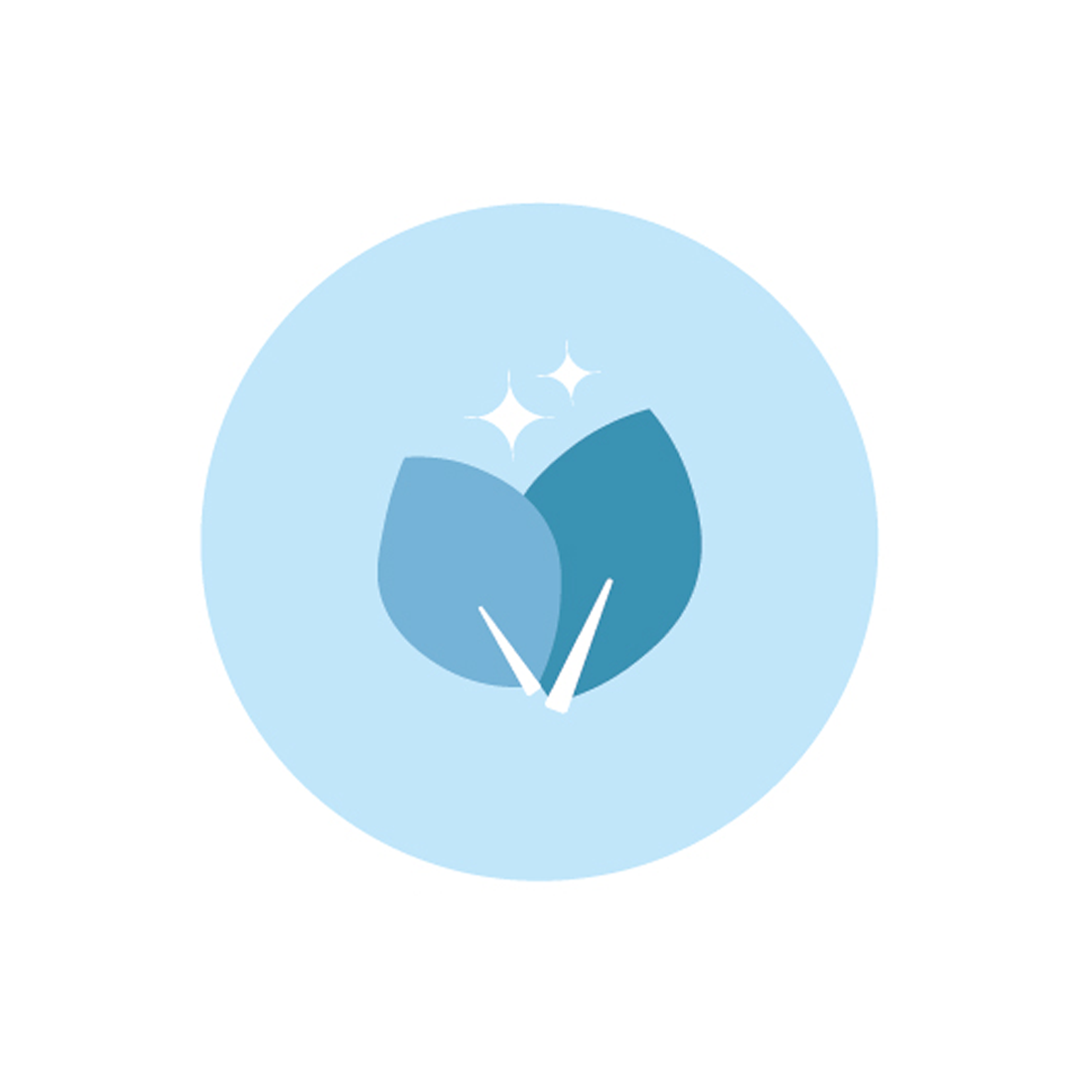 Clean skincare
Free from SLS, silicones, parabens, essential oils & dyes. 100% vegan & 100% cruelty-free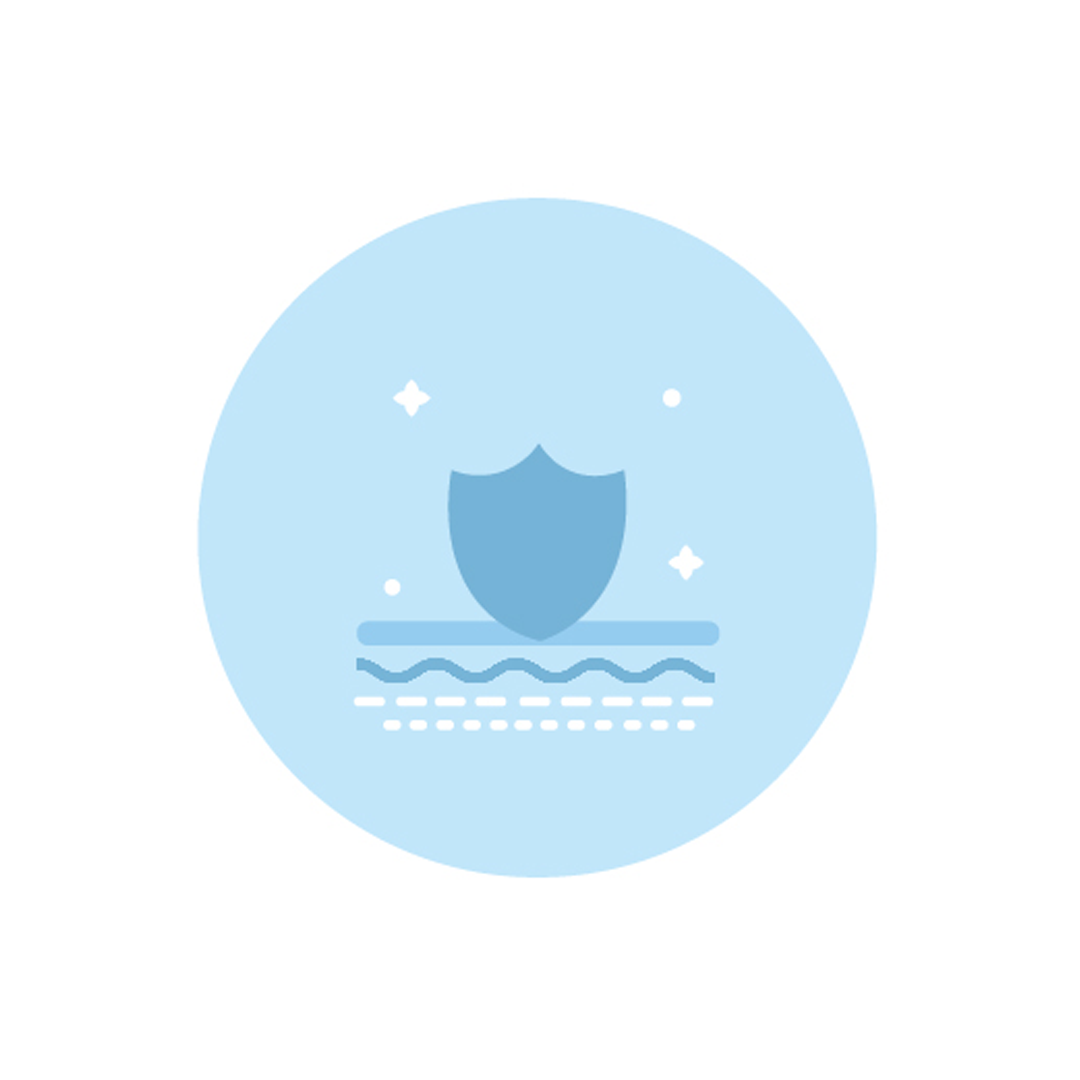 Boosts skin defence
Enriched with Inula Helenium, it strengthens your skin's barrier and defenses making it healthy & radiant.
Wait there is more for you!
We have more things for you to choose from!
Reviews
Hear what people love about us
FAQ's
Questions we get asked a lot!
What is blue light and how does it affect skin?
Blue light is the harmful light emanating from electronic devices like phones, laptops, television etc. that damages not just your eyes, but skin too. It increases skin ageing, decreases its elasticity and causes dehydration, hyperpigmentation, dullness, inflammation and uneven skin texture.
What is Blue Light Filter Serum and how does it work?
This water-based lightweight serum helps neutralize free radicals produced by blue light, saving your skin from damage. Formulated with Lecigel and enriched with Inula Helenium, it absorbs 4.3x deeper to improve skin hydration and elasticity, fight premature ageing, reduce pigmentation and dark spots and provide protection from blue light and pollution.
When to use it?
Use the face serum as part of your daily AM and PM skincare routine. Use it any time you're in front of a screen working, binge-watching, chatting, gaming or while you're travelling.
What are the ingredients?
Aqua, Propylene Glycol, Water (and) Glycerin (and) Inula Helenium Extract, Sodium Acrylates Copolymer (and) Lecithin, Phenoxyethanol, Xanthan Gum (and) Lecithin (and) Sclerotium Gum (and) Pullulan, Allantoin, Disodium Ethylenediaminetetraacetate, Fragrance, CI 42090.