Make Plush wipes your BFF
A daily hygiene buddy

Use it after your showers or after your sweaty workouts - wipes are your go-to for on the go cleanliness.
Use it during your cycles

Clean yourself between pad changes to ensure ultimate hygiene - be it at home or work
Clean up post intercourse

Great sex is important but so is vaginal hygiene. Use the wipes for a perfect post intercourse cleansing.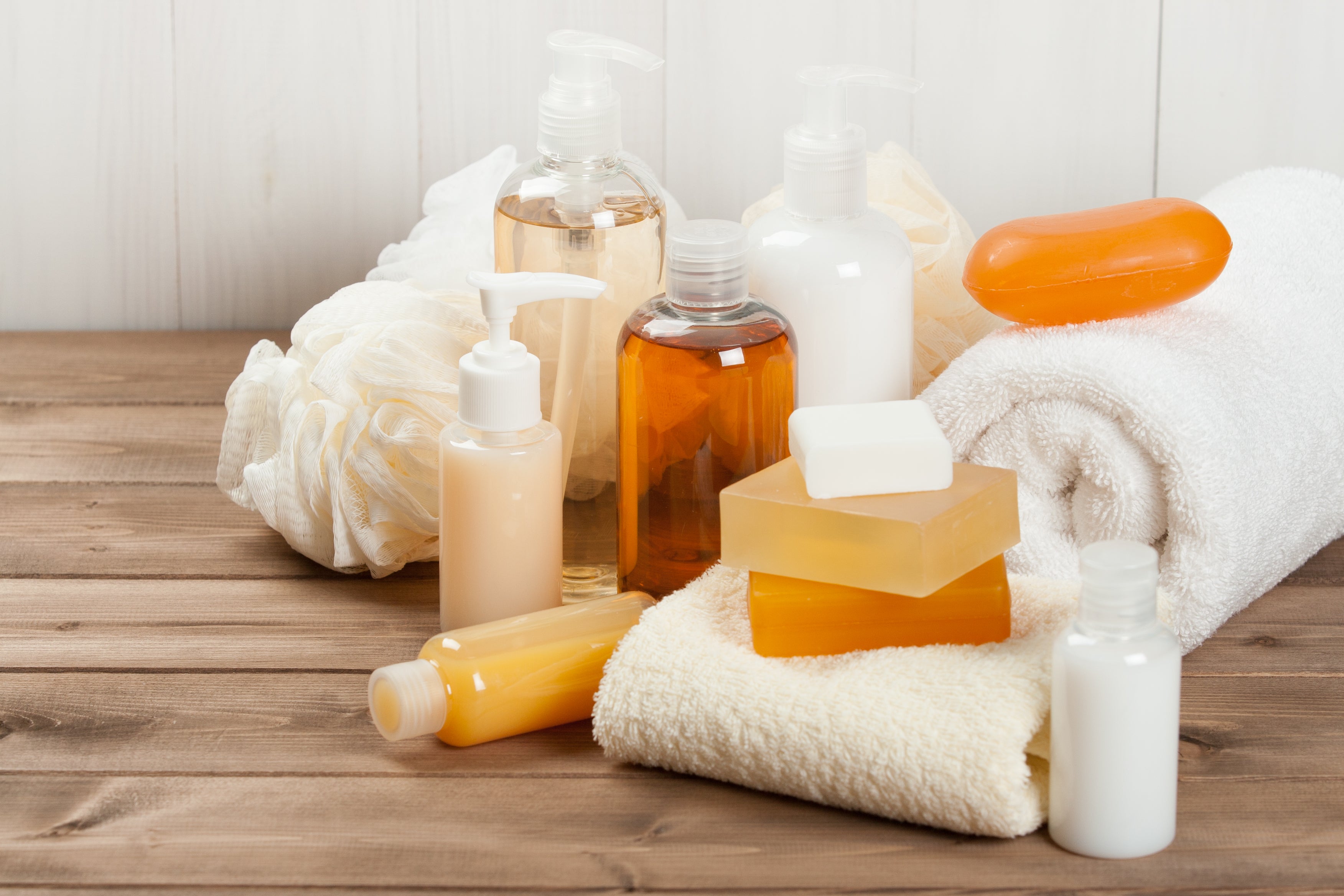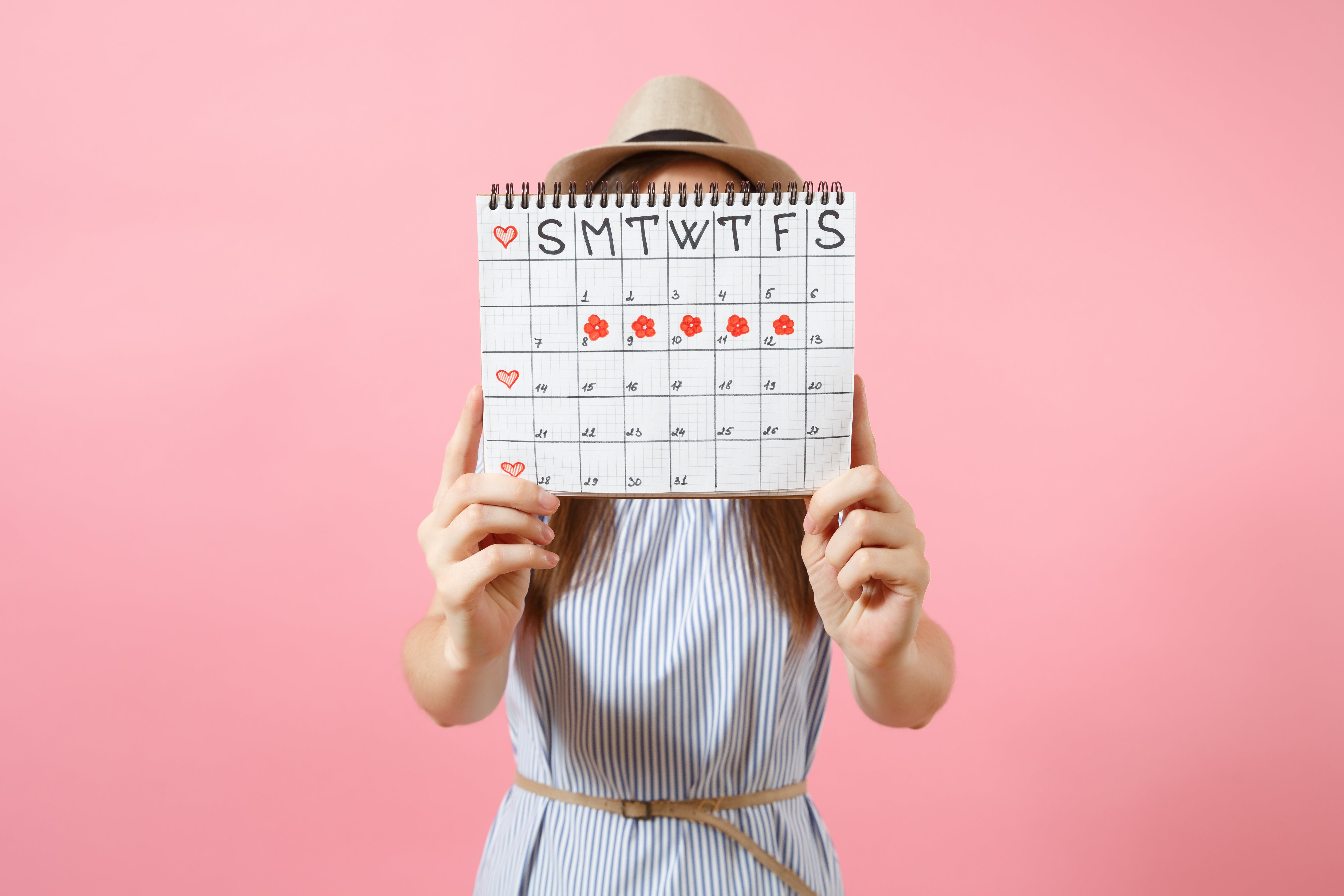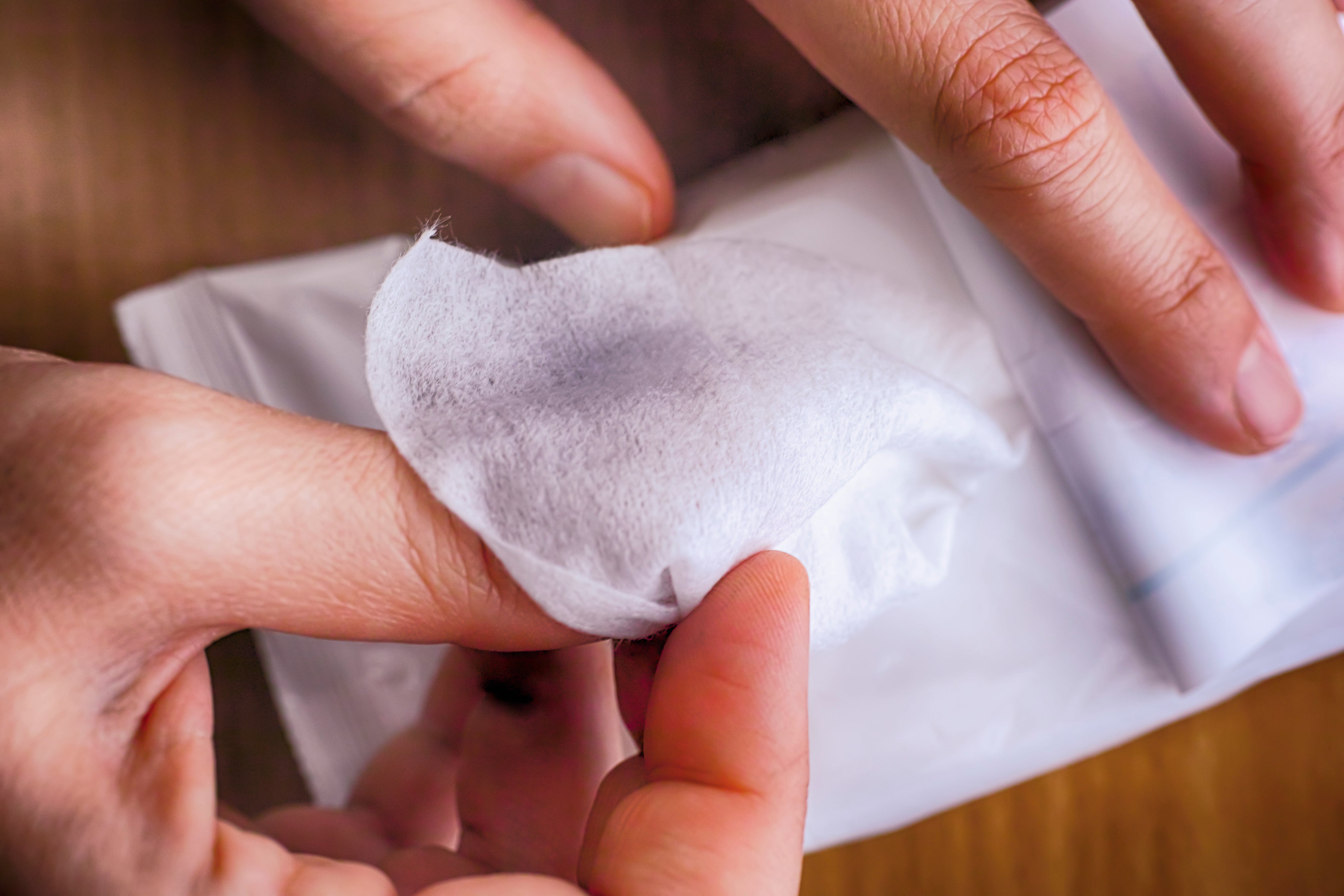 100% bamboo fiber
Keeping it clean for you and the environment. Softest feel with 100% bamboo.

pH Balanced
A pH level of 3.5 to ensure you don't dry up or get any discomfort with unnatural pH Balances

Infused with Aloe Vera
To ensure to keep you not just clean, but also moisturized and replenished

Alcohol Free
We like our wine down our throats only! Made without alcohol to ensure 100% skin friendliness

Paraben free
Say no to harmful chemicals like parabens, and enjoy luxurious comfort with our wipes

Hypoallergenic
Made with skin safe materials that will not cause any allergic reactions or discomfort.
Why choose Plush?
Other
brands
Polyester or wood pulp
Infused with chemical moisturisers
Filled with artificial fragrances
Contain alcohol, parabens and chlorine
100% Bamboo Fiber
Infused with Aloe Vera
No Artificial Fragrance
No Nasty chemicals
Wait there is more for you!
We have more things for you to choose from!
Reviews
Hear what people love about us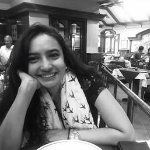 The best thing I love about the Plush wipes is I can take them with me anywhere I go. I carry them to work, and you'll always find one in my bag. I don't worry about infections anymore!
Durga Bhatt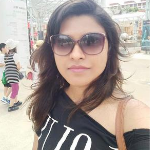 These wipes have reduced infections and rashes in my vaginal area that i used to get due to sensitive skin.They are the most comfortable and easy to use option to keep my vaginal area clean.
Deepthy S
FAQ's
Questions we get asked a lot!
What are feminine hygiene wipes?
The skin in and around your intimate area requires a little special care due to it being of a more acidic pH balance. Washing it with regular soaps causes a pH imbalance which in turn makes you more prone to vaginal infections. Thereby, it is imperative to have an intimate hygiene routine in order to keep both you and your body healthy.
How to use wipes?
Your Plush wipes packet has a resealable label on the surface. Pull out one wipe and gently wipe your vaginal area from front to back once. Ensure you don't re-use the wipe and also ensure you close the resealable after use.
Why should I choose wipes?
Feminine hygiene wipes are the most convenient way to maintain vaginal hygiene on the go. They are extremely easy to use and come in handy no matter what the situation. Your intimate hygiene wipes are the perfect essential to keep with you as you go about your day to day activities so both you and your intimates stay safe.
What's special about Plush Feminine hygiene wipes?
Plush wipes are made with a blend of perfect materials that are both alcohol and paraben free, hypoallergenic , as well as being 100% biodegradable and pH balanced. What could be better for both you and our planet?
What are feminine hygiene wipes used for?
Feminine hygiene wipes are essential to maintaining one's intimate hygiene. They are the perfect daily cleanser to maintain hygiene, they can be used to clean up during your cycle, post workouts and used post intercourse to maintain sexual health.
Amazing product
Love the product. Their customer Service is also great. Very prompt.