What sets our pads apart?
Rash-free experience

We source the finest cotton to make our products to ensure they are completely breathable and irritation free.
Kinder to the planet

Our products are ethically sourced and FSC certified meeting strict standards to ensure they are planet friendly.
One box - one cycle

Our boxes are customised to your convenience, keeping in mind your requirements.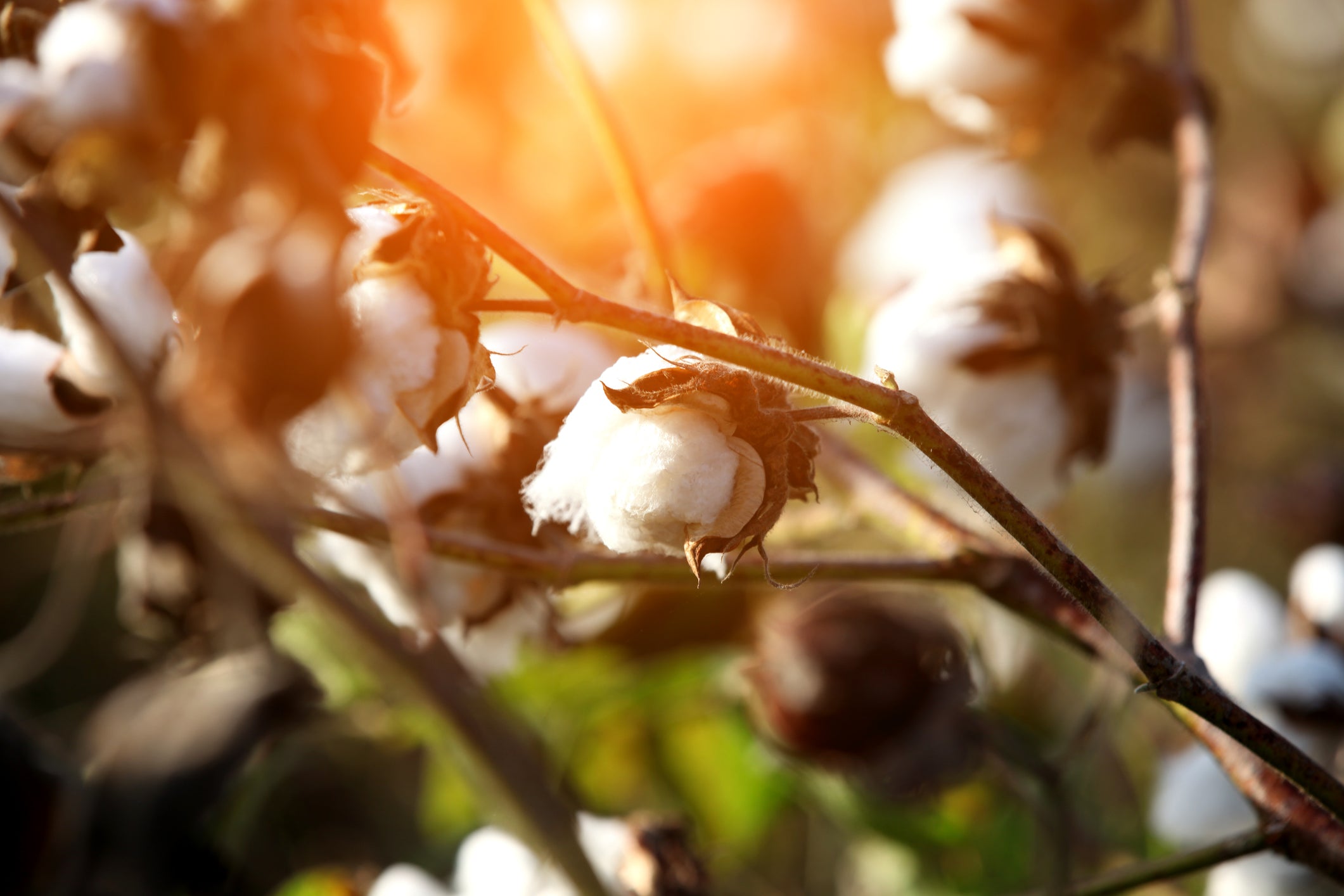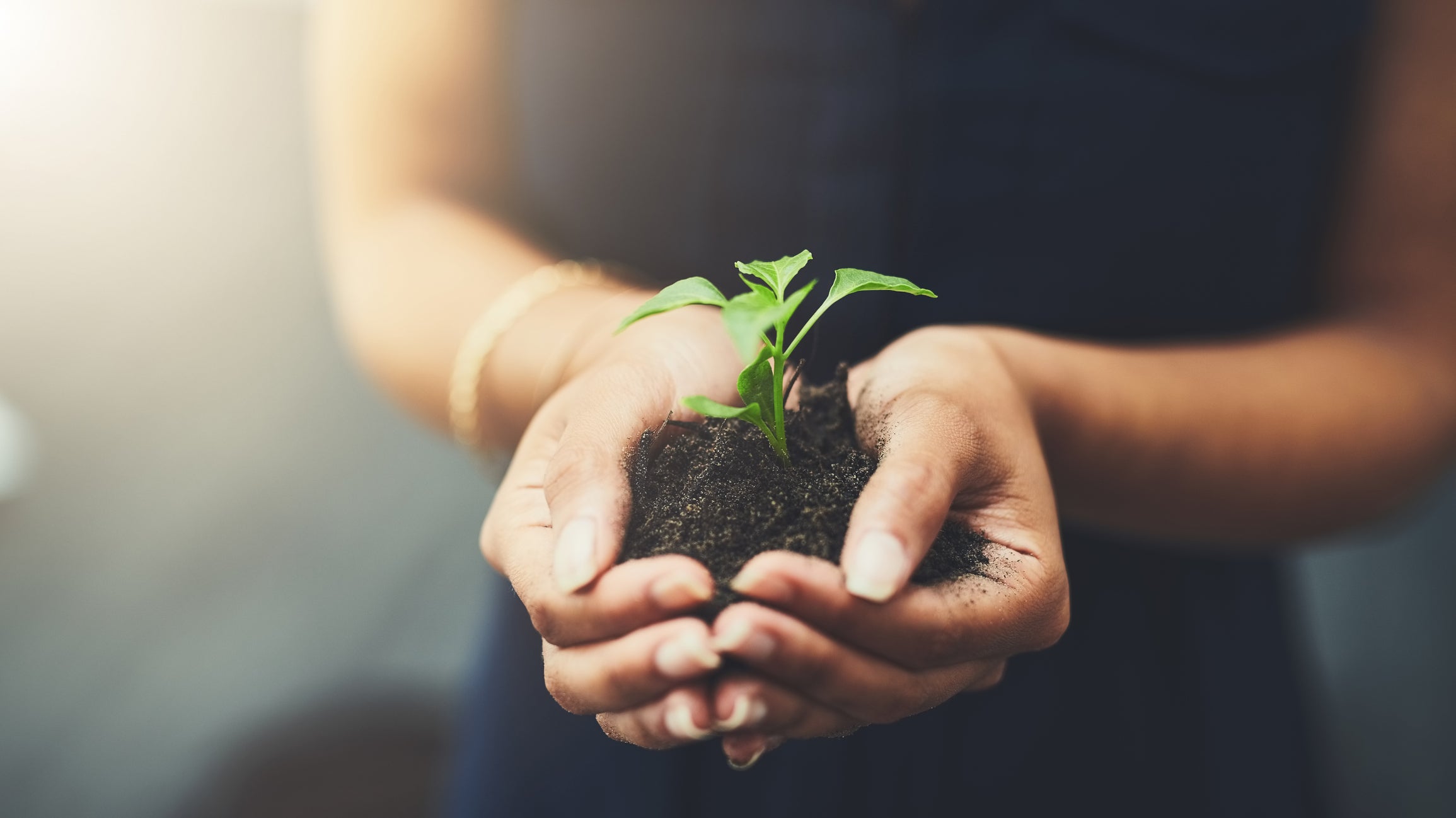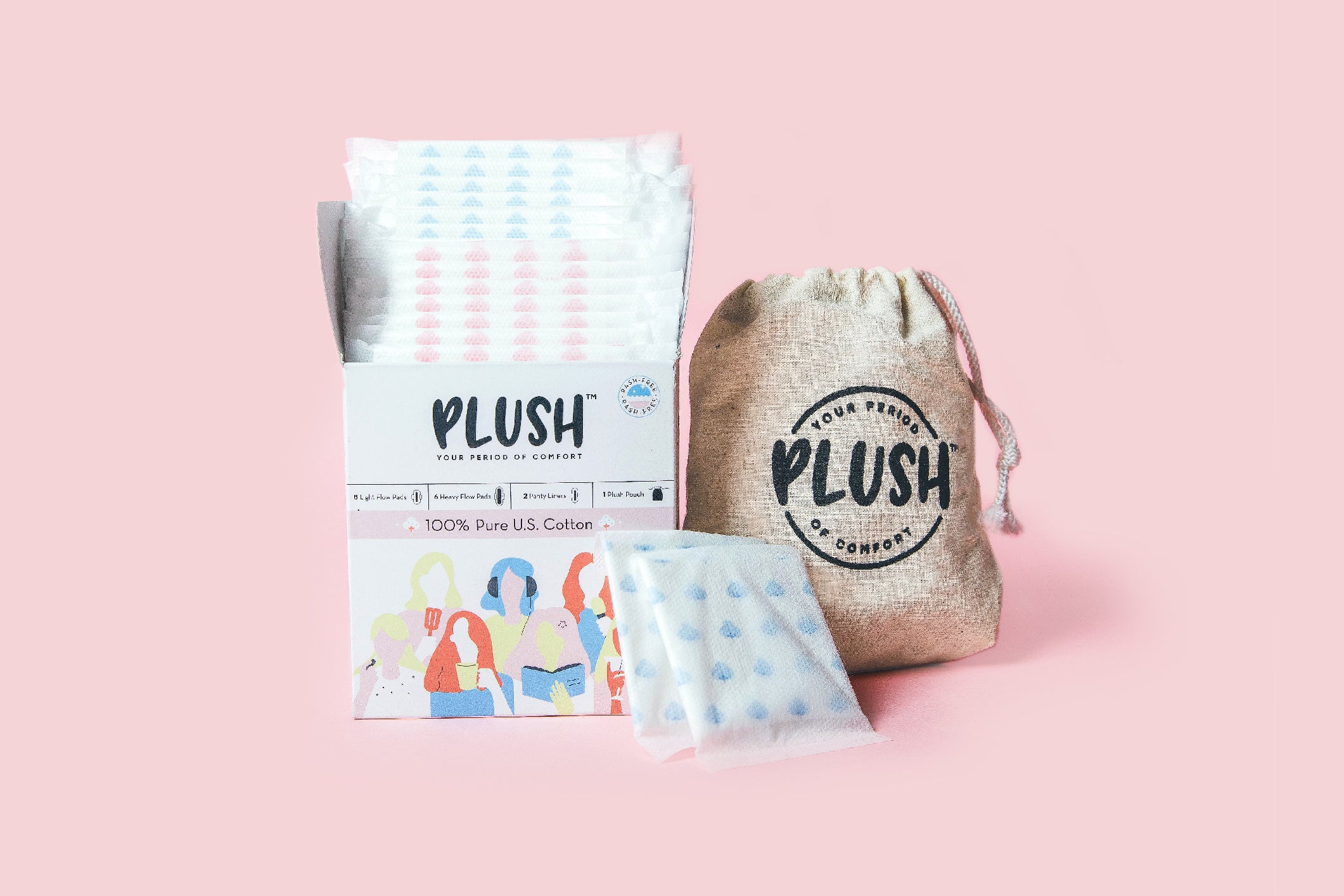 Pure Cotton Top Sheet
So soft and comfortable, you wouldn't even feel like you're wearing a pad.

Multi-layer absorption
Plush pads are soft, breathable while ensuring you remain comfortable and dry longer.

Fragrance Free
No more harmful artificial fragrances. Plush pads are made absolutely fragrance free

Paraben free
Say no to harmful chemicals like parabens which may cause irritation to your skin.

Chlorine Free
No artificial harmful chlorine bleaching to ensure that our pads are best for your skin
Why choose Plush?
Other
brands
Made with plastic topsheet
Harsh To The Skin Causing Rashes
Artificially Fragrance And Dyes
Not Designed For A Cycle
Cottony But Not Cotton
Chlorine Bleached
6-8 Hours Of Protection Claimed
All Plastic Packaging
Made With 100% Pure US Cotton Topsheet
Kinder To The Skin With 0% Rash Promise
No Fragrance, No Dyes
Contains Heavy Flow & Light Flow Pads
Made With Sustainably Sourced Cotton
Chlorine Free
6 Hours Of Verified Hygiene Performance
Recycled Paper Packaging
Wait there is more for you!
We have more things for you to choose from!
Reviews
Hear what people love about us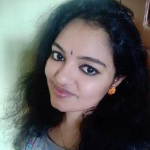 Just have to thank you guys for giving us this amazing product. The pads were great & didn't have the feel of periods at all inspite heavy flow during the back to back functions. Seriously your products are worth buying! Stress free periods!
Brindhaa Ramesh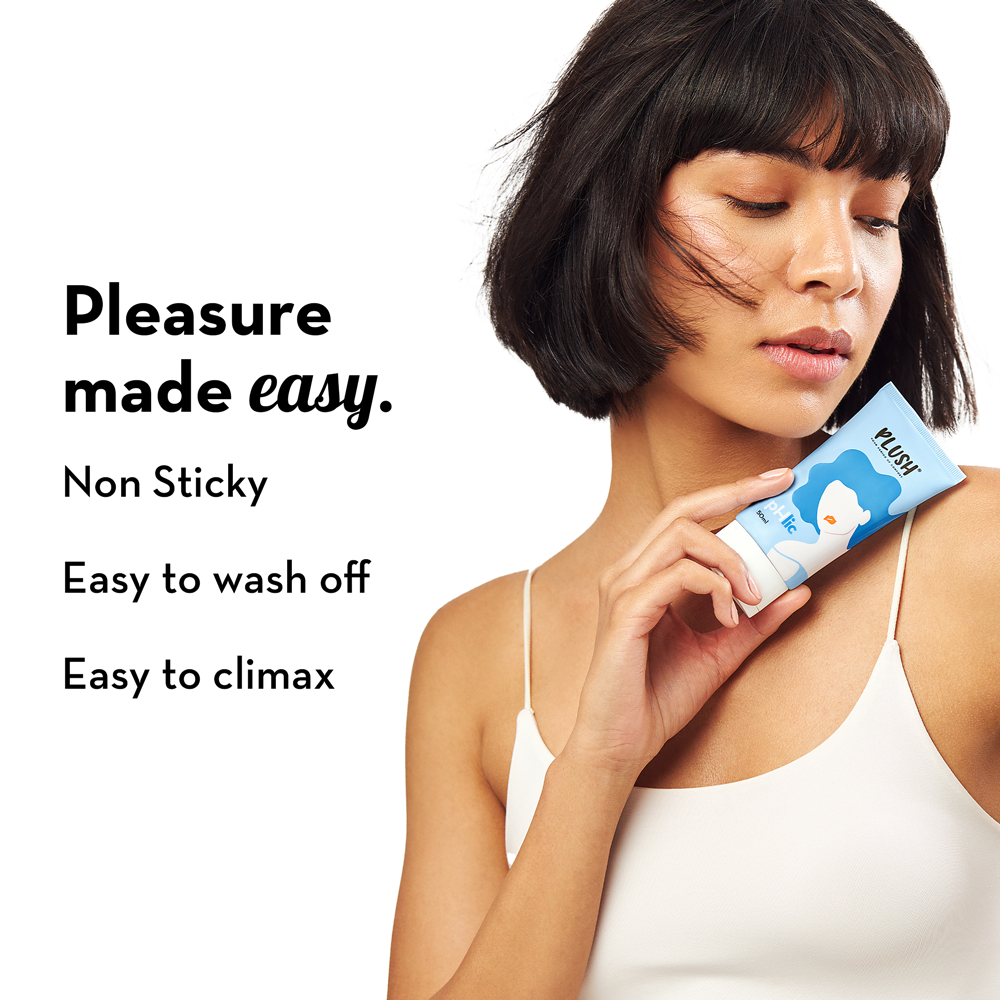 The Plush sanitary napkins are so so amazing. They are so light to carry and very soft. I'm so glad I ordered them. Best decision ever. Thank you, Plush! I'm recommending this to all my friends and I just cannot use any other brand after Plush!
Richa Kakhani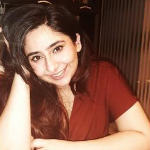 It's the best. I've used many brands but none felt as soft & comfortable as this one. There is no itching, no rashes and most importantly no smell. Also it doesn't have that top layer which looks like plastic on other pads. Totally recommend this!
Manya Wadhawan
FAQ's
Questions we get asked a lot!
Is it possible to purchase the Stock up-Jackpot kit but get delivery like in the case of subscription?
Unfortunately, this is not possible as our Jackpot kit is a one time sale combo offered only during our 1 year anniversary sale. On purchase of the same, all 6 boxes will be sent to you at one time!
Is it possible to purchase this kit but get individual packs delivered to different addresses?
All boxes in our jackpot combo are packed together and shipped together, hence it is impossible to send the boxes separately to multiple addresses.
About
No product can beat its softness.best product of my life
Jakcpot pack
This was my 2nd order,I just love plush's pad they feels very comfy even at night.thanks for this great product☺️
Excellent
Very soft, light and comfortable