What sets our blenders apart?
Saves 60% Makeup

Our micro-fiber blender is specially designed to save the day and your makeup!
Easy Dab

The good news is that our blender will do all the work for you, so you don't have to.
Comes with Storage

Our makeup blender doesn't require an additional makeup bag because it comes with its own!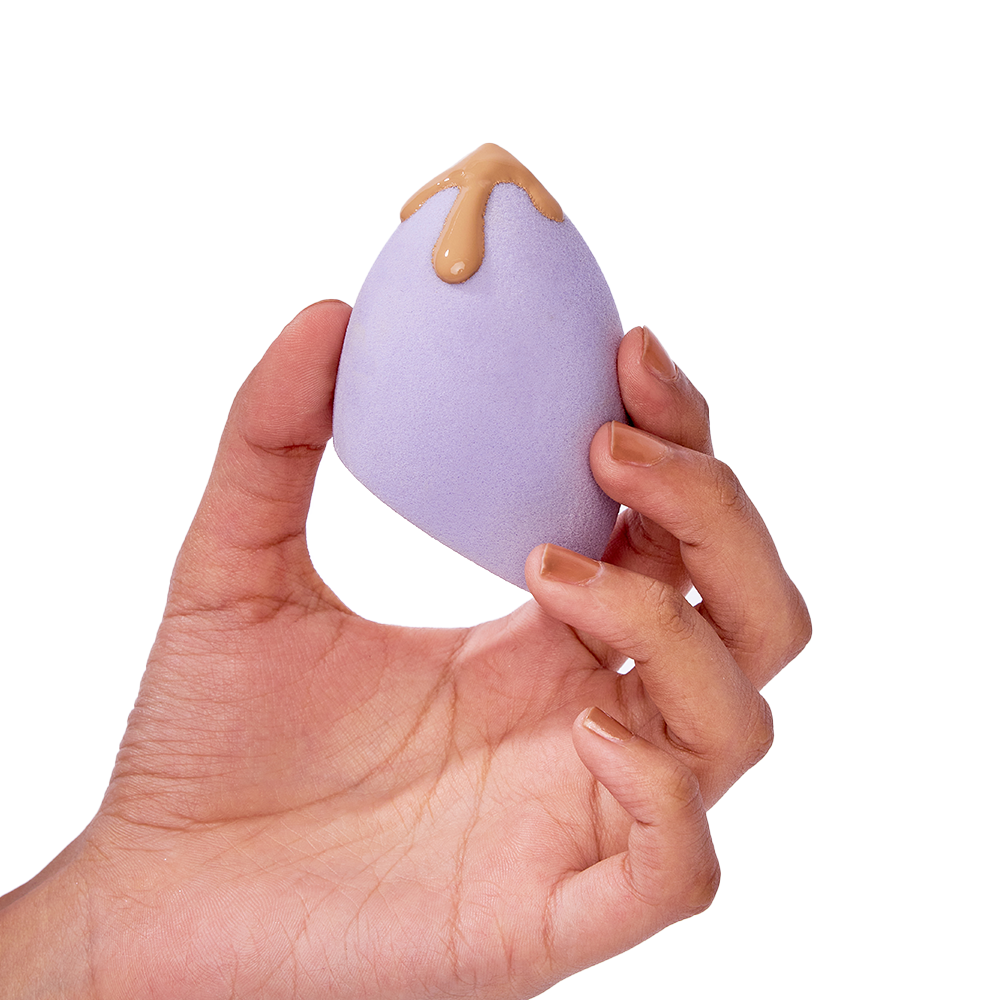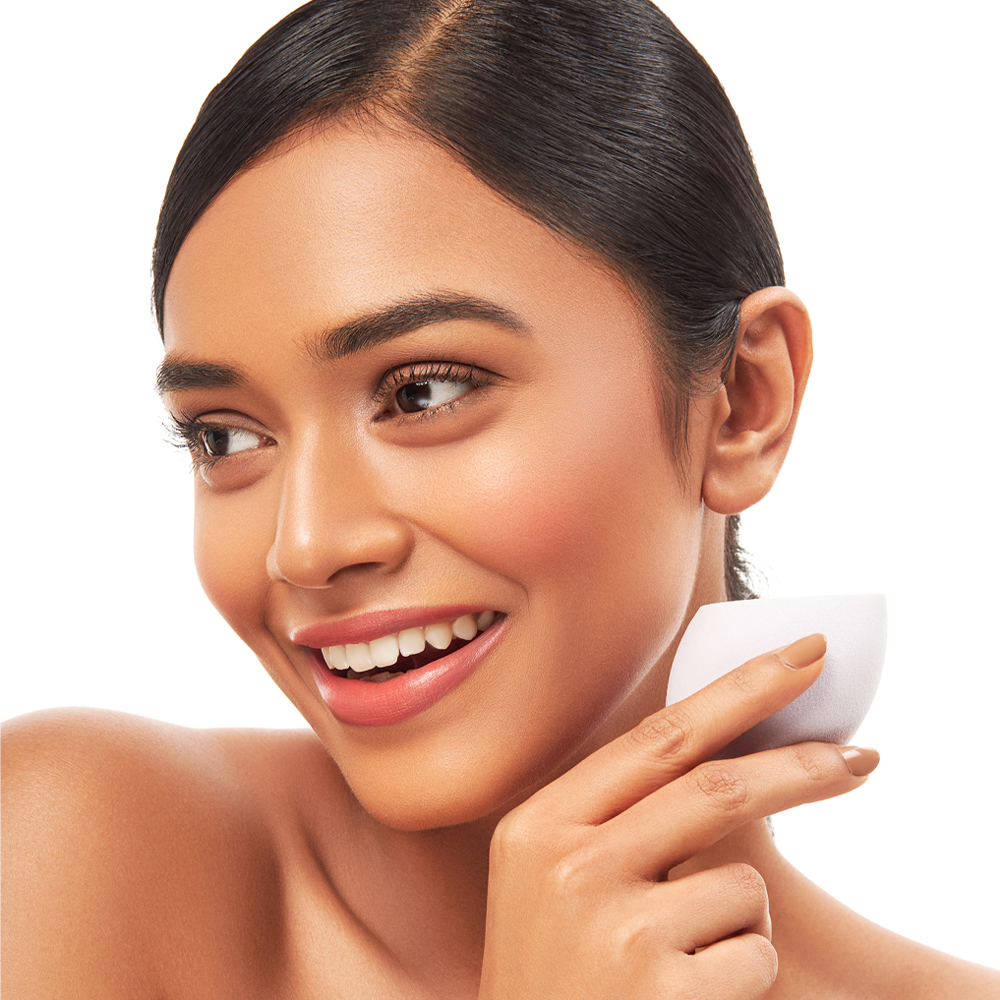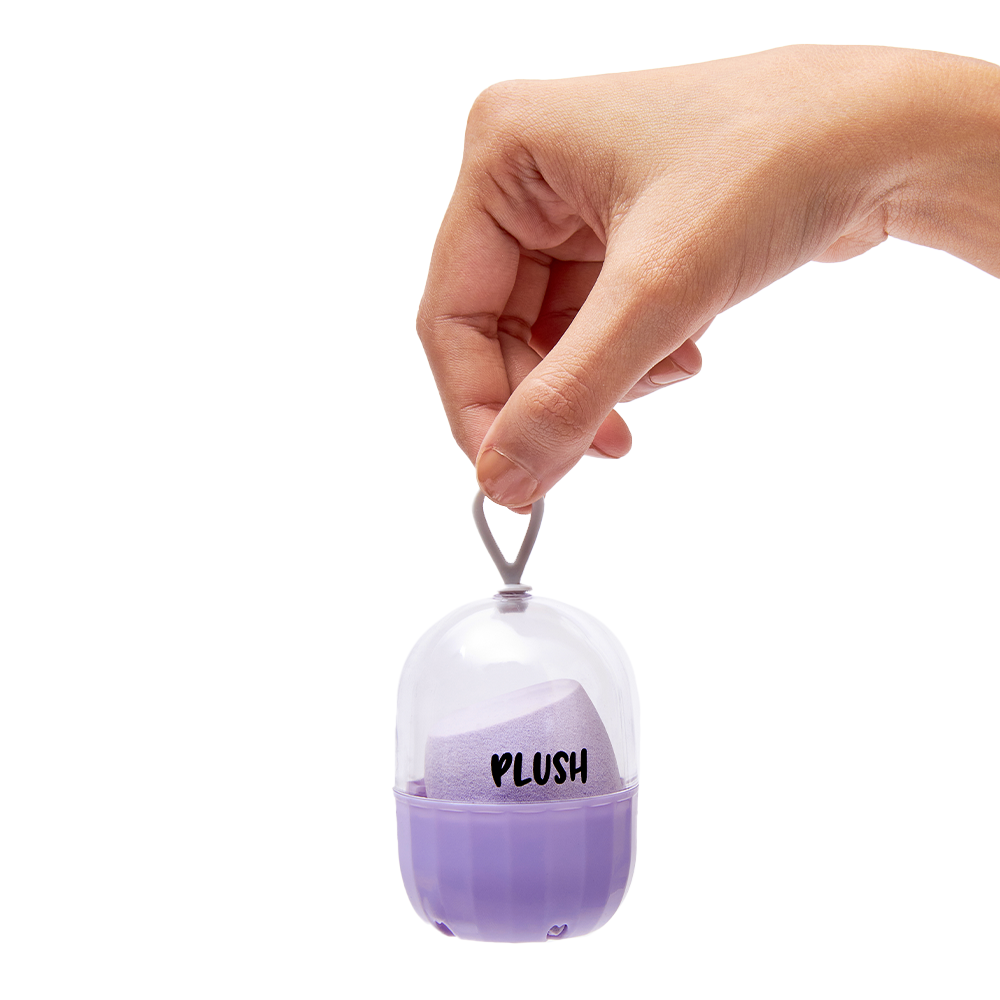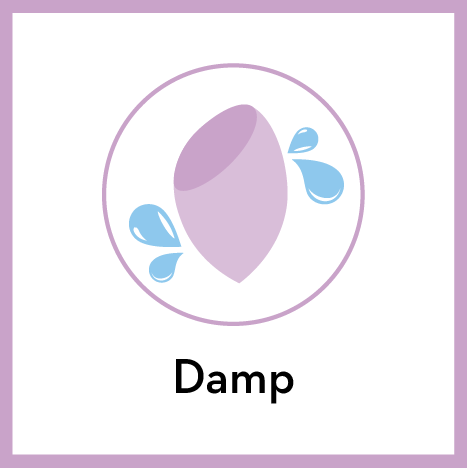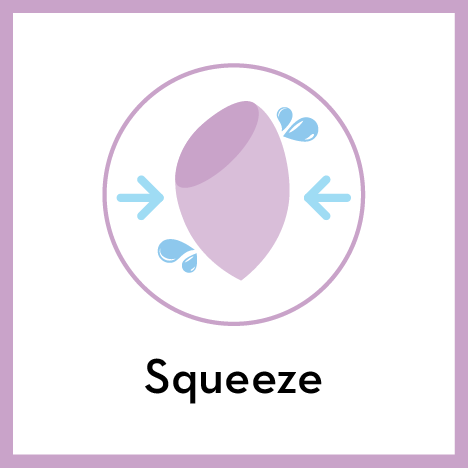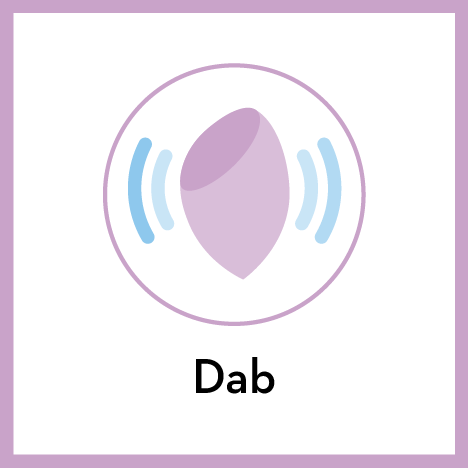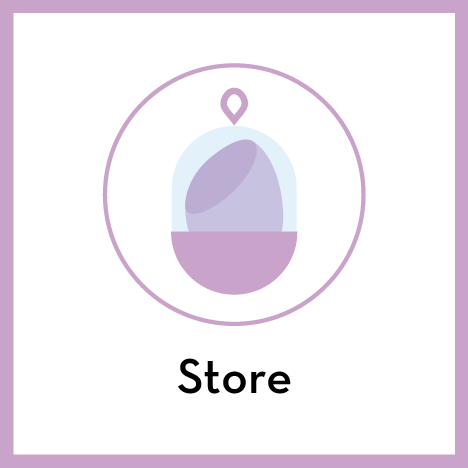 Wait there is more for you!
We have more things for you to choose from!
Reviews
Hear what people love about us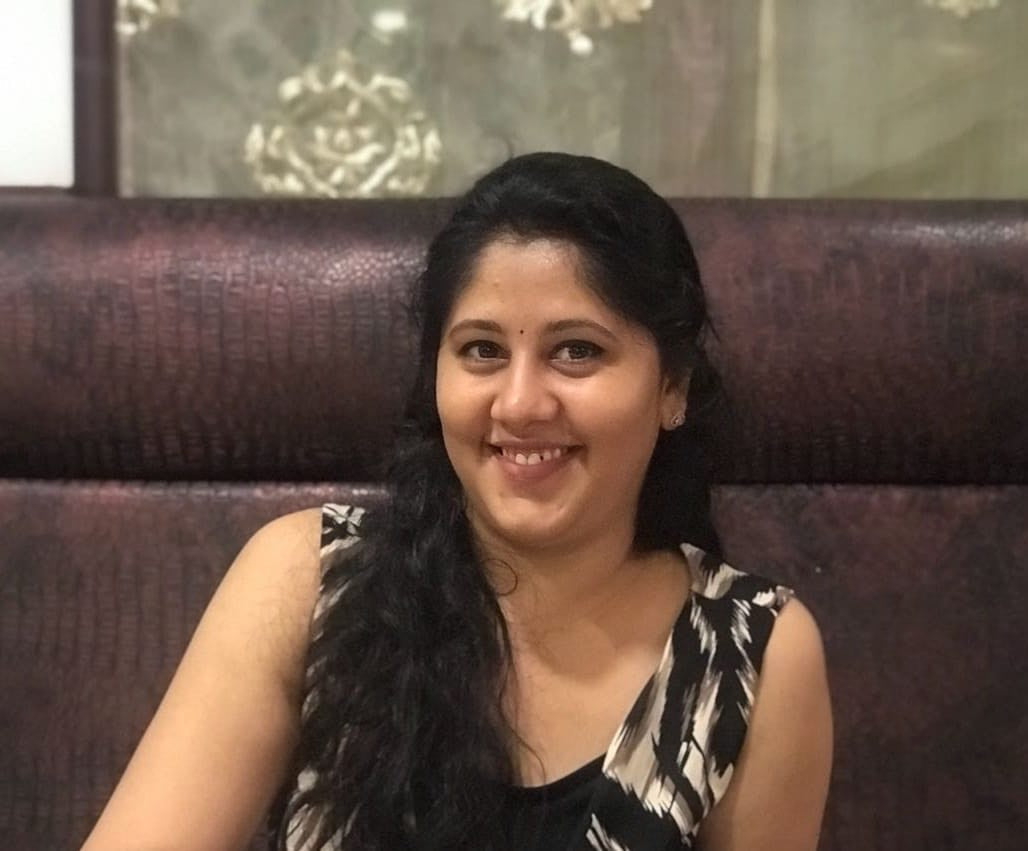 Ultra soft even when dry & damp and blended my foundation seamlessly. Since it doubled up on size, I didn't have to use much foundation again & again while applying.
Vinyas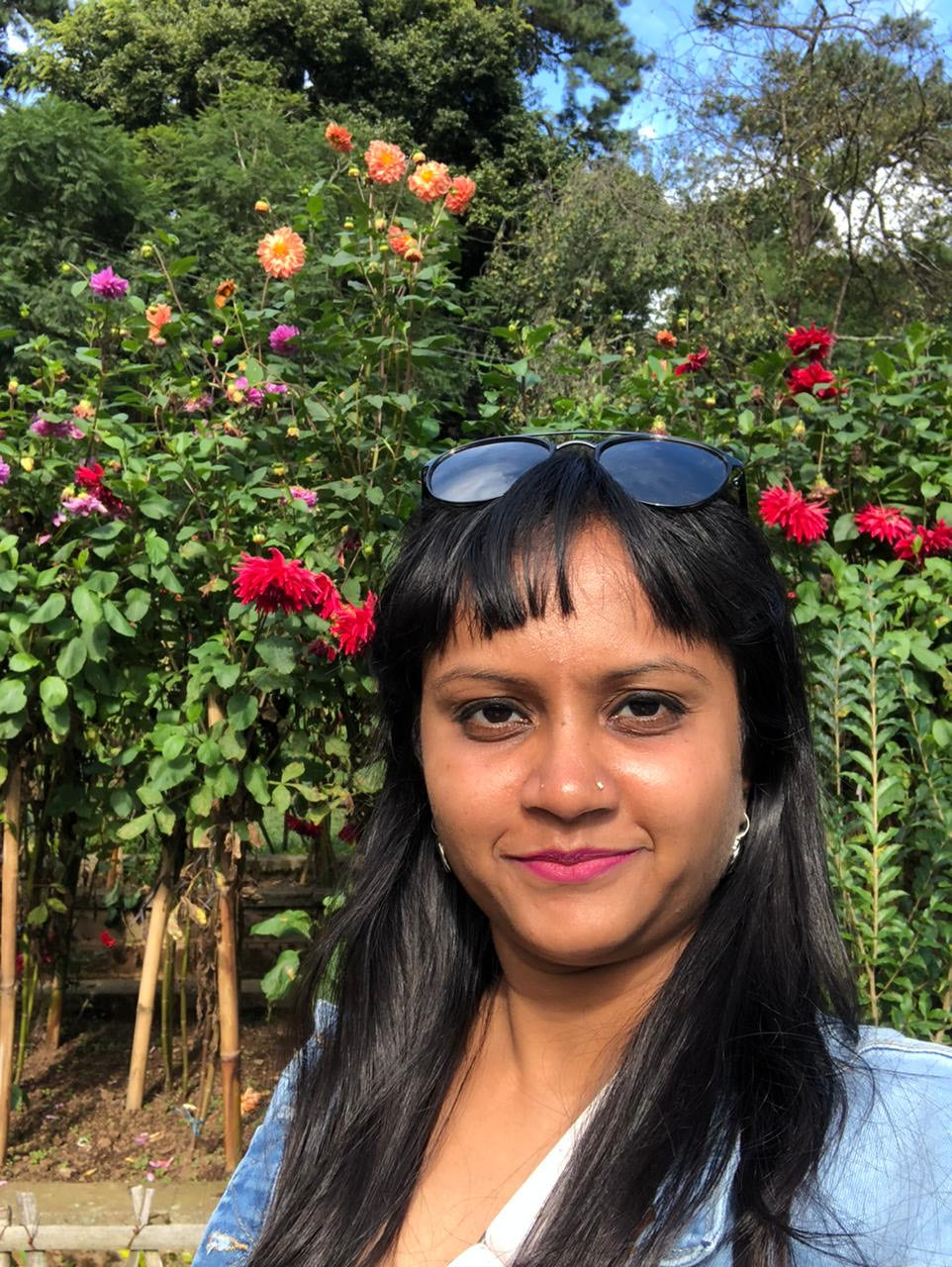 The size get doubles up when wet, and works insanely well. The blender neatly helps in blending the foundation evenly.
Neha
FAQ's
Questions we get asked a lot!
How to use beauty blenders?

Before each use wet the blender, this will double the size of the blender. Once done, squeeze out the excess water and dab on the makeup & apply.
How often should I clean the beauty blends?
The frequency of cleaning the beauty blender depends on how often you use it. We suggest you to wash the blends either once is two days or weekly once, so that there is no excess product build-up.
How do I clean the blenders?
Use a mild shampoo or a soap until it lathers and run it under water.
When should I replace my beauty blenders?
If your blender has a rough usage every day, starts looking old, or the sponge is disintegrating, it is time to replace it.
It's nice but could have been lil bigger in size