When to use the Plush wash
A daily hygiene buddy

Use it everyday when you shower for a fresh and clean feeling all day long
Use it during your cycles

Clean yourself during your period to ensure ultimate hygiene
Clean up post post intercourse

Great sex is important but so is vaginal hygiene. Use the wash for a perfect post intercourse cleansing.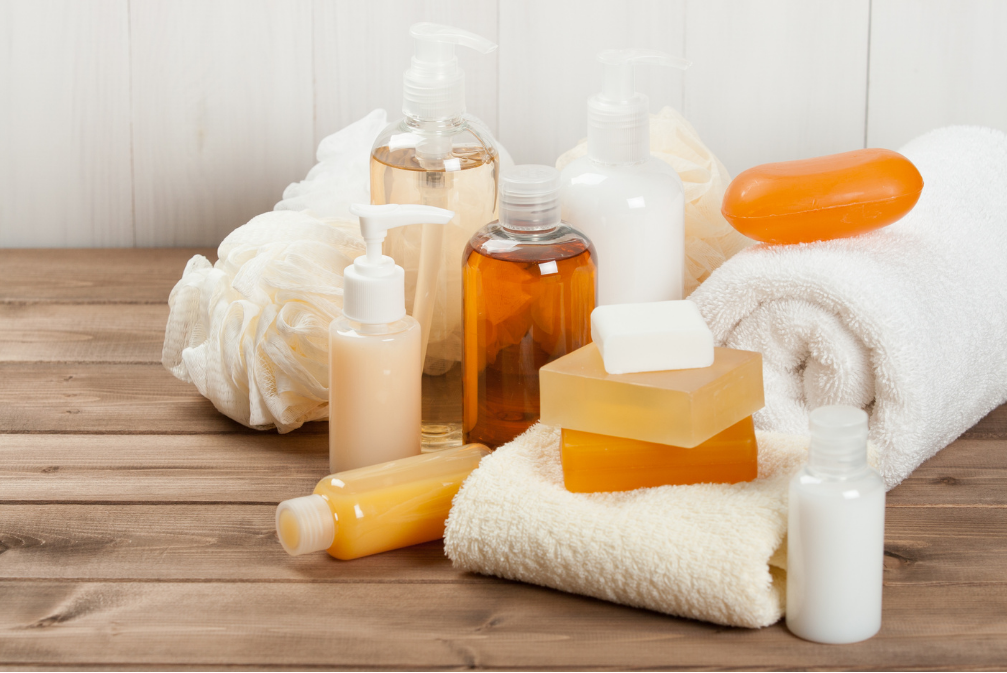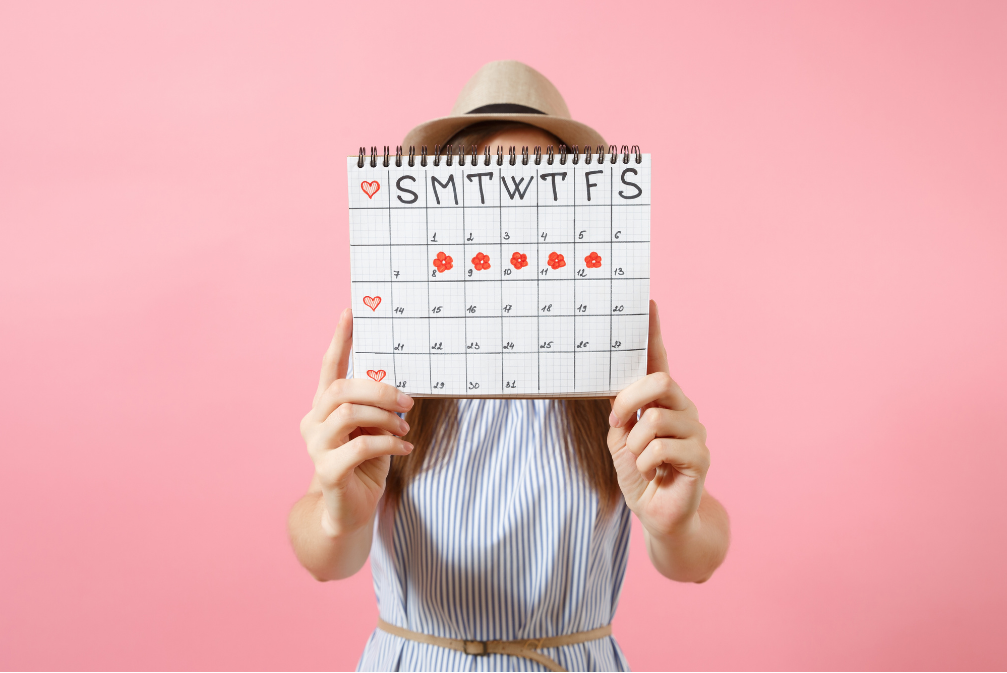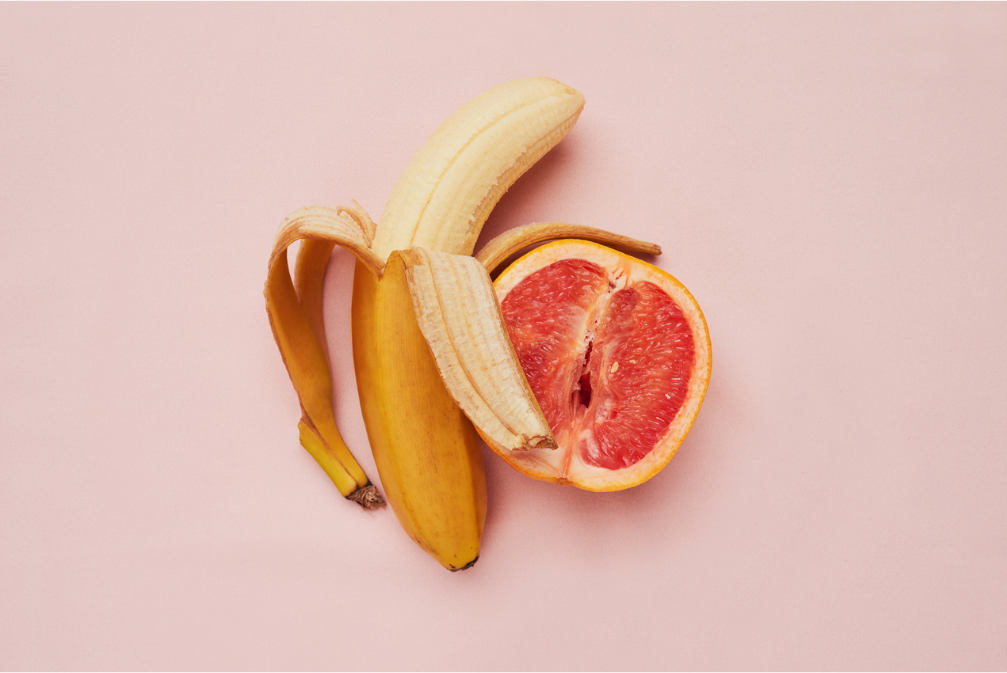 pH Balanced
A pH level of 3.5 to ensure you don't dry up or get any discomfort with unnatural pH Balances

Infused with Aloe Vera
To ensure to keep you not just clean, but also moisturized and replenished

Paraben free
Say no to harmful chemicals like parabens, and enjoy luxurious comfort with our wipes

Natural ingredients
Made using tea tree, neem & tulsi extracts having antimicrobial & antiseptic benefits

SLS and SLES Free
Free of any harmful sulphates, to ensure you have no itching and no irritation!
Why choose Plush?
Other
brands
Infused with chemical moisturisers
Harmful artificial fragrances
Contains parabens and sulphates
Contains Alcohol
Infused with Aloe Vera
Natural extracts of tea tree, neem, tulsi
Free of sulphates and parabens
Free of alcohol
Wait there is more for you!
We have more things for you to choose from!
Reviews
Hear what people love about us
FAQ's
Questions we get asked a lot!
Why use an Intimate wash?
The skin in and around your intimate area requires a little special care due to it being of a more acidic pH balance. Washing it with regular soaps causes a pH imbalance which in turn makes you more prone to vaginal infections. Thereby, it is imperative to have an intimate hygiene routine in order to keep both you and your body healthy.
How to use an Intimate Wash?
First take a few drops of the Intimate Wash into your hands and apply carefully to the external vaginal area. Then rinse off properly.
Does the Plush Intimate wash contain any chemicals?
The Plush Intimate wash is 100% free of any chemicals, Parabens, Sulphates and irritants. It contains Tea Tree oil, Tulsi and Neem extracts which contain natural antimicrobial and antiseptic properties to keep you feeling clean and fresh.
I love your product but sad I m not able to buy ur Xxl pack it is always out of stock
Plush All Natural Intimate Wash
Plush All Natural Intimate Wash
Plush All Natural Intimate Wash