What sets us apart?
Fresh & mess-free intimacy

Provides freshness and cleans up all the mess, so you can make play time with yourself or your partner as fun & messy as you like.
All day hygiene

For all your hygiene needs, whether it's post-gym, a hot day, or a simple refresh throughout the day.
Kind to your skin

Our wipes are skin-friendly, maintaining an ideal pH 5.5 for men's intimate area and free of alcohol and parabens.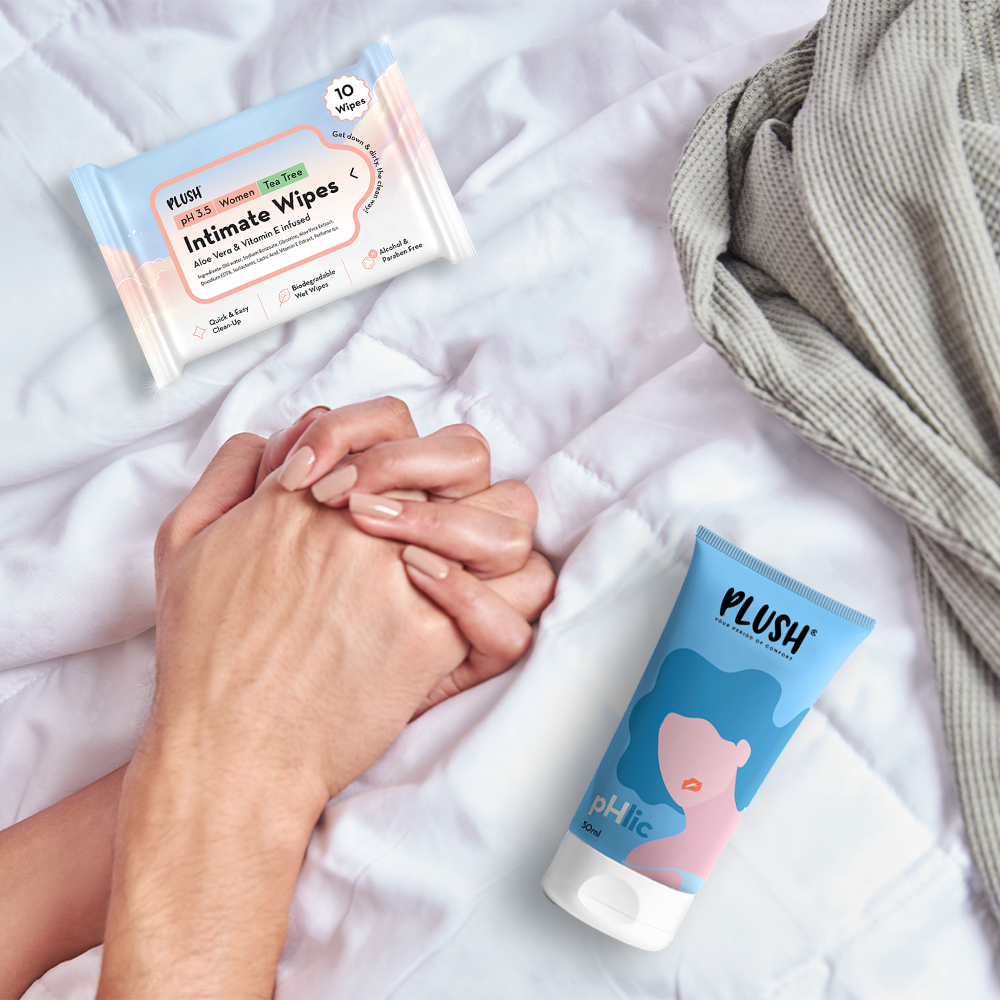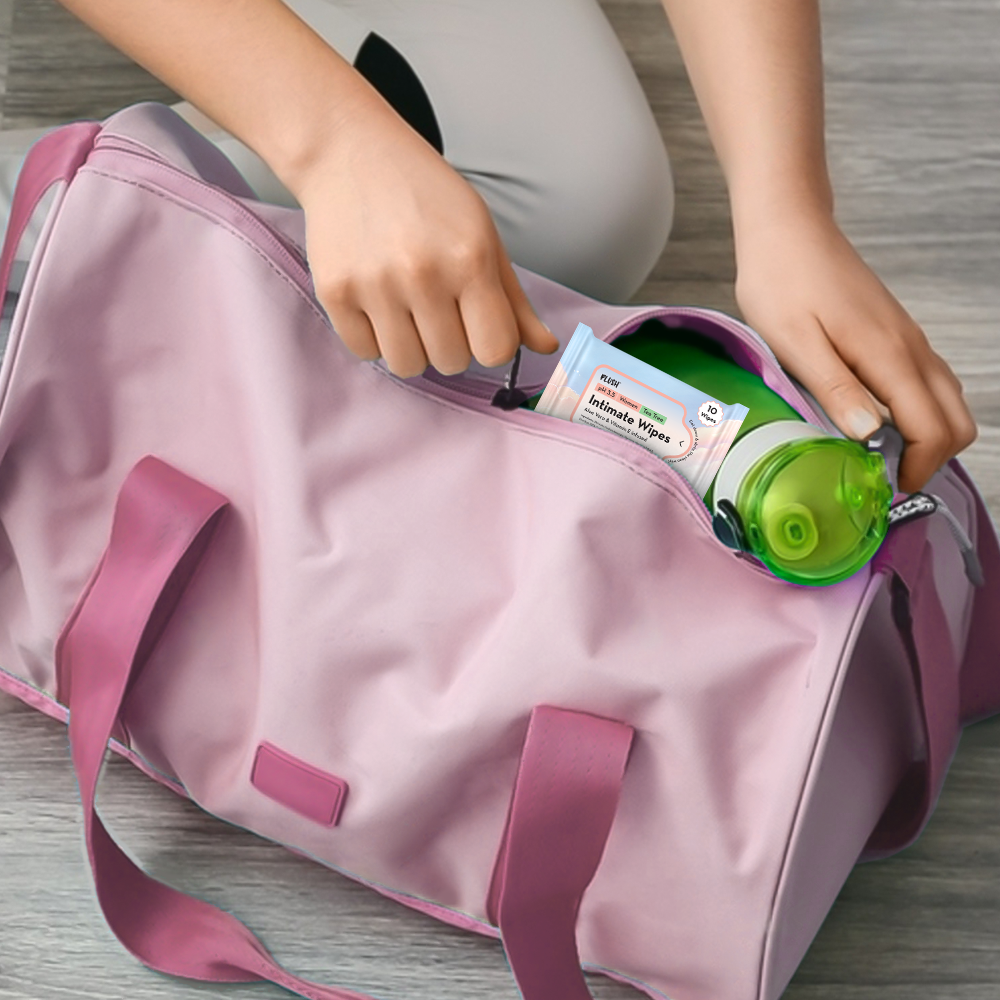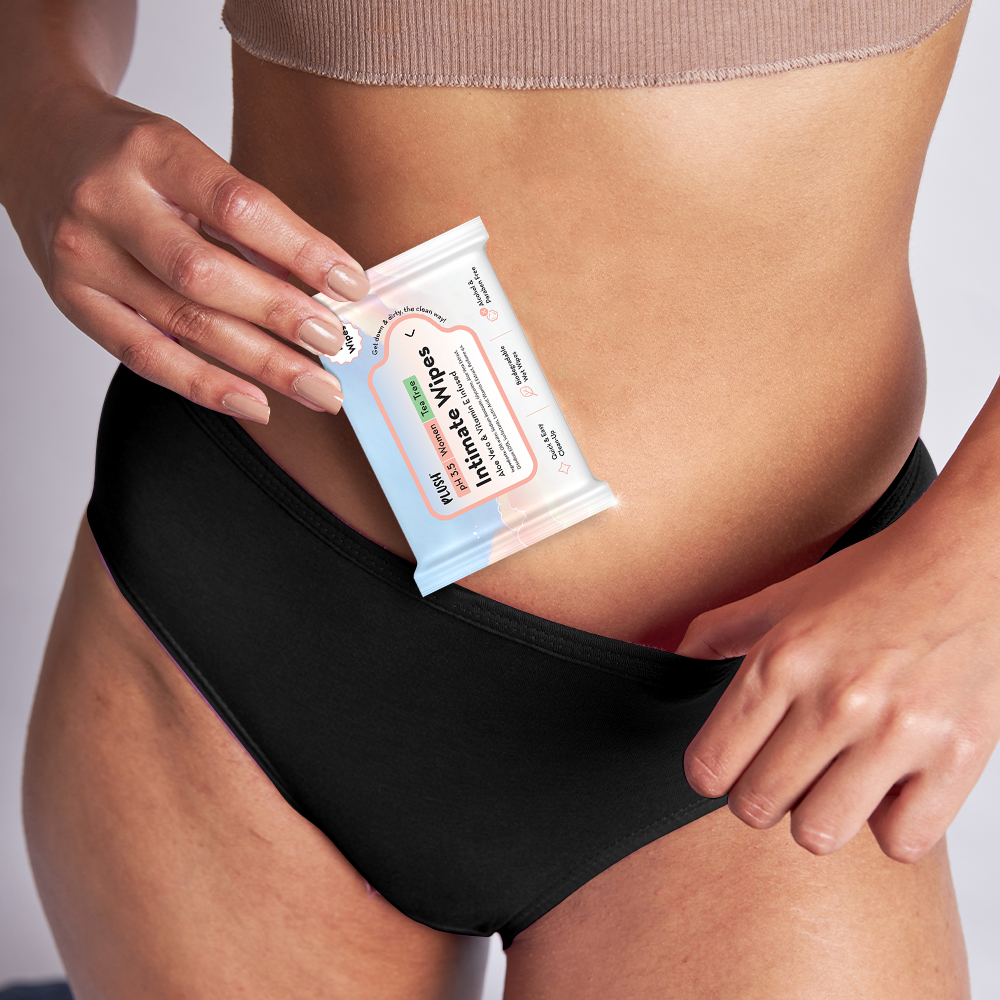 Wait there is more for you!
We have more things for you to choose from!
Reviews
Hear what people love about us
FAQ's
Questions we get asked a lot!
Are these wipes safe to use?
Yes, our wipes are specifically made with your delicate areas in mind. They are safe & pH balanced and contain no alcohol & no parabens.
Can I use these wipes before and after intimate moments?
Absolutely! Our wipes are designed to be used both before/after intimacy. Giving a quick and effective clean-up as per your convenience.
Why should I use intimate play wipes before getting intimate?
Using intimate wipes before sex can help ensure a clean and fresh experience. It helps remove sweat, odor-causing bacteria, and any residue from your intimate area, creating a more clean and hygienic experience for both partners.
Why should I use intimate play wipes after getting intimate?
Intimate play can involve bodily fluids, lubricants, and other substances. Our pH-balanced play wipes provide a refreshing sensation, reducing discomfort and stickiness after intimacy. Designed for easy use and disposal, they offer a hassle-free clean-up without soap and water.
Can I use these wipes daily?
Yes, these wipes can be used for daily use. However, if you experience any discomfort or irritation, we recommend consulting with a healthcare professional.
How do I use intimate wipes?
Using intimate wipes is simple. Unpeel the package, unfold the wipe, and gently cleanse your intimate area, focusing on the external genitalia. Don't forget to reseal the pack properly to avoid moisture loss. Make sure to discard the used wipe in a waste bin.
Are these wipes flushable?
No, we advise disposing used wipes in a waste bin. Avoid flushing them. Use Plush biodegradable disposal pouches to get rid of your intimate waste.