What sets our pads apart?
Kinder to the planet

Our products are ethically sourced and FSC certified meeting strict standards to ensure they are planet friendly.
Rash-free experience

We source the finest cotton to make our products to ensure they are completely breathable and irritation free.
Trusted by trusted sources

Plush is certified by trusted sources like Peta, Cruelty free & Vegan, U.S Cotton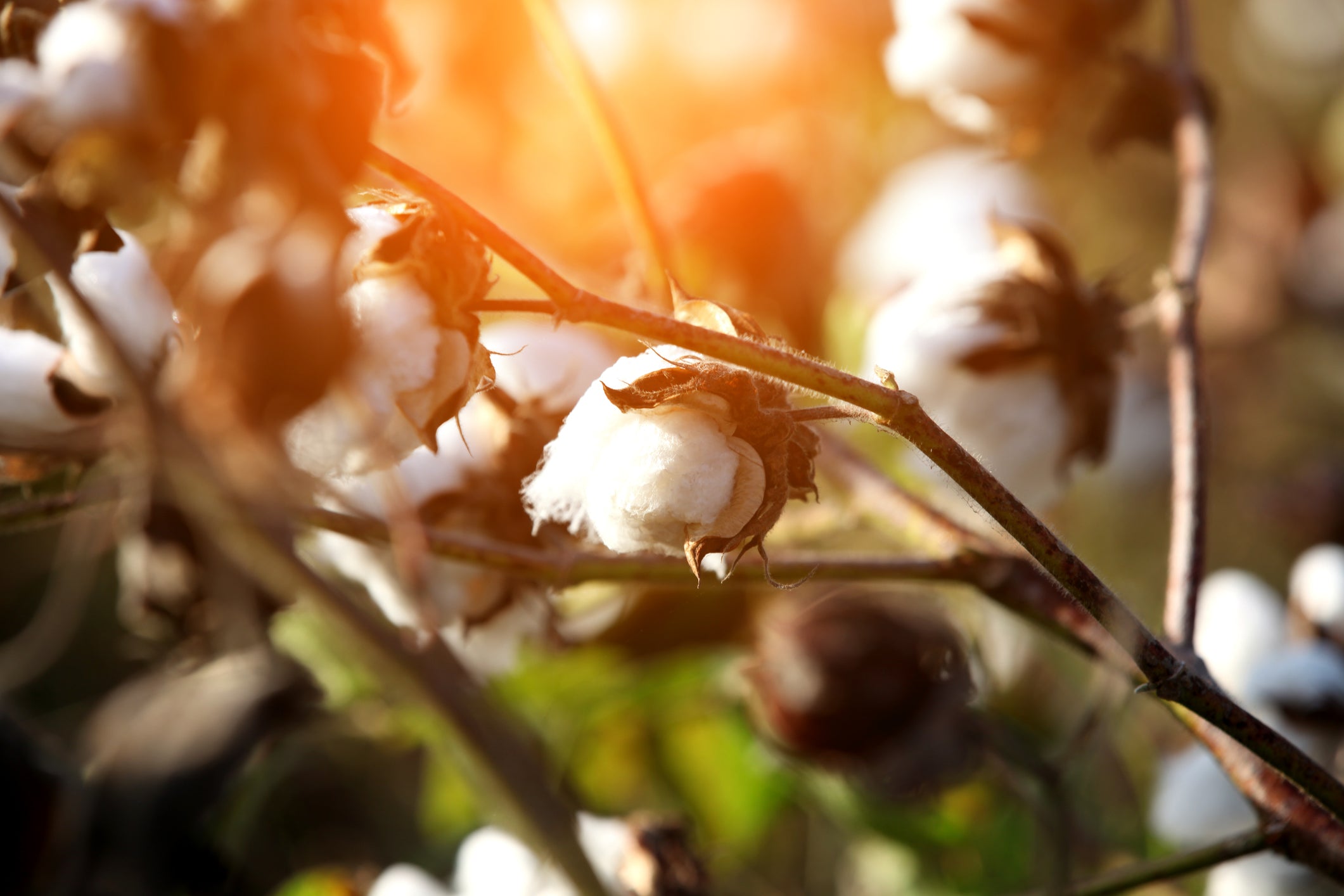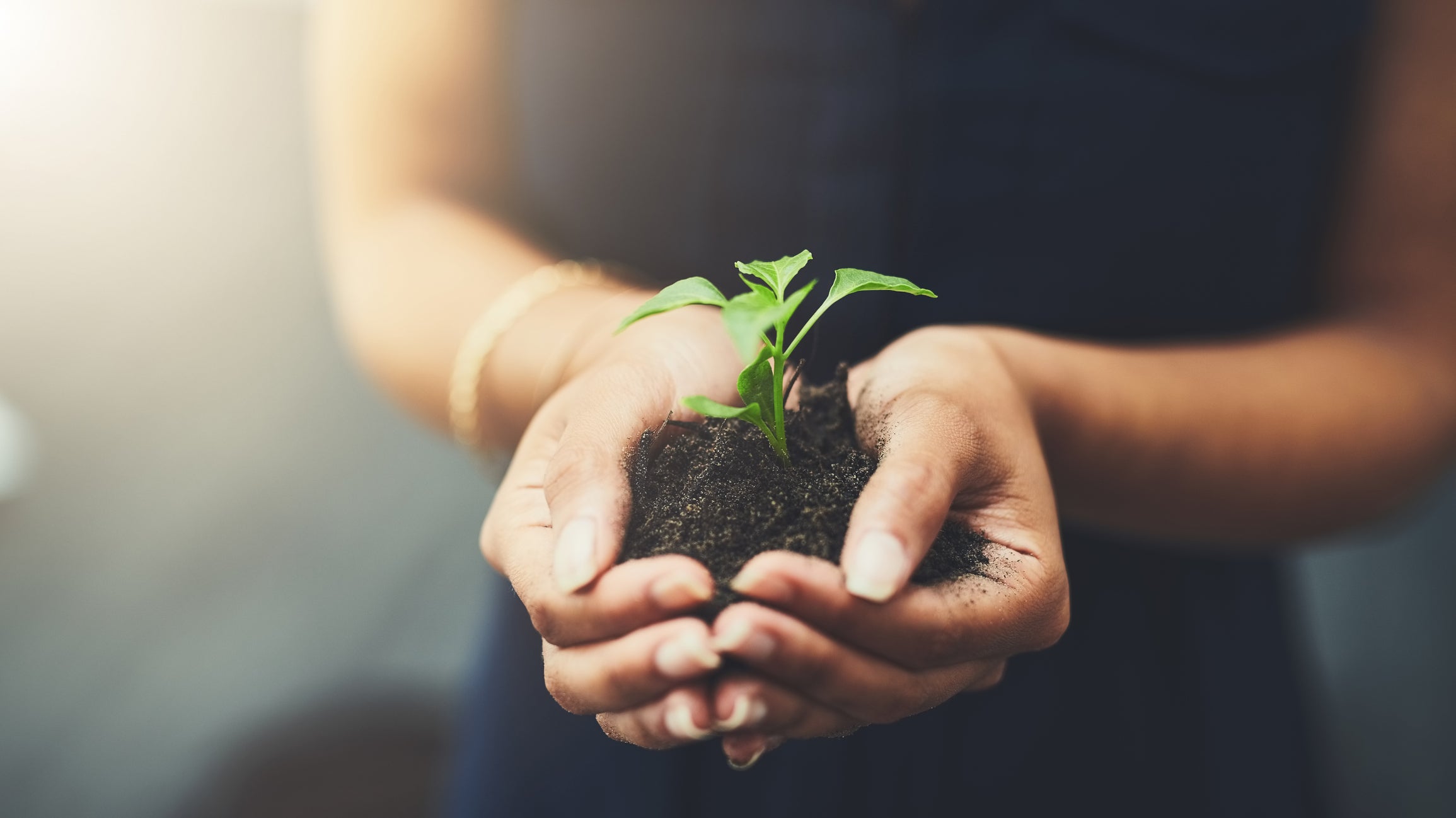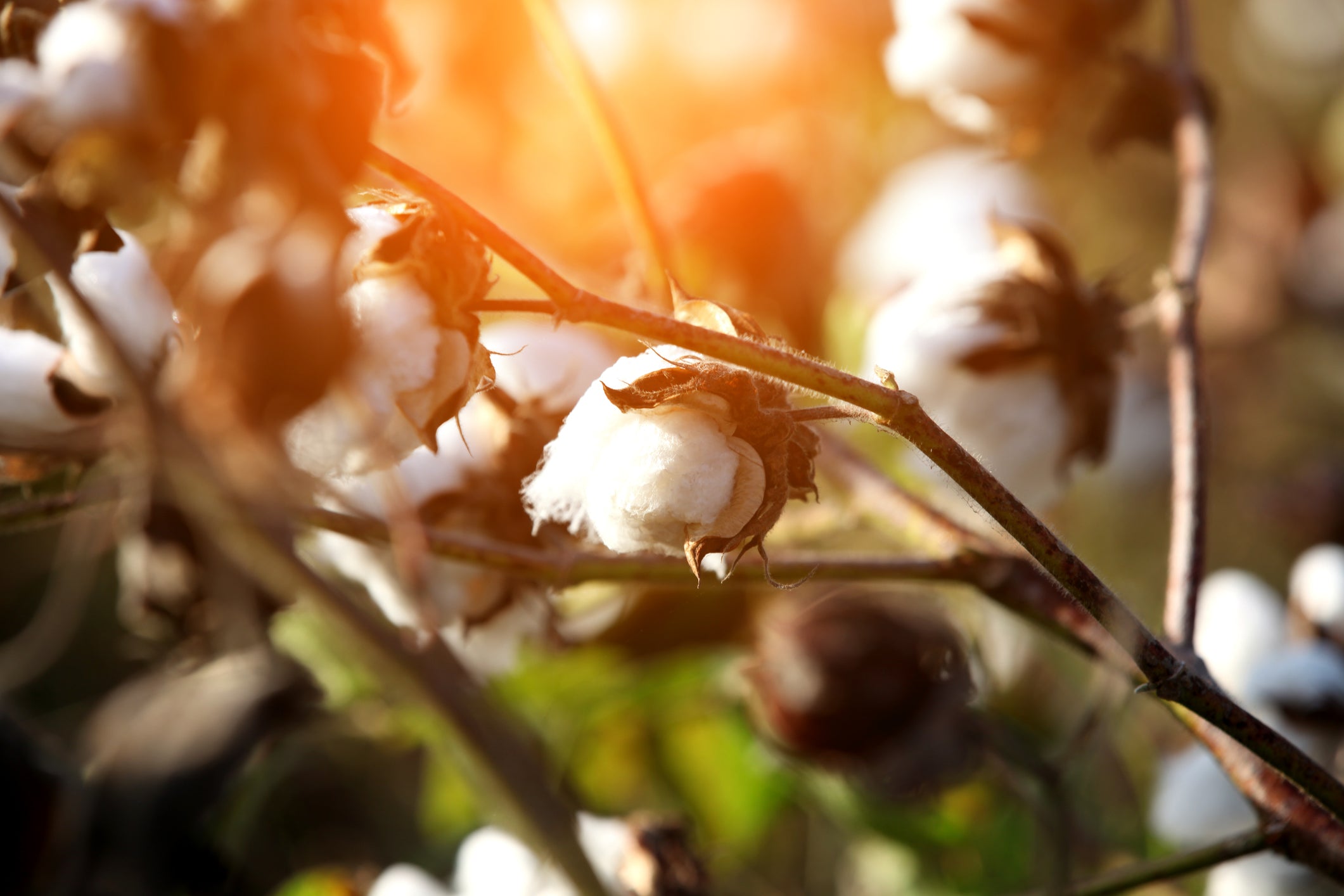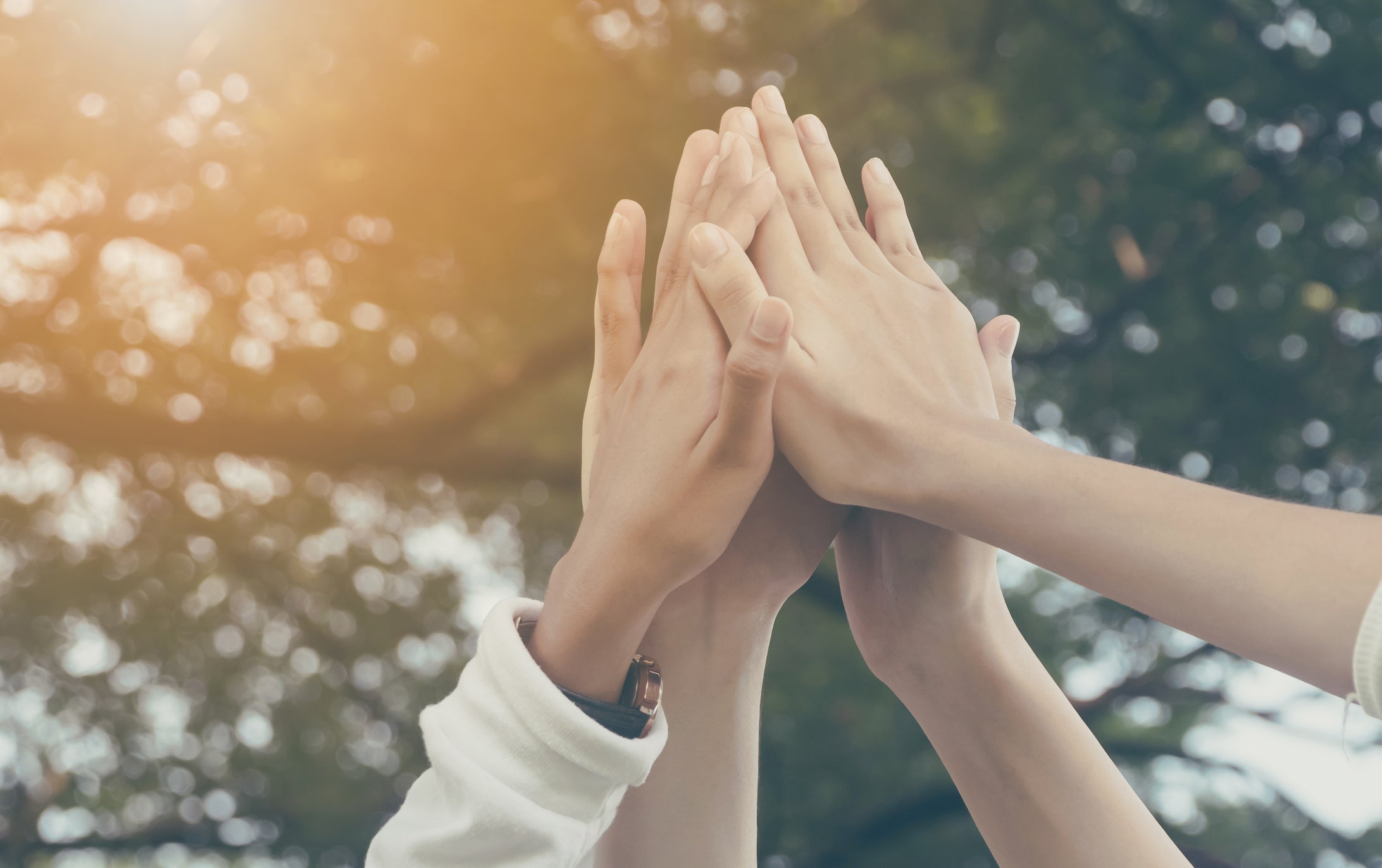 Multi-layer absorption
Plush pads are soft & breathable while ensuring you remain comfortable & dry longer.

Fragrance Free
No more harmful artificial fragrances. Plush pads are made absolutely fragrance free

Chlorine Free
No artificial harmful chlorine bleaching to ensure that our pads are best for your skin
Reviews
Hear what people love about us
FAQ's
Questions we get asked a lot!
Super
Too good using for my daughter too
All Large Pads - Pack of 15 x 2