What sets us apart?
Comfort of your fav undies

We've taken the comfort of regular underwear and replicated it. Our period panties provide 360 coverage with superior absorbency, ensuring a worry-free & rash free period experience.
No need for frequent change

With 12 hour leak protection, these period panties are built to handle your heaviest days. Enjoy unrestricted movement and extended leak protection that lasts throughout your day.
Wear your favorite outfits confidentl

Lightweight, non bulky, and easy to use. Our period panties provide protection without any visible lines or leakage worries. No mess, no stress!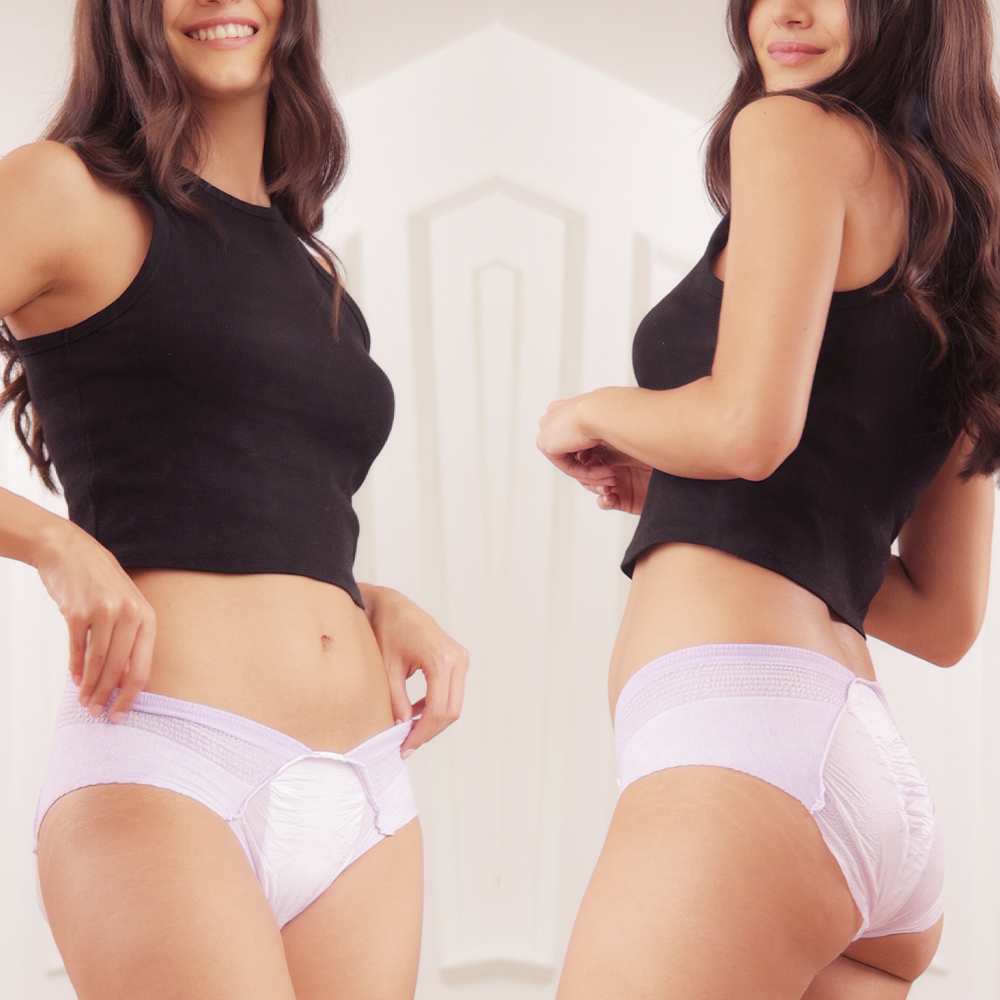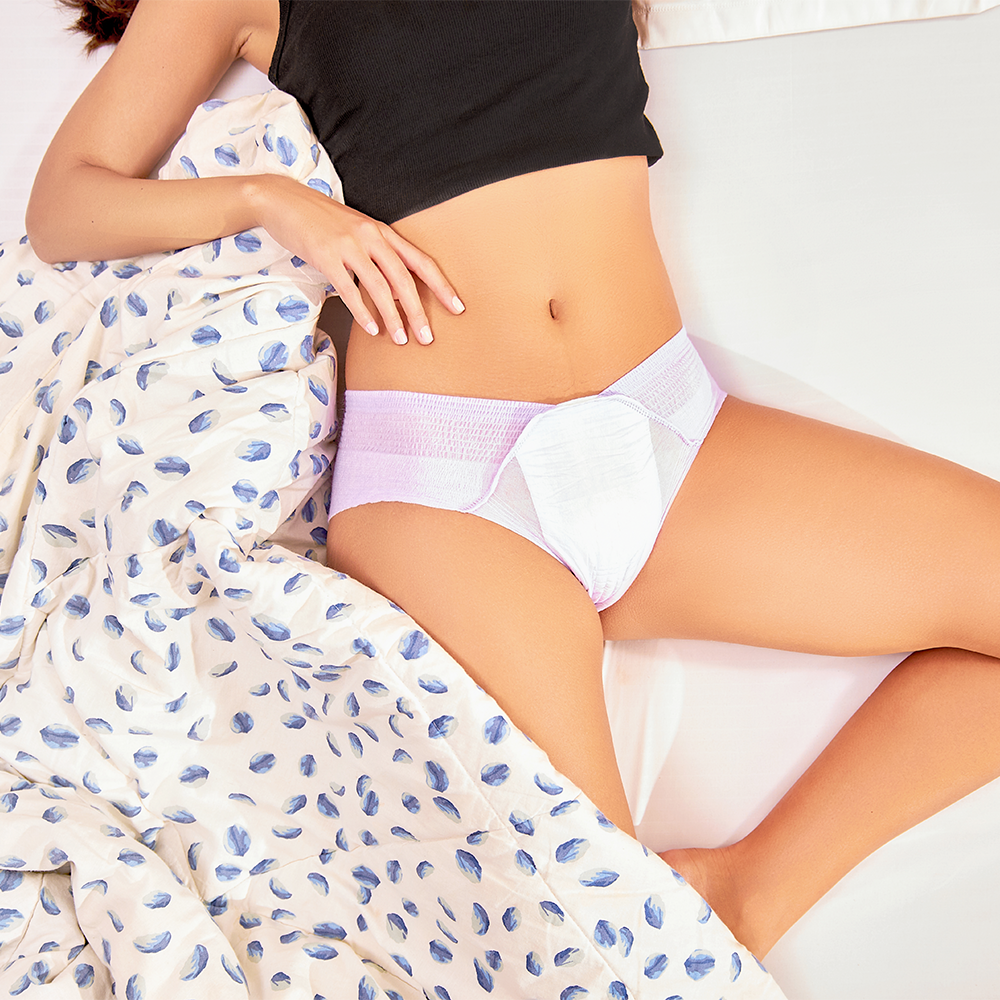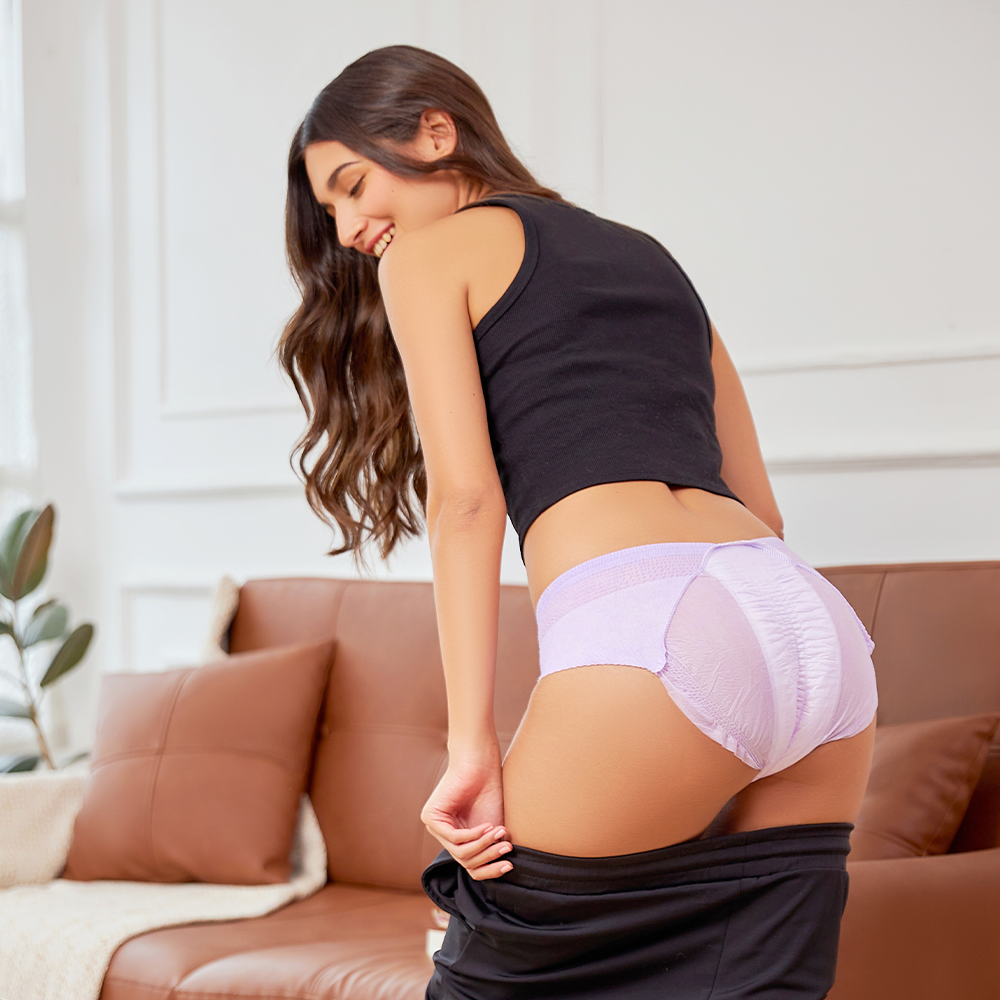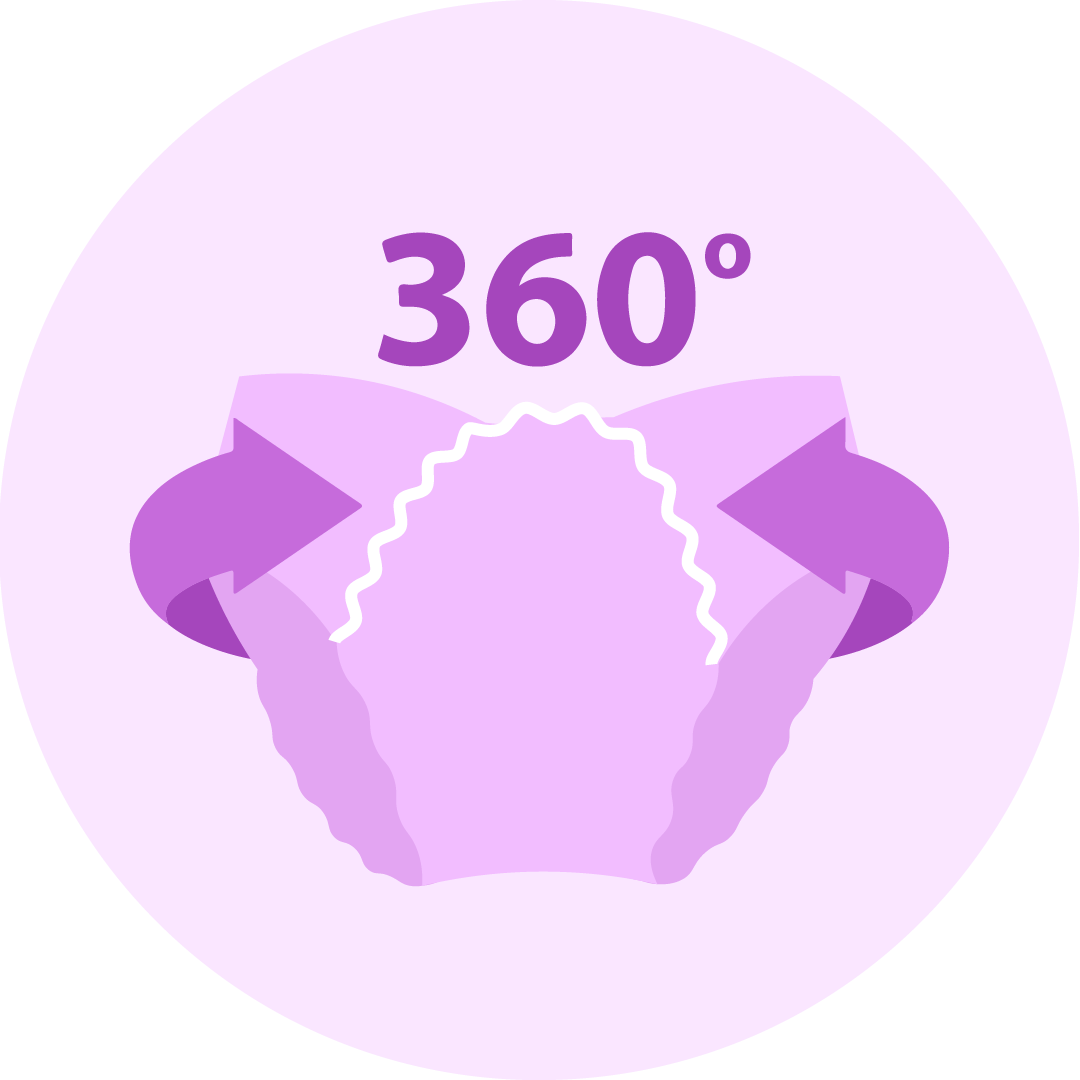 360 coverage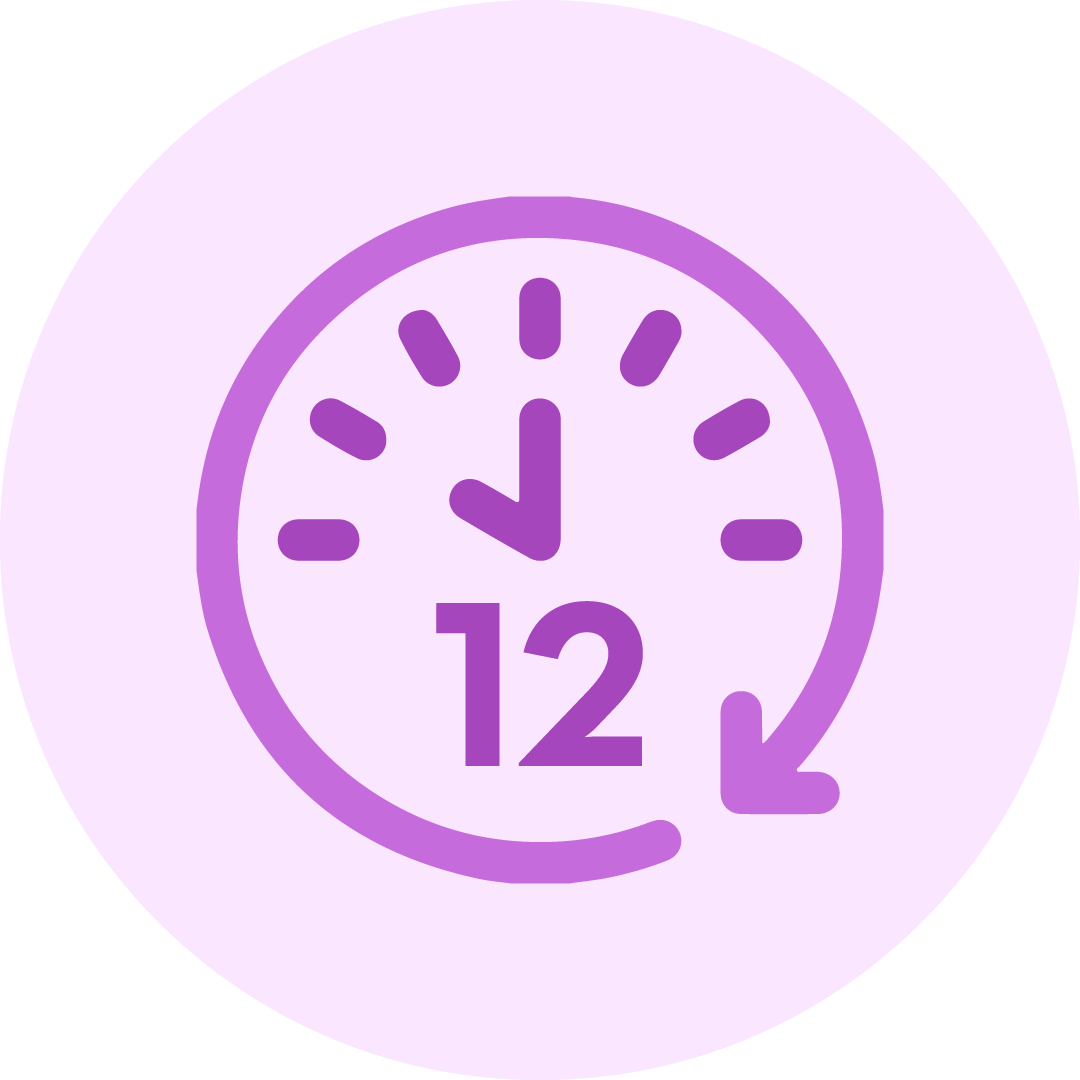 12 Hour Protection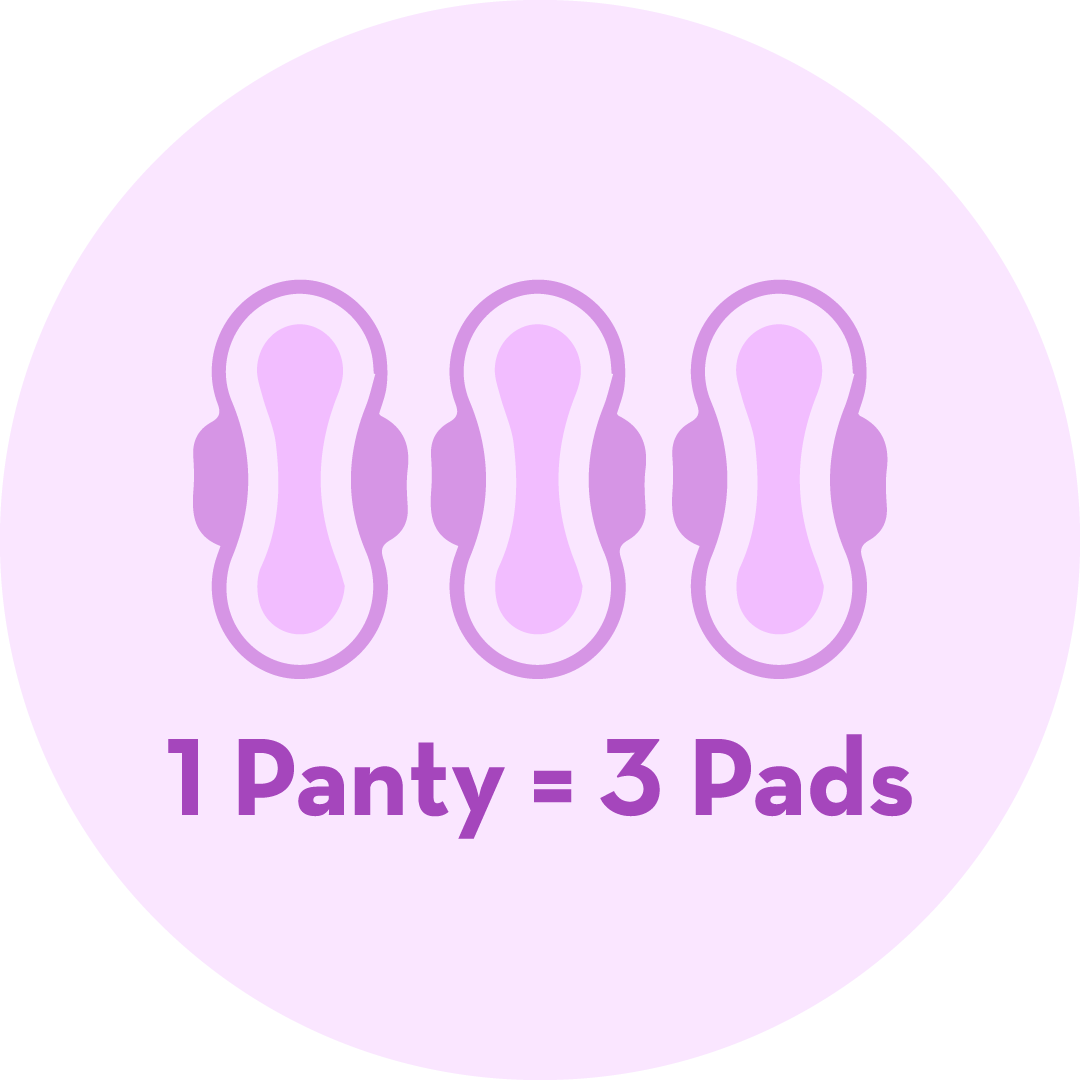 3X Absorption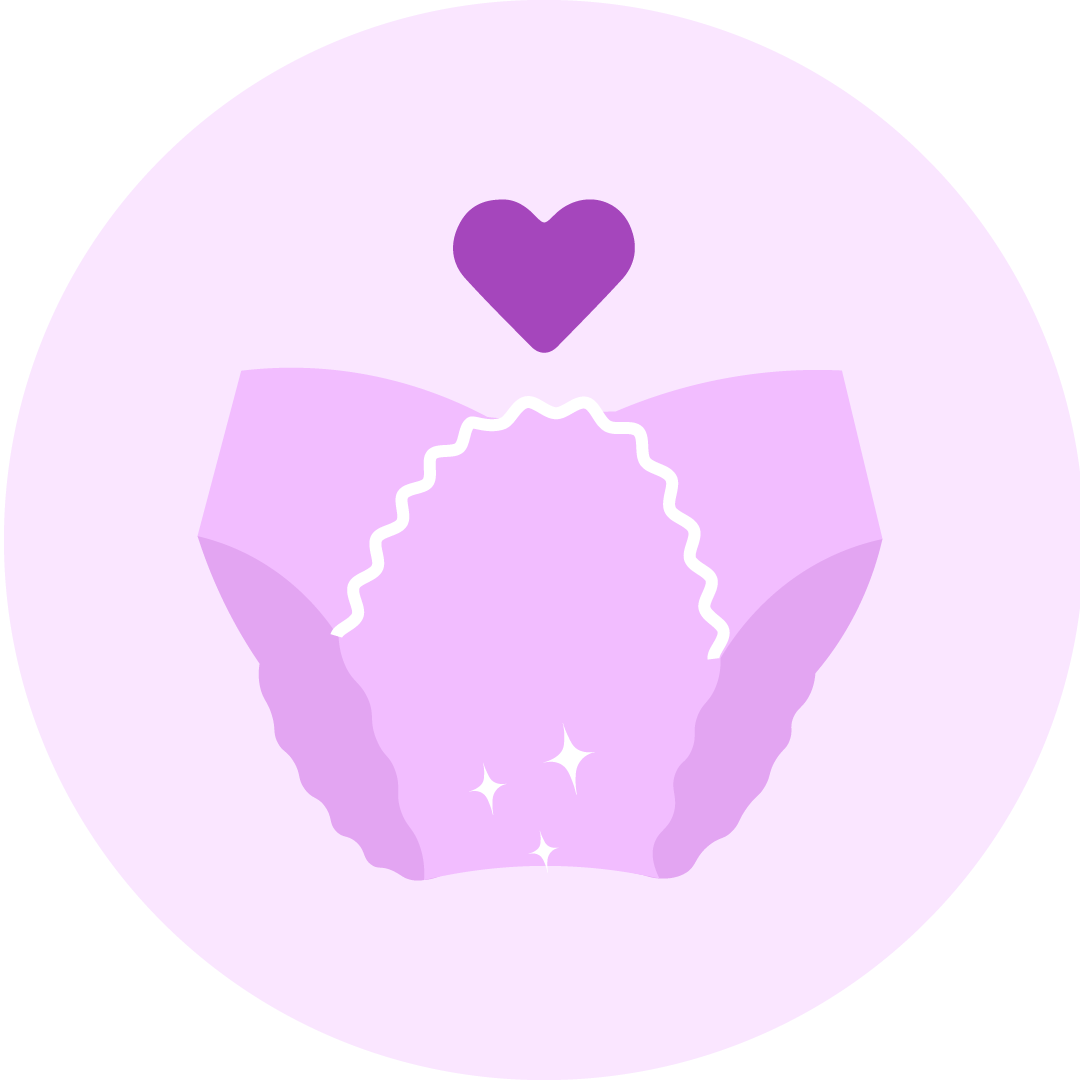 100% Rash-free
Wait there is more for you!
We have more things for you to choose from!
Reviews
Hear what people love about us
FAQ's
Questions we get asked a lot!
What are period panties?
Period panties are underwear specially designed to provide protection during your period. They have built-in absorbent layers to replace traditional menstrual products like pads. You can wear it like you wear your regular underwear.
How many hours of protection do period panties provide?
Our period panties offer around 12 hours of protection. You can change the same depending on your flow.
Are period panties only meant for heavy flow?
No, our period panties are versatile and can be used throughout your menstrual cycle, regardless of your flow. Work, move, sleep, and travel (especially for long hours when changing isn't an option) freely.
How to wear period panties?.
It's very simple to use period panties. You just put them on like regular underwear & you are done! Change them as needed based on your flow.
Can I reuse period panties?
No, our period panties are designed for single-use only.
How should I dispose of used period panties?
After use, wrap the used period panty in a disposable cover or in the pouch it came in and discard it in a waste bin.