What sets us apart?
Sustainable shave!

Make a conscious & planet-friendly grooming choice. Our eco razor features an innovative wheat straw handle, reducing plastic usage by 40%. Contribute to a greener planet with every shave.
Irritation Free Shave

Our razor's ergonomic design & high quality Swedish steel blades glide effortlessly even in wet conditions and hard to reach areas. With superior grip & precision, experience a smooth shave with zero cuts, nicks or bumps.
Effortless Shave

Experience effortless one-stroke shave with our precision-engineered 3 Swedish steel blades.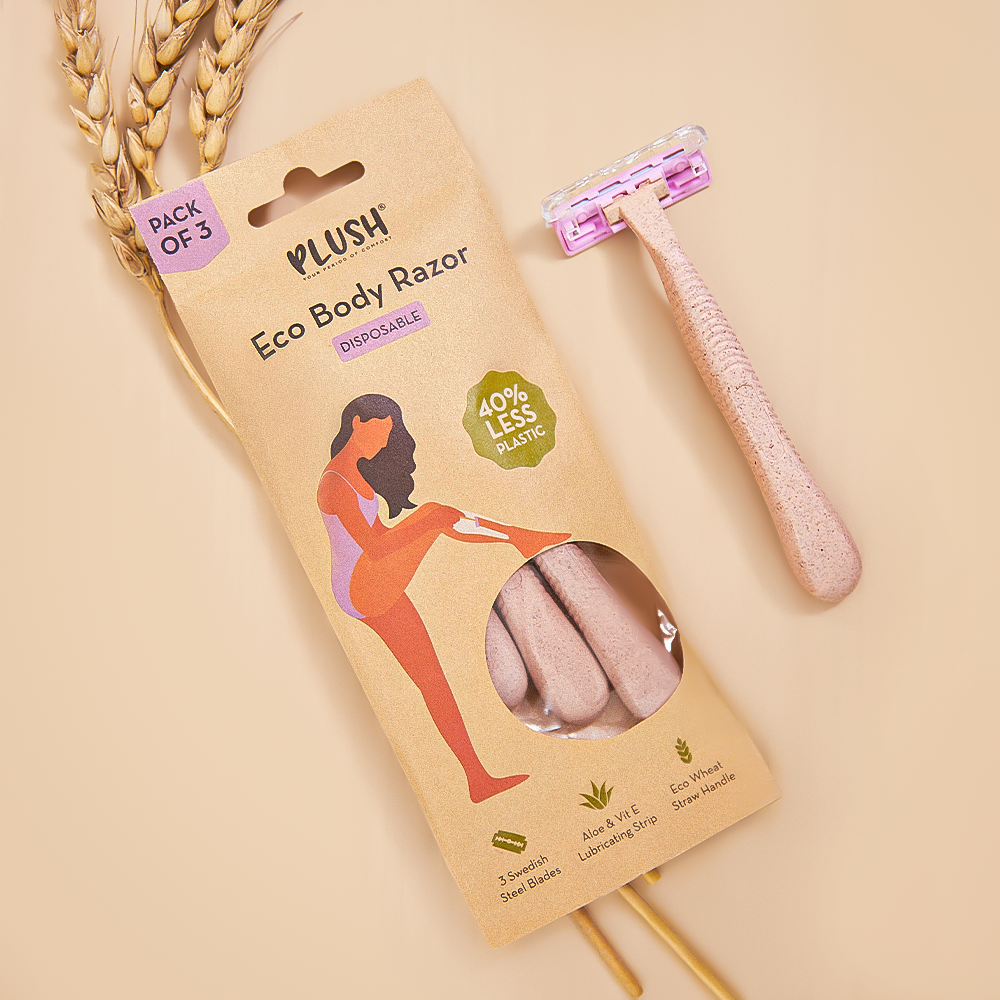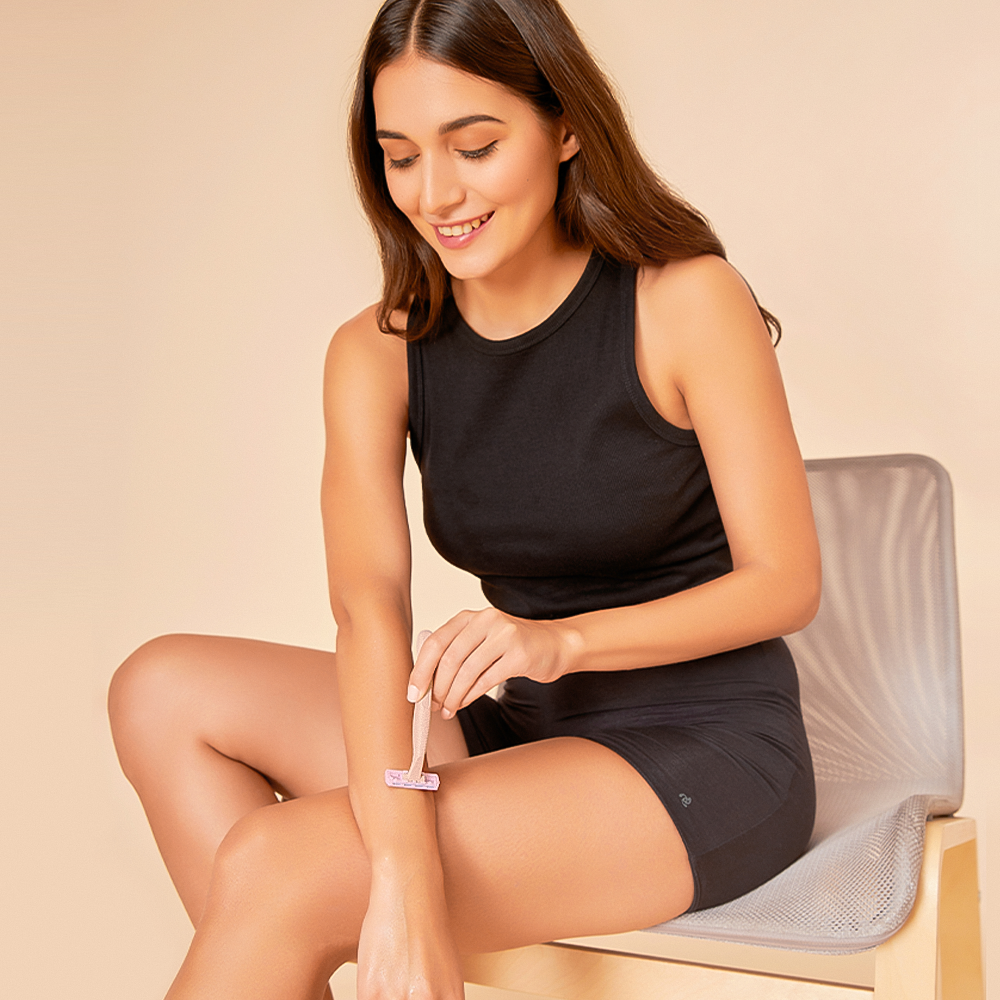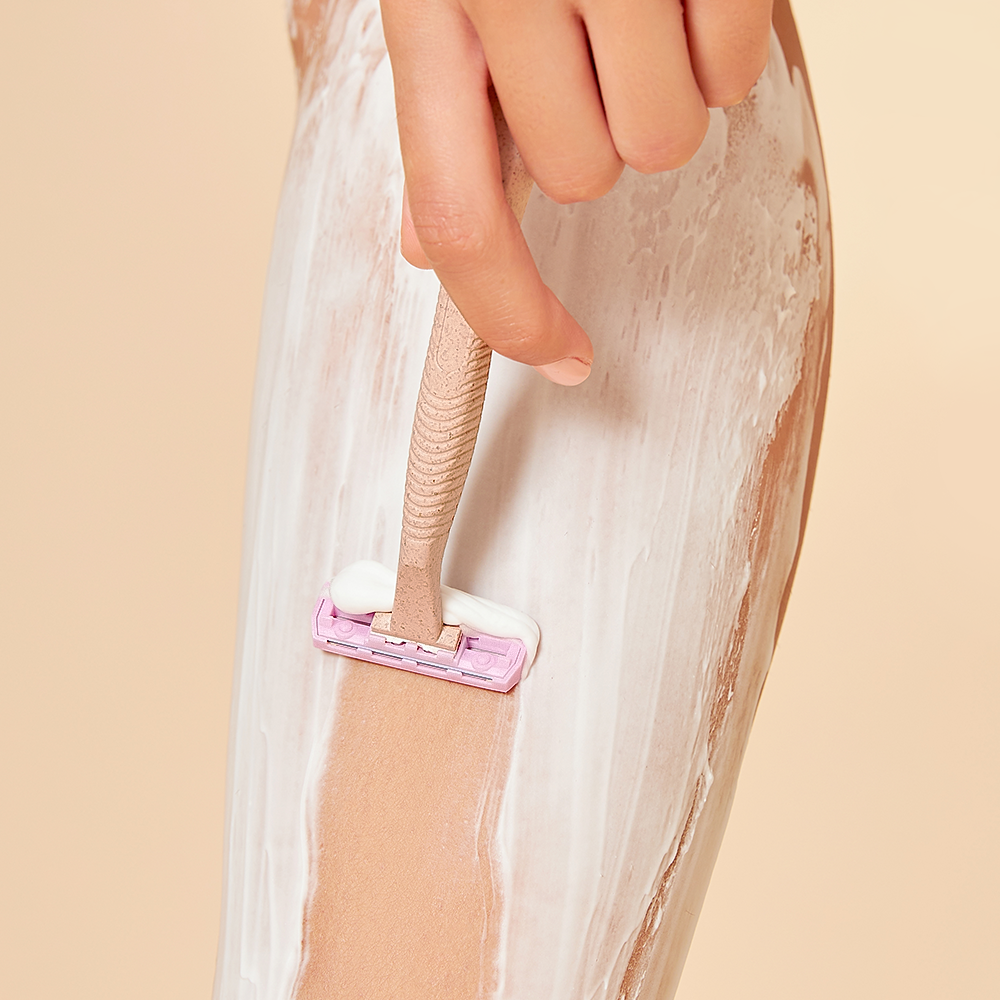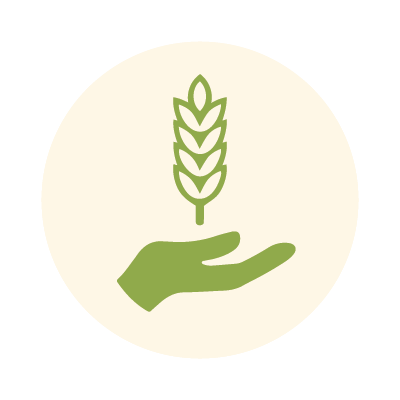 Wheat Straw Handle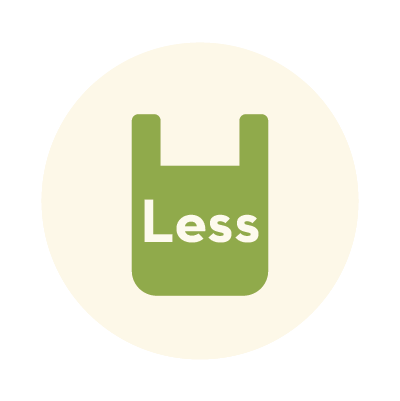 40% Less Plastic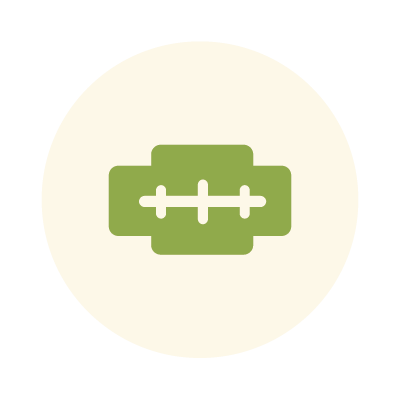 3 Swedish Steel Blades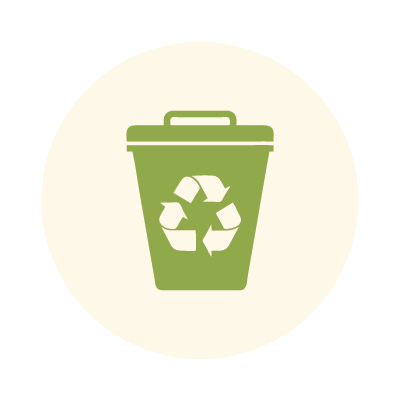 Disposable
Wait there is more for you!
We have more things for you to choose from!
Reviews
Hear what people love about us
FAQ's
Questions we get asked a lot!
What makes the Eco Razor sustainable?
Plush Eco Razor is a true game-changer! Made with wheat straw, our razor is crafted with an innovative & ergonomical eco handle, reducing our plastic usage by 40%. Making your shave a planet-loving affair.
How many blades does the Eco Razor have?
Our razor features 3 high-quality Swedish technology steel blades.
What does the Aloe & Vit E Lubricating Strip do?
The Aloe & Vit E lubricating strip creates a soft cushion between the blades and your skin, providing a gentle and irritation-free shave.
Where can I use the Eco Razor?
Our Eco Razor is perfect for use on various body areas, including legs, underarms, arms, and bikini line.
Will my hair grow back thicker after using the Eco Razor?
Our Eco Razor won't affect your hair thickness. Your hair will grow back naturally, just as it was before shaving.
How do I use the Eco Razor?
It's a breeze! First, apply our Plush Shaving Gel onto the area to be shaved for a smooth surface. Then, gently glide the Eco Razor along the skin against the direction of hair growth for a comfortable and sustainable shave.
Can I use the After-Shave Gel after using the Eco Razor?
Certainly! After shaving, pamper your skin with our Plush After-Shave gel to moisturize and rejuvenate, leaving your skin feeling nourished and revitalized.
Is the razor suitable for multiple uses?
Our razor is designed for single-use to maintain hygiene and performance. However, it ensures a fresh and smooth shave every time you reach for a new one.