Clean Skin, Simplified

Flaunt it or shave it! But if you shave, go with the kindest to your skin with Plush
Easy to Change

Absolutely easy and simple to change cartridges at the press of a button at the back of the razor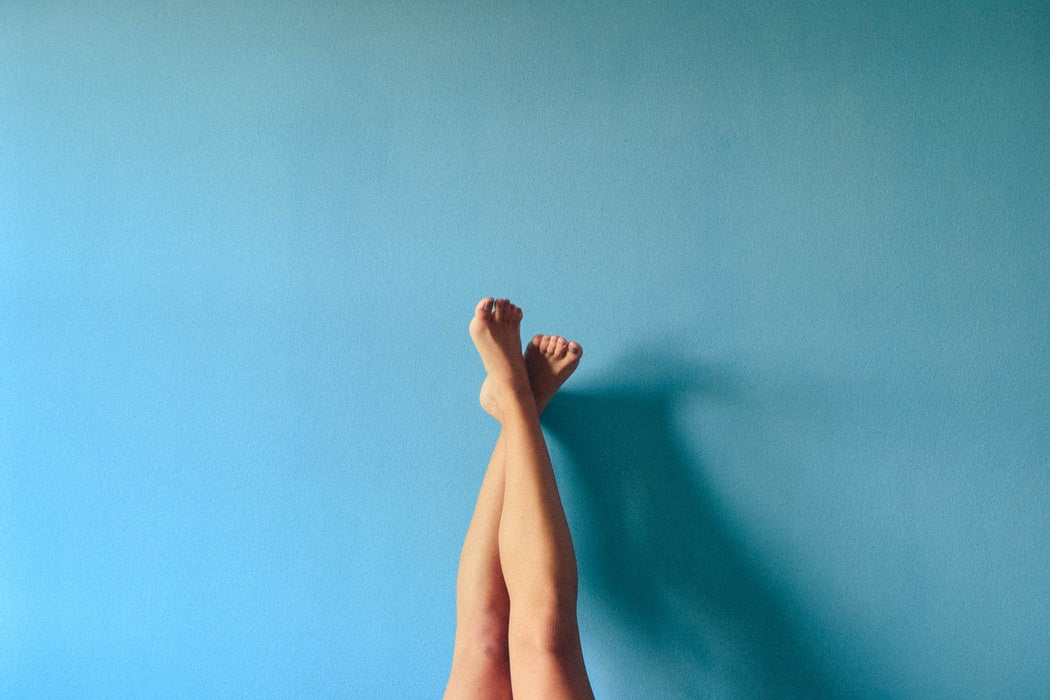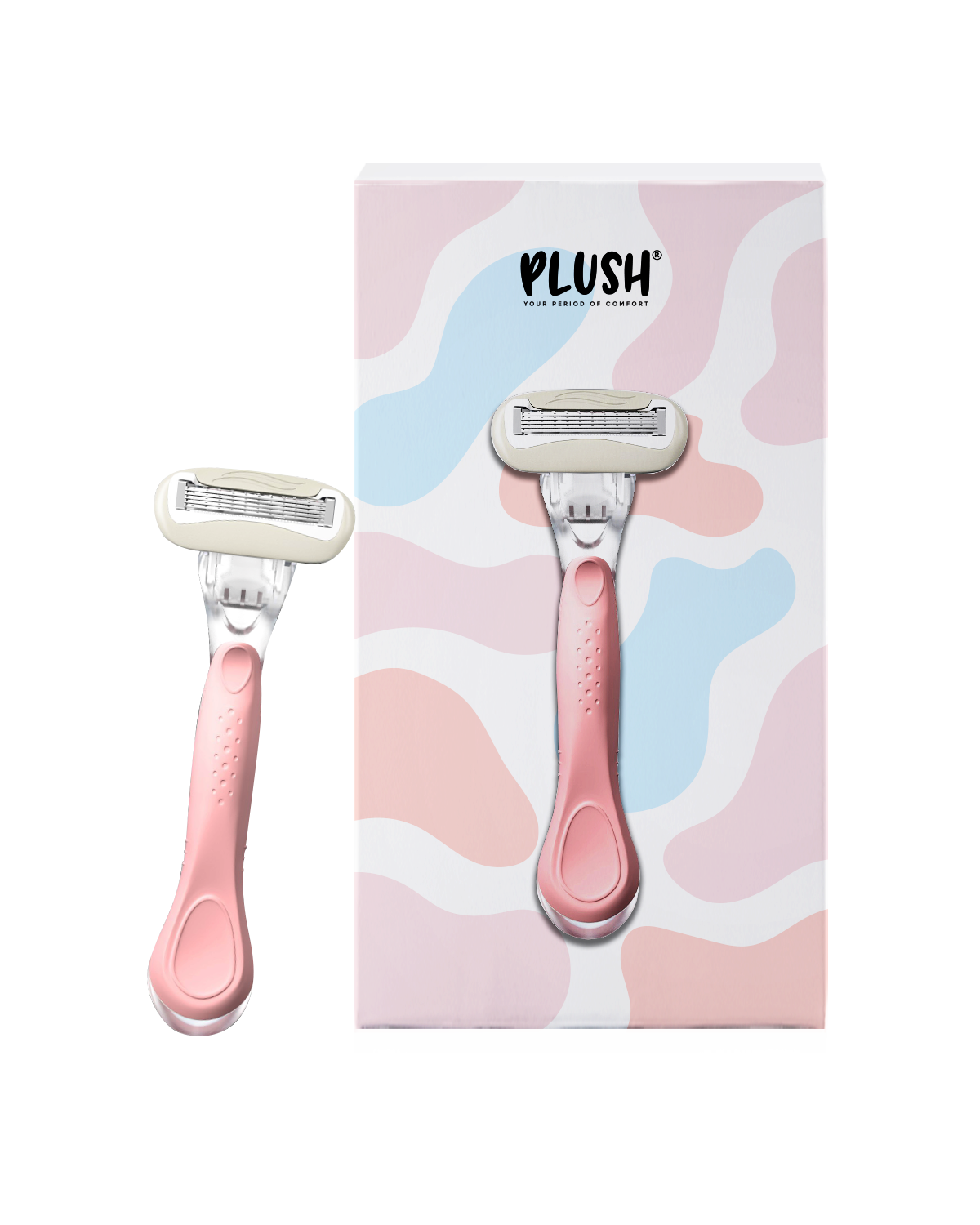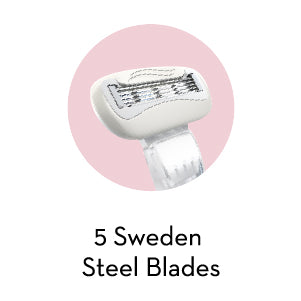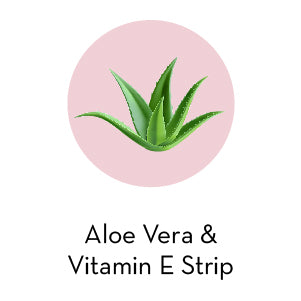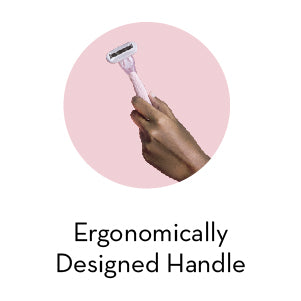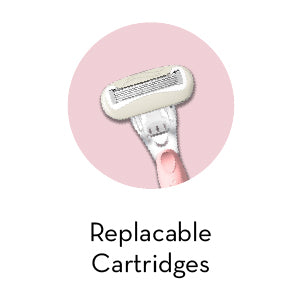 Wait there is more for you!
We have more things for you to choose from!
Reviews
Hear what people love about us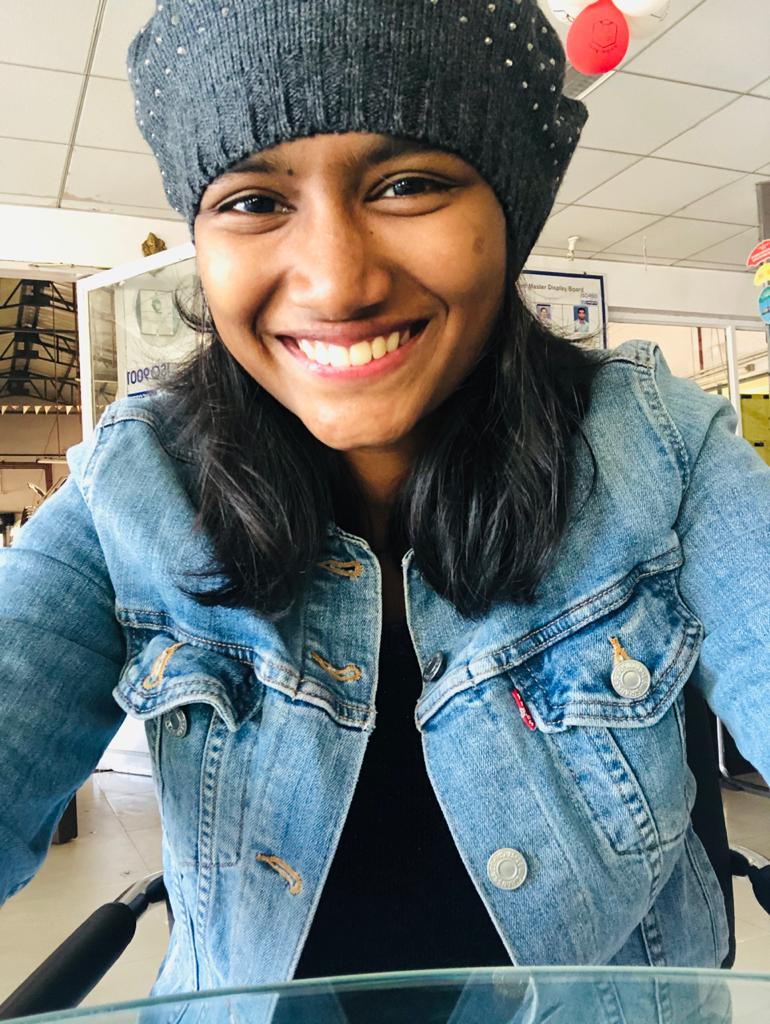 Must say, the razor gives quite a close shave. The best part is the feel of the razor which is very light weight and easy to handle and shave without any discomfort.
Janani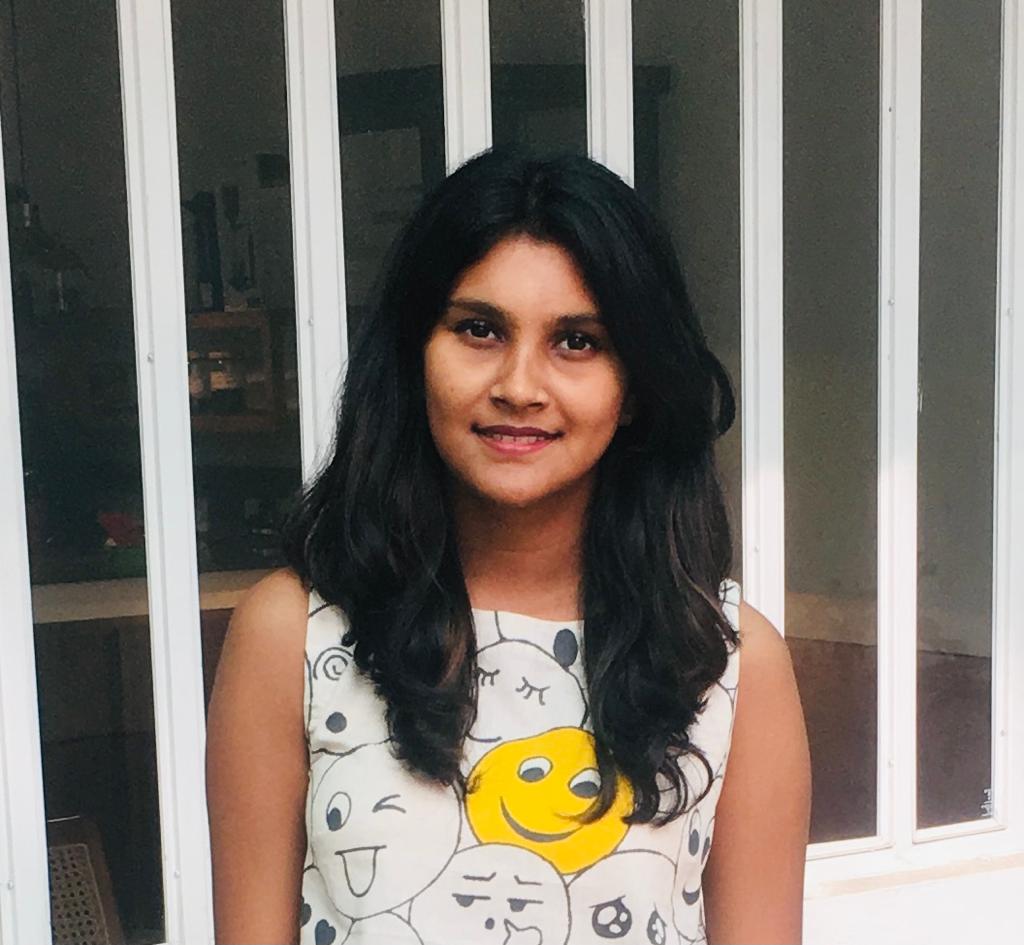 The smoothest i have ever used. Glides to the skin very comfortably and removes hair very easy and quick.
Priscilla priyadarshini
FAQ's
Questions we get asked a lot!
Which direction should I shave?
Shave against the direction of your hair growth, that way it will be smooth
Will my hair grow faster or thicker after shaving?
Rate of hair growth depends on the DNA and not on the method used to trim it.
How long can I use a single cartridge?
Depending on your frequency, you can use one cartridge upto 3 months or till it gets rusty or feels harsh on your skin
Do we need to buy the razor again or just the cartridges?
You can get just the cartridges next time which will work out economical for you and kinder to the planet
How easy is it to the change the cartridge?
Its super easy and quick to change the cartridge. Hold the razor and push the button on the back neck of the razor with your thumb. Slide the blade away from the handle. Simply replace it with our Plush Cartridge for a new feel.
Should I use a shaving gel or foam before I shave?
You can apply water and your regular soap or use a shaving gel or foam for best results
Can I use other brand cartridges with Plush Razor?
Ouch! No. Our cartridges are exclusively made for our handles only for a perfect fit and easy use.
Are there any lubricating strips on the blade cartridge?
Yes! Each blade cartridges comes with Aloe Vera strip and Vitamin E for enabling a smoother glide on your skin
Where on my body can I use the Plush Razor?
Plush Razors are designed with an ergonomic handle for a smooth and easy shave all over your body.
How many blades does each cartridge have?
Our cartridges come with 5 Sweden Stainless Steel blades to get that perfect smooth skin and even shaving.
Osam razor
It was nice and overall as my expectations love it 😘😘