What sets our shaving gel apart?
Kinder to the Skin

With the goodness of Aloe Vera, the gel prevents razors burns, redness or skin irritations and leaves a smooth skin behind.
Moisturizer of its own

The moisture-rich texture reduces after-shave dryness.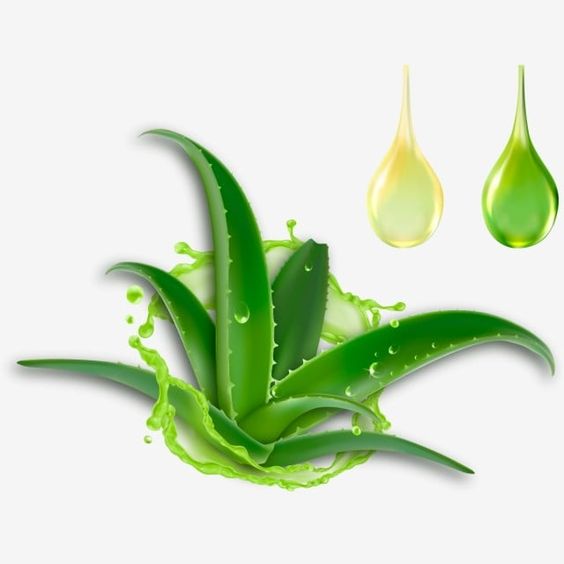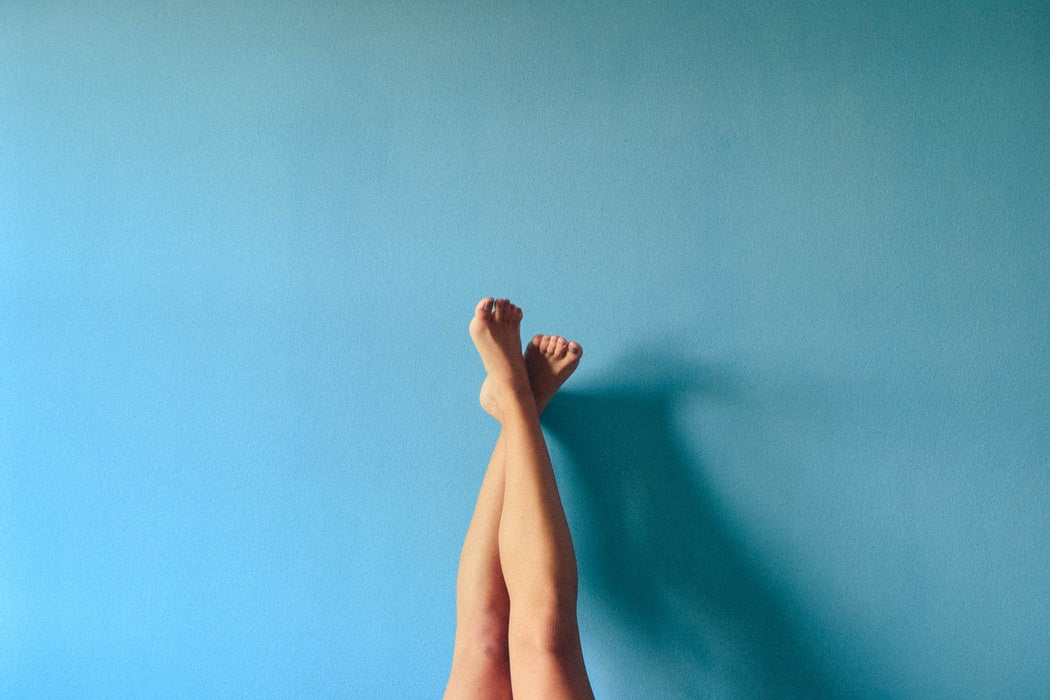 Smooth Shave
Our gel makes your razor glide smoothly, thus making your shaving experience less tedious

Paraben free
Say no to harmful chemicals like parabens, and enjoy luxurious skin after every shave

All Natural
Mineral Free & Silicon Free protecting skin from irritation, rashes and any post shaving allergies

For All Skins
With Vitamin E oil, our shaving gel is suitable for dry, normal and sensitive skin
Wait there is more for you!
We have more things for you to choose from!
Reviews
Hear what people love about us
Plush shaving gel spreads easily with just one stroke. Skin feels moisturised before and after shaving.
Madhuri
FAQ's
Questions we get asked a lot!
Can shaving gel be used all over the body?
Plush All Natural Shaving gel is completely free of chemicals thus making it safe to use all over the body. However, we suggest you to do some patch test before using it in intimate areas.
How to use shaving gel?
Massage onto the area you wish to shave with wet hands to build up a rich lather, then shave and rinse.