Meet Plup
100% Medical Grade Silicone

We make sure to use the safest materials possible. All cups are made in FDA approved facilities and are BPA free
Upto 10 hour Protection

Just empty, rinse, sterilize and reuse. Yes, it's that simple. We got you covered for 10 hours so that you don't have to worry about leaks
Kindest to Planet

By burdening the environment far lesser, you are one step closer to being a planet friendly citizen.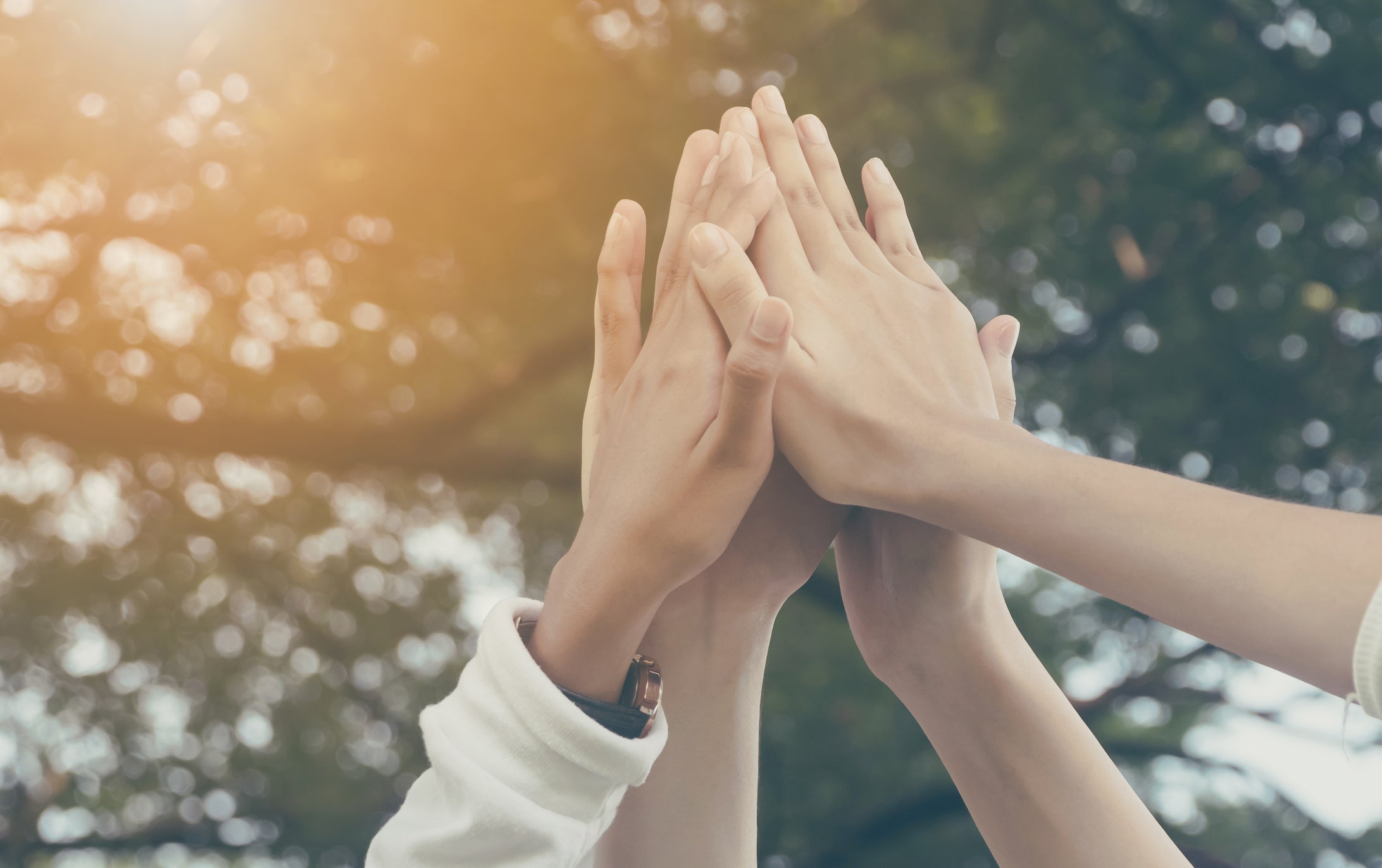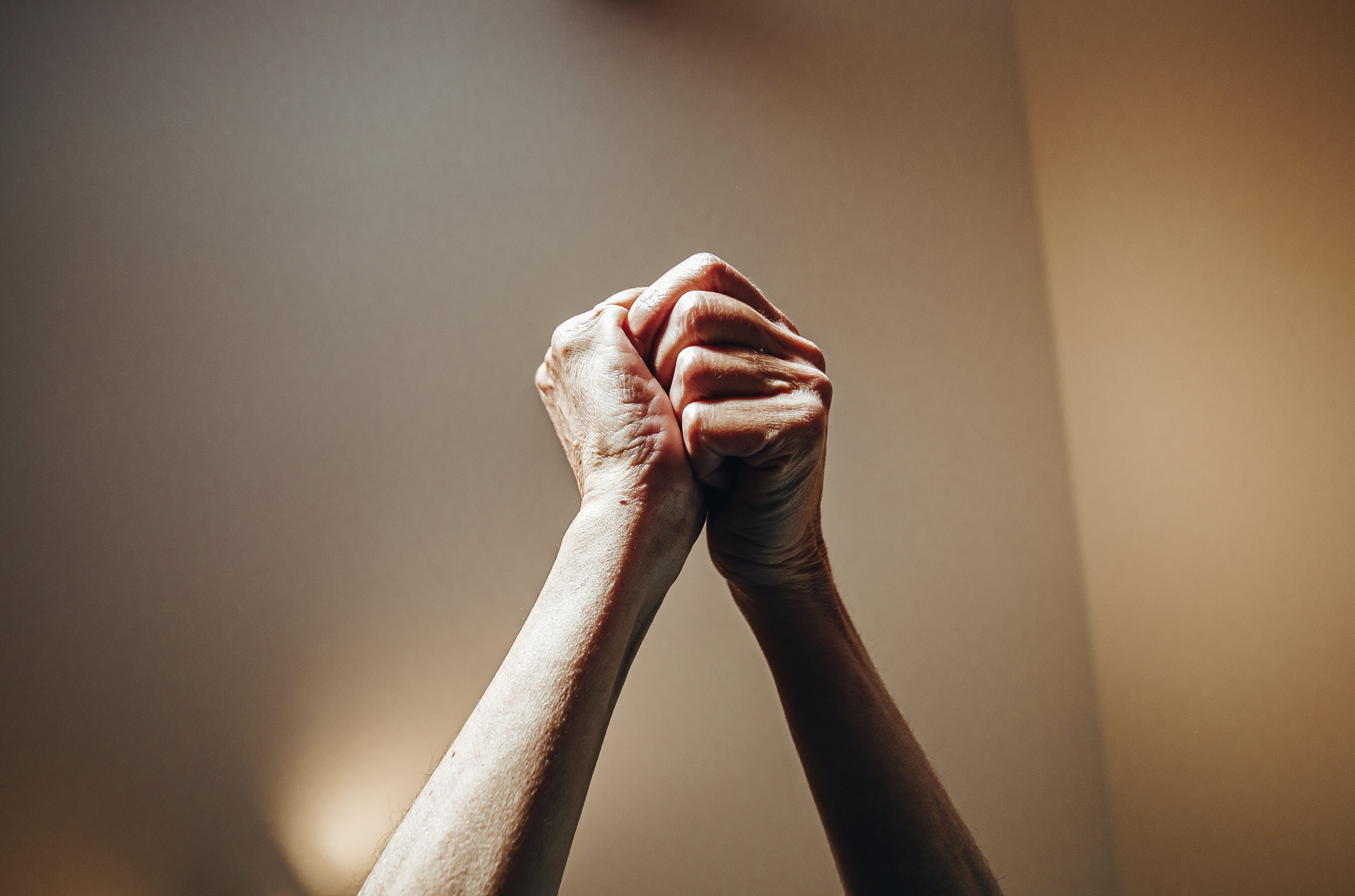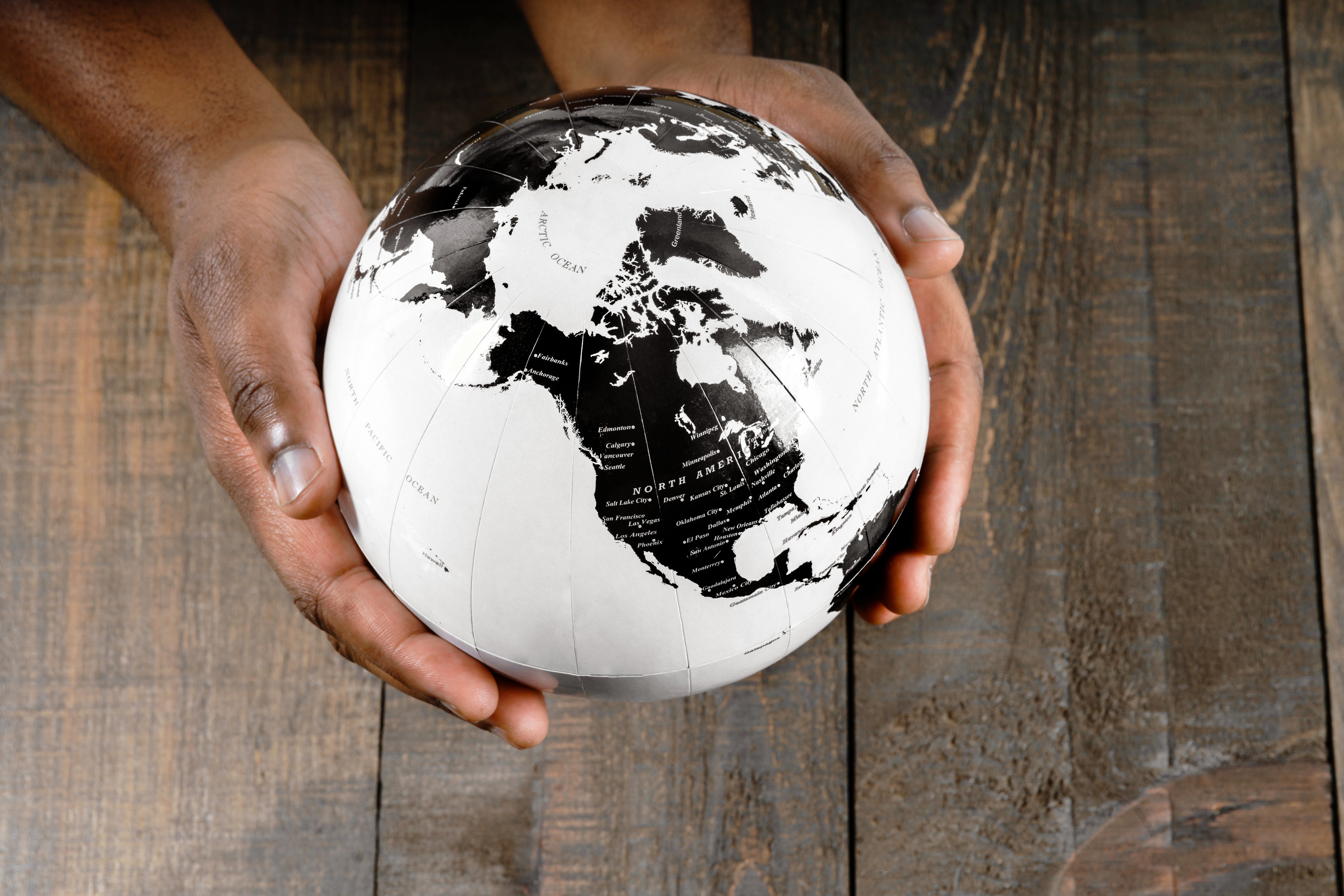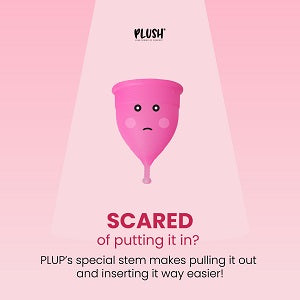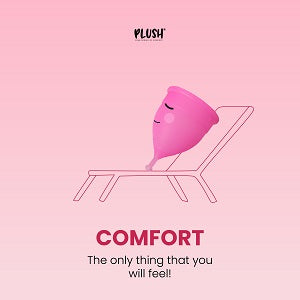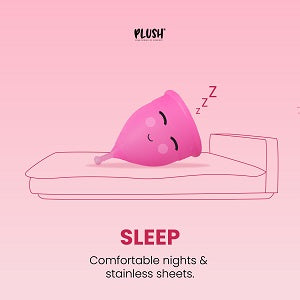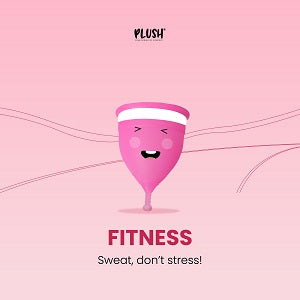 Wait there is more for you!
We have more things for you to choose from!
Reviews
Hear what people love about us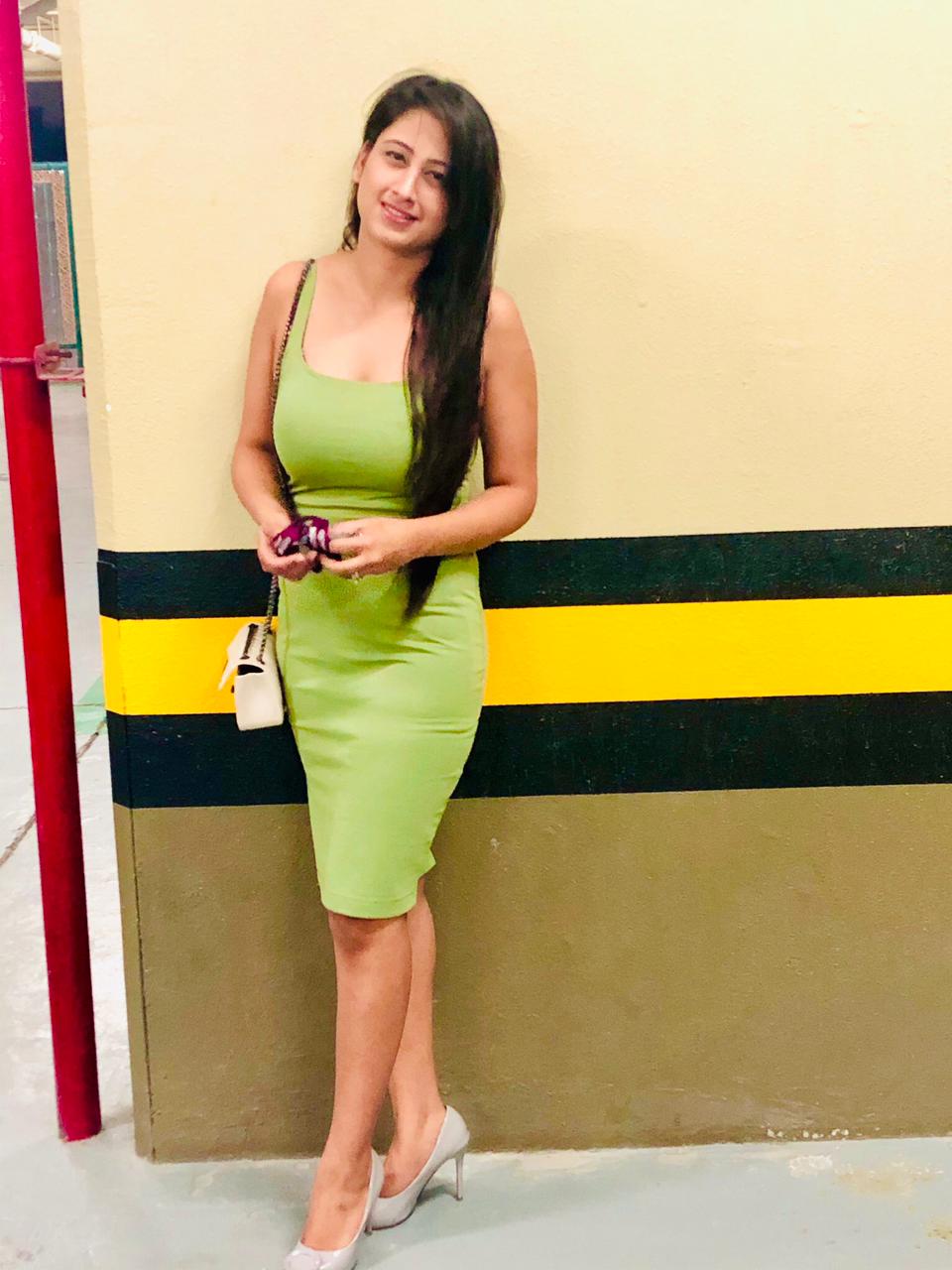 Plush Menstrual Cup is all I need during my periods. Truly amazing for the people trying cups for the first time. They are really comfortable and the carry pouch is such an added advantage. So happy I discovered them and I recommend these to every girl
Komal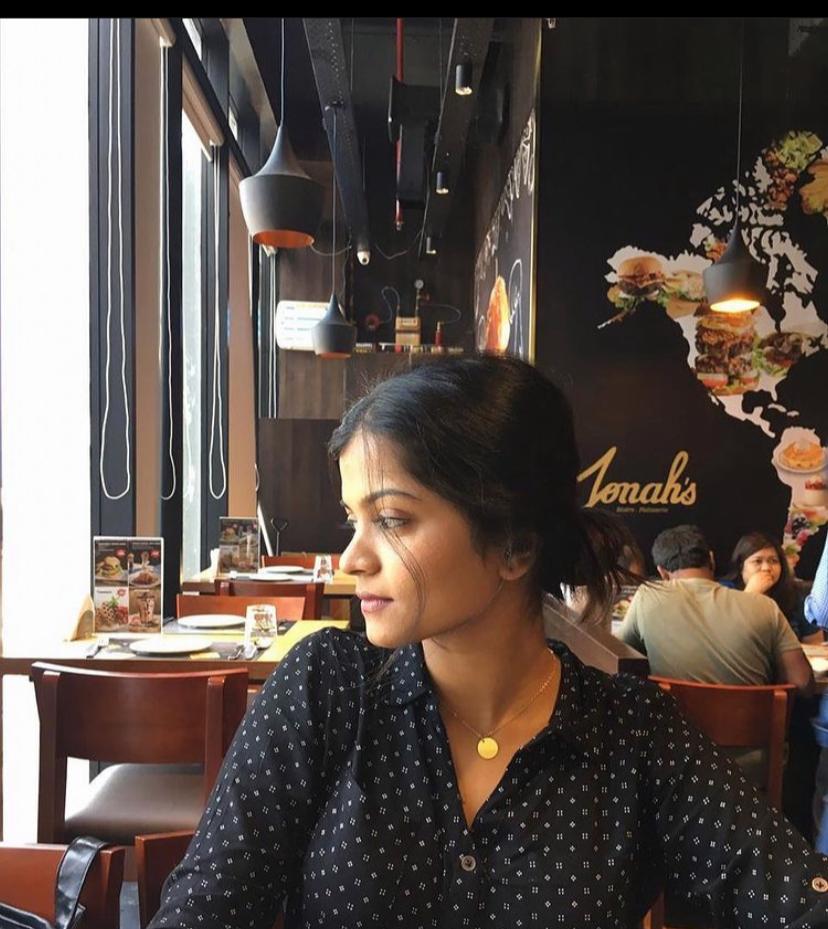 I thought nothing could be more comfortable than the plush pads - their menstrual cup proved me wrong. It's so comfortable and almost feels like nothing and the best part is that it's so environmentally friendly and a great boon for when you're travelling. Will highly recommend. I've made the switch forever!
Vidya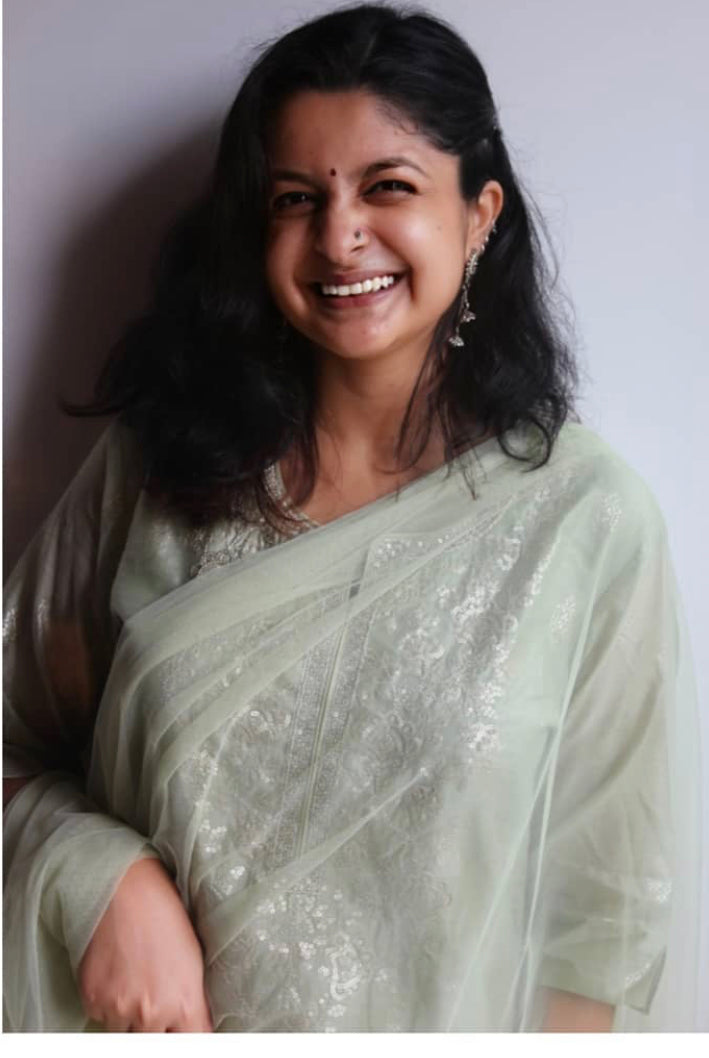 Being a travel enthusiast, Plup is by far the best purchase I ever made. Due to small stem, I can barely even feel the cup while using. Best part, it can be easily removed with just small pinch. For all those who love to trek or travel and don't want their period to interrupt, Plup is for you.
Sahana
FAQ's
Questions we get asked a lot!
How do I know when is the right time to start using a cup?
Changing to a menstrual cup is a huge decision for many. You will have to be mentally comfortable with the concept of just using it. If you are someone who experiences high discomfort/rashes while using pads, we suggest you try out our Plup.
Do I need to train myself by using tampons to start using cups?
No. While they both feel the same to you, you do not need any training to start using cups. Watch tutorials to know how to insert them in and to remove them.
Does using a menstrual cup break my hymen/virginity?
Answer to the question is a simple NO! It is totally normal and safe to use a menstrual cup. There are several women out there who experience the same confusion in mind. Women lose their virginity only when they have sex. Women's hymen do not indicate their Virginity. Many women's hymen tear due to simple activities like yoga, cycling and other physical activities.
How to insert the cup?
There are various types of folds like C-Fold, Punchdown fold and many others. Click https://www.plushforher.com/blogs/women-s-health/all-about-plup
How do I know if I have inserted my cup correctly?
When inserted properly, you should not feel your cup and can easily feel for the stem when it's time to remove it.
How do I remove by Plush cup?
To remove Plush cup, gently pull on the stem to release suction and remove in an upright position.
How do I clean my cup post usage?
It is really simple. All you have to do is drop the cup in boiling water for 5 minutes straight.
How often should I clean my cup during my period?
Plup lasts upto 10 hours inside you. If you are a first time user of Plup(cup), know your cycle well. Clean it once in 3-4 hours to know the flow of your period. You will by then know how much blood can the cup take in. Post which, you can clean your cup keeping your flow in mind.
What to do with a cup of blood?
Empty out the cup in a sink.Just rinse them using water and put it back in.
Should I sterilize the cup every time I remove it?
No. There is no need to sterilize the cup every time you remove it. Sterilization is important and needed only if you are using the cup for your next cycle after your previous one.
Where/How to store menstrual cups when not used?
Best place to store your cup is in the Plush Cotton Pouch that you along with it. These pouches are breathable and are safe to use.
How do i select my size?
Extra Small (XS) – Perfect if you are under 18 years of age Small (S) – Perfect if you are above 18 years or gave birth via C-section Large (L) – Perfect if you have given birth vaginally
Amazing product
I found the product a perfect fit for me. Looking forward to try it on my next cycle. Thankyou so much.