What's new in our liners?
Unique Quad Lock Design

Our new improved design comes with quad lock protection keeping all the wetness sealed & leakproof.
Rash-free Experience

Our liners are made out of 100% US Cotton free of chemicals helping you have rash-free days.
Ultra Thin Panty Liner

Our panty liners are so thin you will forget that you are even wearing one.
Feel Free All Day Long

Be it vaginal discharge, sweat or even spotting, with panty liners, be worry free & feel fresh.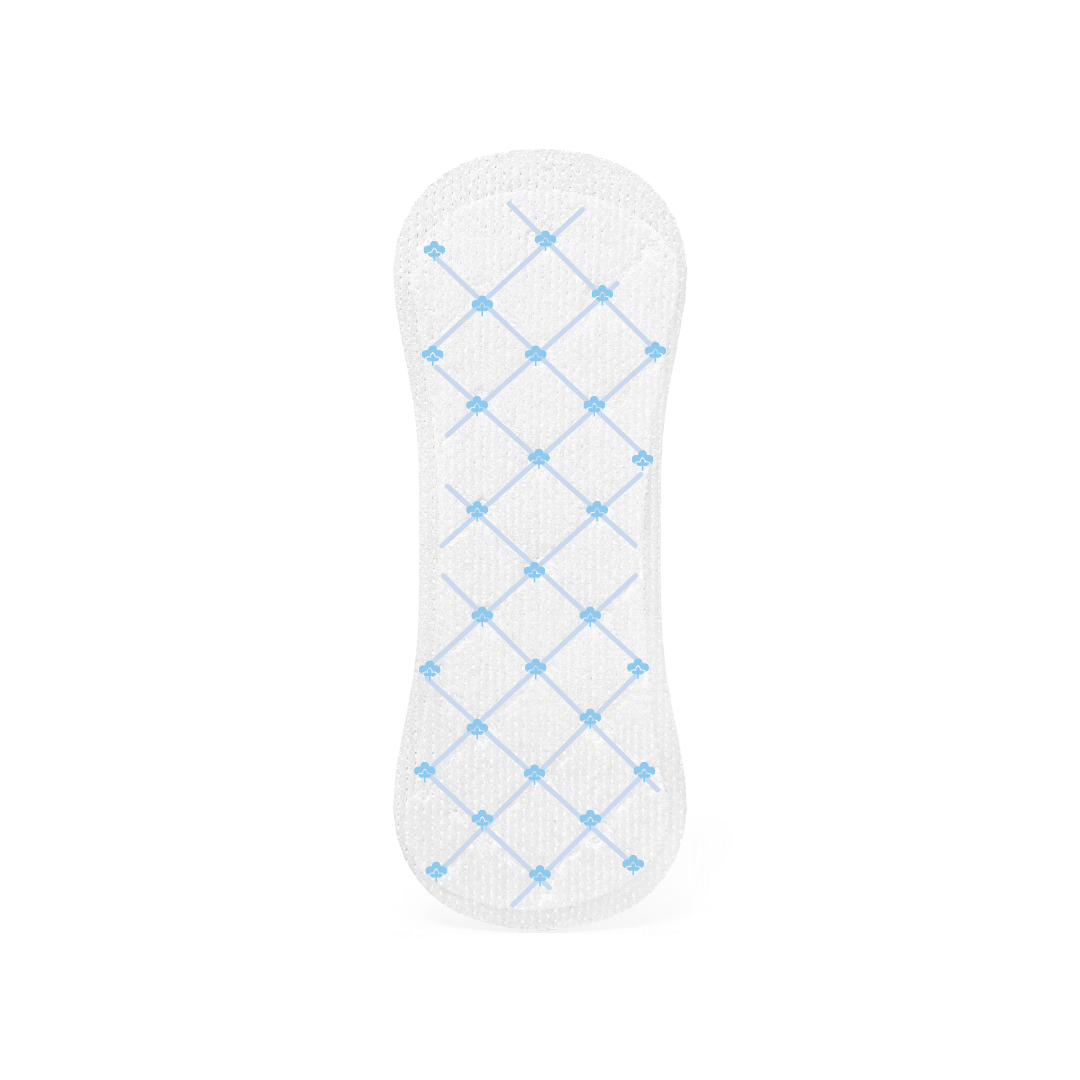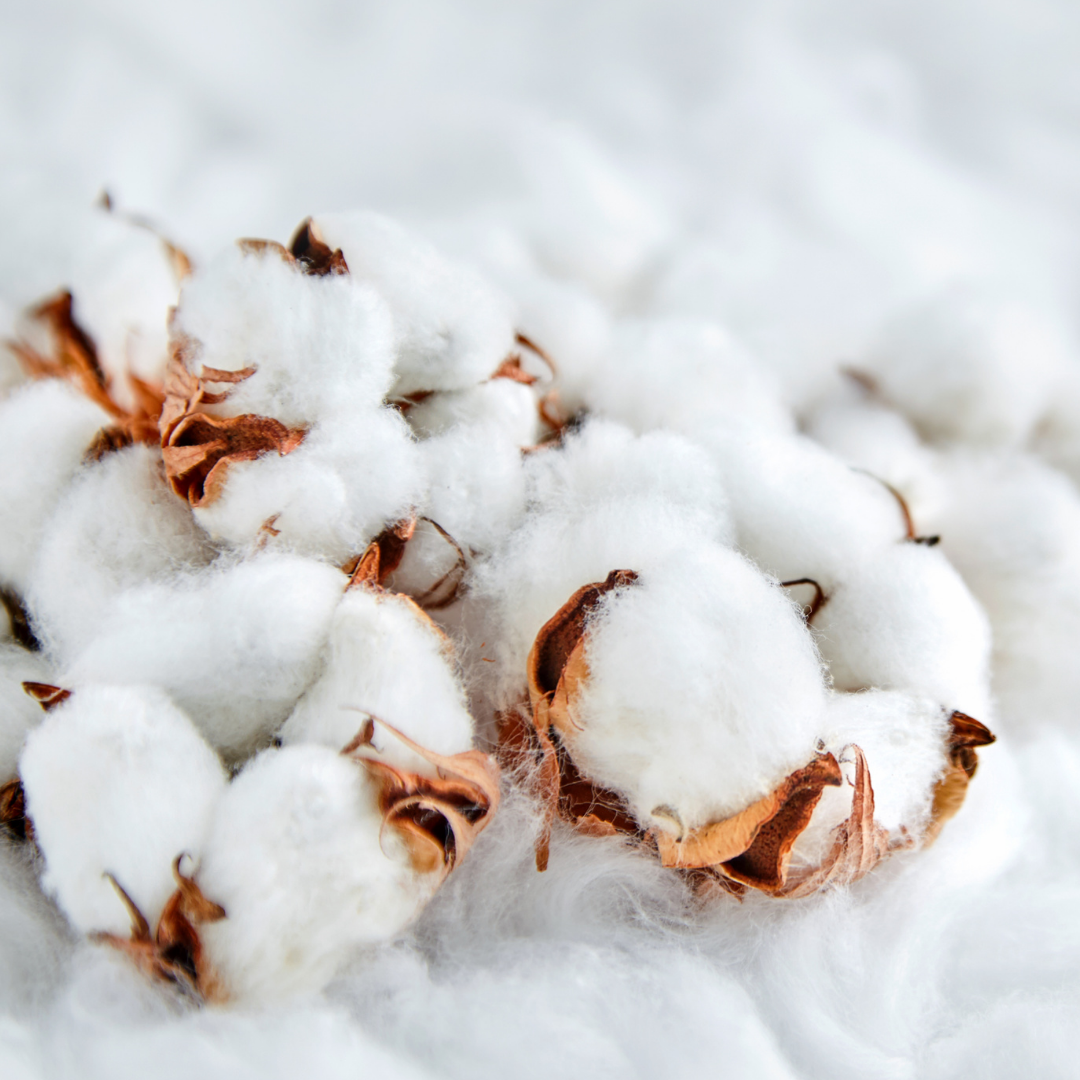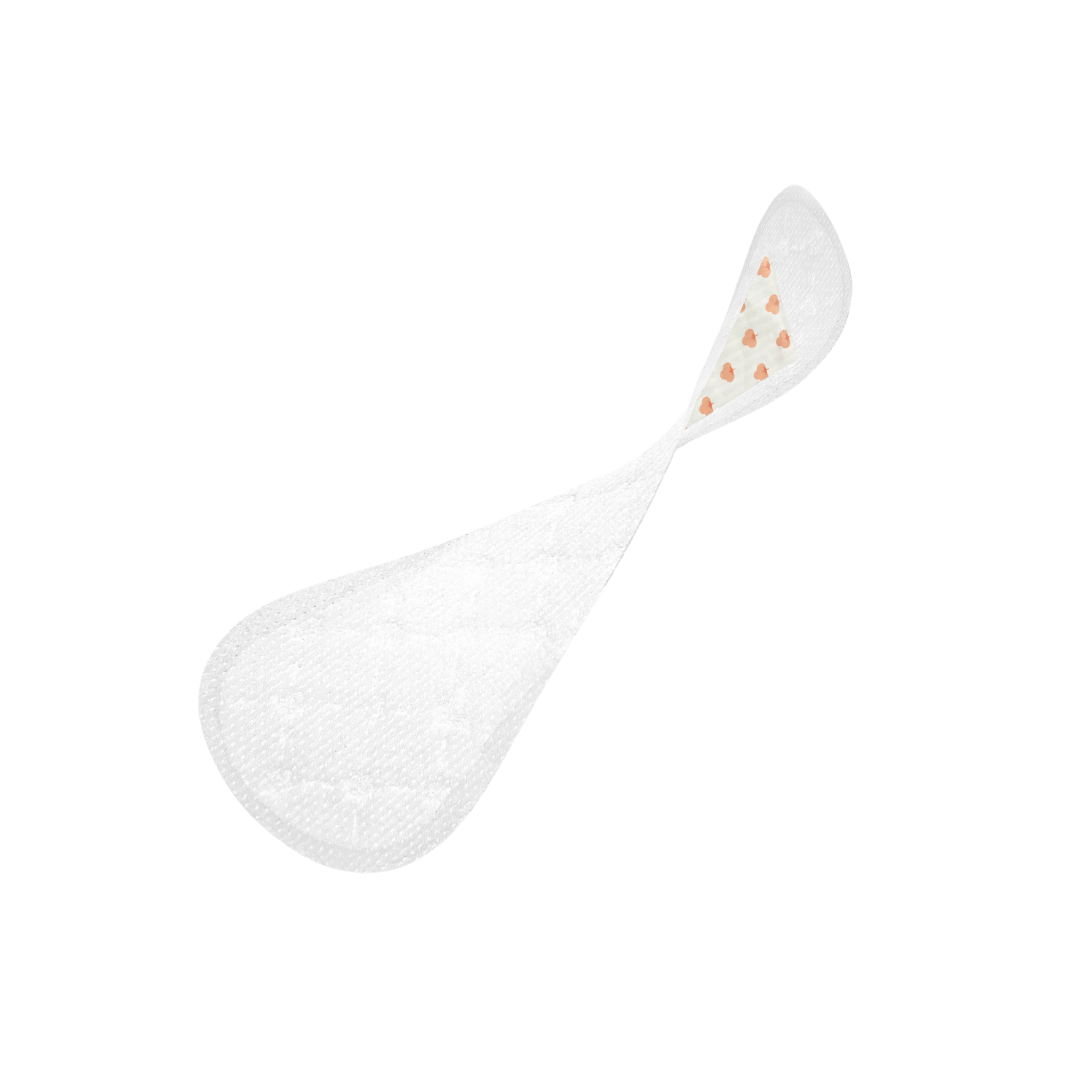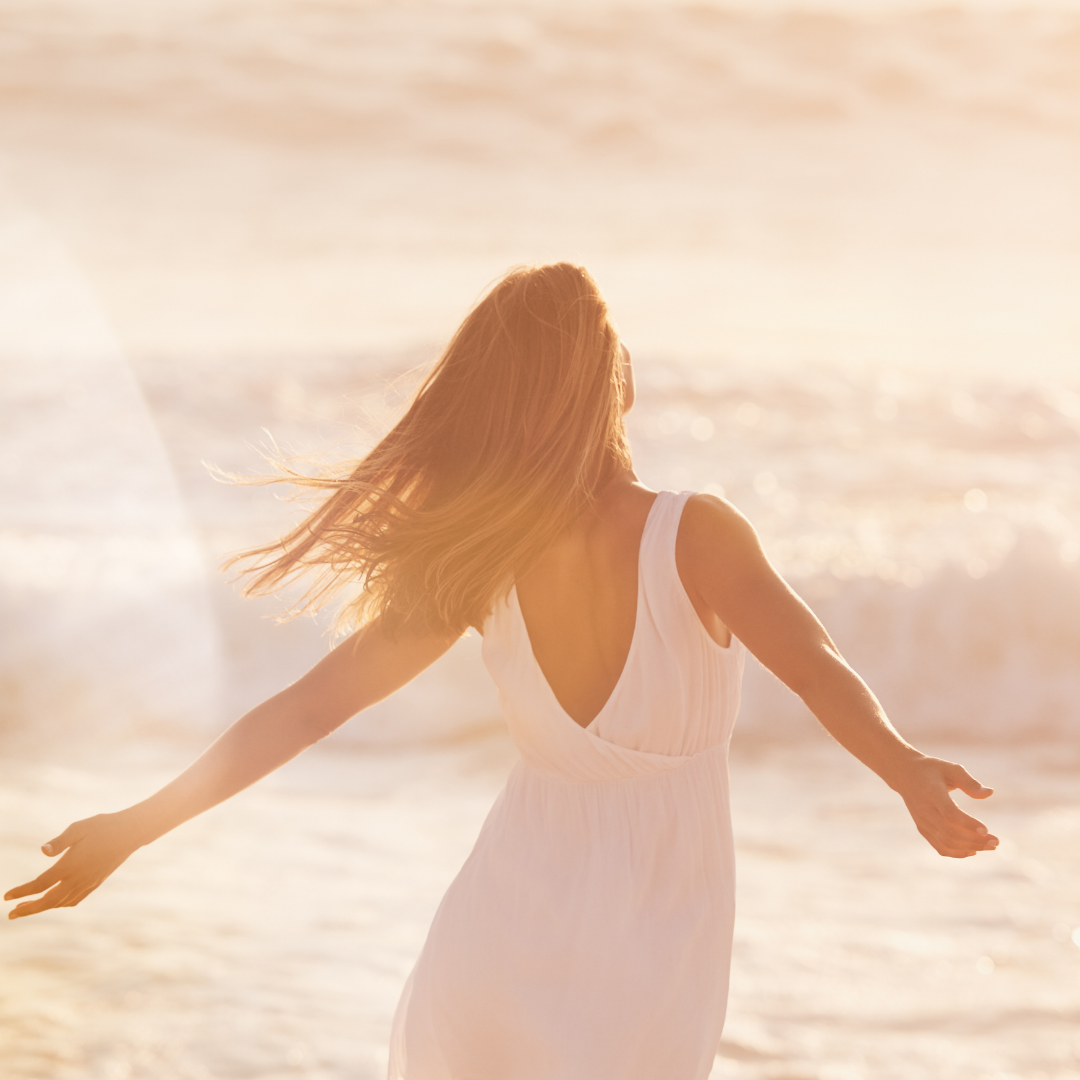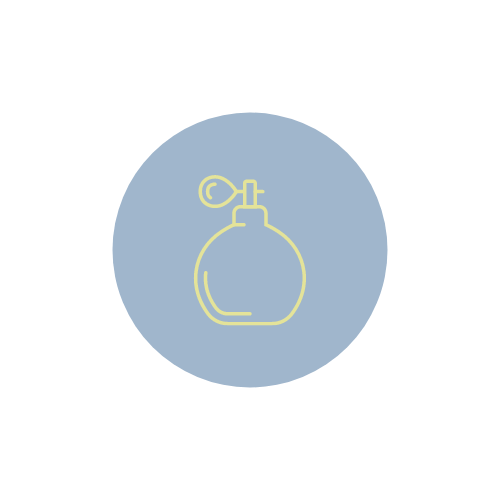 Fragrance Free
Say bye bye, to artificial fragrance that harms your vagina.
Instant Dryness
Unique Quad Lock Design for instant dryness all day long.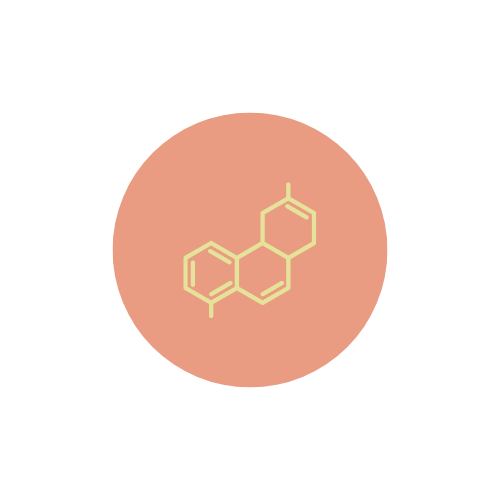 Chemical & Paraben Free
Enjoy comfort & luxury with our liners all day minus chemicals.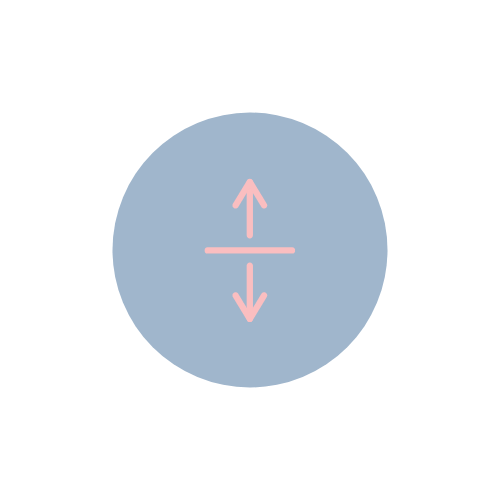 Oh.So.Thin
Thinnest liner to exist, you forget you are even wearing one.
Why choose Plush?
Other
brands
Made Using Plastic
Harsh To The Skin Causing Rashes
Only One Size Available
Thick And Uncomfortable
Contains Parabens, Fragrances, Dyes
Made With 100% Pure US Cotton
Kinder To The Skin With 0% Rash Promise
Available In 150mm & 180mm
0.1mm Thin And Ultra Comfy
Free Of Chemicals
Wait there is more for you!
We have more things for you to choose from!
Reviews
Hear what people love about us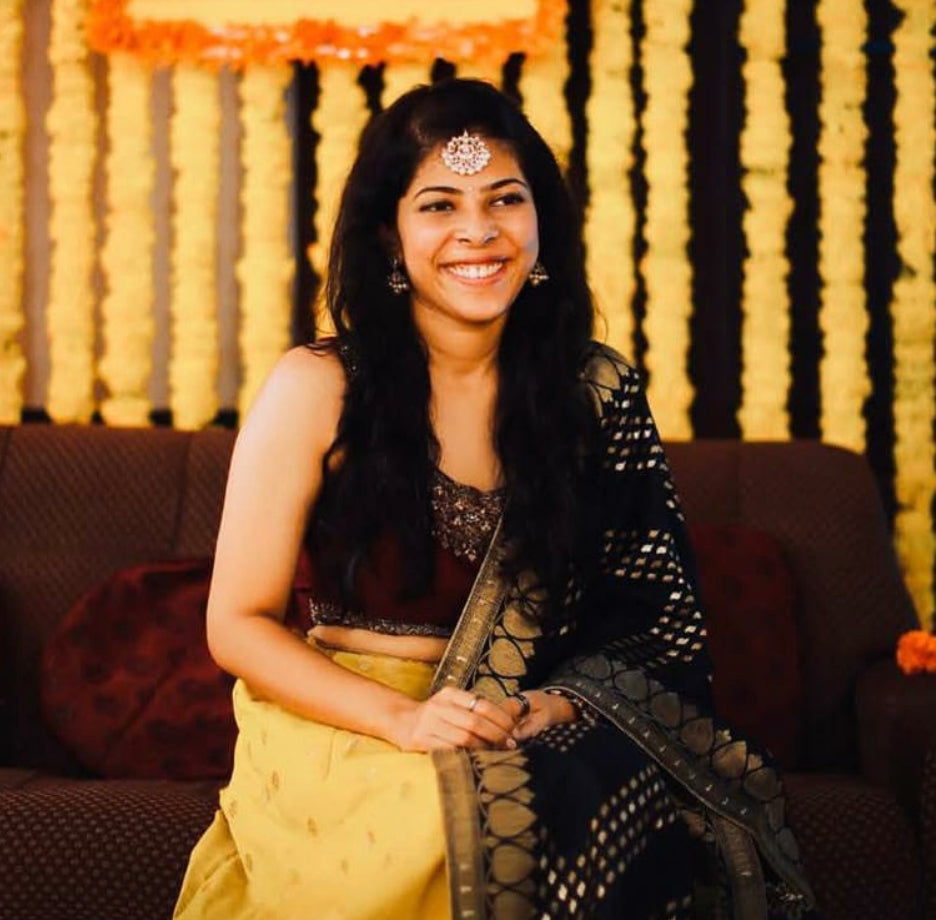 Plush's panty liners are truly good. Their 180mm liners are so long it provides maximum coverage and high comfort. They are super thin, that you won't feel like you are using it. Best thing, they can be used as a sweat pad in emergency too.
Arhita Anand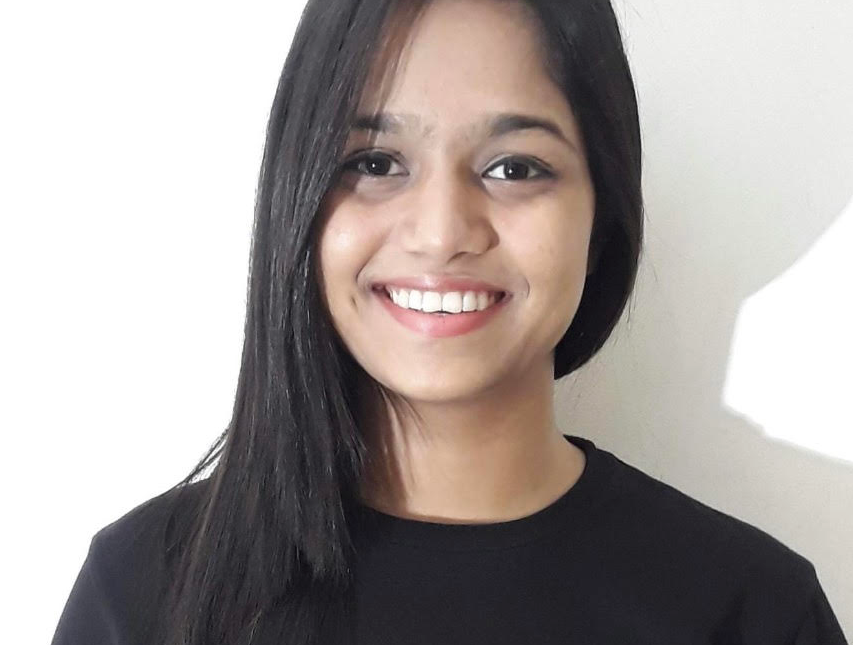 A very good panty liner which is very comfortable to use, right size, skin friendly and above all a very affordable one. Thanks, Plush, for making such wonderful panty liner.
Aarushi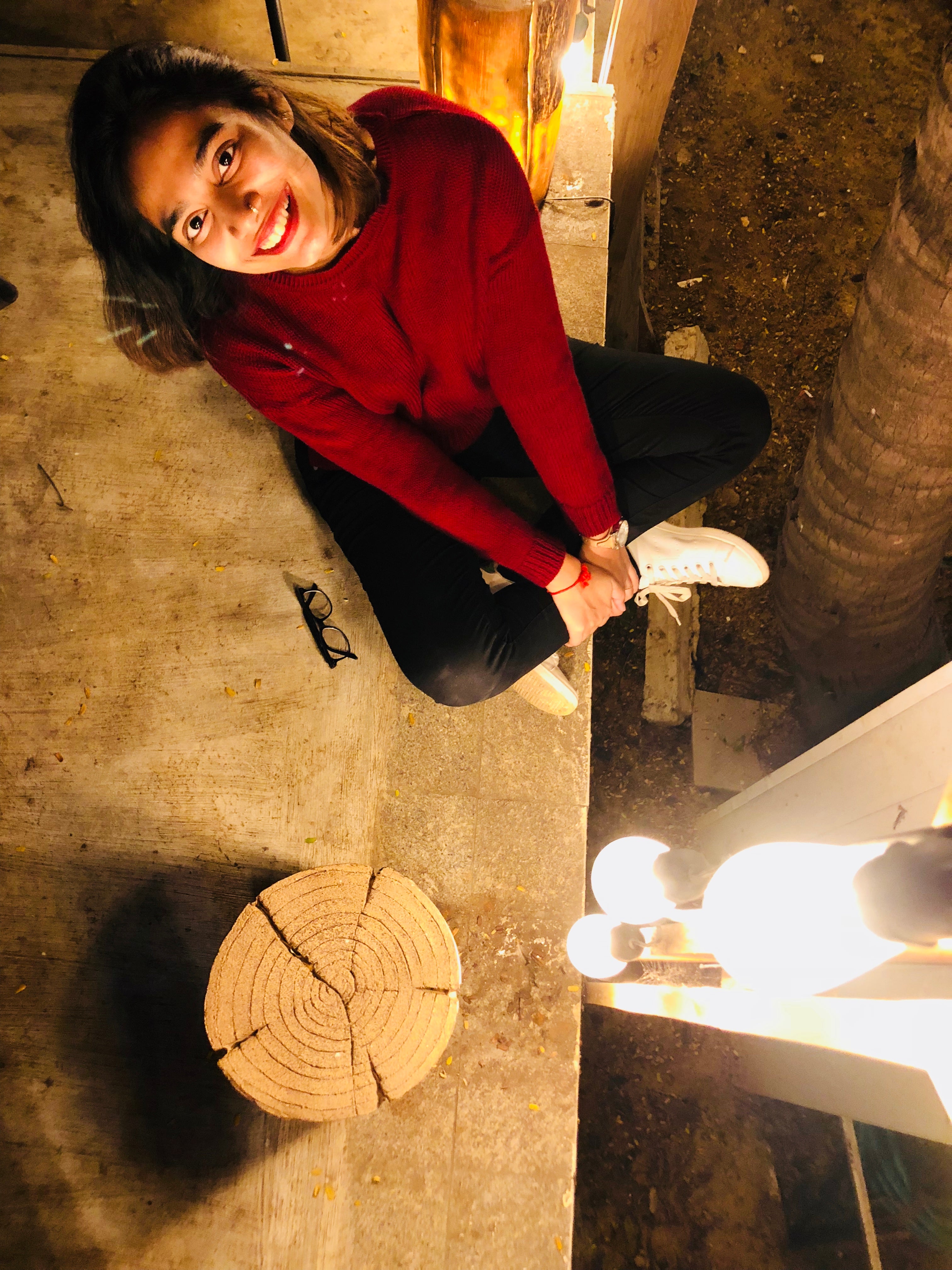 Best liners ever used. Insanely thin that I forgot I am using one at time. Unlike other liners, Plush liners are made out of cotton making it super super soft.
Bhuvana
FAQ's
Questions we get asked a lot!
What exactly are panty liners?
Liners are basically a thinner version of a pad but unlike them, liners are designed to absorb light leakage or discharge. They cannot be used during your period to absorb blood flow.
How to use panty liners?
Panty liners are worn on the inside of your underwear and contain an adhesive sheet on the bottom just like your pad. They should be stuck on the seam of your underwear.
What do we mean by quad-lock design?
Plush's unique quadlock design helps locking the wetness & provides instant dryness without creating any discomfort.
What are the uses of panty liners?
Liners have multiple uses. They can be used on days leading upto or after your period when you're unsure, to manage spotting or discharge, for light incontinence and they help keep you moisture free during travel.
How often must I change my liner?
Liners like pads should not be used for long hours in order to maintain vaginal hygiene. We suggest changing your liners every 5-6 hours to ensure complete safety.
Why should I choose Plush liners?
Plush panty liners are made out of cotton to ensure maximum comfort for you. They include no harmful or synthetic chemicals and are completely 100% fragrance free to keep your body healthy and provide you with maximum comfort.
It's been around 3 years I have been using plush sanitary pads and 2 years around using panty liners large, both are so comfy, skin friendly also.