NO. 01
MADE FOR WOMEN, NOT FOR PERIODS
We believe in utmost comfort and the highest standard of feminine care. We designed Plush with the belief that by adding a little extra effort in the right places, we can change the way women approach comfort in their periods. We made our products keeping women and their comfort in mind, and not just as another product to tackle menstruation.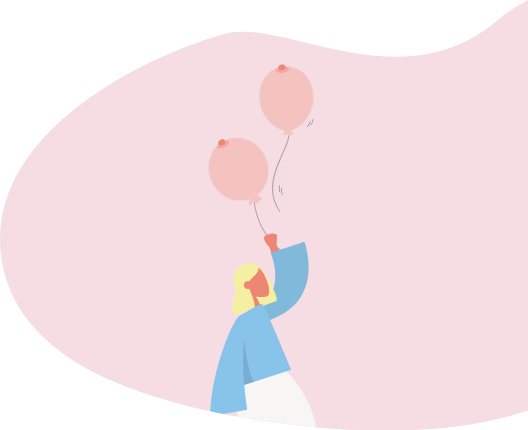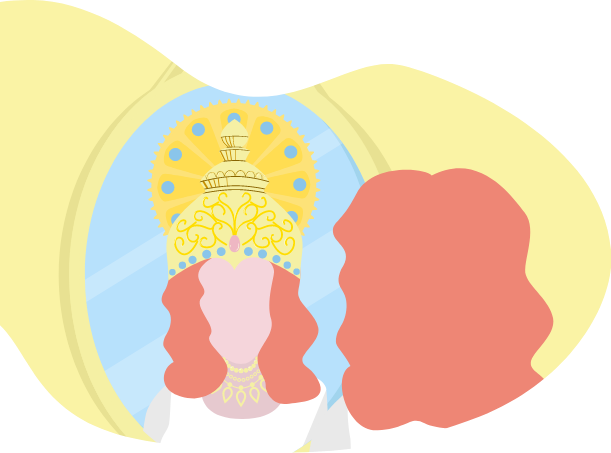 NO. 02
NOT GOING WITH THE FLOW, CHANGING IT
We've done months of research, spoken to hundreds of girls and heard the same thing - they're just using what's out there because they have no other option. We want to change that; we want to be there for women during this stressful period, give them one less thing to worry about and have them feel naturally confident and comfortable.
NO. 03
OUR TEAM
Walking into the Plush office you'll often find our team surrounded by boxes upon boxes of Plush. We have a diverse mix in our team with the oldest person having 25 years of experience in the femme care field to the youngest who is fresh out of college! While we're not busy ensuring we deliver the best comfort, you'll find us arguing over which movie we should go watch or whose turn it is to order snacks that day.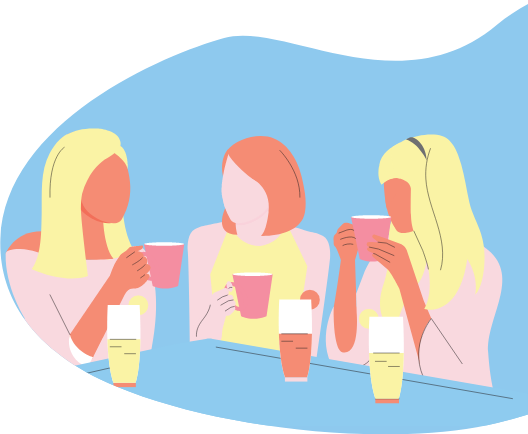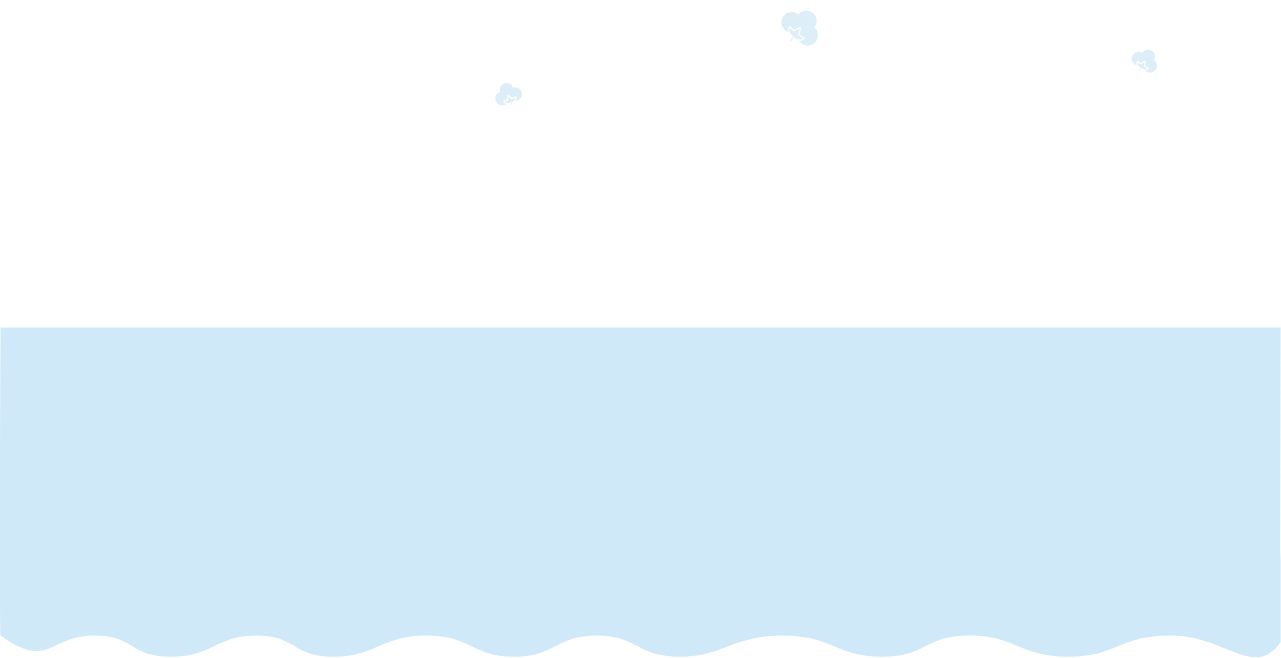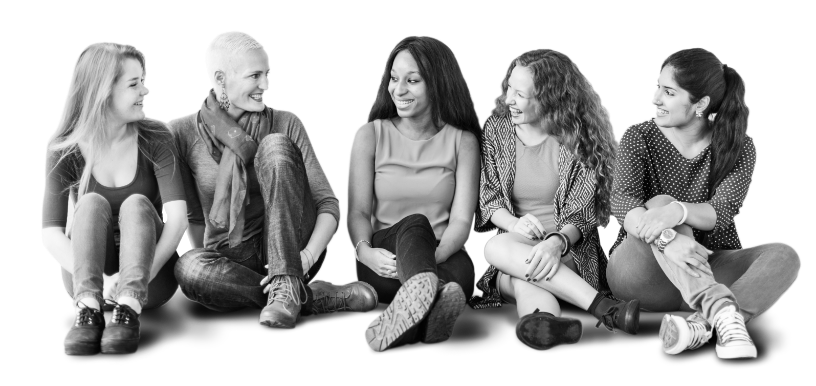 All period essentials in one kit, love it!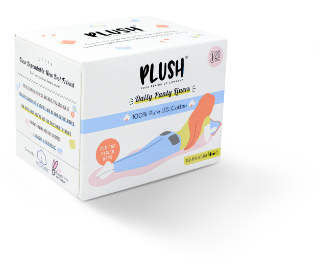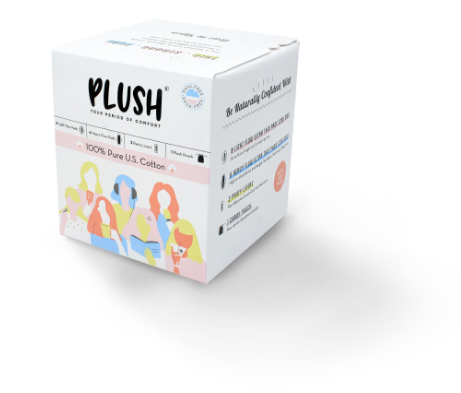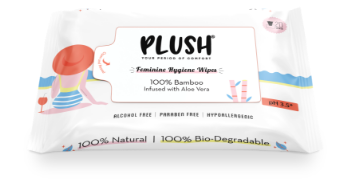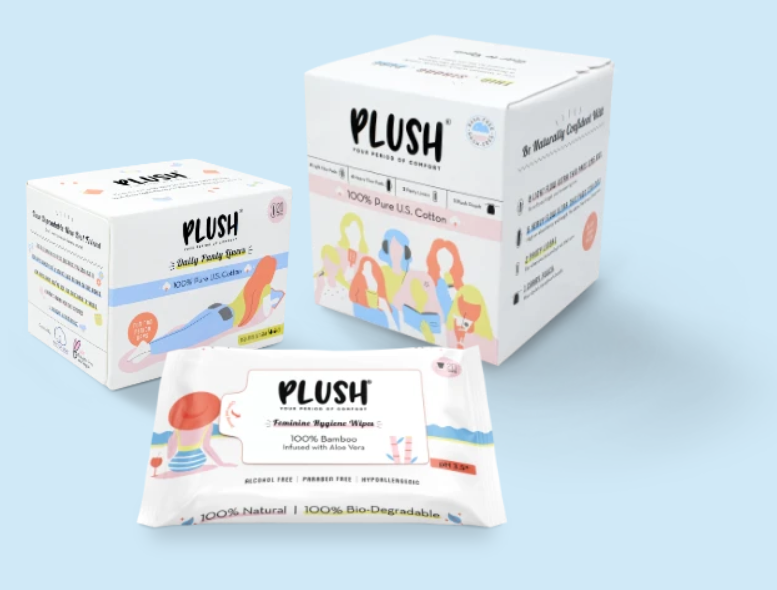 All period essentials in one kit, love it!
Sometimes you just need it all - or maybe sometimes you need something special. We got your back with exclusive combos that are perfect for all your period needs. And trust us, they make for wonderful gifts!
EXPLORE PLUSH COMBOS