What sets us apart?
Precise & Safe

Our high quality & precision grooming tools are gentle on all skin types
Easy to Use

Our tools have the highest ergonomic design & grip to make your grooming sessions super convenient.
Portable & Multi-functional

Our kit is compact, lightweight, and easy to use. Multi-functional in its design, carry & use our kit wherever you go. Perfect eyebrows, always!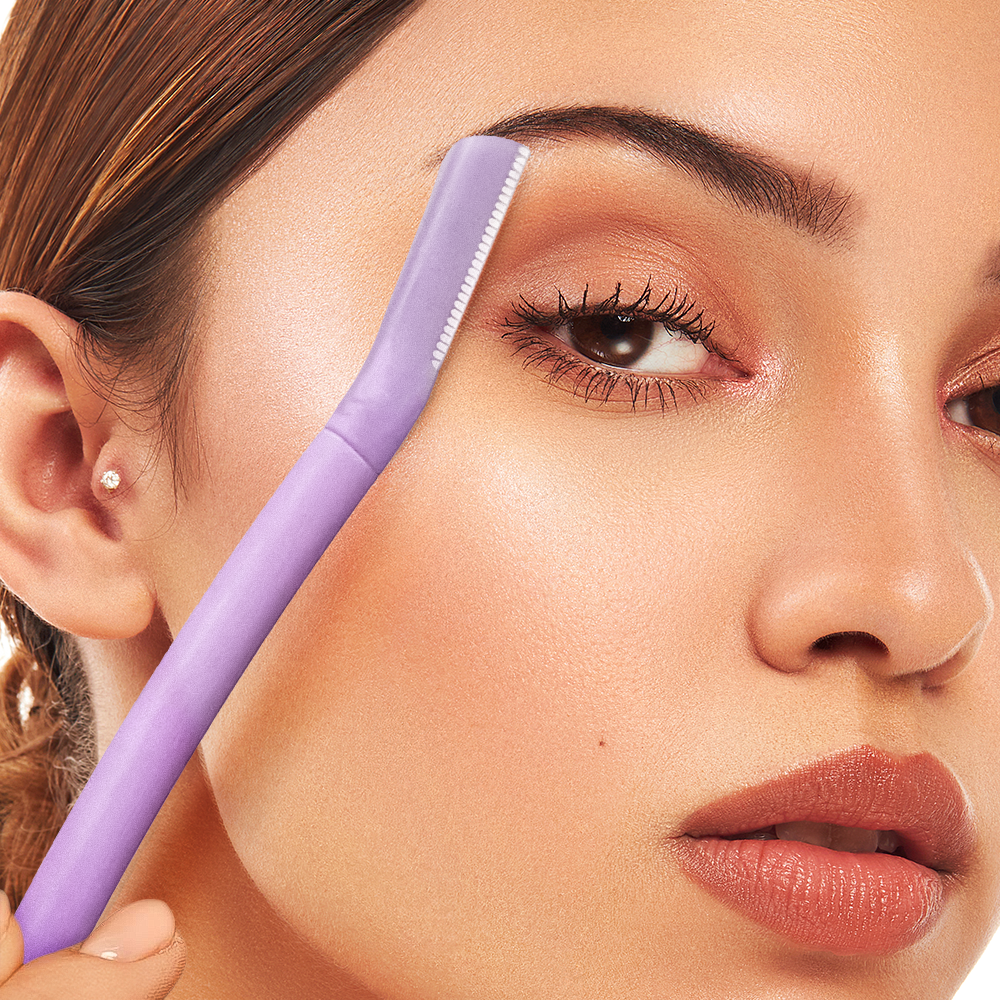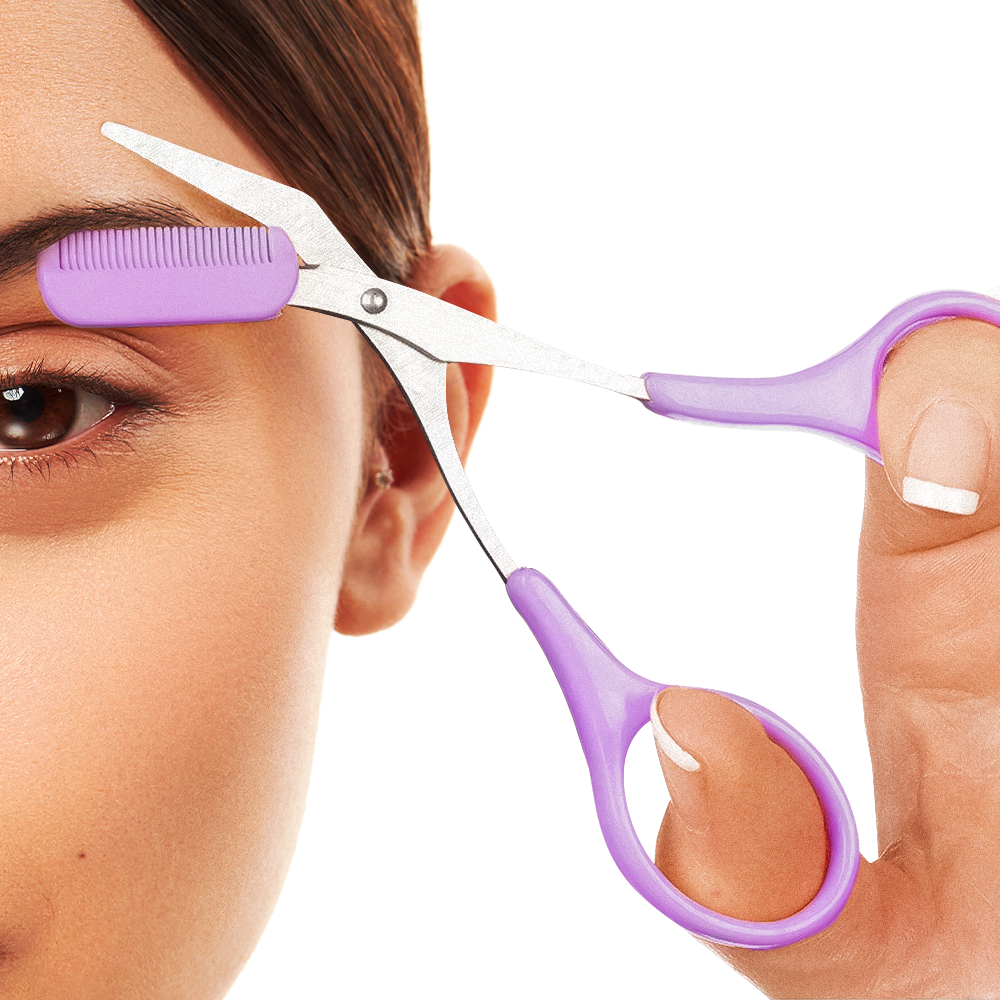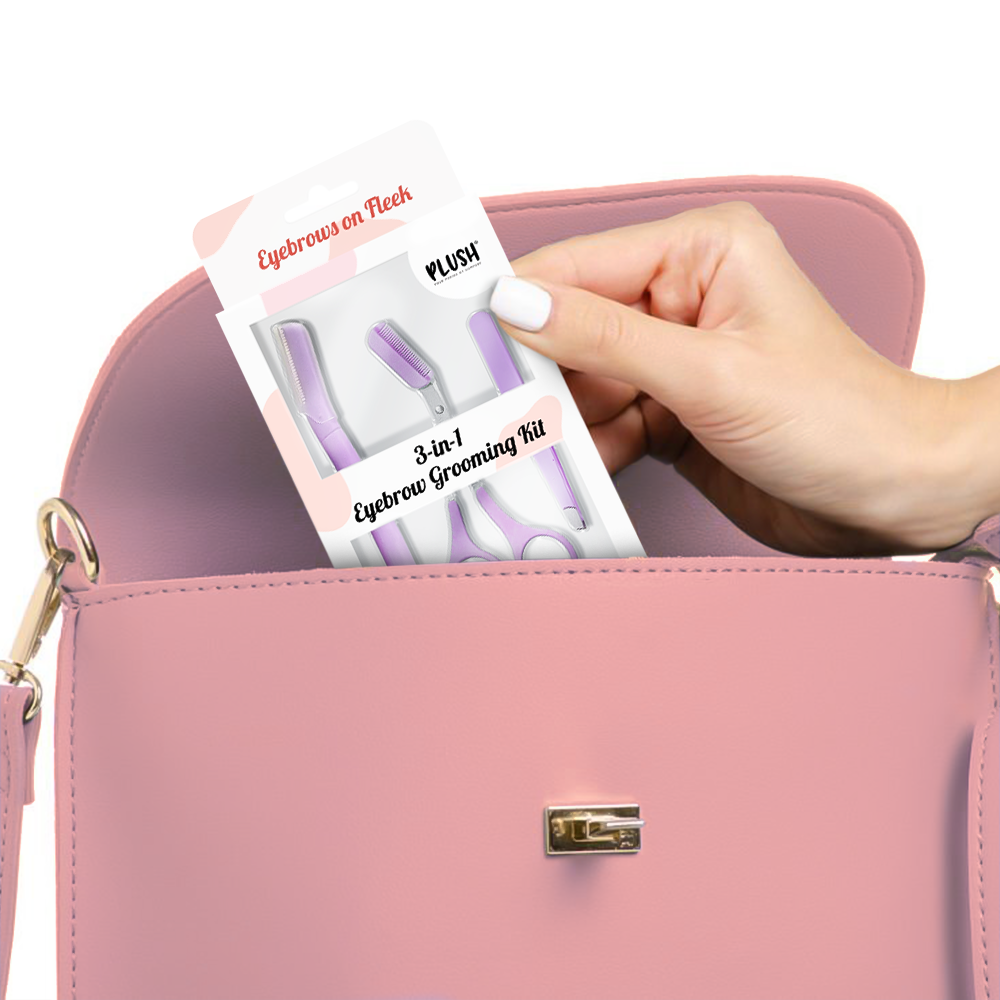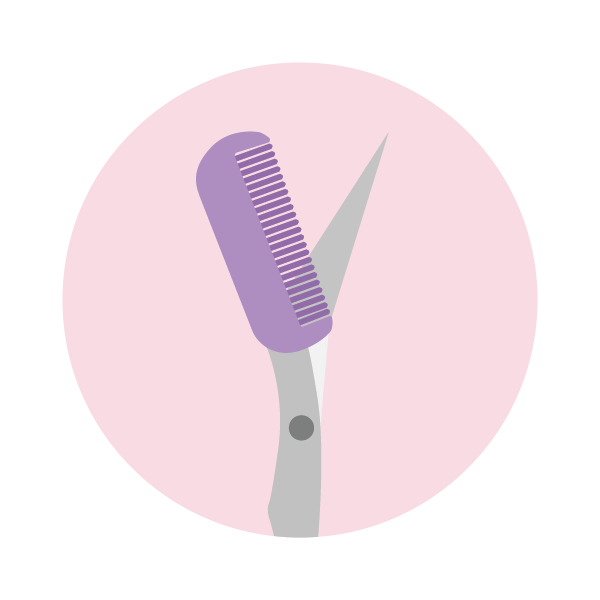 Scissors & detachable comb for ease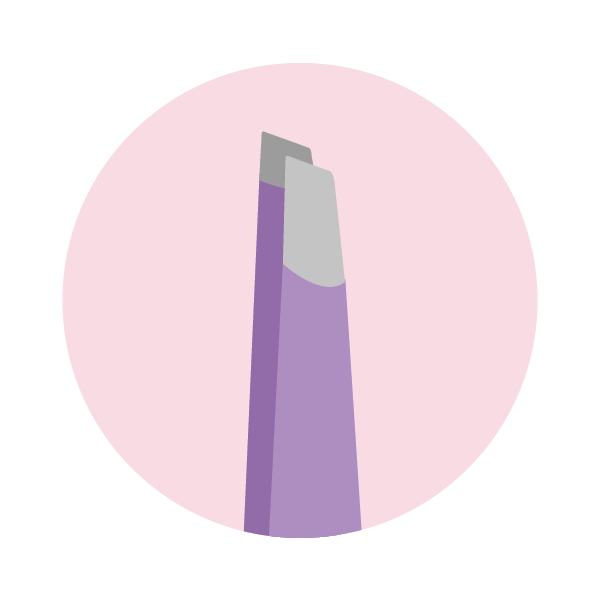 Angulated tip and anti-slip grip for precision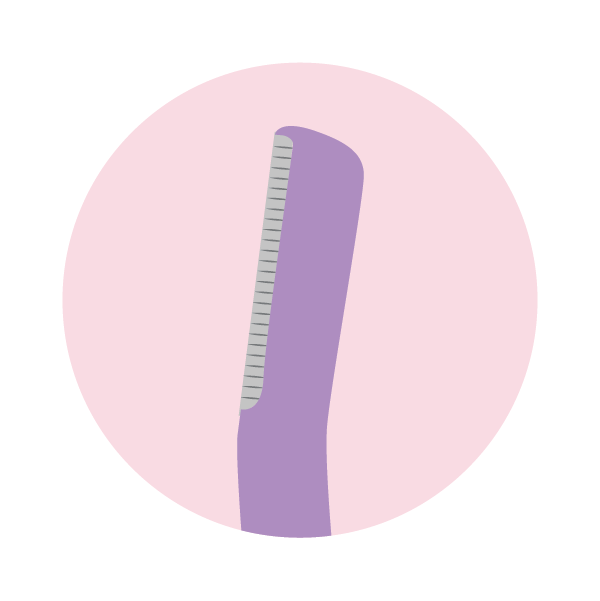 German blades for longer shelf life/one stroke shave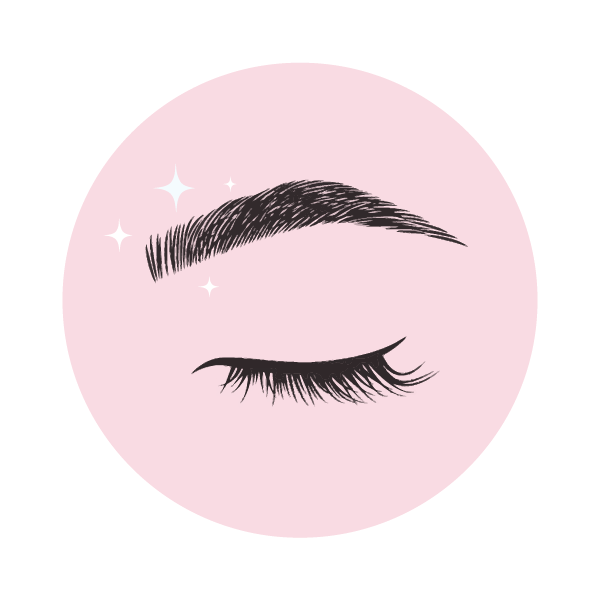 Perfectly defined eyebrows
Wait there is more for you!
We have more things for you to choose from!
Reviews
Hear what people love about us
FAQ's
Questions we get asked a lot!
ordinary blades thats it. nothing more than that. disaponted