What sets us apart?
Rash-free experience

We source the finest cotton to make our products to ensure they are completely breathable and irritation free.
Kinder to the planet

Our products are ethically sourced and FSC certified meeting strict standards to ensure they are planet friendly.
Trusted by trusted sources

Plush is certified by trusted sources like Peta, Cruelty free & Vegan, U.S Cotton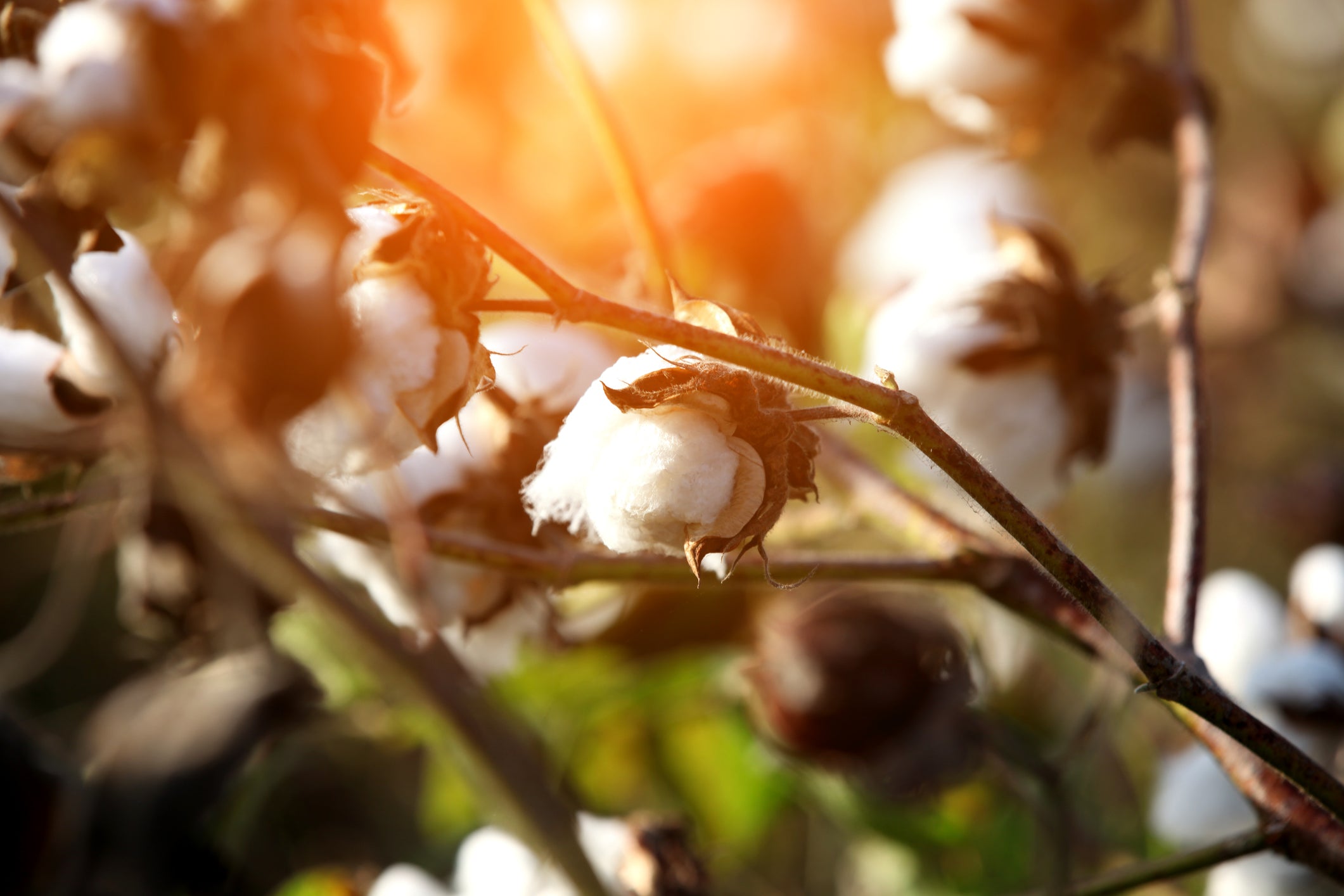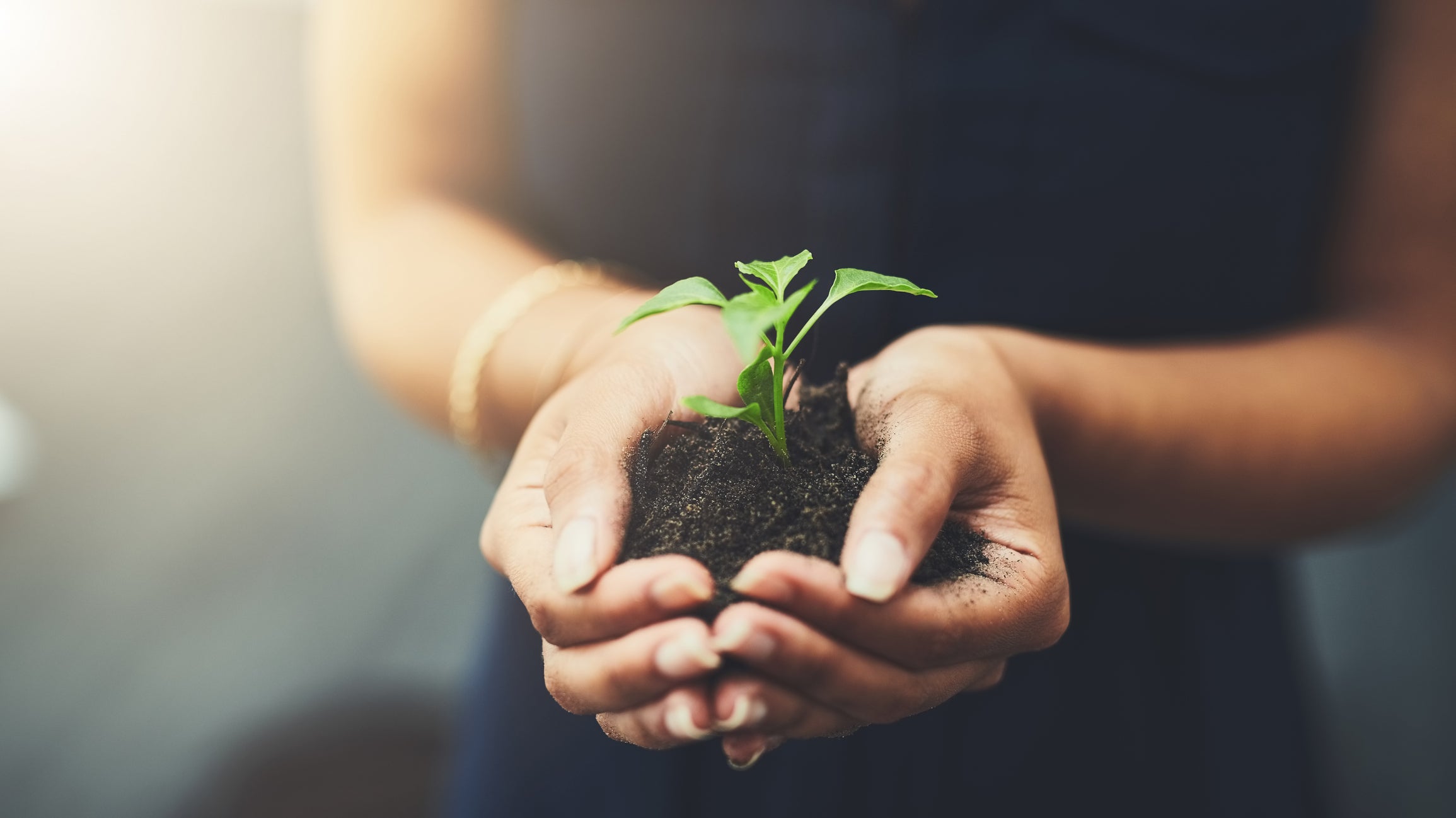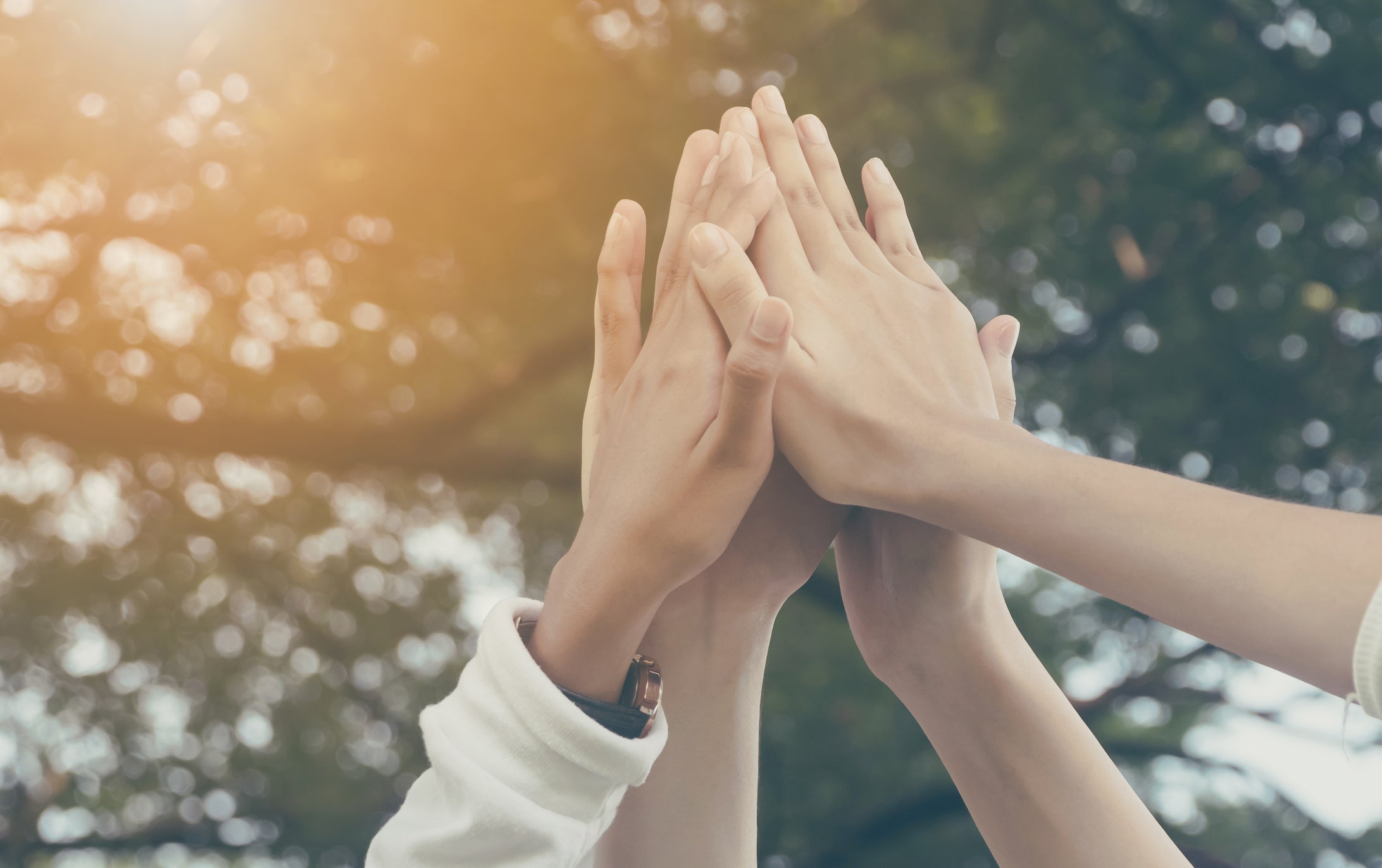 Pure Cotton Top Sheet
So soft and comfortable, you wouldn't even feel like you're wearing a pad.

Paraben free
Say no to harmful chemicals like parabens, and enjoy luxurious comfort with our liners

Chlorine Free
No artificial harmful chlorine bleaching to ensure that the liners are best for your skin

Fragrance free
No more harmful artificial fragrances. Plush pads are made absolutely fragrance free
Reviews
Hear what people love about us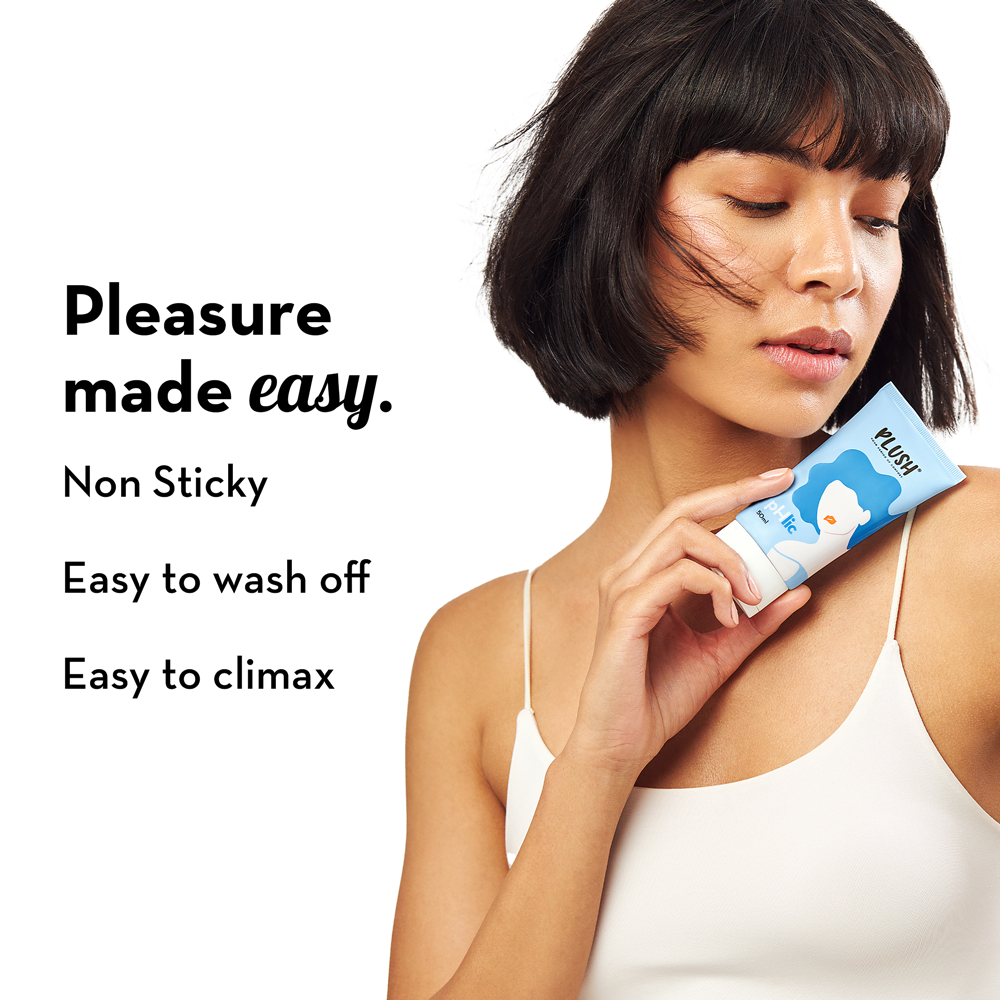 The Plush sanitary napkins are so so amazing. They are so light to carry and very soft. I'm so glad I ordered them. Best decision ever. Thank you, Plush! I'm recommending this to all my friends and I just cannot use any other brand!
Richa Kakhani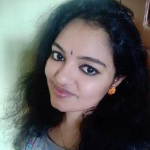 Just have to thank you guys for giving us this amazing product. The pads were great & didn't have the feel of periods at all inspite heavy flow during the back to back functions. Seriously your products are worth buying! Stress free periods!
Brindhaa Ramesh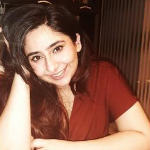 It's the best. I've used many brands but none felt as soft & comfortable as this one. There is no itching, no rashes and most importantly no smell. Also it doesn't have that top layer which looks like plastic on other pads. Totally recommend this!
Manya Wadhawan
FAQ's
Questions we get asked a lot!
Why choose Plush?
At Plush, we're big on comfort. We believe that comfort is the superpower any woman needs in her period. Our products are not only kinder to the skin but also kinder to the planet and internationally certified to ensure the best quality.
What length are plush pads?
We ensure the appropriate size requirements for pads are met, with our XXL pads at 360mm, heavy flow pads (XL) at 310mm and light flow pads at 285mm and liners at 150mm.
What are the disposable covers made of?
The individual disposable covers that come with each pad of the celebration box are made of 100% biodegradable material.
Why use US cotton?
Our team has taken the right precautions and gone through great lengths to ensure use of the right grade of cotton to ensure your skin receives maximum comfort. Cotton is also one of the most skin friendly materials in order to ensure that you have a rash free period.
What are Plush pads made of?
At Plush – what you see is what you get. In our effort to provide unmatched comfort, we iterated multiple times and choose US Cotton – one of the most resource efficient and functionally superior product.
Too good....it's just perfect
Comfortable periods
I never thought that periods could be comfortable and irritation free, with plush I am no more worried about my periods, thank u plush
XXL (360 mm) - Pack of 2 x 10 Pads with Disposables
XXL (360 mm) - Pack of 2 x 10 Pads with Disposables
Please always stock them
It's comfortable and please always stock them