Our Promise to you!
Can use multiple times a day

Long lasting yet tempting. Lose yourself in the mild and natural fragrance of Sweet Pear and Shea Butter multiple times a day
Keeps skin hydrated and lush

Spray the mist whenever you want to burst the freshness bubble.
Sweet Fragrance

Sweet and natural fragrance of the Sweet Pear uplifts your mood and turns on your charm.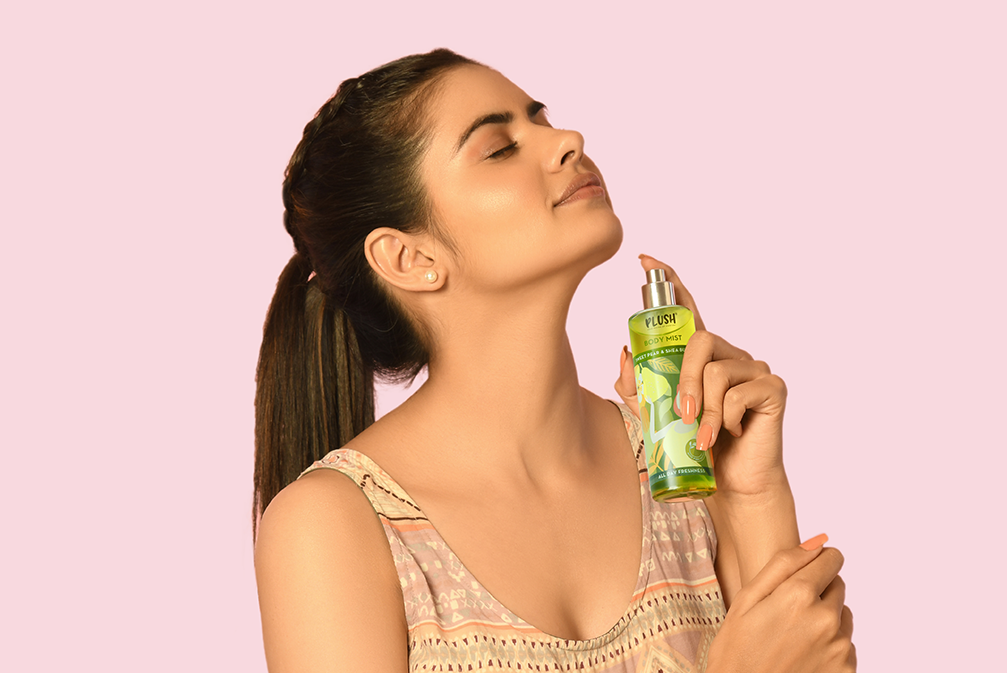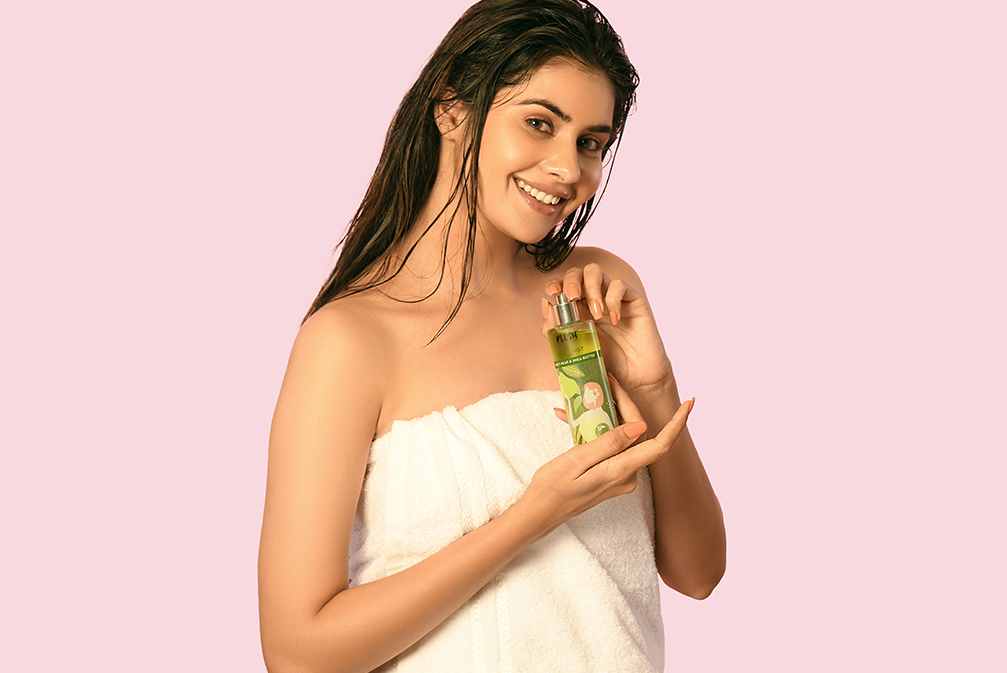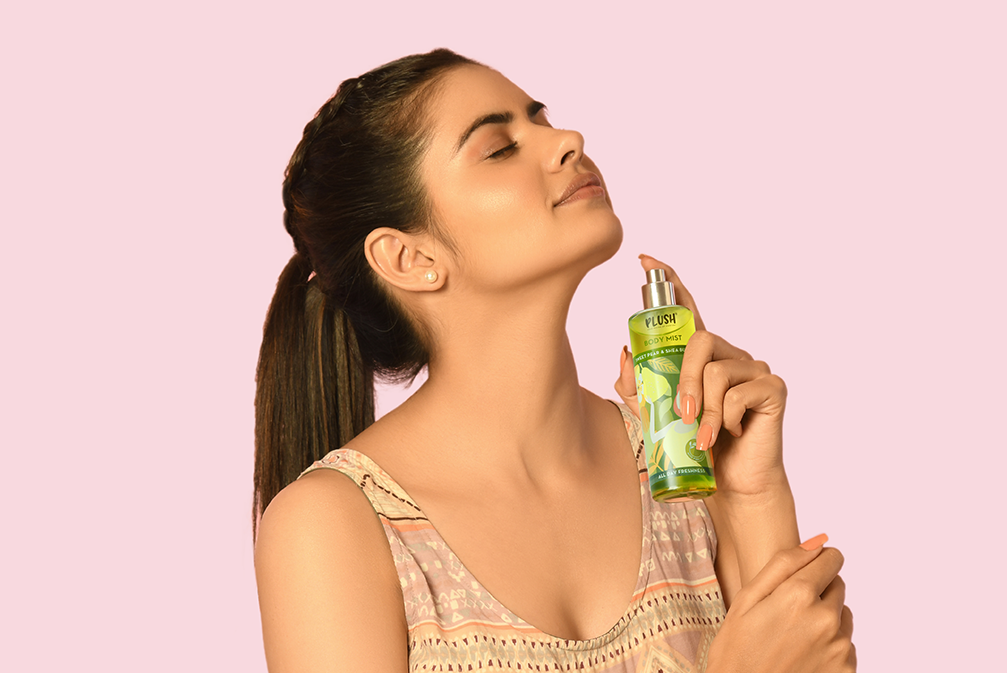 Sulphate Free
Free from any harmful sulphates to ensure you have no itching or irritation making it suitable for all skin types

No Harsh Chemicals
Say no to harmful chemicals , your skin deserves much more. Best of the quality to bring out the best in you.

Suitable for All Skin
A natural formulation tailored for all skin types if you choose to spray the mist directly on to your skin.

All Natural
Sweet natural fragrance of Sweet pear and Shea butter will keep you fresh for a longer period of time. No additional scent added
Wait there is more for you!
We have more things for you to choose from!
Reviews
Hear what people love about us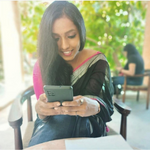 A very unique yet amazing combinations of scents that oozes out from Sweet Pear and Shea Butter. Lasts longer than other mists
The best combination
FAQ's
Questions we get asked a lot!
Is the mist alcohol free ?
No, it contains some level of alcohol
Is it Made in India ?
Yes, the bath and body ranges are all Made in India
Can you spray the mist directly onto the skin ?
Yes, you can spray it directly on to the skin and also can spray it on the clothes.
How long does the fragrance last
The mist can easily last up to 4-5 hours , but the good thing is you can use multiple times a day to make you feel fresh
Does this have a strong floral scent ?
No, it gives out a sweet and pleasant fragrance
Sweet Pear & Shea Butter Mist