Our Promise to you!
Non-Greasy Formula

Non greasy light weight formula melts into your skin leaving behind a softer skin for longer period of time
All Day Nourishment

Shea butter works as an emollient that softens and hydrates skin. It also protects skin from damage from the environment like pollutants.
Suitable for all skin types

Oily , dry or combination skin, the combination of shea butter and sweet pear is best for all. Sweet fragrance to uplift your mood and intense nourishment is all you need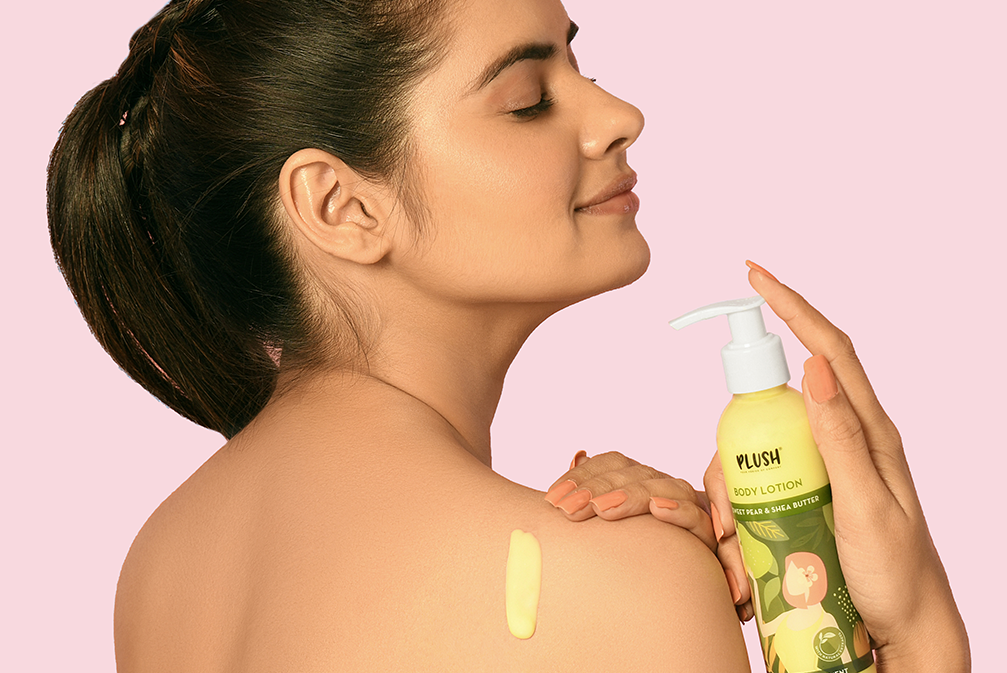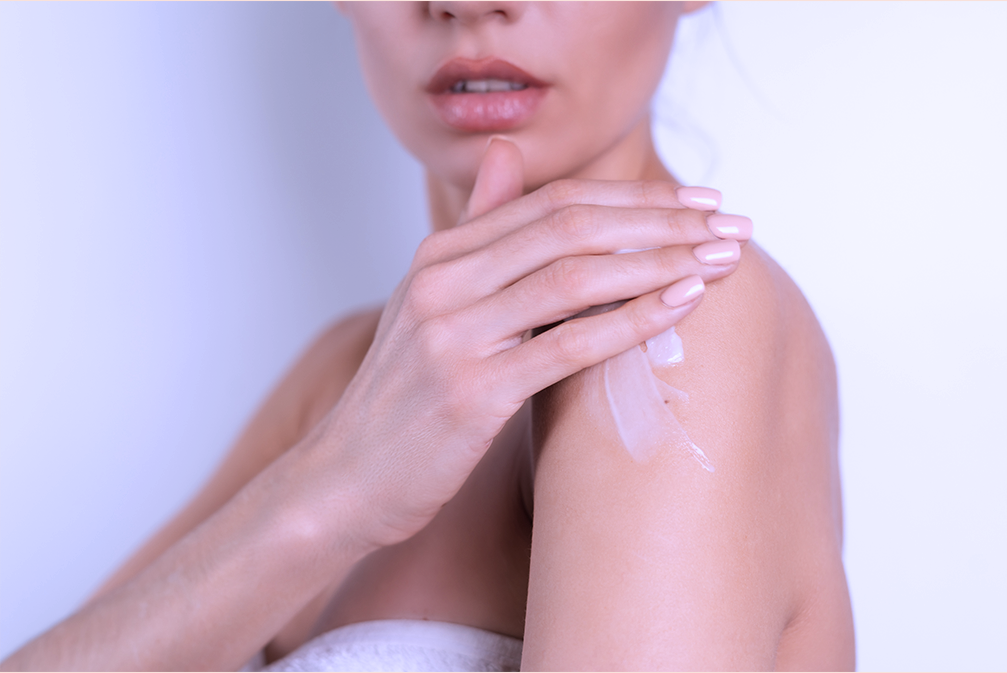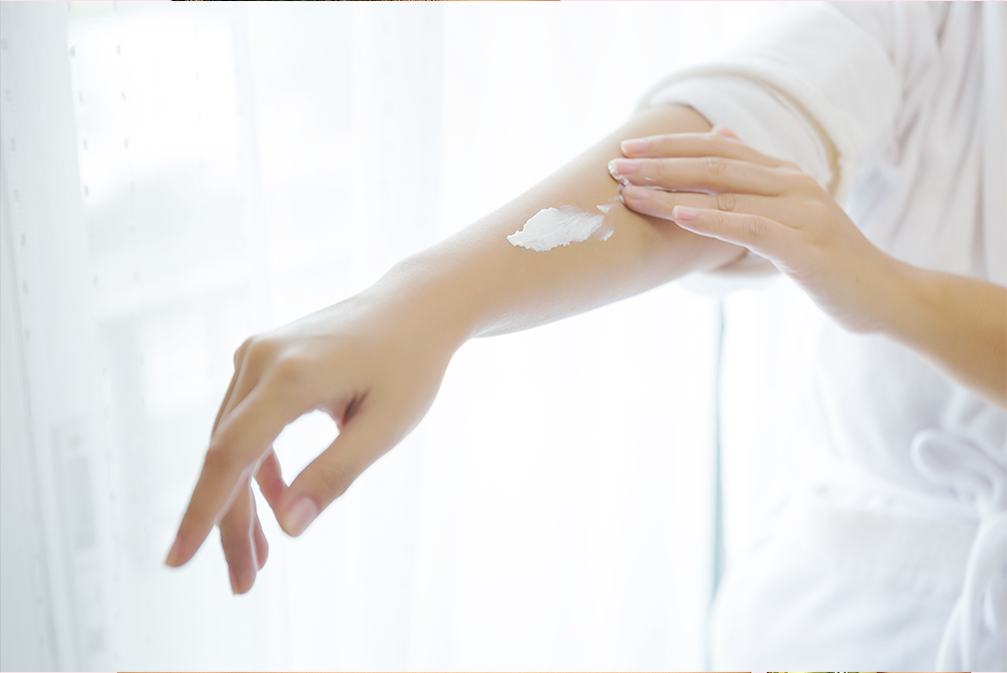 Feather Soft
Formulation of Sweet Pear & Shea Butter gives Intense Nourishment and penetrates deeper into the skin leaving behind a soft skin

Sulphate Free
Free from any harmful sulphates to ensure you have no itching or irritation making it suitable for all skin types

All Natural
Lose yourself in the natural formula of Sweet Pear and Shea butter that will give you 2x nourishment

No Harsh Chemicals
Say no to harmful chemicals , your skin deserves much more. Best of the quality to bring out the best in you.
Wait there is more for you!
We have more things for you to choose from!
Reviews
Hear what people love about us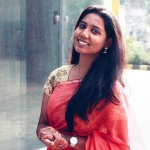 This lotion makes my skin softer than before. It has a very sweet fragrance as well that makes me want to smell my hand again and again
Smooth as a butter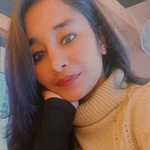 Such a good product by Plush. This body lotion's formulation is fresh and different from usual ranges. Lavender and cranberry's range is now been vital in my skin care.
Loving it.
FAQ's
Questions we get asked a lot!
Is it Paraben free?
Yes, We make sure we give you the best quality without any harmful or itch causing agents like parabens or other chemicals in it
Can it be applied on the face?
Ideally body lotions are not supposed to be applied on face as your face has oil glands where as ur body doesn't. Hence recommended to apply the lotion only on your body and not face
Can it be used during summer?
It is non sticky lotion , so if your skin is dry in summers then u can use it. The formulation will be suitable for all skin types and can be used during any climate conditions
Can be used by Men as well ?
Yes, it can be used by both Men and Women.
What are the properties of Shea butter ?
Shea butter has soothing and anti-aging properties that may make skin appear smoother and reduce aging.