What Sets Us Apart?
Infused with the most stable form of Vitamin C

Our intelligent formula infused with VC-IP penetrates deeper into the skin than other forms of Vitamin C, making it one of the most effective ingredients used in our serum.
Visible results in 10 weeks

Our Collagen range is suitable for all skin types, including sensitive & mature skin. Get glowing.
Kind to your skin

Made with clean ingredients. Potent. All natural. No chemicals.
Boosts Collagen

By restoring skin elasticity & providing intense hydration, our products fight signs of skin aging, pigmentation, and reduce fine lines and wrinkles.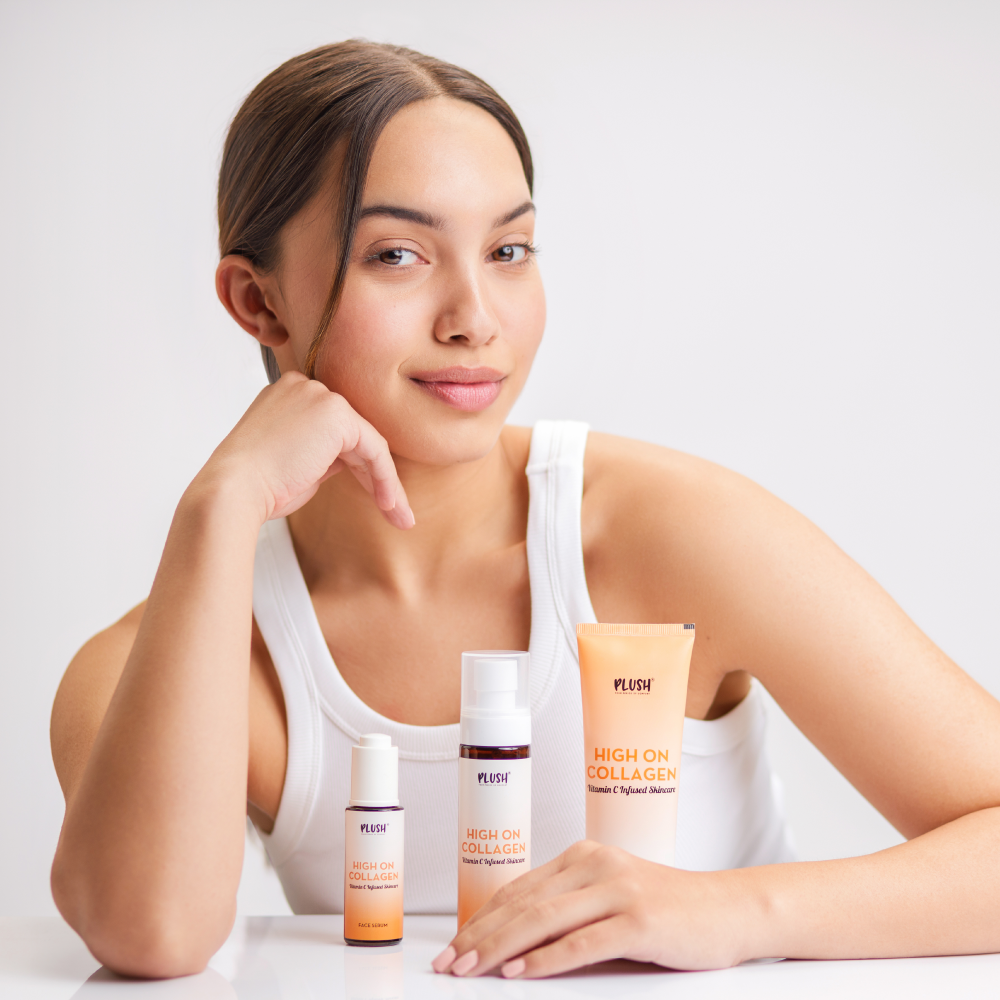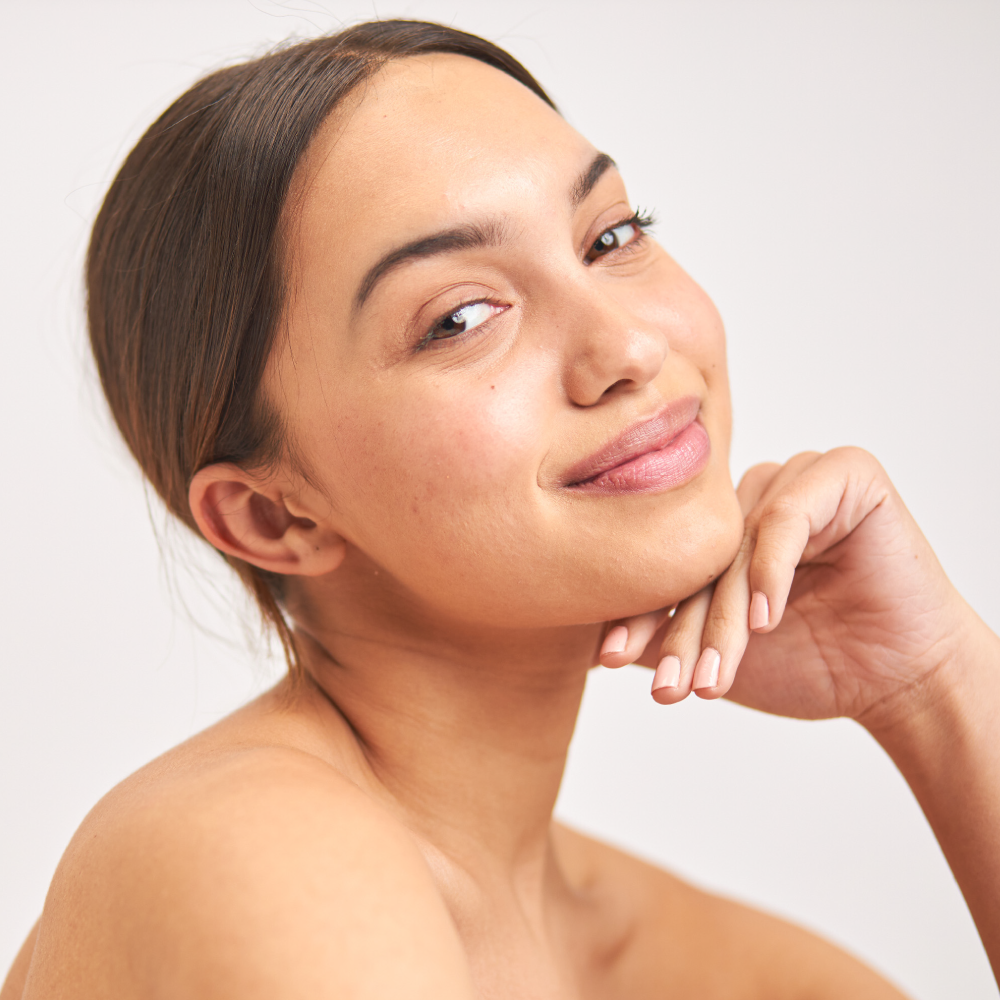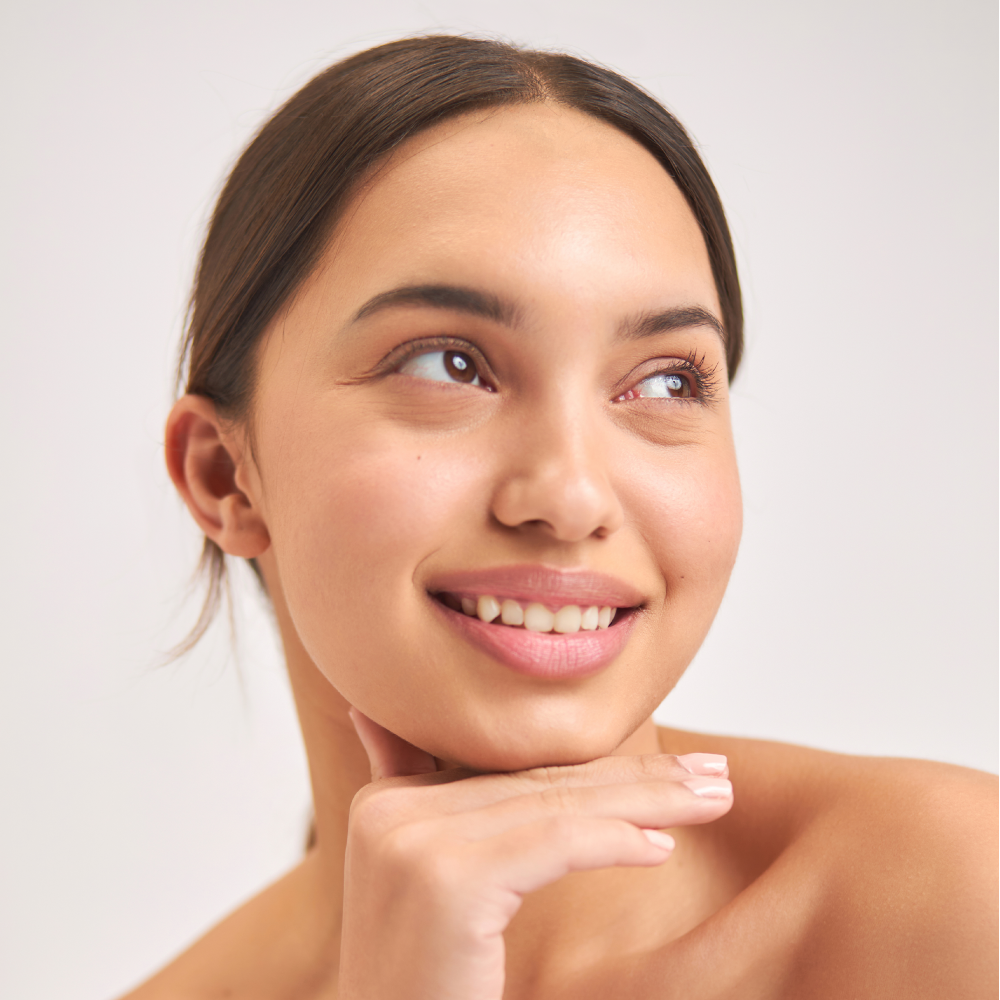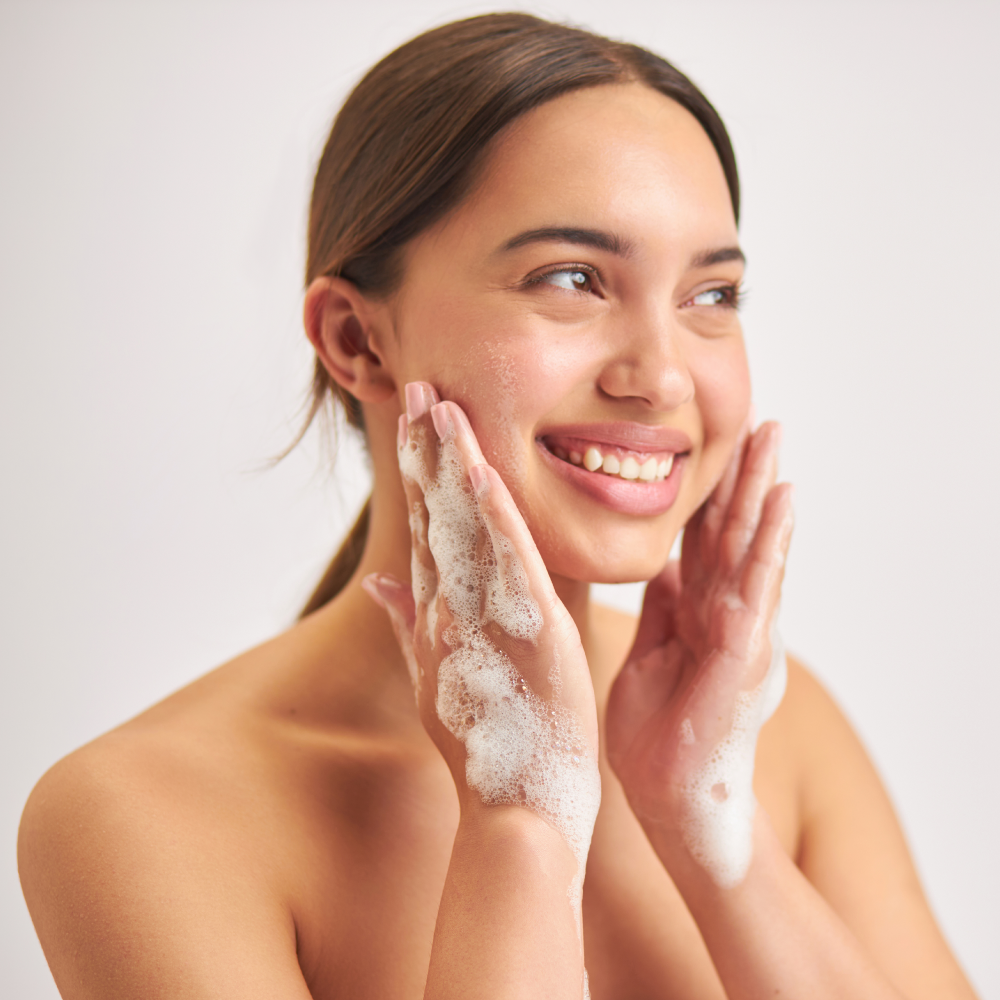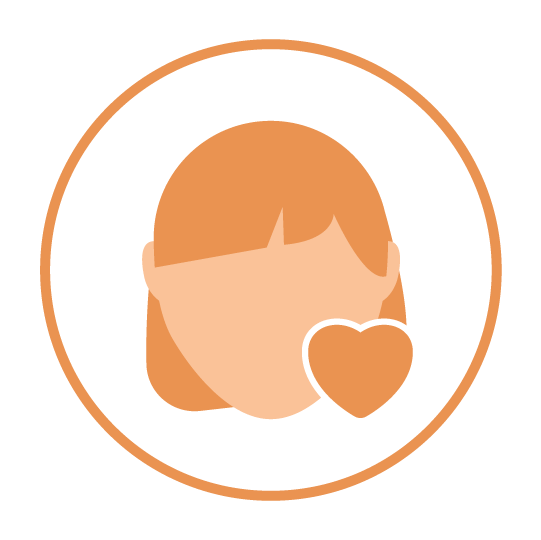 For all skin types
Made with clean ingredients. These are suitable for all skin types, including sensitive & mature skin.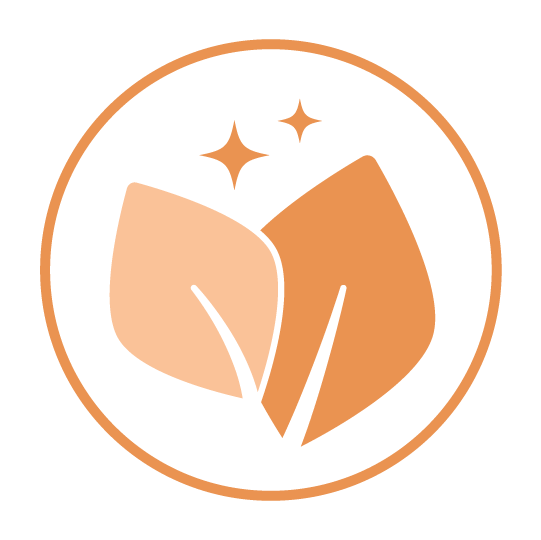 Clean Skincare
Free from SLS, silicones, parabens, essential oils and dyes. 100% vegan & 100% cruelty-free.
Protect Skin damage
Helps protect the skin from damage caused by UV radiation, pollution, and free radicals.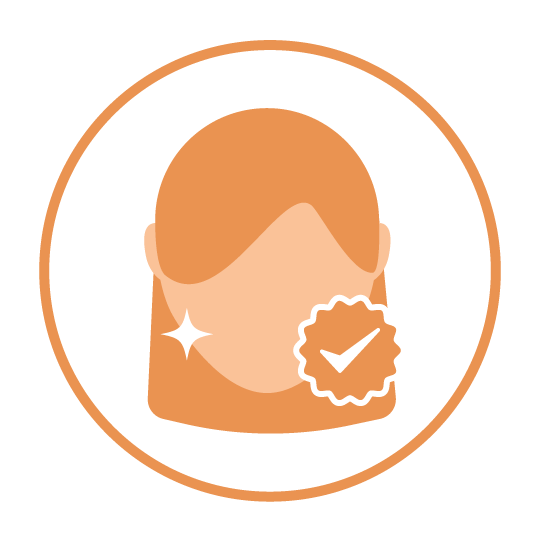 Healthy Skin
High quality skin care that puts your skin first, notice visible changes in your skin within 10 weeks
Wait there is more for you!
We have more things for you to choose from!
Reviews
Hear what people love about us
FAQ's
Questions we get asked a lot!
What is Vitamin C infused Collagen face wash and how does it work?
Vitamin C is an antioxidant that can help protect skin from damage caused by free radicals, while collagen is a protein that helps maintain skin's elasticity and firmness. When applied to the skin, our Vitamin C infused Collagen face wash can help hydrate, nourish and revitalize the skin, leaving it looking brighter.
Is it suitable for all skin types?
It is suitable for all skin types, but if you have sensitive skin, it is recommended to perform a patch test first to make sure you are not allergic to any of the ingredients.
What are the ingredients used in this face wash ?
Demineralized Water, Disodium EDTA, Glycerin, Propylene Glycol, Acrylate copolymer, Coco glucoside, Decyl glucoside, Cocamidopropyl betaine, Cocamide DEA, Triethanolamine, DMDM-Hydantoin, Methylchloroisothiazolinone and Methylisoth, azolinone, Vitamin B3, Citrus Limon Peel Extract, Citrus Aurantium, Dulcis (Orange) Peel Extract, erminalia Ferdinandiana Fruit Extract' Ascorbyl Tetraisopalmitate, Vitamin C, Exfoliator beads, CI 15985, Fragrance, Polysorbate 20
How and when to use?
Use Collagen Face Wash twice daily, in the morning and at night. Wet your face with water, lather the product in your hands, apply it on your face and neck and rinse your face thoroughly with water.
How long does it take to see results?
Results can vary from person to person, but you may start to see a brighter and more even skin tone within 8-10 weeks of consistent use. It's important to use the product regularly and as directed to see the best results.
How does Vitamin C boost collagen?
Vitamin C plays a crucial role in boosting collagen production in the skin. It's an essential nutrient that is required for the collagen synthesis in the skin. Designed with the most stable form of Vitamin C (VC-IP), our High on Collagen series penetrates deeply into the skin to boost collagen more effectively.
Who should use Vitamin C and Collagen face wash?
Anyone! Improve the appearance of your skin by getting a collagen boost with every wash & combat signs of hyperpigmentation, aging & more. Remove dead skin cells & get an instant glow with the power of natural beads that act as mild exfoliators.
What are natural beads?
Natural beads are made from natural materials such as jojoba, apricot kernels, or rice. They are much gentler on the skin compared to synthetic microbeads, which can be abrasive and cause irritation. Unlike synthetic microbeads, natural beads are biodegradable and do not harm marine life. These beads remove dead skin cells, unclog pores, and improve the overall texture and appearance of the skin.
Is Vitamin C infused Collagen face wash safe for my skin?
Yes, our face wash is made of the highest quality ingredients that are kinder to your skin. It's SLS free, paraben-free, mineral-oil free & 100% Vegan & cruelty free.
Definitely good product
No complaint against product but delivery was noy satisfactory
You need to Change your delivery partner
High on Collagen Face Wash