What sets our razors apart?
Portable Design

Plush Razor can be folded easily thus making it easy to carry wherever you go.
Easy to Handle

Firm grip & sleek in size, our razors can be handled easily.
Spotless Skin

Removes even the smallest hair while shaving leaving behind a smooth skin.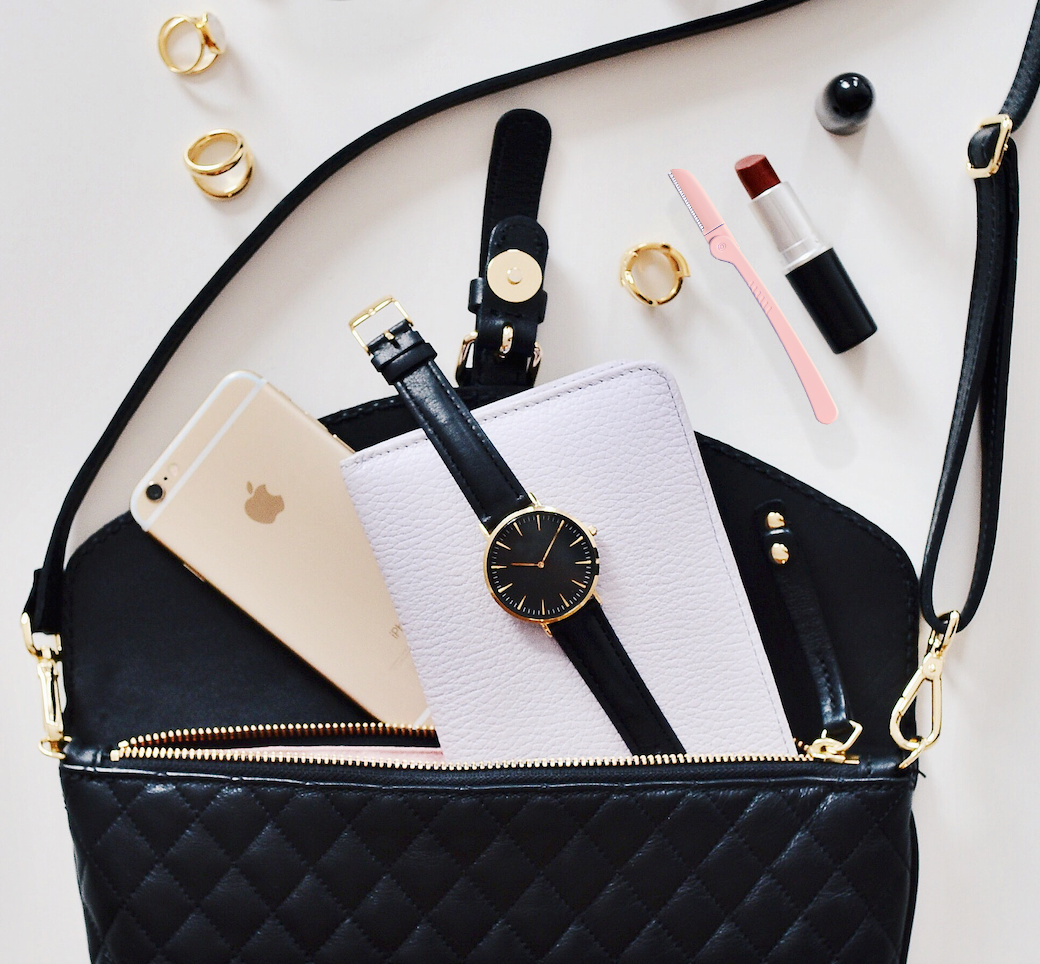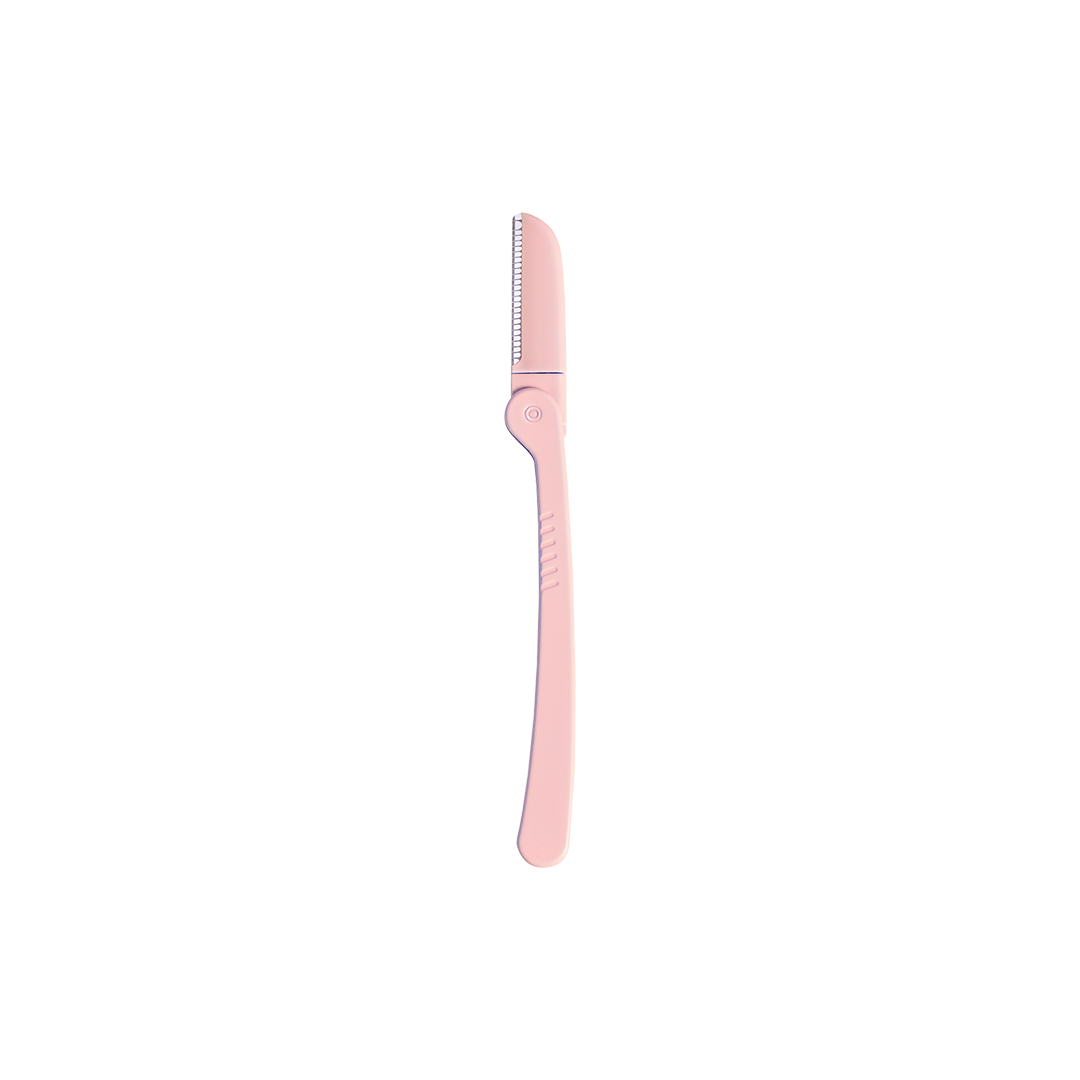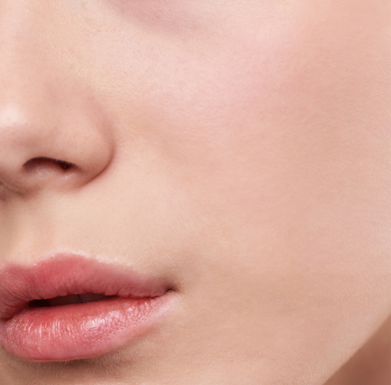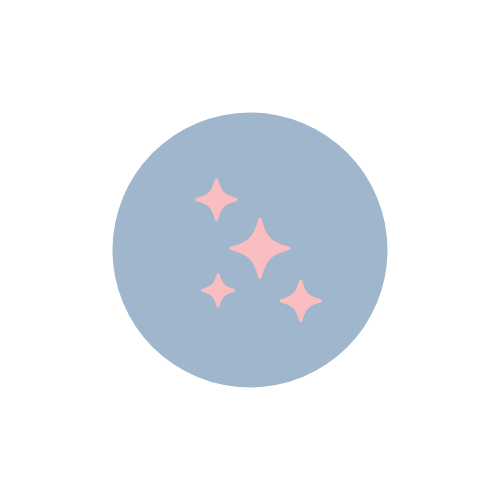 Instant Glow
Removes dead cells & gives instant glow.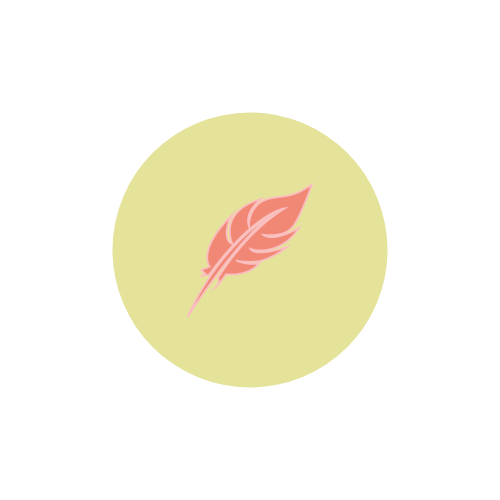 Smooth Skin
Leaves soft & smooth skin after every shave.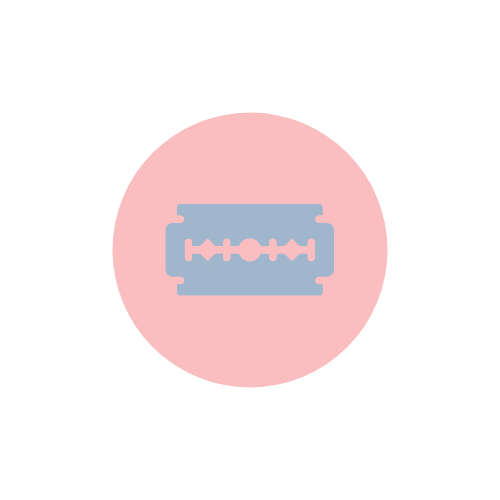 German Blades
Made using german blades for longer shelf life.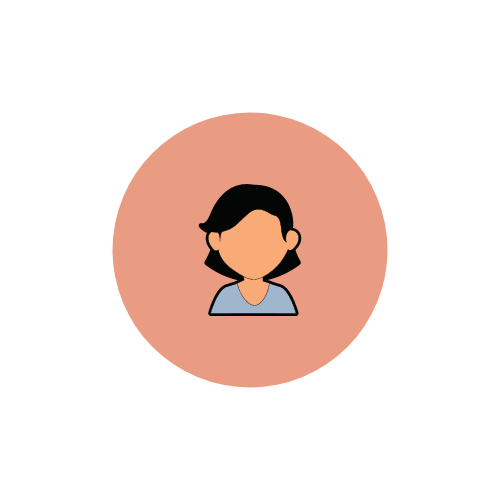 For All
Can be used by men & women of all skin types.
Wait there is more for you!
We have more things for you to choose from!
Reviews
Hear what people love about us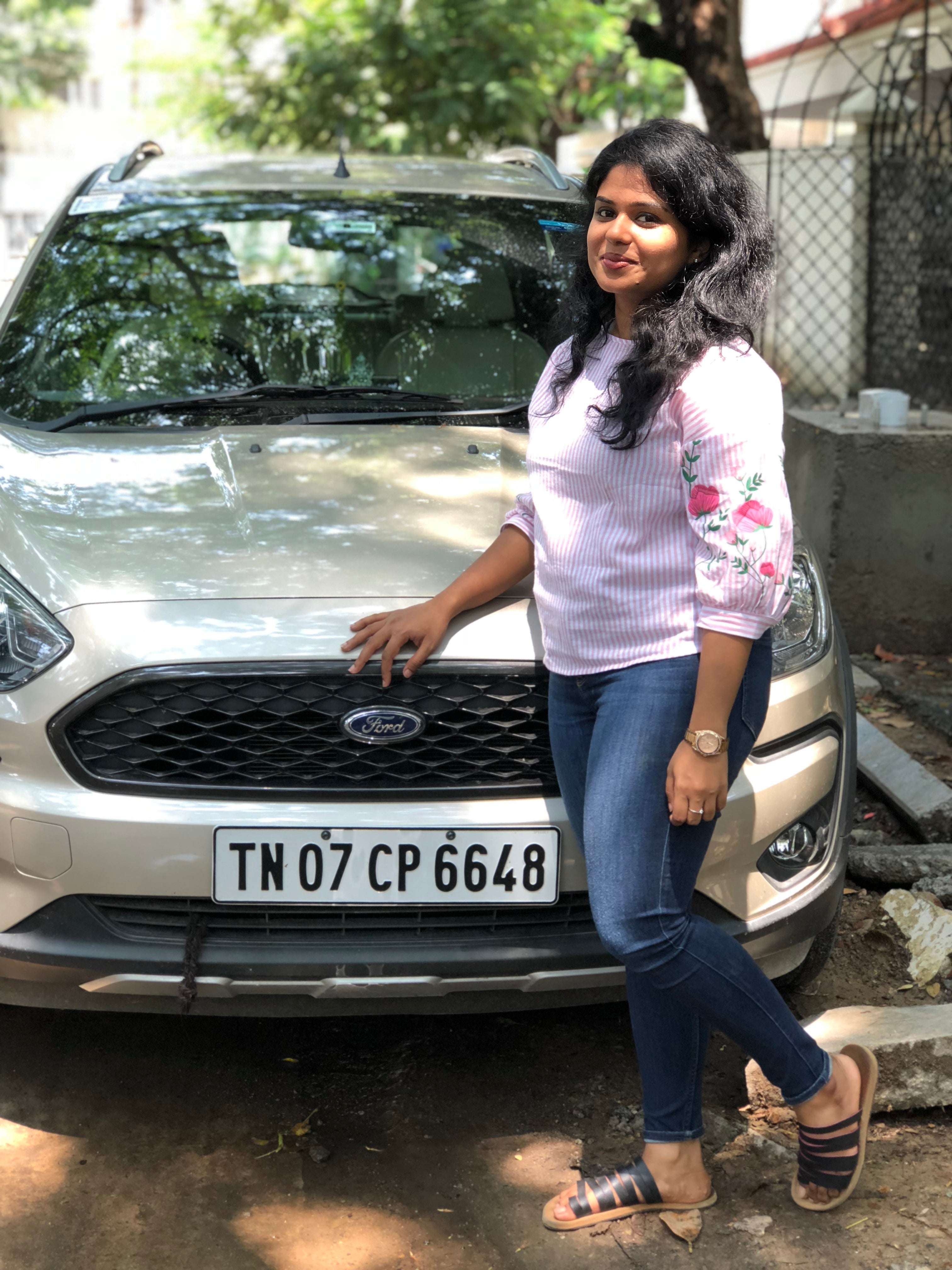 Plush Face Razor does fulfil what it promises. I have been using them for a while and it gives a perfect smooth finish every shave. A quick fix when you have a last minute plan.
Priya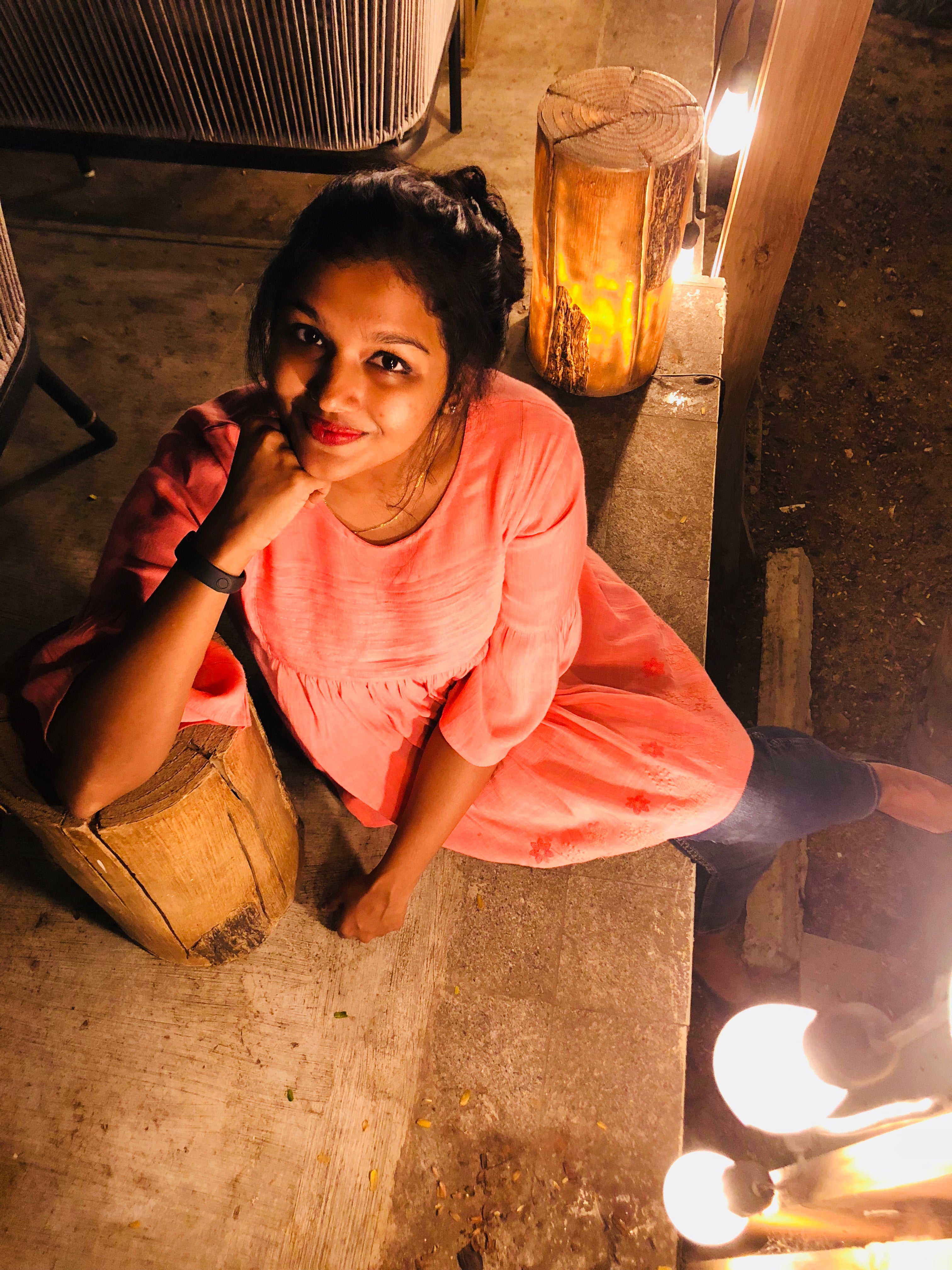 Used the Plush Face razor for the first time and I must tell you, it's easy to use & easily removed facial hair along with dead cells giving an instant glow to skin. Best part is it is affordable and comes with a longer shelf lives than other brands.
Gayathri
FAQ's
Questions we get asked a lot!
Will shaving my face make my hair grow faster & thicker?
No, shaving facial hair does not make it grow faster or thicker. Shaving facial hair will only give a blunt tip to the hair making it be subtle. The density of the hair depends on the DNA and has got nothing to do with shaving.
How long can I use one single face razor?
For best results, only use a razor for a maximum of five times before tossing it.
How often can I shave my facial hair?
We suggest you to shave your face as little as once a month or up to one to two times per week.
Will face shaving make my face dark?
No, it doesn't. Our Plush Face Razor is designed in such a way that it gets rid of the facial hair without leaving any trace behind and makes your face feel smooth.
Is the razor only for shaving facial hair?
The razor is multi-purpose and can be used on facial hair, shaping or trimming your eyebrows & lips.
How to use the face razor?
Cleanse your face before usage. Shave against the hair growth gently, rinse with water and then moisturise.