What sets us apart?
Reusable and Durable

Crafted with a 100% metal body, our razor is not only reusable but also includes three replaceable cartridges for extended use, reducing environmental impact while ensuring long-lasting performance.
Elegant Design

Our razor is made with high-quality zinc and has a luxurious rose gold finish, adding a touch of class and style to your grooming routine.
One stroke shave

Plush Metal Face Razor has a German steel blade which gives a smooth one stroke shave while ensuring no razor burns, redness, or irritation.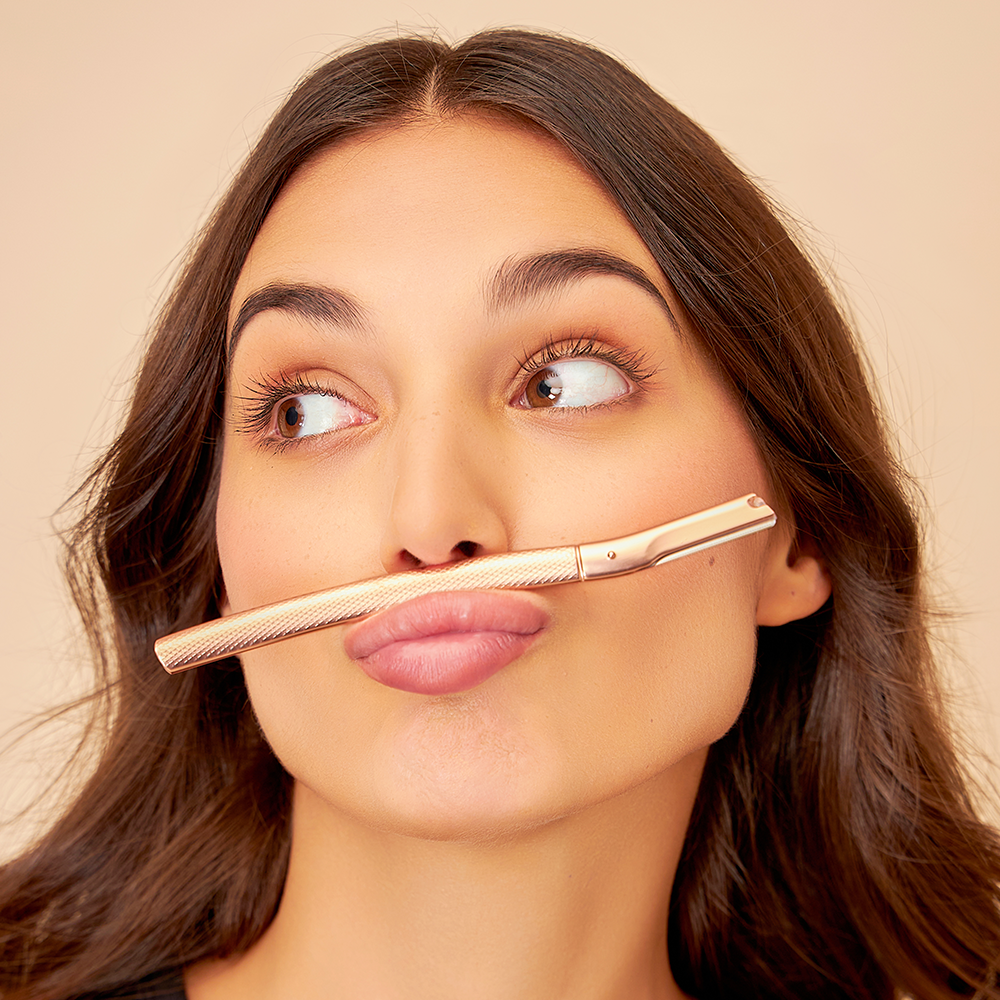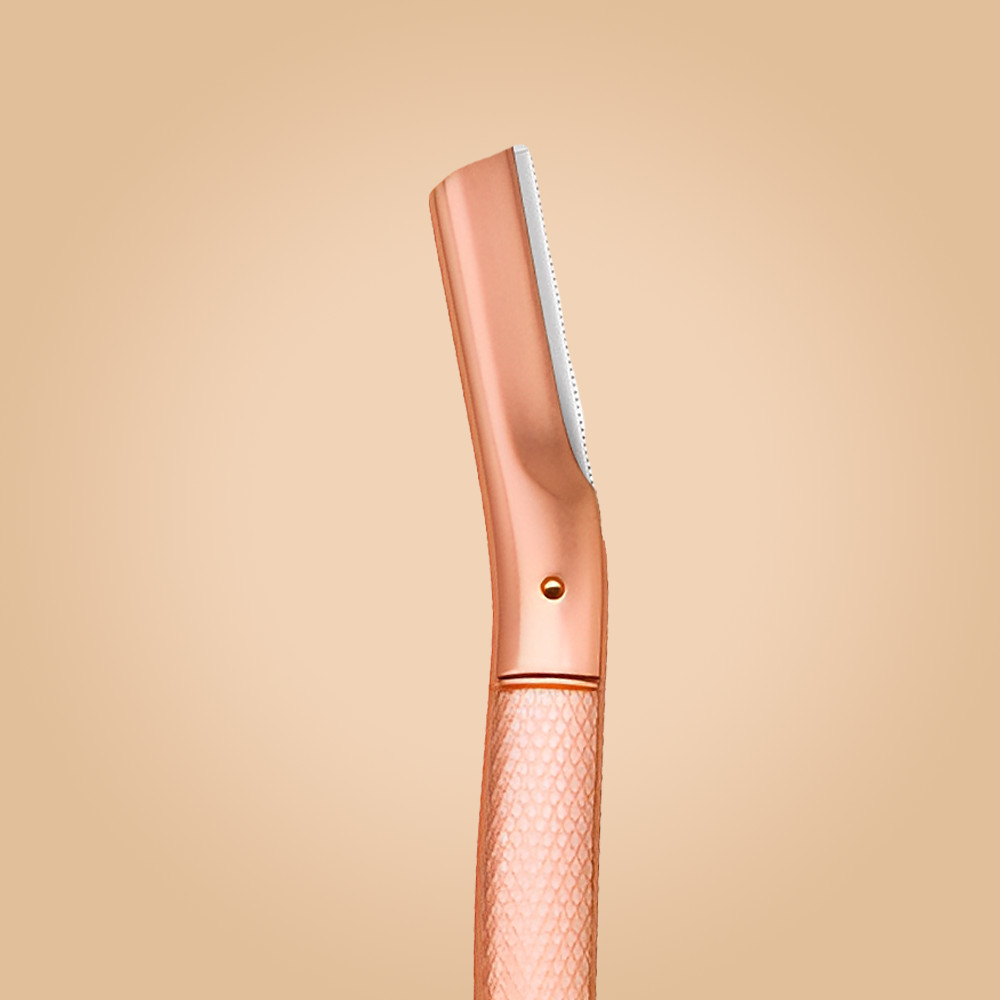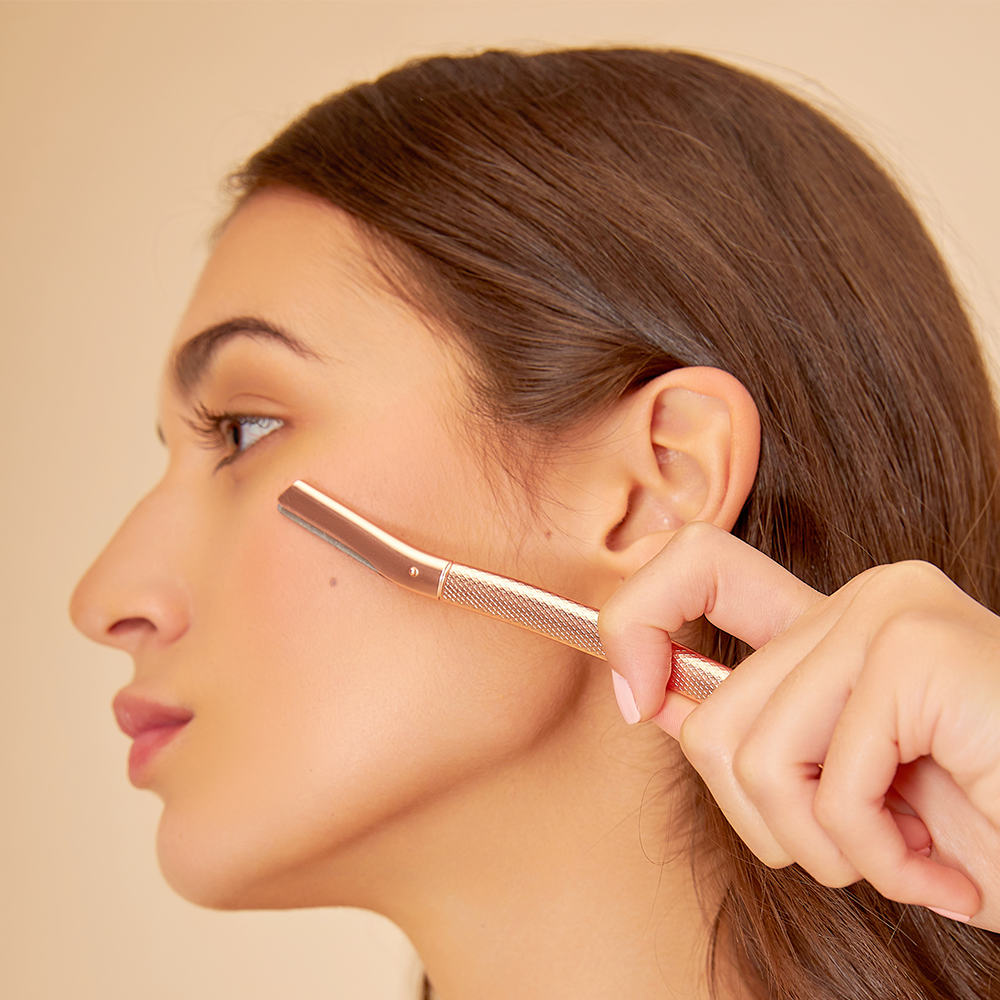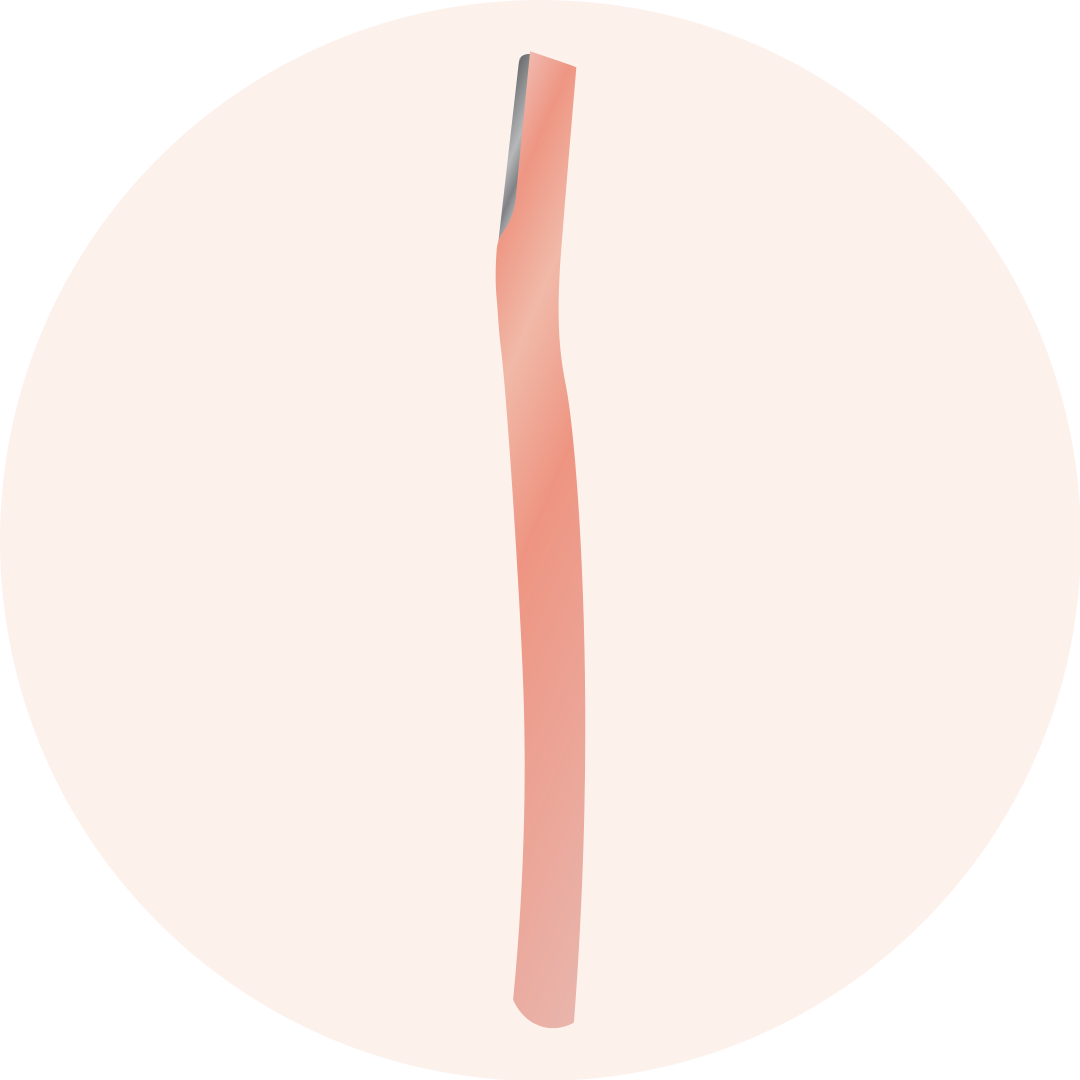 100% Metal Body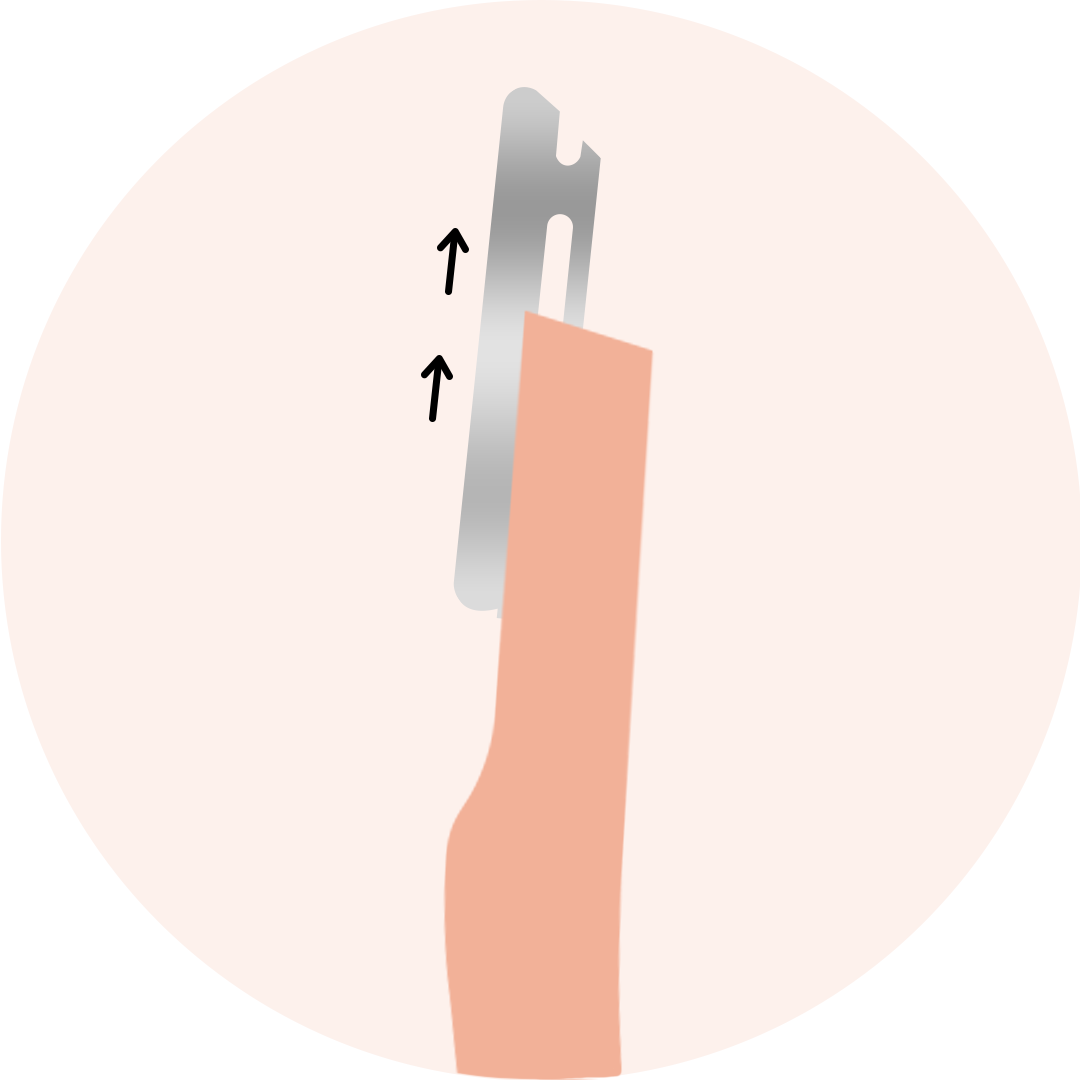 Reusable Body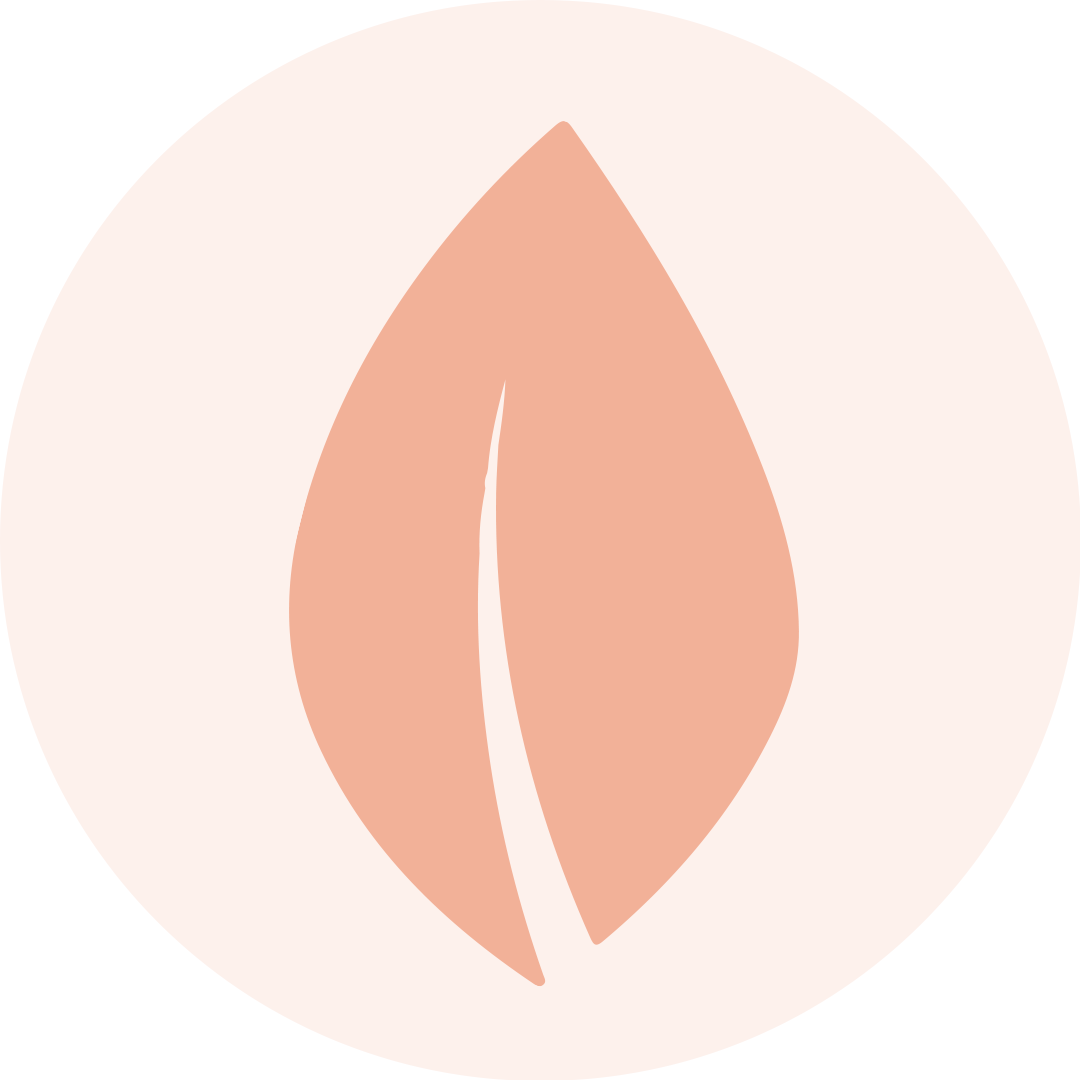 Sustainable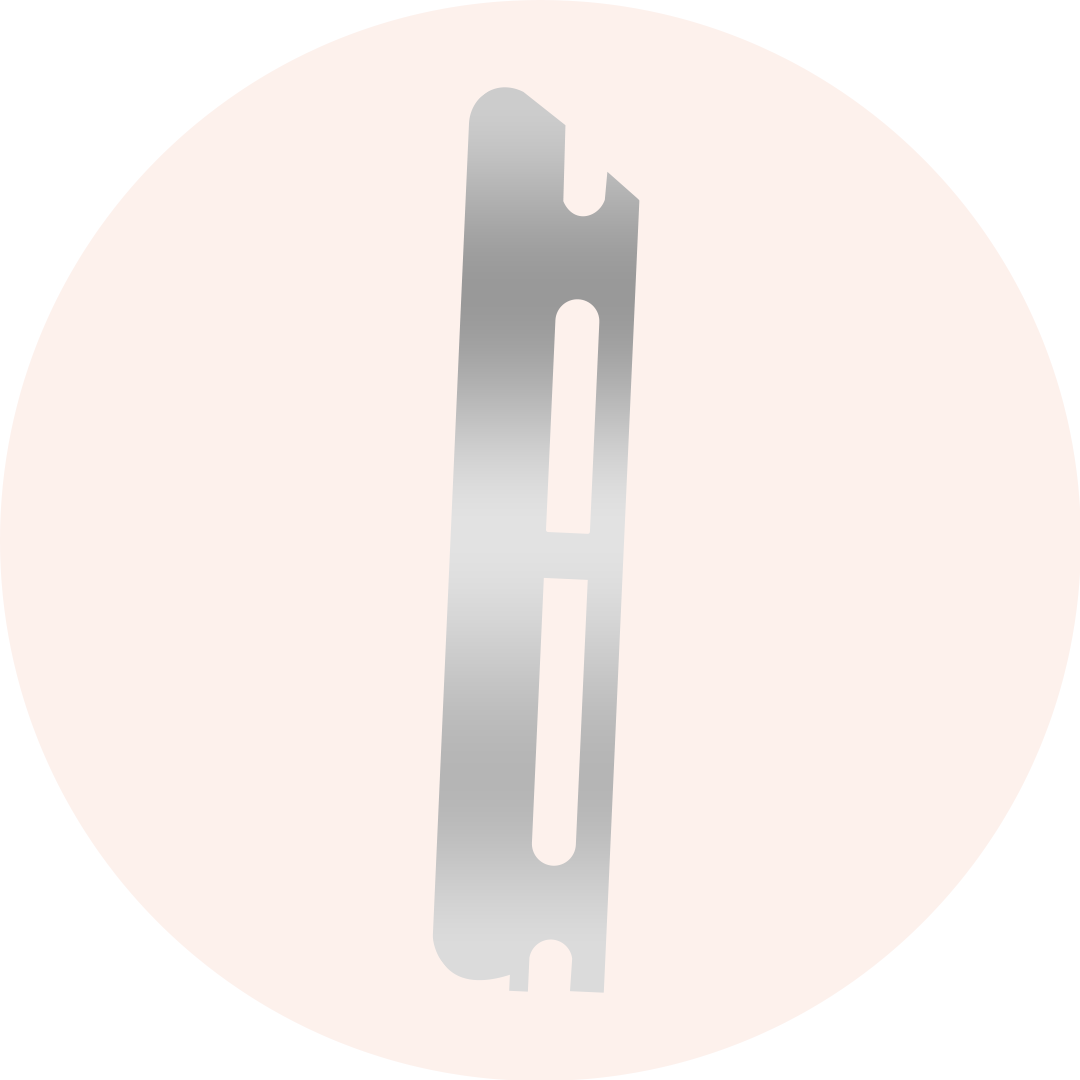 German Blades
Wait there is more for you!
We have more things for you to choose from!
Reviews
Hear what people love about us
FAQ's
Questions we get asked a lot!
Is the razor suitable for all skin types?
Yes, the razor is designed to be gentle on all skin types, making it an ideal choice for those with sensitive skin.
How do I replace the cartridges on the razor?
Replacing the cartridges is easy. Simply detach the old cartridge and slide in a new one until it clicks securely in place.
Is the rose gold finish durable and resistant to tarnishing?
Yes, the rose gold finish is designed to be durable and resistant to tarnishing, ensuring that the razor maintains its stylish appearance over time.
How long does each cartridge last, on average?
The longevity of each cartridge depends on usage and hair thickness, but on average, one cartridge can last for several weeks of regular use