What sets us apart?
Rash-free experience

We source the finest cotton to make our products to ensure they are completely breathable and irritation free.
Kinder to the planet

Our products are ethically sourced and FSC certified meeting strict standards to ensure they are planet friendly.
Trusted by trusted sources

Plush is certified by trusted sources like Peta, Cruelty free & Vegan, U.S Cotton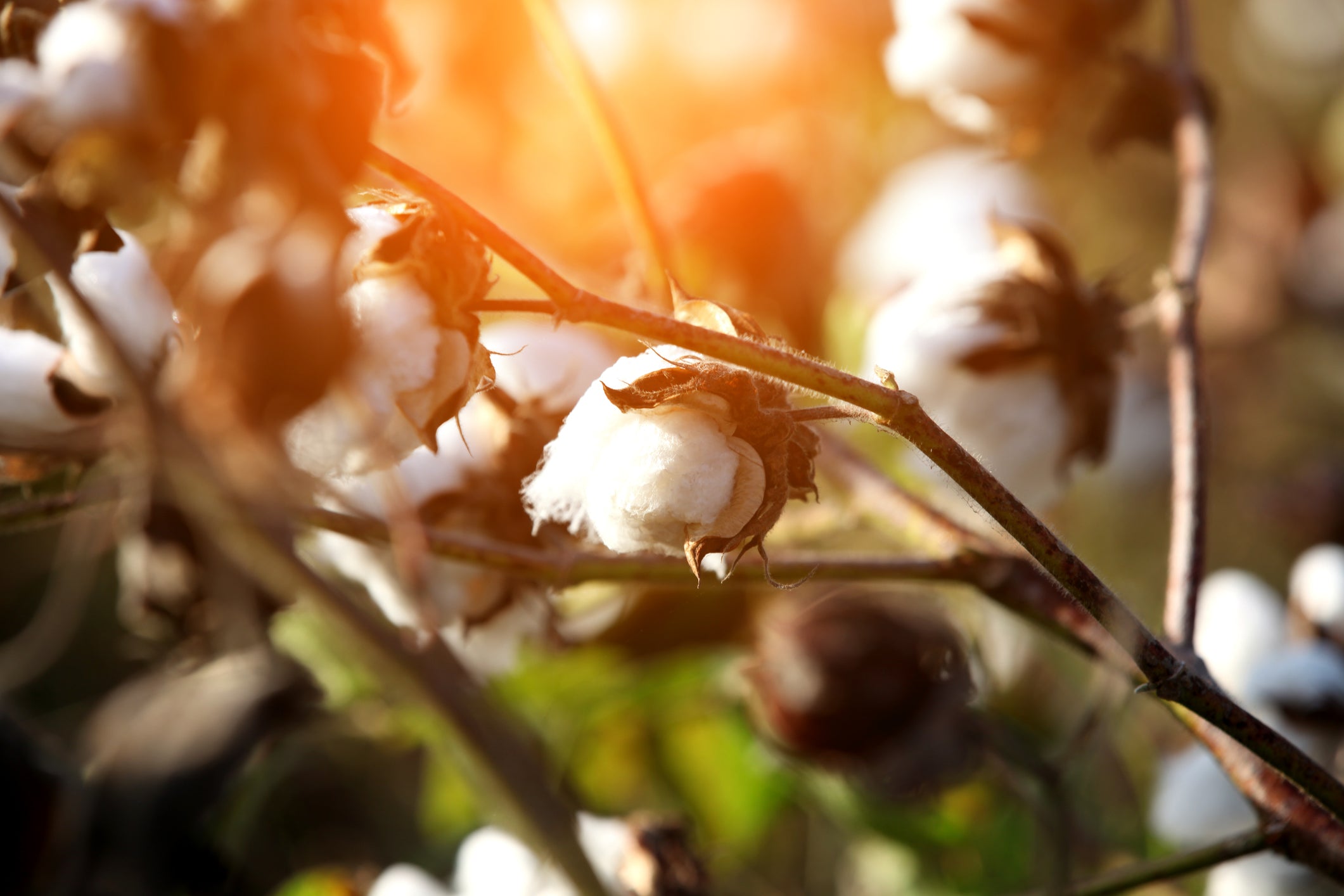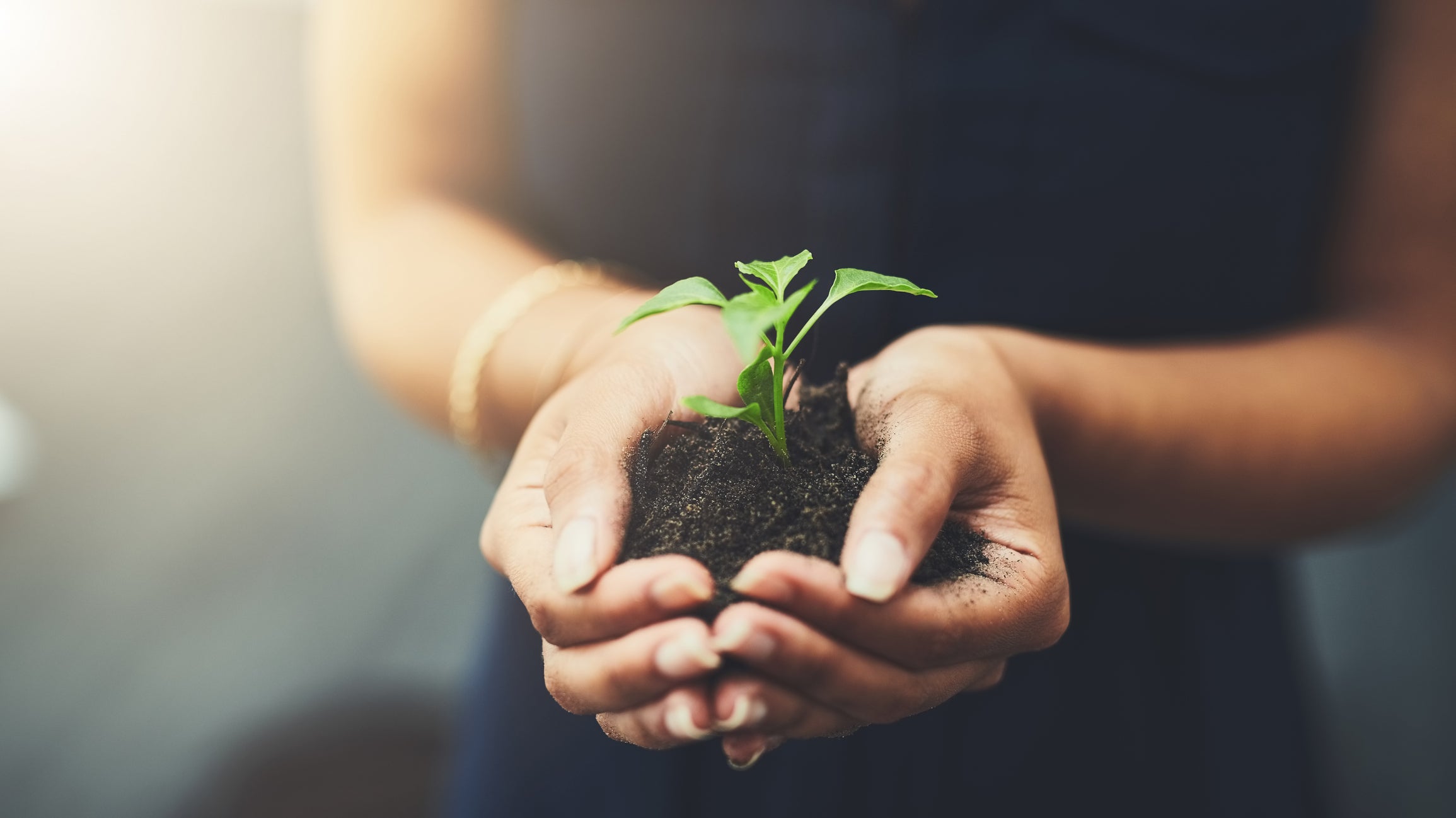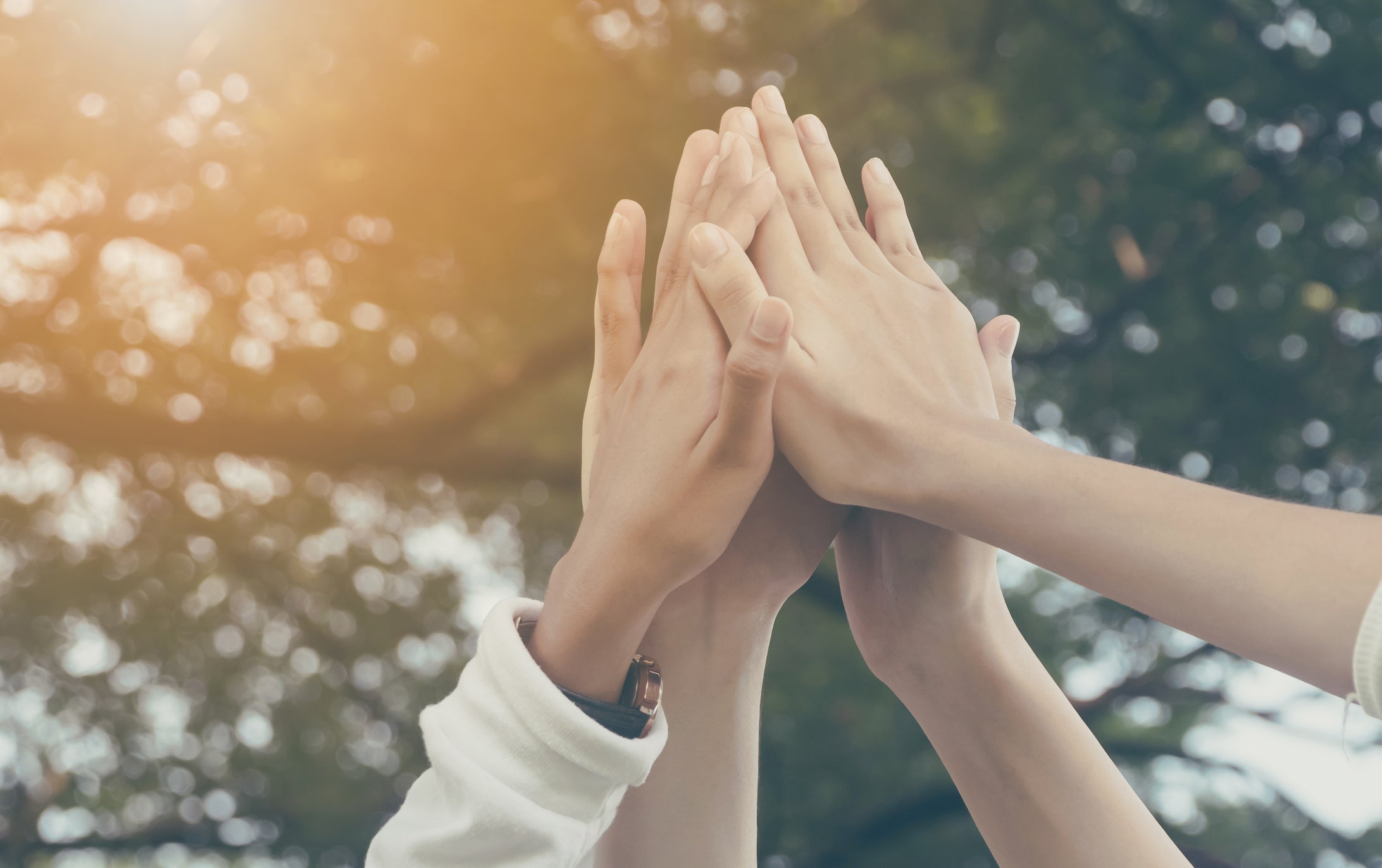 Multi-layer absorption
Plush pads are soft & breathable while ensuring you remain comfortable & dry longer.

Fragrance Free
No more harmful artificial fragrances. Plush pads are made absolutely fragrance free

Paraben Free
Say no to harmful chemicals like parabens which may cause irritation to your skin.

Chlorine Free
No artificial harmful chlorine bleaching to ensure that our pads are best for your skin

Pure Cotton Top Sheet
So soft and comfortable, that you wouldn't feel like you're even wearing a pad.
Wait there is more for you!
We have more things for you to choose from!
Reviews
Hear what people love about us
FAQ's
Questions we get asked a lot!
Why choose Plush?
At Plush, we're big on comfort. We believe that comfort is the superpower any woman needs in her period. Our products are not only kinder to the skin but also kinder to the planet and internationally certified to ensure the best quality.
What are the disposable covers made of?
The individual disposable covers that come with each pad of the celebration box are made of 100% biodegradable material.
Is it possible to switch out any of the items for another?
This is not possible. Our combos designed to include all your period requirements together so you can enjoy the utmost comfort during your periods.