What sets us apart?
Rash-free experience

We source the finest cotton to make our products to ensure they are completely breathable and irritation free.
Kinder to the planet

Our products are ethically sourced and FSC certified meeting strict standards to ensure they are planet friendly.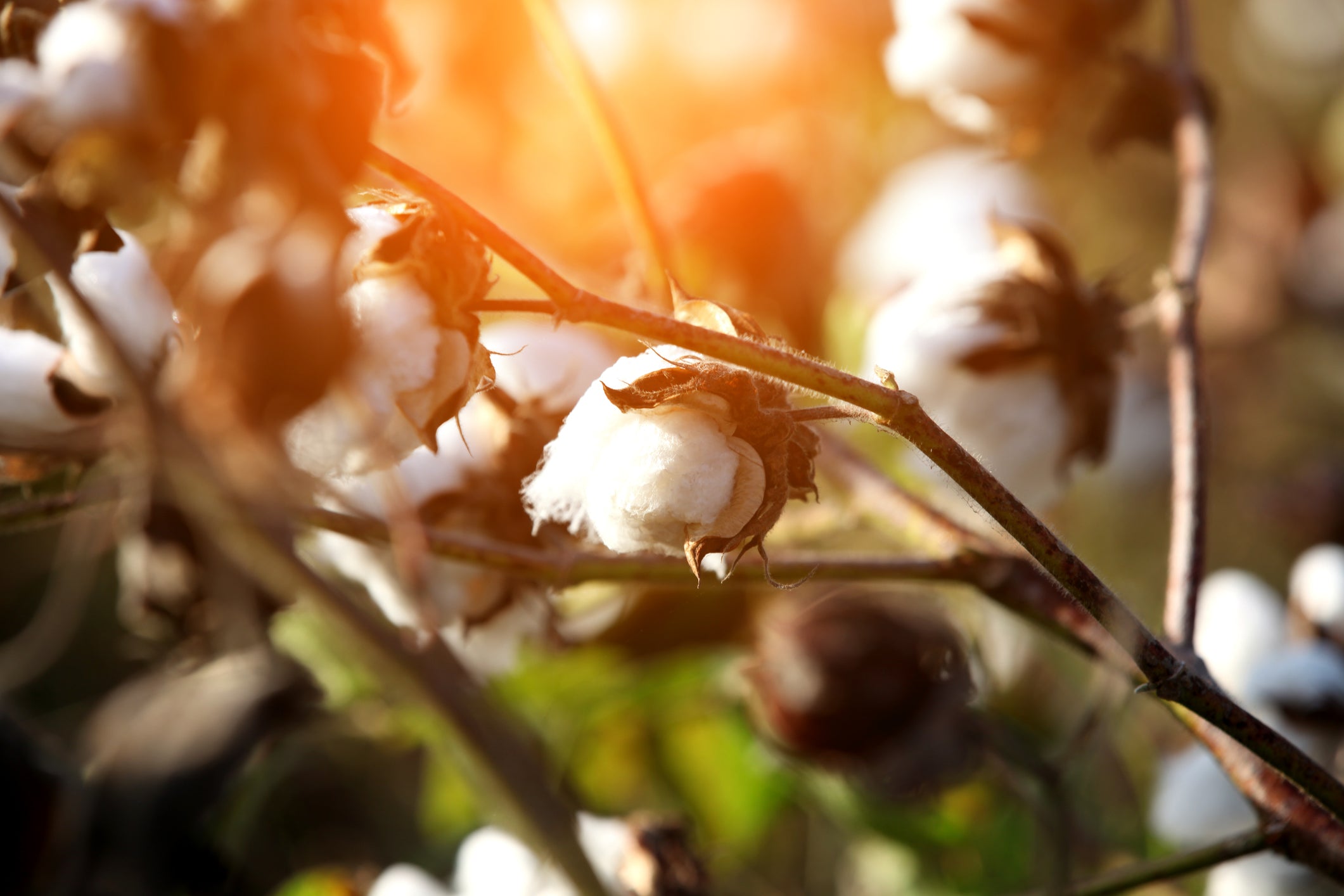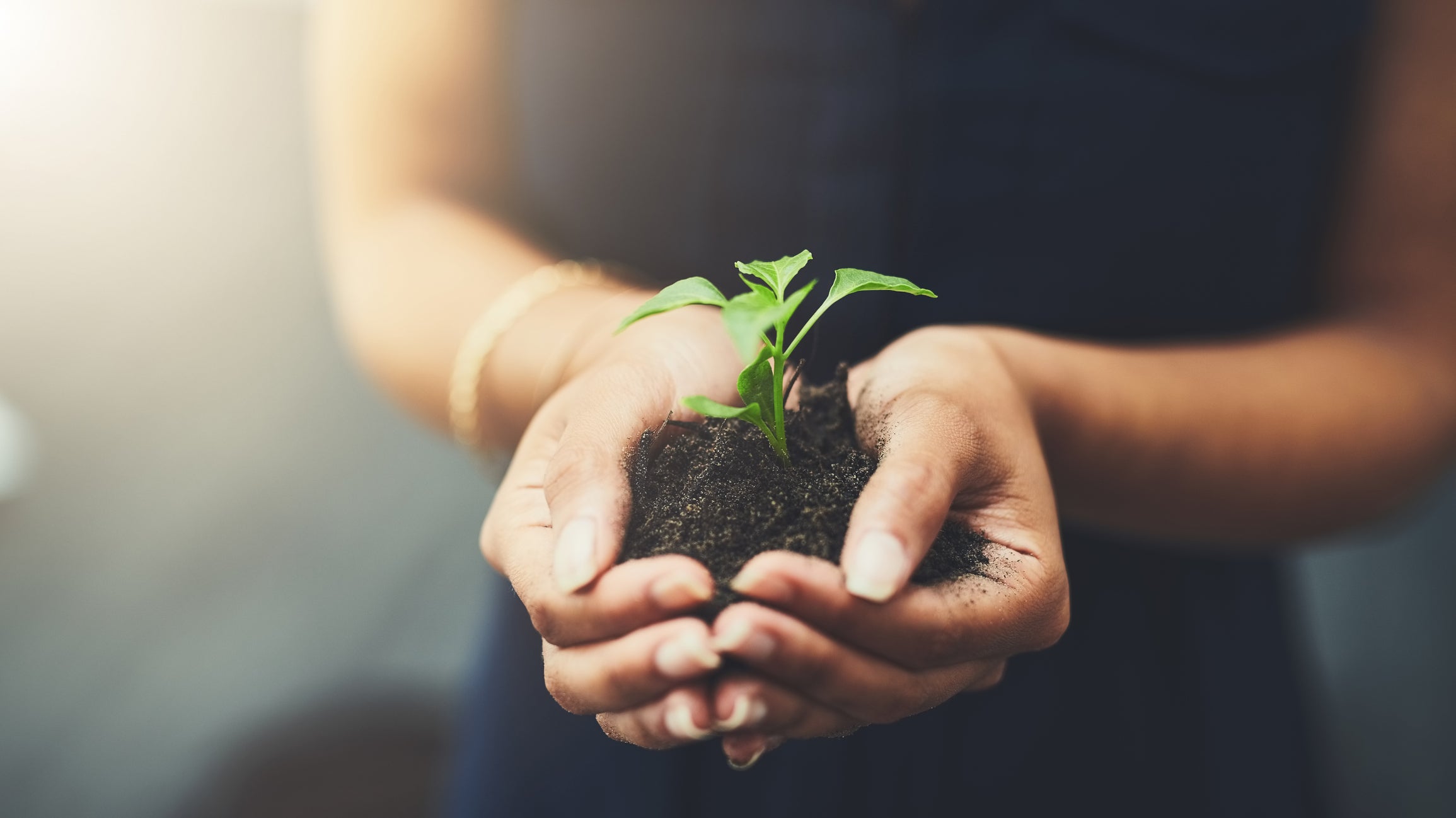 Wait there is more for you!
We have more things for you to choose from!
Reviews
Hear what people love about us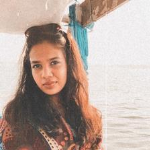 The Plush wipes feel so good against my skin. Once I started using them during my periods, I stopped getting any itching or irritation. Now, I keep them with my pads as my essential period item! Thanks Plush.
Shruti Goyal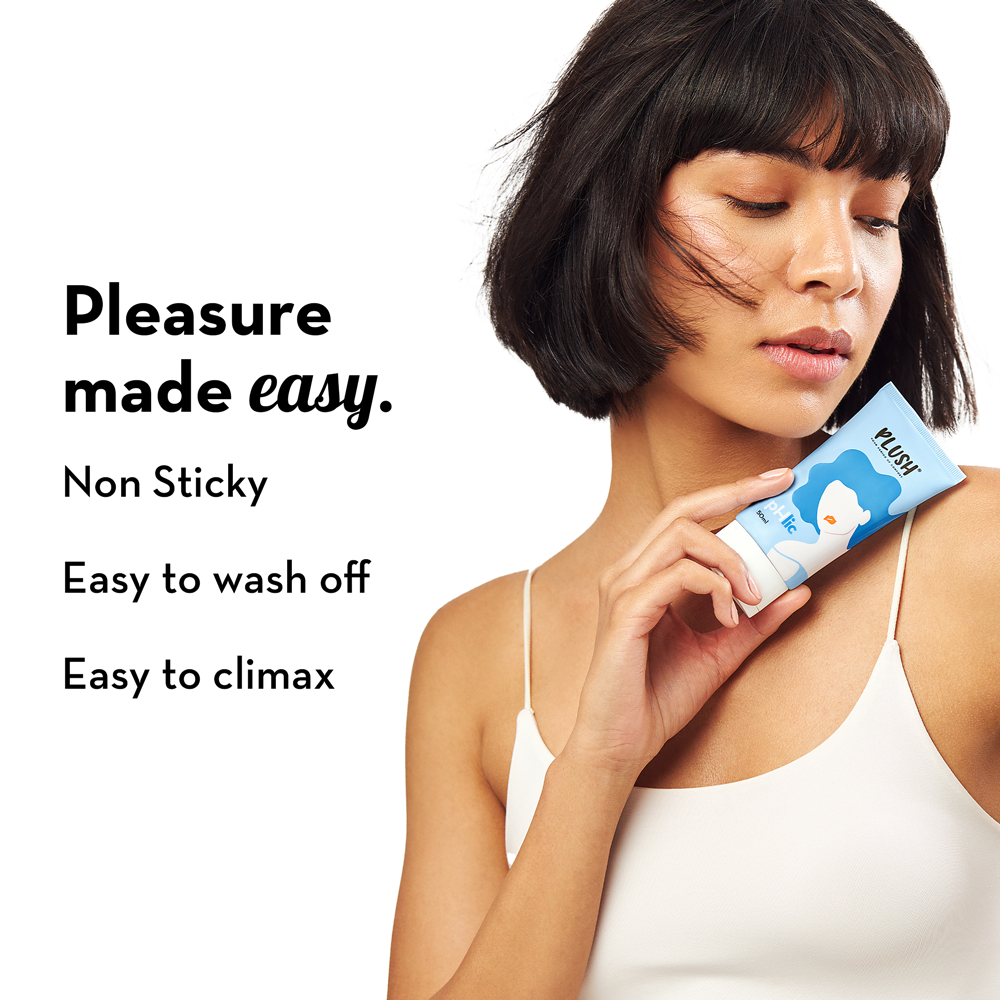 The Plush sanitary napkins are so so amazing. They are so light to carry and very soft. I'm so glad I ordered them. Best decision ever. Thank you, Plush! I'm recommending this to all my friends and I just cannot use any other brand after Plush!
Richa Kakhani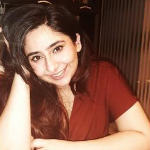 It's the best. I've used many brands but none felt as soft & comfortable as Plush. There is no itching, rashes & no smell. Also it doesn't have a top layer which looks like plastic on other pads!
Manya Wadhawan
FAQ's
Questions we get asked a lot!
Why choose Plush?
At Plush, we're big on comfort. We believe that comfort is the superpower any woman needs in her period. Our products are not only kinder to the skin but also kinder to the planet and internationally certified to ensure the best quality.
What are the sizes of pads in this combo?
We ensure the appropriate size requirements for pads are met. Therefore we have heavy flow pads (XL) at 310mm and light flow pads at 285mm.
How to use wipes?
Your Plush wipes packet has a resealable label on the surface. Pull out one wipe and gently wipe your vaginal area from front to back once. Ensure you don't re-use the wipe and also ensure you close the resealable after use.