What sets our pads apart?
Elevated Core Technology

A first in India, meet pads with wings that are separated from the top layer, working independently to provide unmatched comfort & protection.
Anti-fold leak protection

Say goodbye to folded or shifting pads. Our advanced anti-fold technology ensures that only the wings fold, while the pad stays securely in place so you can experience ultimate comfort and protection.
Designed for teens

Stay comfortable in every move with our teen pads designed for your active lifestyle. Whether it's school, sports, or socializing, our pads offer a flexible and secure fit, keeping you protected at all times.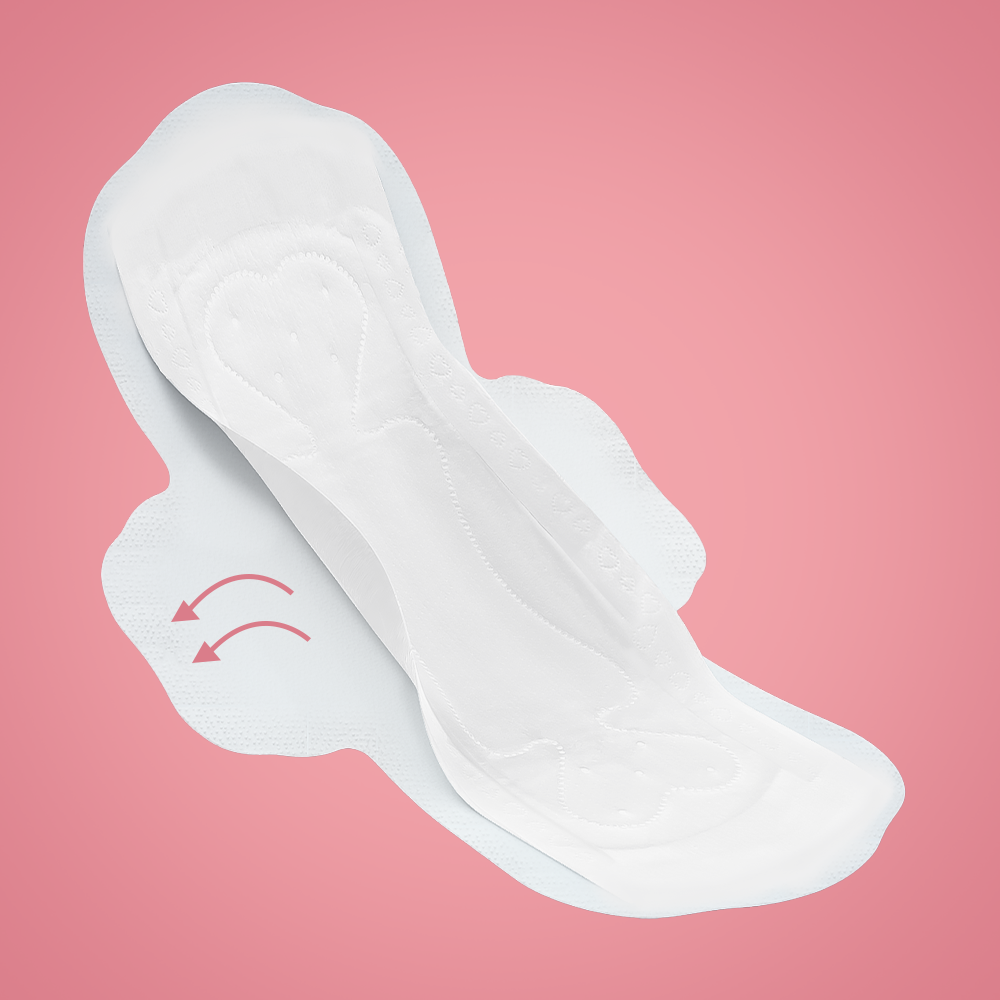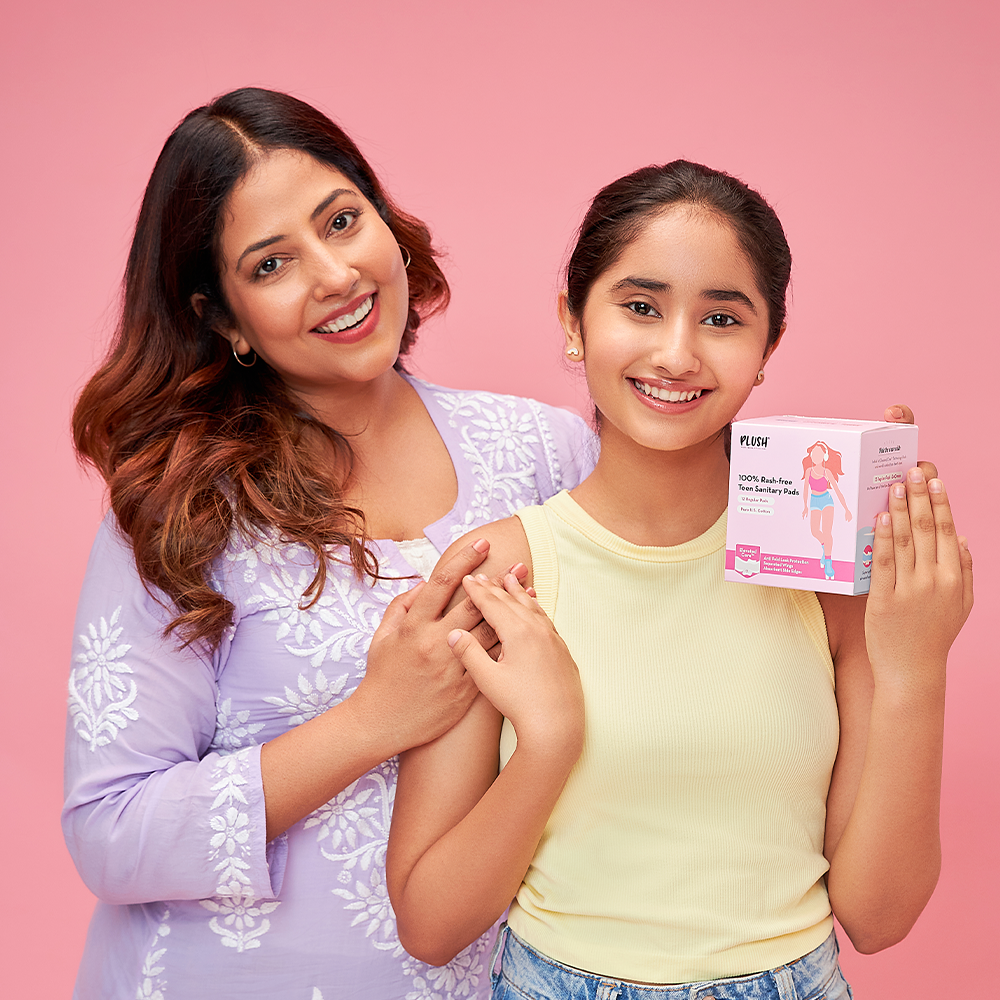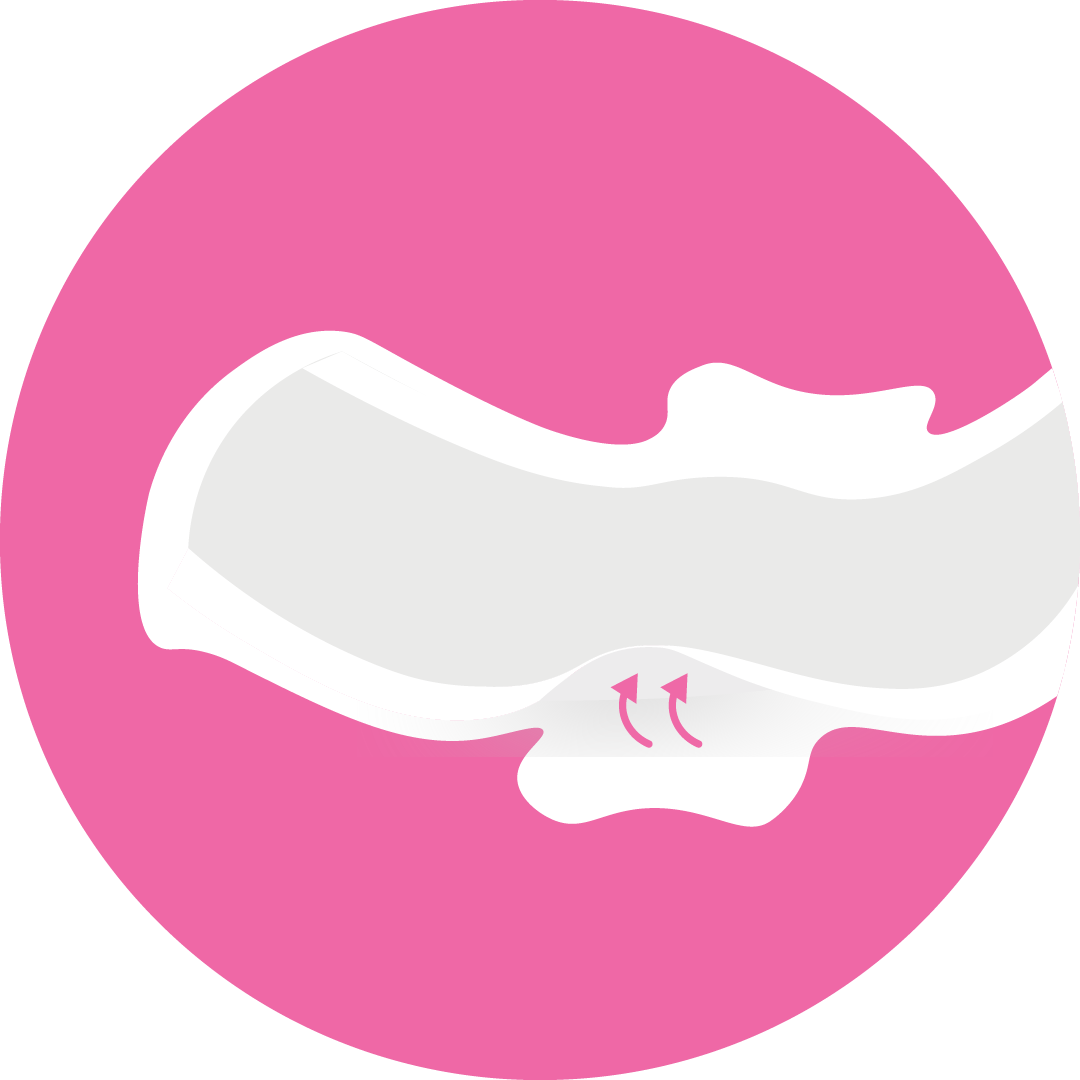 Elevated Core Tech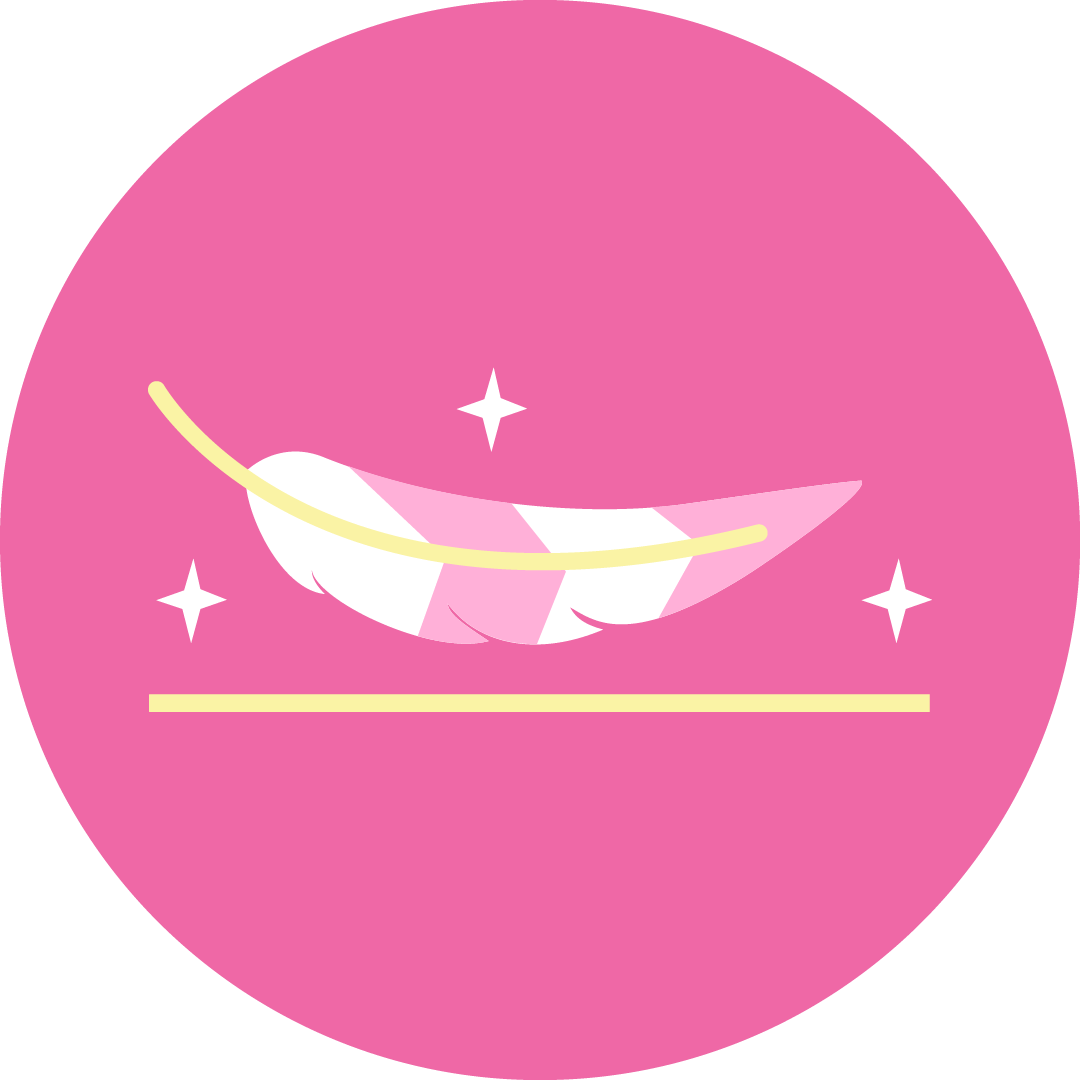 100% Rash Free
240 mm for teens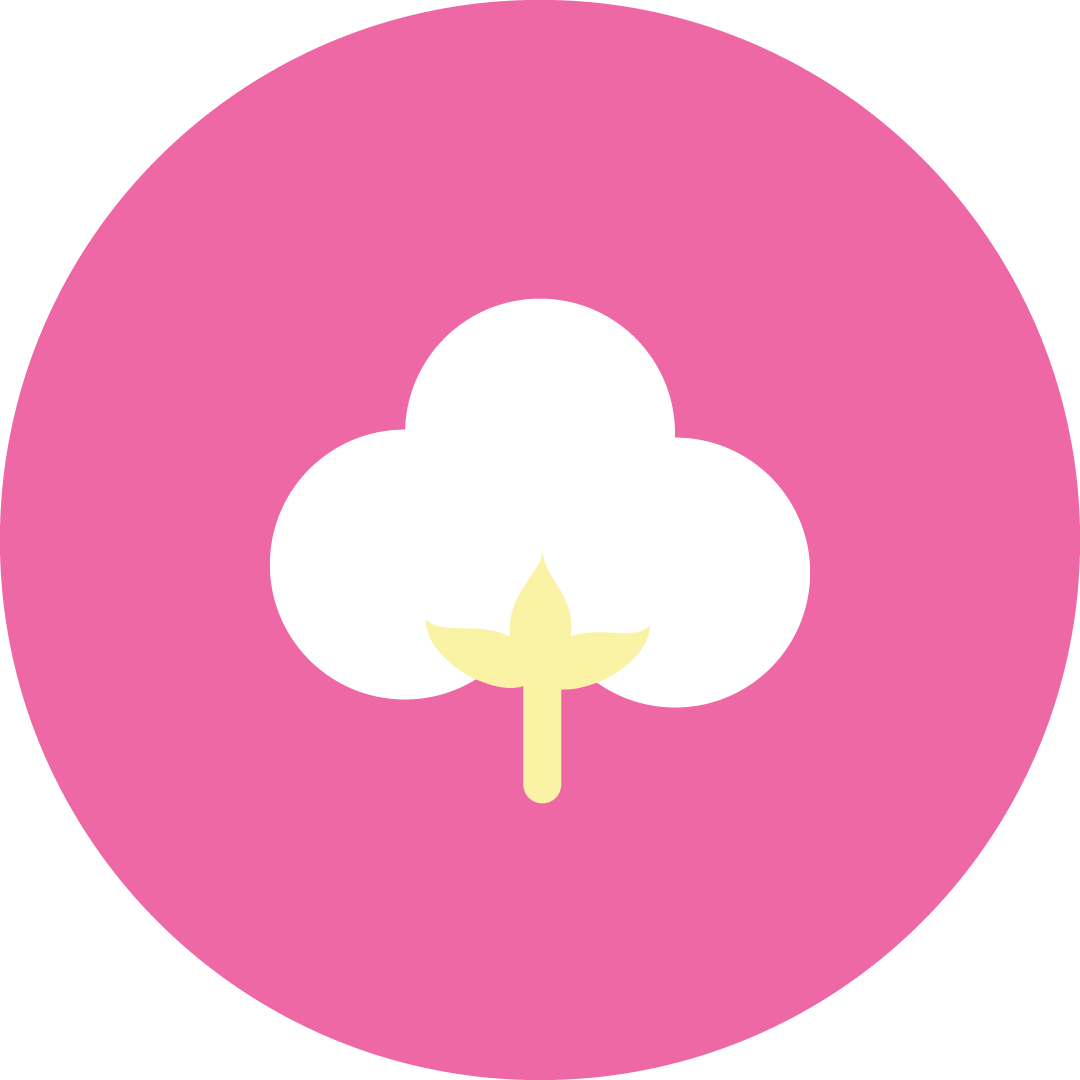 100% U.S. Cotton
Wait there is more for you!
We have more things for you to choose from!
Reviews
Hear what people love about us
FAQ's
Questions we get asked a lot!
What are teen pads?
They are sanitary pads specifically designed for teenagers (13-19) to provide comfort, protection, and a rash free period for teenage girls during their menstrual cycle
How are teen pads different from regular pads?
Our teen pads are designed with Elevated Core™ Technology focus on comfort & fit for younger users. They are smaller in size (240 mm), providing a better fit for girls starting out on their menstrual journey.
Why choose teen pads?
Teen pads are specifically designed to provide a perfect fit for teenage girls, offering enhanced comfort and security. Our pads cater to the age-appropriate absorbency needs of lighter to moderate flow with added features like Elevated Core™ Technology, absorbent side edges, and anti-fold design to offer excellent leakage protection.
What is Elevated Core™ Technology?
Elevated Core™ Technology is India's 1st ever innovative feature in sanitary pads that offers enhanced comfort and protection by separating the wings from the top layer. This provides a raised core (top sheet) structure that helps prevent leakage and provides a secure fit.
What is Anti-fold Technology?
Anti-fold technology is a feature in our sanitary pads that prevents the pad from folding or bunching up during use, ensuring a flat and secure fit for enhanced comfort and added leak protection.
What are absorbent side edges?
Absorbent side edges are constructed with extra absorbent material along the sides of our teen pads to provide additional protection against leaks. By effectively capturing and absorbing any fluid that may flow towards the sides, the absorbent side edges enhance the overall leak resistance of the pad, offering better protection during periods.
Teen Rash-free Sanitary Pads
The pad is so small for my teenager daughter and the pad contains very little amount of cotton the pad needs more cotton for soaking the blood amount
Teen Rash-free Sanitary Pads