What sets us apart?
Designed for Women

Designed keeping your ultimate pleasure & safety in mind.
100% Body Safe

A contraceptive with no cons! LoveGlove is suitable for all skin types & is 100% body safe.
All day hygiene

For all your hygiene needs, whether it's post-gym, a hot day, or a simple refresh throughout the day.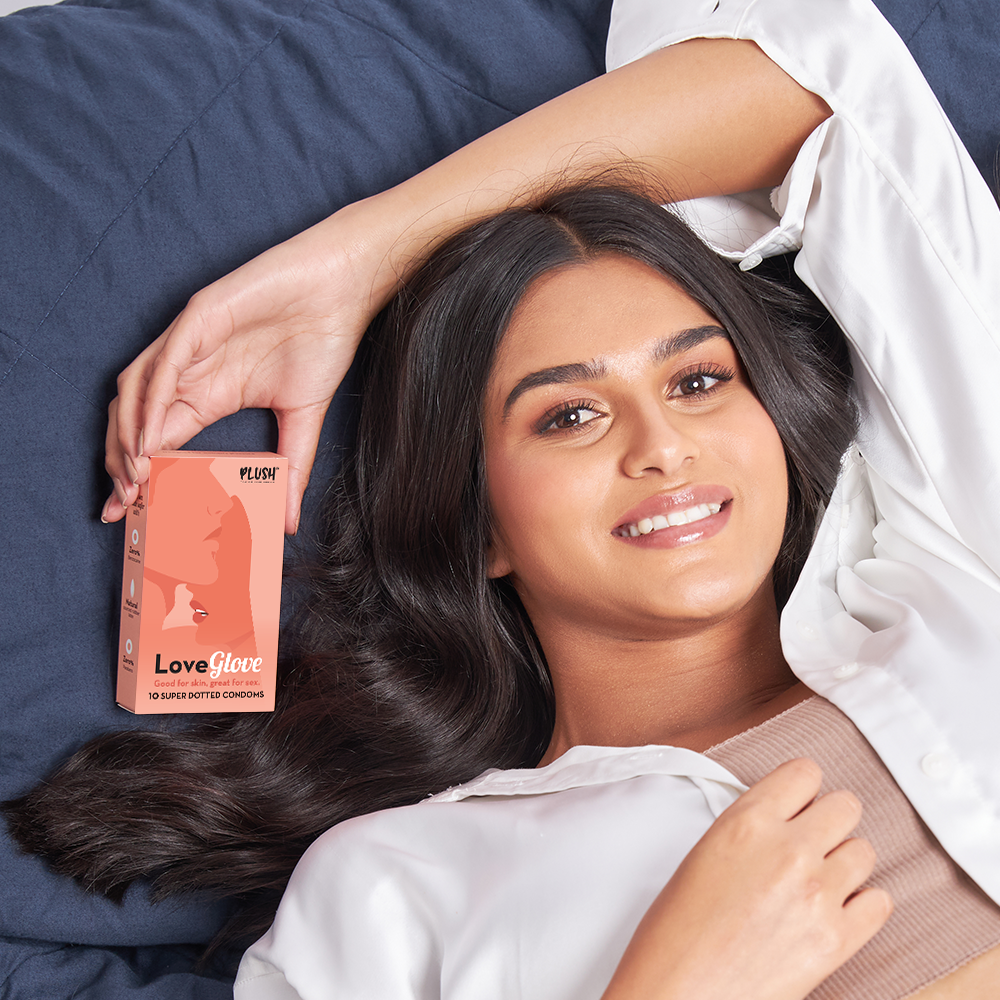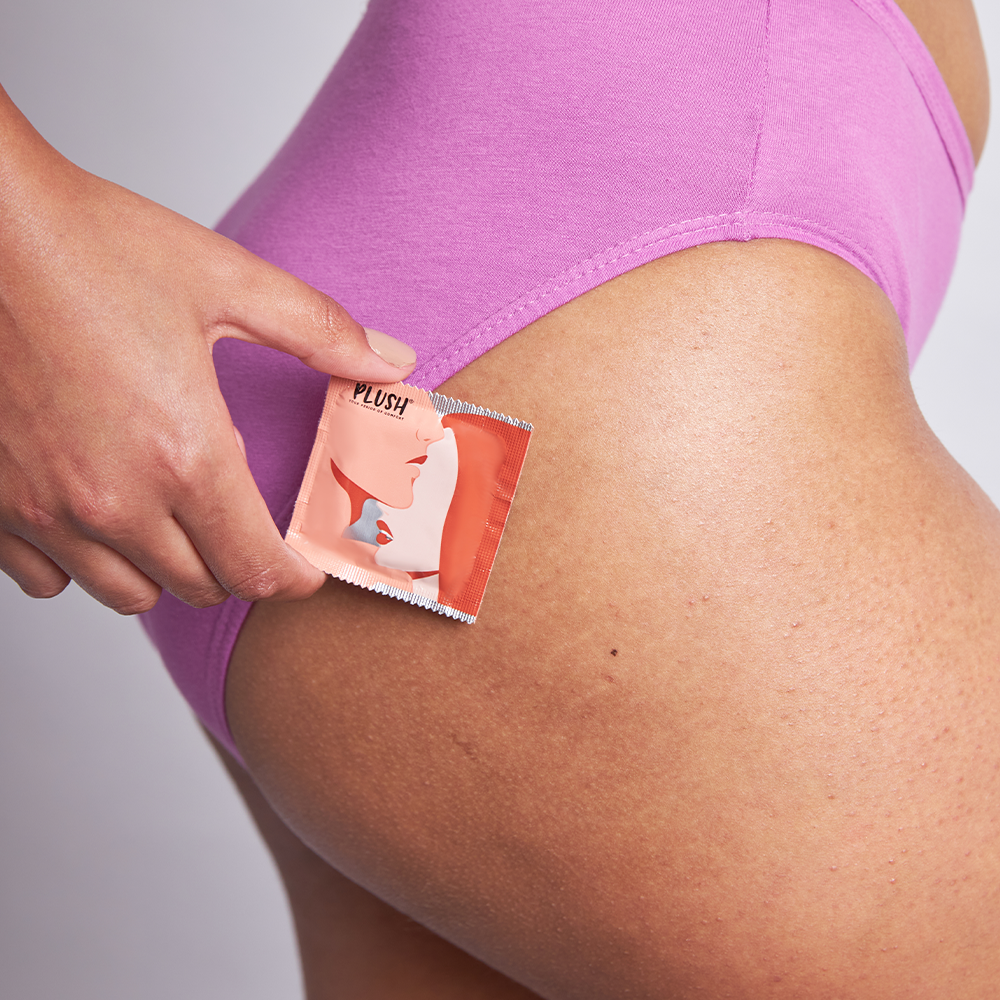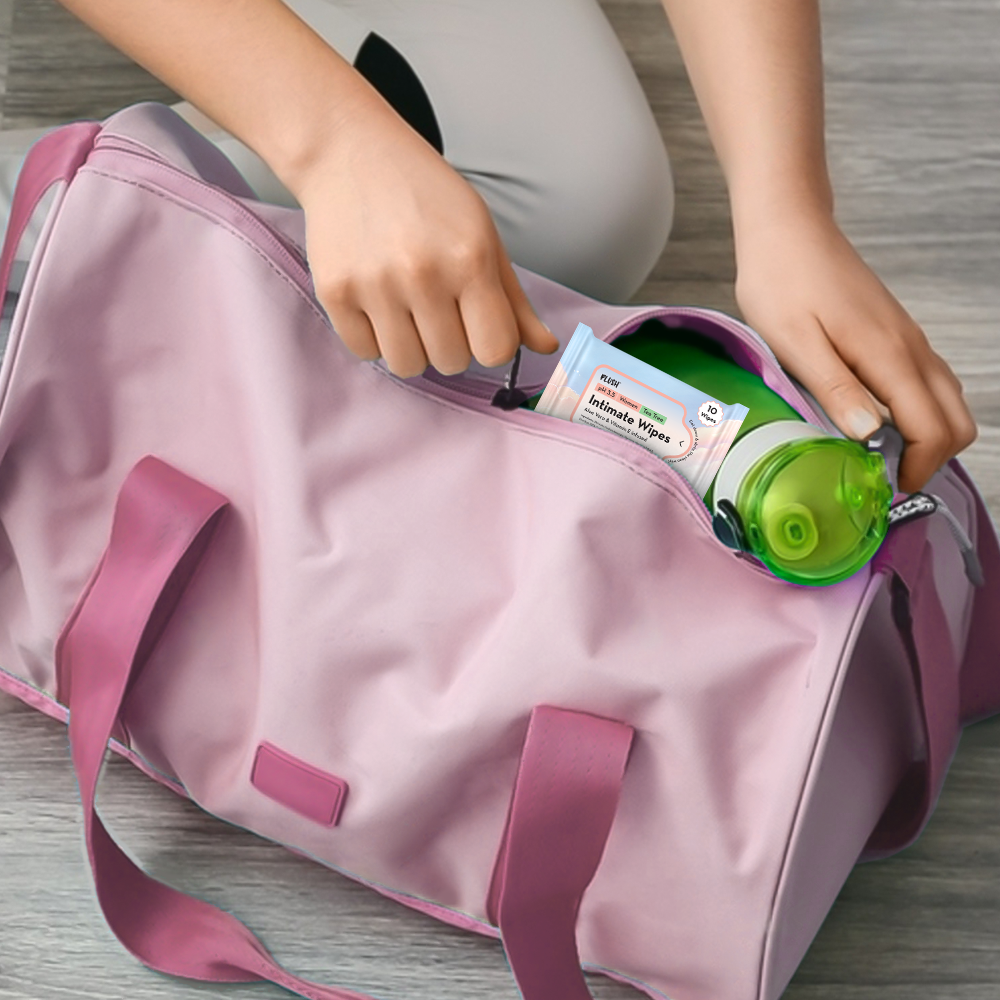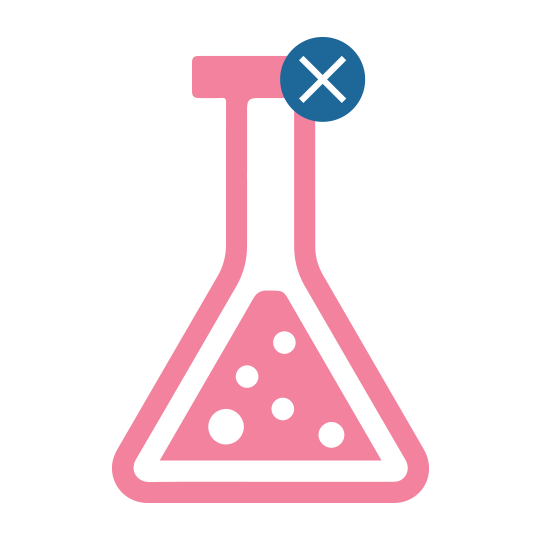 No Benzocaine
Completely free of all chemicals including benzocaine, which makes the product more skin friendly and keeps your intimate moments safe and enjoyable for both partners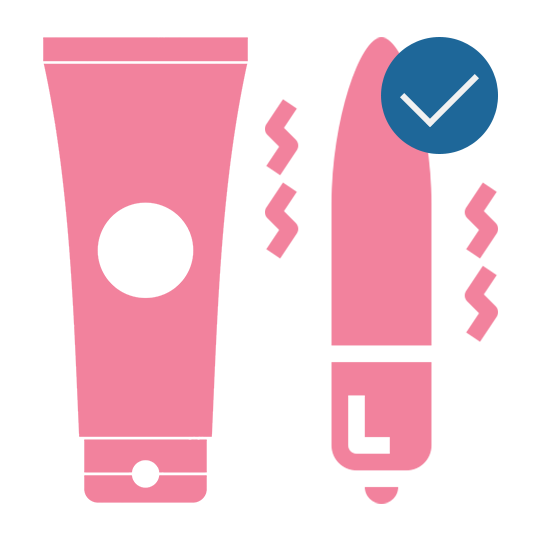 Compatible with Lubes & Toys
LoveGlove is compatible with all types of intimate toys & water or silicone based lubricants , a perfect choice for those looking to enhance your sexual experiences.

100% Vegan
Designed with just the right amount of the cleanest ingredients & love. These are made with high-quality, vegan-friendly materials that are safe and effective for all types of intimate encounters.

Made from Natural Latex
Developed for your most sensitive areas, our condoms are made from 100% naturally sourced latex making it skin friendly & irritation free.
Wait there is more for you!
We have more things for you to choose from!
Reviews
Hear what people love about us
FAQ's
Questions we get asked a lot!