What sets us apart?
Designed for Women

Designed keeping your ultimate pleasure & safety in mind.
100% Body Safe

A contraceptive with no cons! LoveGlove is suitable for all skin types & is 100% body safe.
3-in-1 Pleasure

Multi-Textured has Ribbed, Contoured & Dotted design which intensifies your sensations. Ribbed and Dotted texture will help in increasing the pleasure and contoured side will give you the best fit
Super Intense Sensation

Super Dotted Condoms - With 576 strategically placed dots, LoveGlove is designed to intensify your sensations.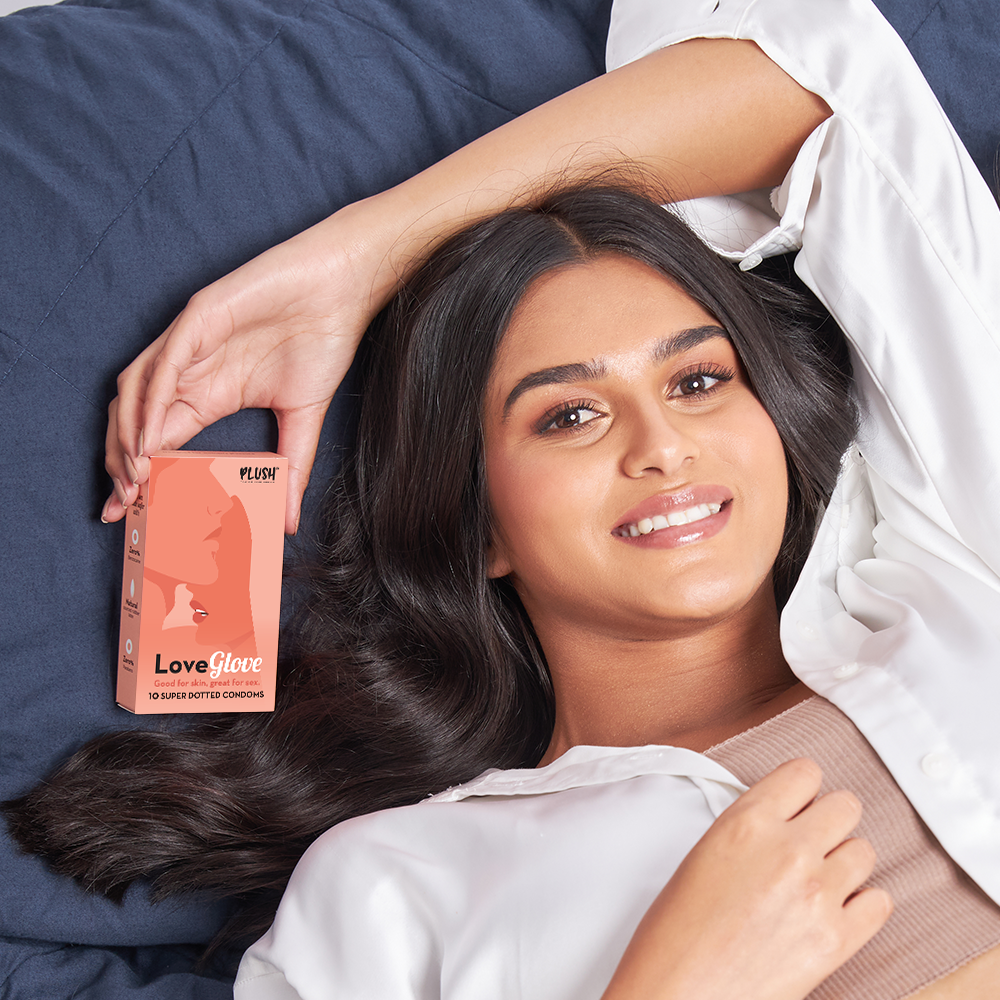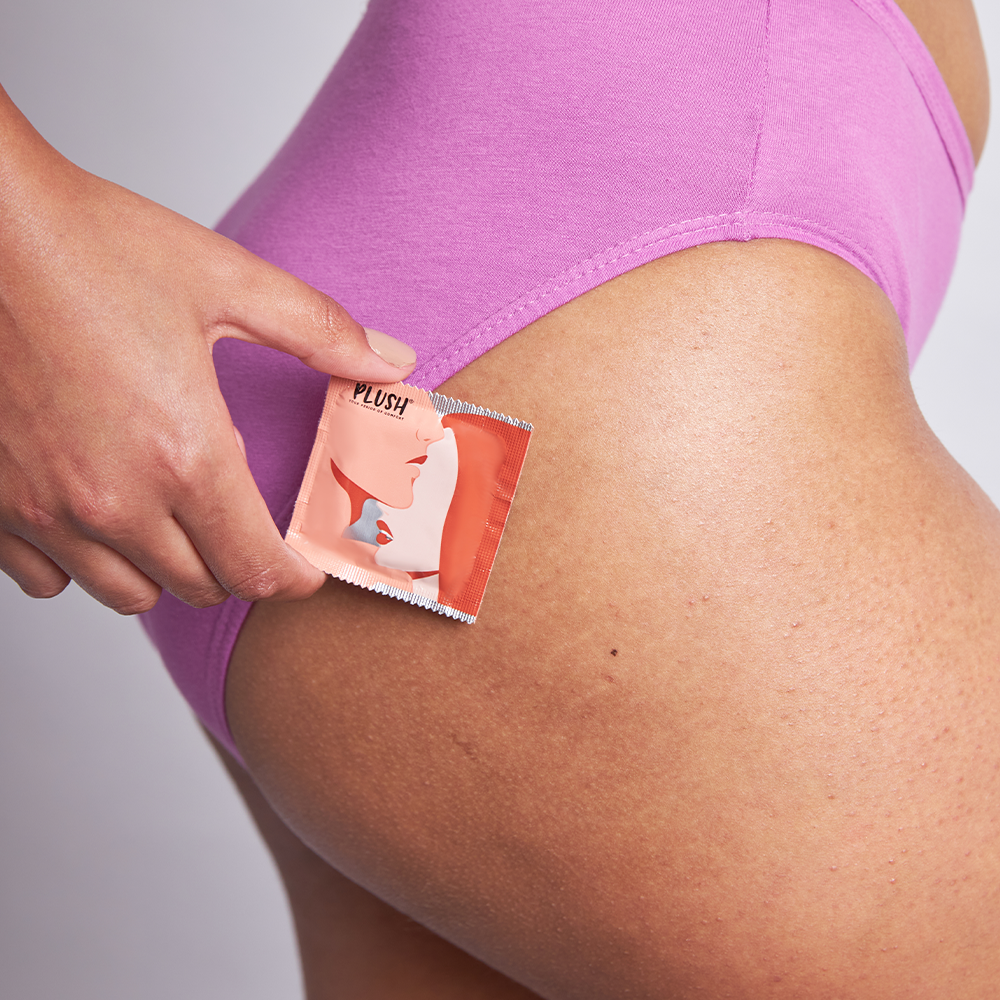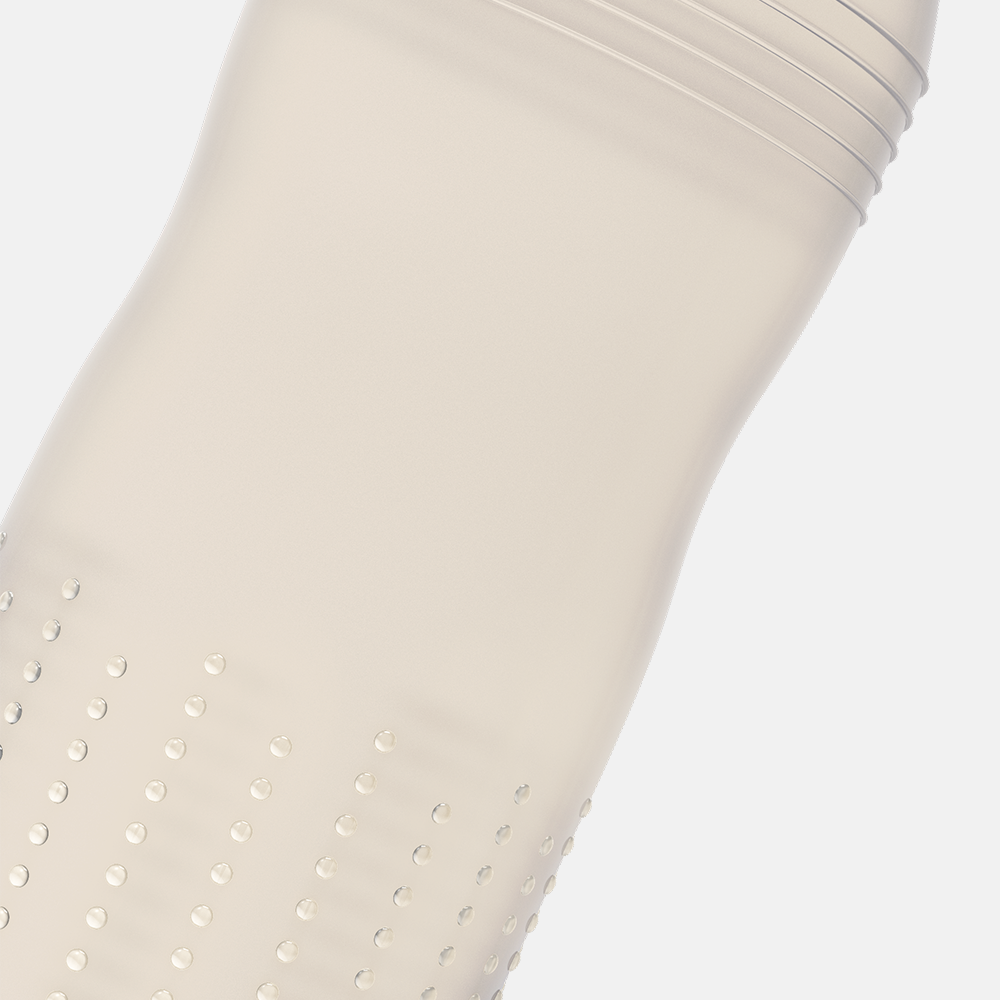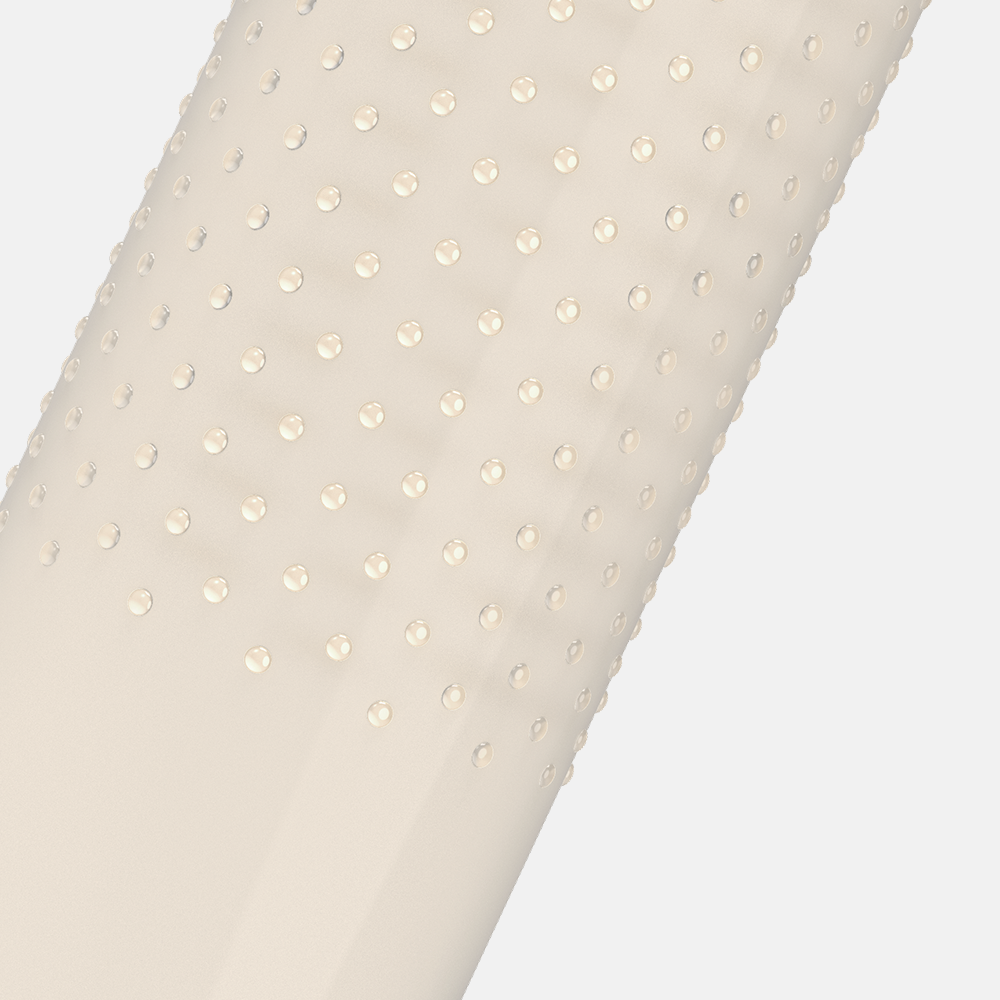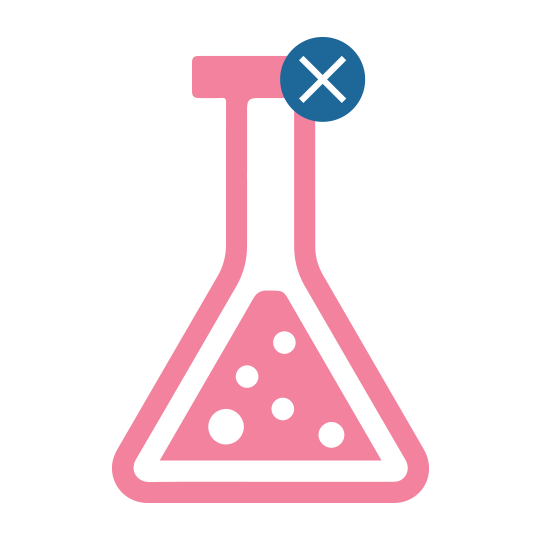 No Benzocaine
Completely free of all chemicals including benzocaine, which makes the product more skin friendly and keeps your intimate moments safe and enjoyable for both partners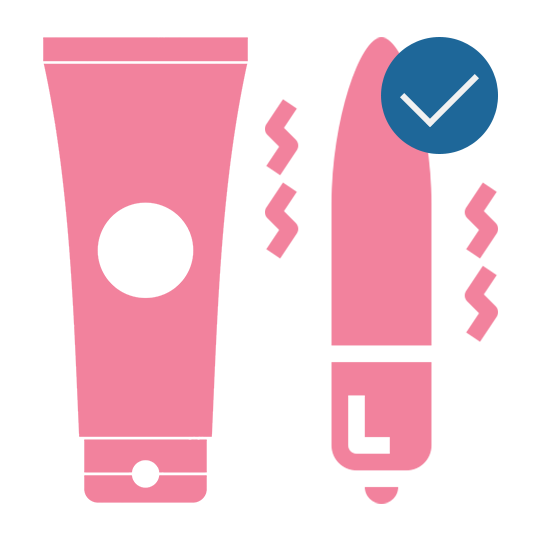 Compatible with Lubes & Toys
LoveGlove is compatible with all types of intimate toys & water or silicone based lubricants , a perfect choice for those looking to enhance your sexual experiences.

100% Vegan
Designed with just the right amount of the cleanest ingredients & love. These are made with high-quality, vegan-friendly materials that are safe and effective for all types of intimate encounters.

Made from Natural Latex
Developed for your most sensitive areas, our condoms are made from 100% naturally sourced latex making it skin friendly & irritation free.
Wait there is more for you!
We have more things for you to choose from!
Reviews
Hear what people love about us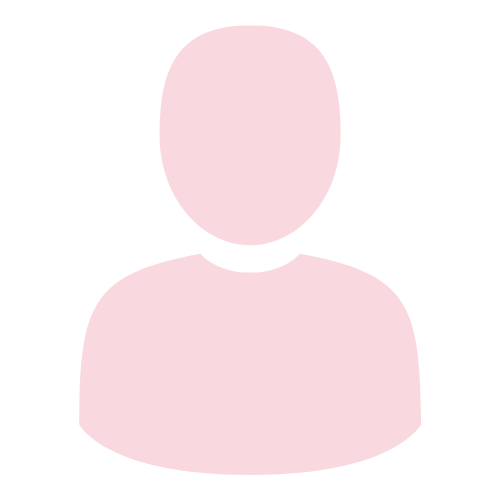 This is by far the best and most pleasurable condom that I have used. I had my hands on the Super Extra dotted condom, these dots were super extra as it says and gave intense pleasure. Overall, I would definitely recommend these condoms to other women looking for a more sensitive and safest option.
Muskan Panicker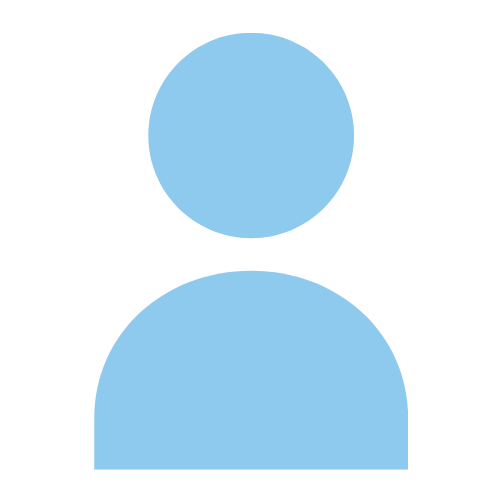 I recently purchased the LoveGlove 3in1 condom and was impressed with the content. The condoms were made of high-quality materials, was easy to use. and was super lubricated, making them more comfortable to use. Overall, I was very satisfied with the quality and effectiveness of the condoms.
Akhil N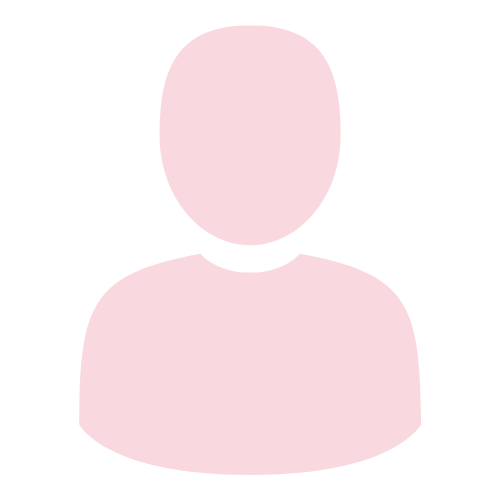 Out of the world pleasure ! I have always used Dotted condoms of another brands but nothing feels or gives me pleasure like Plush condoms. It has become my go to products for experiencing immense pleasure and it is well lubricated which i really loved . Must try product, worth it.
Manisha Singh
FAQ's
Questions we get asked a lot!
What is an Extra Super Dotted condom?
A dotted condom has small raised dots or studs on the surface. These dots are intended to increase pleasure and sensation for both Men and Women.
Why should I use water based lubricants over oil based lubricants?
It's important to use a water-based or silicone-based lubricant, rather than an oil-based lubricant, because oil-based lubricants can weaken or damage the condom, making it more likely to break.
Does LoveGlove guarantee 100% protection?
Every single product is electronically tested and goes through a very regress and thorough testing process for maximum durability and strength so that the chances of tearing are absolutely minimal. They are the effective method of preventing pregnancy and protecting against STIs
Why pleasure is more important for women ?
The female sexual response can be more complex than the male response and may involve multiple stages, including desire, arousal, and orgasm. The use of dotted condoms may increase pleasure for women ,because the raised dots or studs on the surface of the condom provide additional stimulation to the clitoris and vaginal walls.
Why does LoveGlove not contain any Benzocaine?
Benzocaine is a local anesthetic that is sometimes added to condoms to decrease sensitivity and delay ejaculation. However, some people may be allergic to benzocaine, and using condoms with this ingredient can cause irritation or allergic reactions. We intend to provide you the safest and most pleasurable condoms only and hence we dont have Benzocaine in our condoms
What is a Multi-textured 3-in-1 condom?
A multi-textured 3-in-1 condom is a type of condom that is designed with multiple textures in order to provide additional pleasure and sensation for both partners during intercourse. This type of condom generally features three different textures: ribbed, dotted, and contoured.
What is a Ribbed contraceptive?
The product will have raised ridges or stripes on the surface that can provide extra stimulation while in contact
What is a Contoured condom?
Contoured condoms have a shaped or Contoured design that is intended to provide a better fit and more natural feel.
Why is LoveGlove focused on women?
The female sexual response can be more complex than the male response. LoveGlove dotted condoms provide additional stimulation to the clitoris and vaginal walls due to the strategic placement of raised dots which enhance pleasure.
very nice product
we r happy very good product