What sets our Preg Oh apart?
Easy to Use

Being India's first Midstream pregnancy kit, you can now forget about all the hassle while testing. Directly pee on the stick, cross your fingers and wait for the result.
Maximum Hygiene

No more extra accessories like droppers or cups. Safety cap helps you to dispose the kit after use in a much more hygienic way.
99% accuracy

Be rest assured, Preg-Oh got you covered . Within 5 mins of the test you will get your good news - be it positive or negative results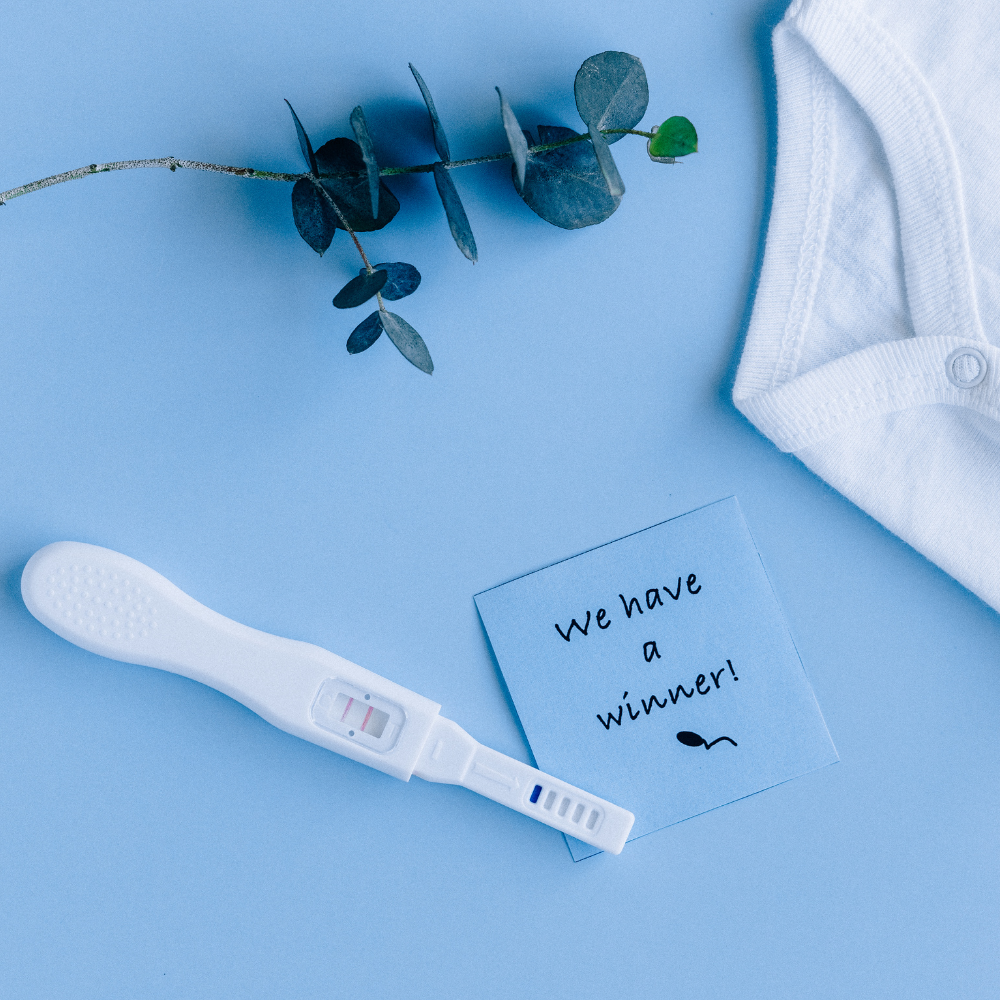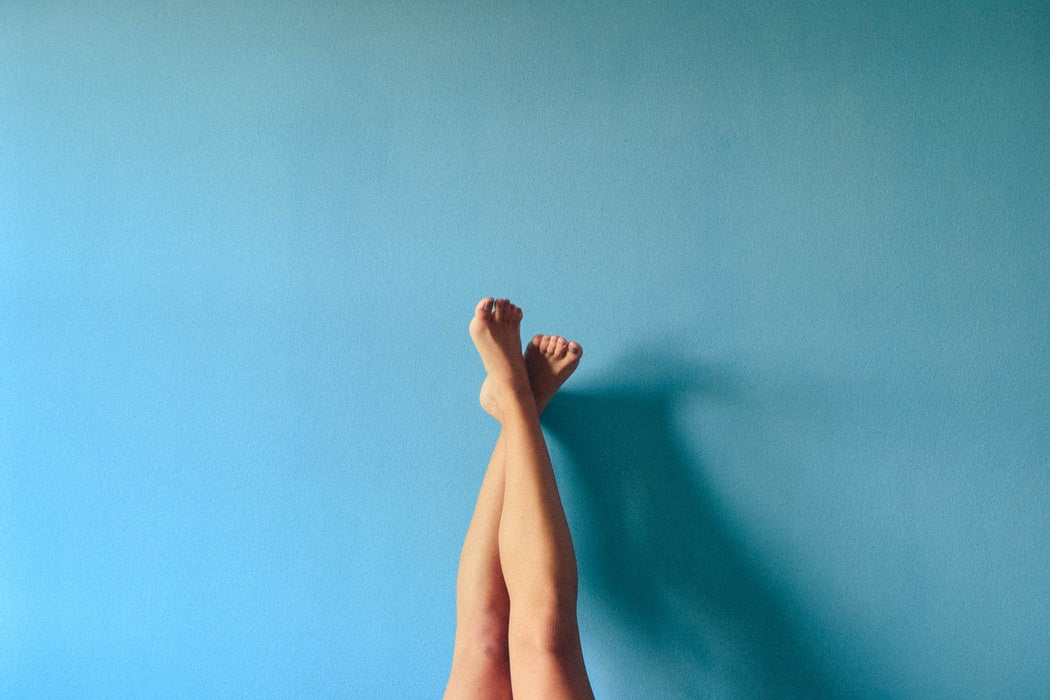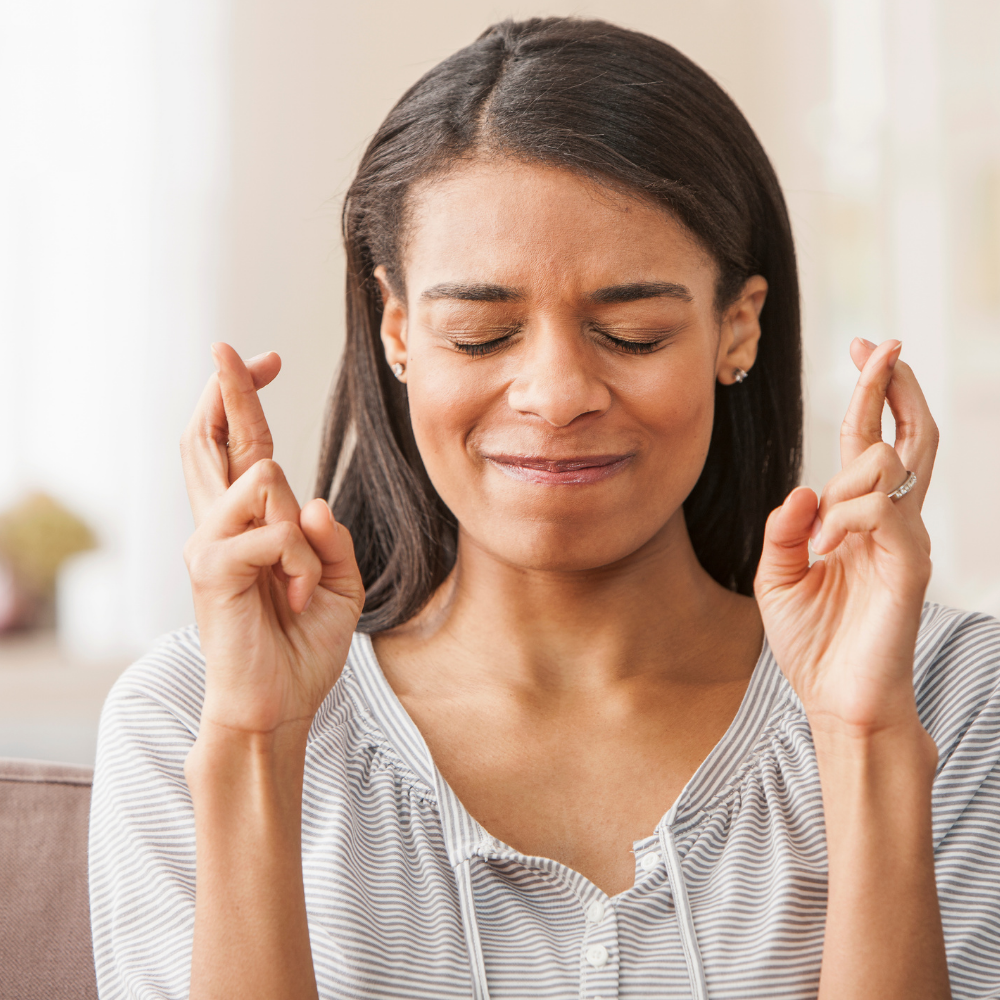 Wait there is more for you!
We have more things for you to choose from!
Menstrual Cup

Regular price

from Rs. 449

Red Infinity Combo
Reviews
Hear what people love about us
FAQ's
Questions we get asked a lot!
Why Choose Preg-oh ?
Preg-Oh is India's first mid stream pregnancy kit that will help you confirm your good news without any hassle. All you need to do is directly pee on the stick, wait for 5 minutes to see the result.
What's inside the Pack?
The pack contains 3 Preg-oh kits and one user manual which will guide you on how to take the test.
When is it the best time to take the test?
For best results, it is recommended to do the testing first thing in the morning as the urine sample will have the highest content of hCG hormones. Do a test after 2 weeks of your period date in case you missed your period.
How to interpret the result ?
Once you directly pee on the stick, wait for 5 minutes to check the final result. One Pink line in the Control zone indicates Negative result which means you are not pregnant , 2 Pink lines in both Control and Test zone indicate Positive result which means you are pregnant. No lines in both the zones indicate invalid results.
How to use the Preg-oh Stick ?
Make sure to take the test in the morning , Sit comfortably on the commode and hold the stick firmly. Remove the pink cap and make sure the tip of the testing area is pointed towards you. Pee on the tip of the stick for 2-3 seconds directly and place it on the nearby flat surface to see the result.
How to dispose of the used stick ?
Once you get your good news, close the tested tip with the Pink cap and place it back into the Preg-oh packaging cover. You can now simply dispose it into the dustbin. This disposal method is the best practice to maintain hygiene.
Plush Preg-Oh Pregnancy Kit